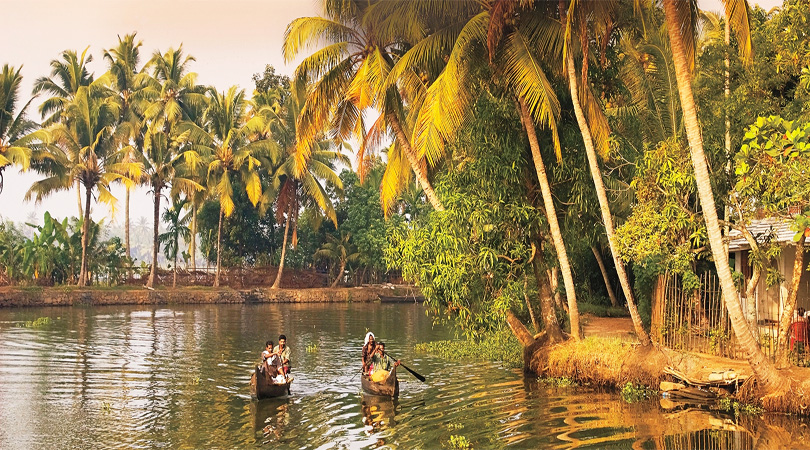 India is not just Mount Everest, Goa, Agra and Andaman. There are a lot of other important paradises in this country. Kerala, the God's own country, is an important place to visit for all kinds of travellers. Starting from backwaters to arts, this place has a piece of everything in the perfect blend.
Here are the top 12 reasons as to why Kerala should never be missed.
Poor man's Venice :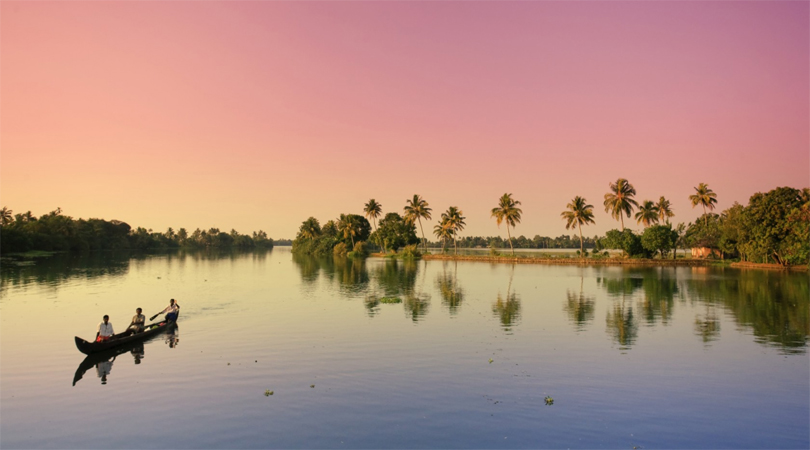 It is not just the honeymoon getaway place of India. This is the only place in India (even Asia) where canals and backwaters are used as highways or road, just like Venice. There are hundred kilometres of backwaters in this state for people to enjoy water related activities.
Read more about:
Exotic flora and fauna: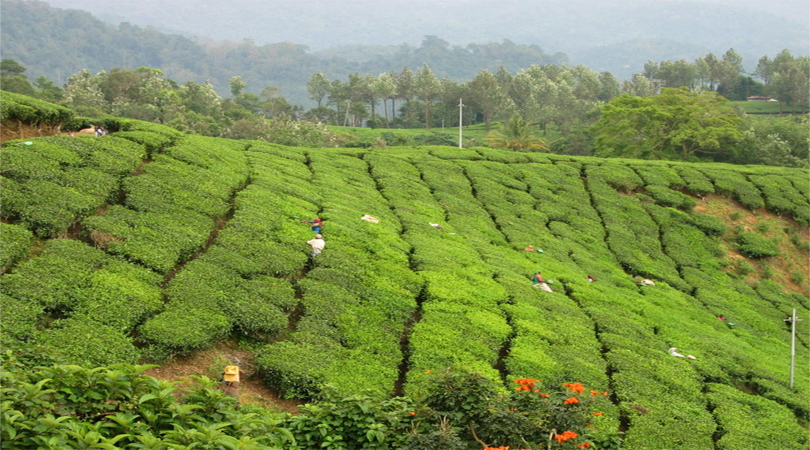 Do you want to see Asiatic elephant? You can find a lot of spice plantation, numerous medicinal plants and many species of birds, flora and fauna. Are you a photography lover, nature lover or adventure seeker? No matter what type of person you are, Kerala is the best place to visit.
Read more about:
Kathakalai:
Kathakali is the hardest and elegant style of dance. You ought to visit an art centre to watch experts perform this dance with grace. You ought to visit Kerala just for the sake of this dance.
Read more about:
Ayurvedic spa :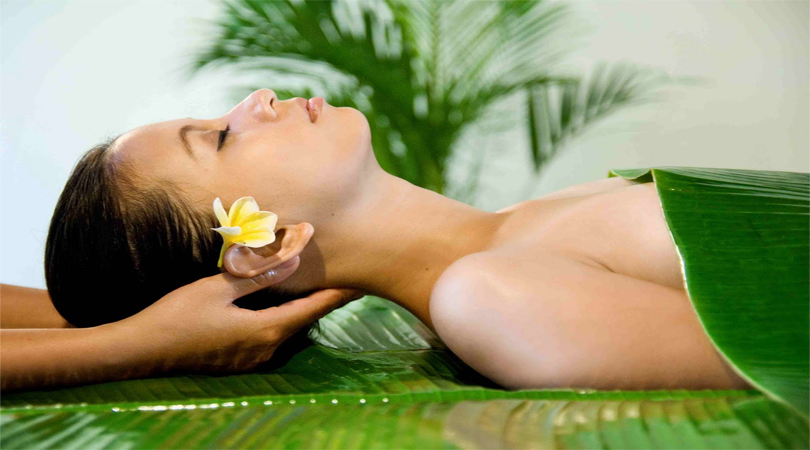 There are a lot of medicinal places in this state that cannot be seen elsewhere. Thus, this makes this place a hub for Ayurvedic treatment. Many people from various parts of the world visit this state during winter season for Ayurvedic spa treatments.
Read more about: 
Boat house and other water activities :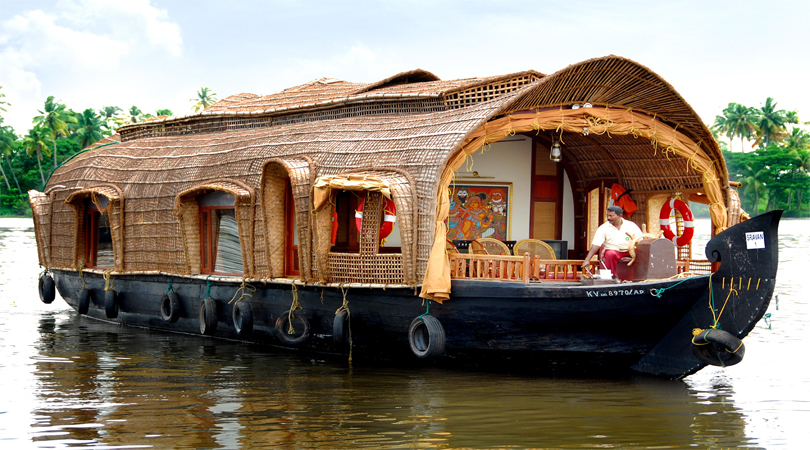 Starting from Alleppey boat house to catamaran ride on Vembanad Lake, a lot of water activities with exotic taste can be enjoyed only in Kerala. There are many private house boats to enjoy romantic time with your loved one too.
Read more about: 
Cuisine: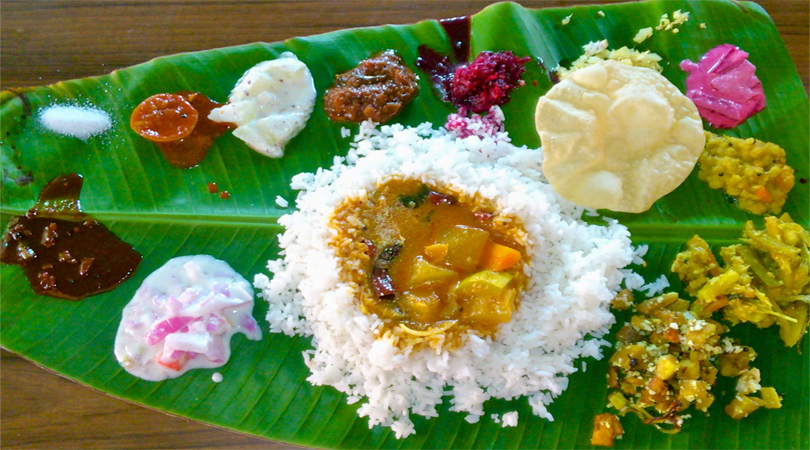 Kerala has a hot and spicy cuisine. The traditional food is served on fresh and tender banana leaf. The aroma of the leaf would get mixed with the food and give you an exotic flavour. The food items are usually cooked with coconut milk and thus, a creamy rich taste can be witnessed in the food. You also should taste toddy drink and spicy tea with dry ginger here.
Read more about:
Exotic sports :
For those who think football and cricket are the only sports that can provide that thrill till the end of the game, snake boat race of Kerala is a must watch. It is a traditional boat which is very long and raised at the front. About 50 people would be seated in each boat and the race starts. There are about 15 different snake boat races that happen here.
Read more about: 
Weird and unbelievable religious places
There is a temple where women above the age of 10 should not enter. This temple is on a hill top. It is called as Sabari Malai. Another temple does not allow men to enter with any clothing above their waist. The top of all is the red rain of Idukki. There is no scientific explanation as to why the rain is red in colour. Locals consider that the red rain indicates that the Gods are angry on them. There are a lot weirder and unbelievable things that happen in Kerala and you ought to see them.
Read more about:
Adrenaline gushing place
Starting from Paragliding to surfing, you can find all kinds of adrenaline filled activities here. At the right season, you can perform all land and water related fun activities. For children, Vega Land is an important theme park to visit in Kerala. In this theme park, the musical fountain is one of the top attractions. Swim, glide, ride, scream and have all kinds of fun.
Read more about: 
Festivals :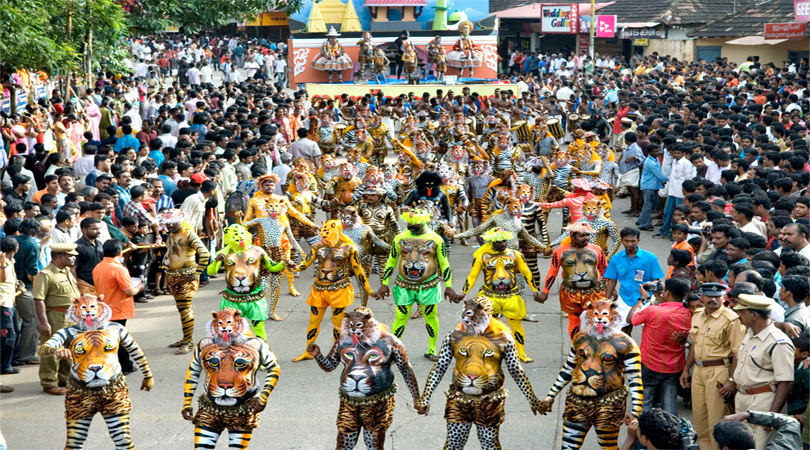 Kerala has a lot of colourful festivals. You need not be a Hindu to enjoy flower patterns on Onam morning or go photo crazy during tiger dance. Theyyam is a style of celebration that has been in the culture of these people for 1000 years. During celebration, a person would get divine aspects and start dancing ferociously. Even if you do not believe in these aspects, you can enjoy the colourful and vibrant festivals.
Read more about:
The place to relax amidst serene environment
This is one of the very few places in the world where the beauty of the place would be the same all throughout the year. You can enjoy a relaxing holiday here. Throw away those anti-depressants and other medications for stress. Kerala is the remedy for many stress related problems.
Read more about:
The place to rekindle love
This is the romantic cluster of Asia. You can find a lot of honeymoon couples and middle aged couples who want to kindle love in their relationship. It might be due to the serene environment or culture or gushing water; there can be a sure sense of love being rekindled between you and your special one.
These are just the top 12 reasons to visit this place. This is the only place where you can visit with your special one, alone, family, friends or even with strangers and have a wonderful time.
Read more about: