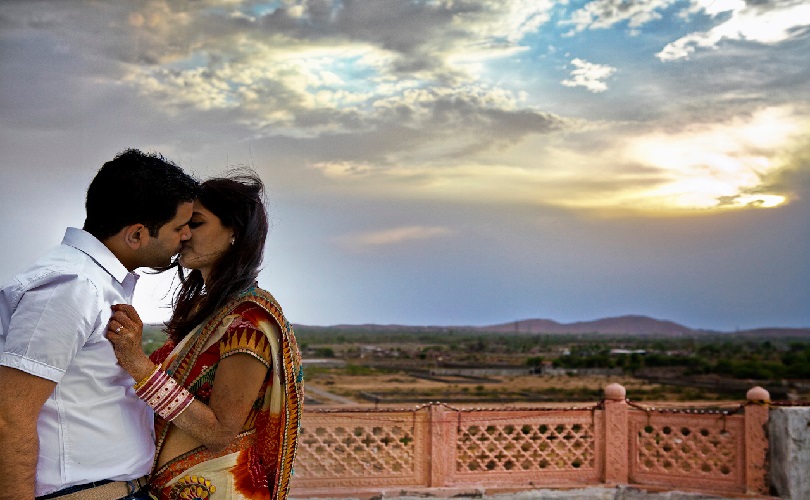 If you are bored to gift boring things to your beloved every year on valentines then it's the right time to take your beloved on a different experience altogether which will surely give you both some beautiful moments to cherish. Valentines is all about love and romance so try and explore different destinations this year. Show your affection and care at an amazing destination date. Below is the list of some unique suggestions to make your valentine's day special.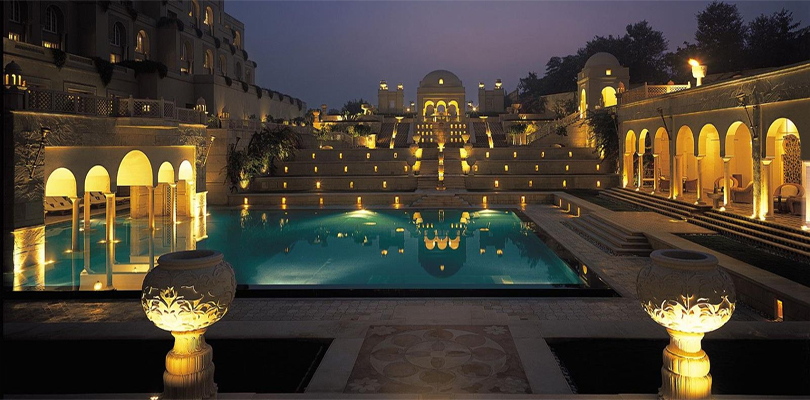 In the palace
If you want to take your loved ones on a royal date then Oberoi Udaivilas in Udaipur is a perfect place which will give you comfort and luxury with a royal touch. A perfect location for a perfect date in the most romantic city in the world; Oberoi Udaivilas is located on the bank of Lake Pichola and is a perfect getaway on this valentine with your beloved. If you did not get booking here you can try other romantic palaces likes Taj Lake Palace Hotel, Jagat Niwas palace or Jaiwana Haveli. Spending a day with your beloved at these romantic palaces will make you fall thousand times more for your soul mate.
Read more about: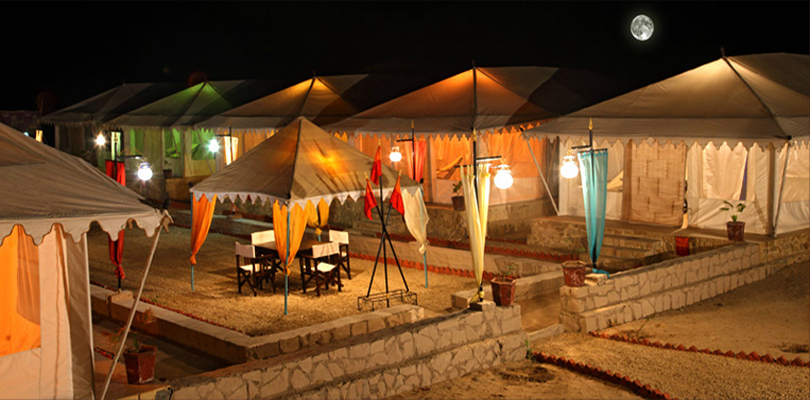 Under the moon
If you want to make your valentines special and bit different then you can visit sand dunes of Jaisalmer. One can here enjoy desert on an open jeep and can explore the heart of desert or one can enjoy a camel ride till the camp. Further if you both want to explore and go deep in experiencing the tradition and culture then you can enjoy the traditional dance performance of Ghoomar (dance form); you can satisfy your hunger with the traditional taste of typical Rajasthani meal. Camping in the desert under the moon is a perfect combination filled with romance which you can try on valentines with your lover.
Read more about: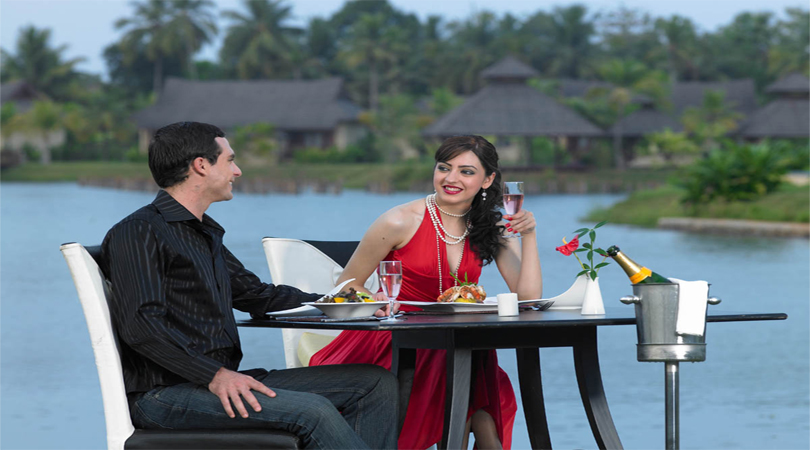 Sail on a houseboat
If you want to enjoy the pleasant day of valentines in the backwaters; then Kerala is the right place for you. Here one can experience the peacefulness of time. You can here enjoy a traditional dance of Kerala that is Kathakali at the Vembanand Lake. Further one can explore the local markets of Kerala for shopping purpose and can discover love once more snuggled in the absolute serenity of the beautiful place.
Read more about: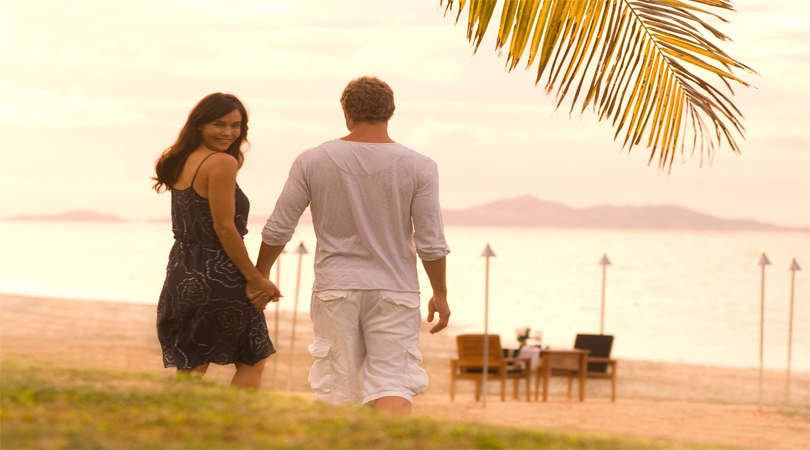 Get lazy on the beach
Reputed as the best beach in Asia by Time Magazine; one can visit the turquoise waters of Radha Nagar Beach Located in Andaman Islands. Lie on the white sand in the afternoon with your beloved and read your favorite book together in silent atmosphere, enjoy the swaying waves and play in the beach water will surely freshen up your love life. Further more, you can enjoy the romantic views of sunset together with hand in hand. This date on the beach will surely allure you and you will definitely wish to visit again.
Read more about: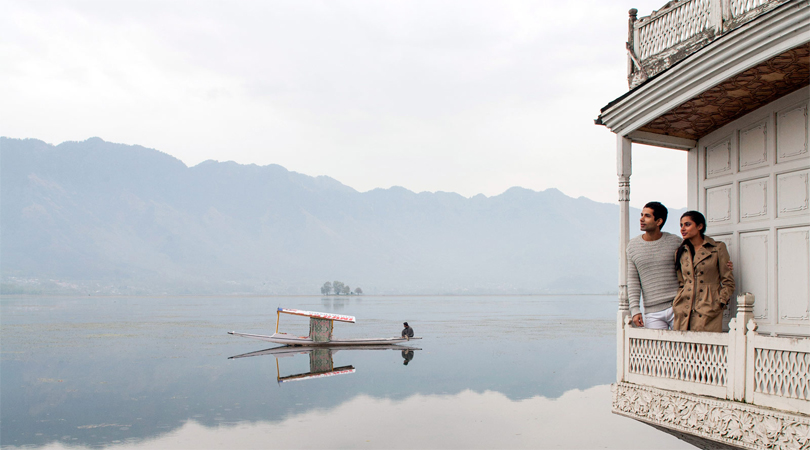 On the hill top
If you want a cozy date on the Valentine's Day then you can visit the Himalayas and enjoy the day on the hills chill. If you want to turn it adventurous along with romantic element you can set a camp on the banks of a gushing brook and light up bonfire and keep the dinner and wine ready, sit close to each other with hands in hand and make promise to stay together always. The outstanding beauty on the hill stations of the Himalayan range is filled with natural bliss and panoramic views and will surely turn your date into a romantic escape. One can visit Srinagar, Kullu, Manali and Gulmarg or can opt for any Himalayan hill station for a romantic getaway.
Read more about: