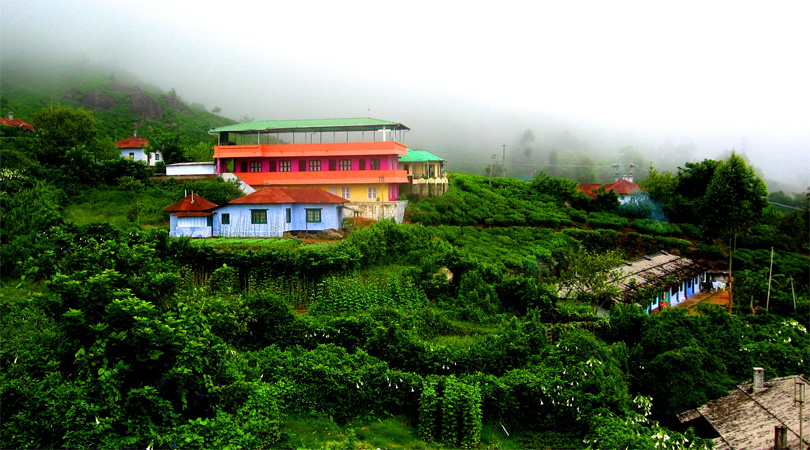 With Independence just around the corner, and as we await for our hearts to feel the patriotism once again, we have got so much to look forward to. Our hearts await to remember our forefathers who fought so courageously for a free India. In their honor, we hoist flags and spread laughter and love throughout the country.
As a national holiday, we surely look forward to making plans with loved ones to boost the happiness prevailing amongst each other. Realizing this, we offer the best deal for this Independence Day. August 15 will indeed be memorable to you if you avail the 3 days trip package to Munnar.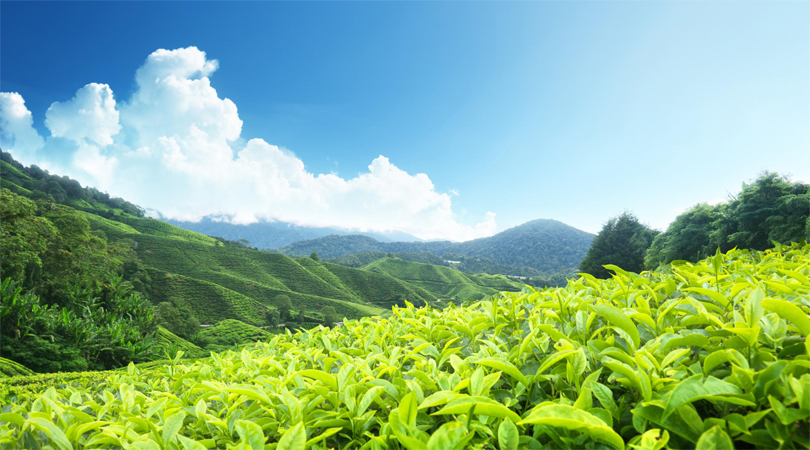 A Dream come true
Munnar is known for its lush green tea gardens with nature's carpet rolled down the hills and valleys. The aroma of tea fills your nostrils and with the air so cold in the high altitude, butterflies find their abode in your stomach. It is romantic in all ways and a tranquil environment acts as a blanket here.
Read more about: Reasons why people love Munnar.
The women wake up in the crack of the dawn to the bird's song and get to their work in one of those high stationed green valleys also known as Top Station. As they move their hands robotically, you can ride through and visit the place to take a stroll in the green carpets.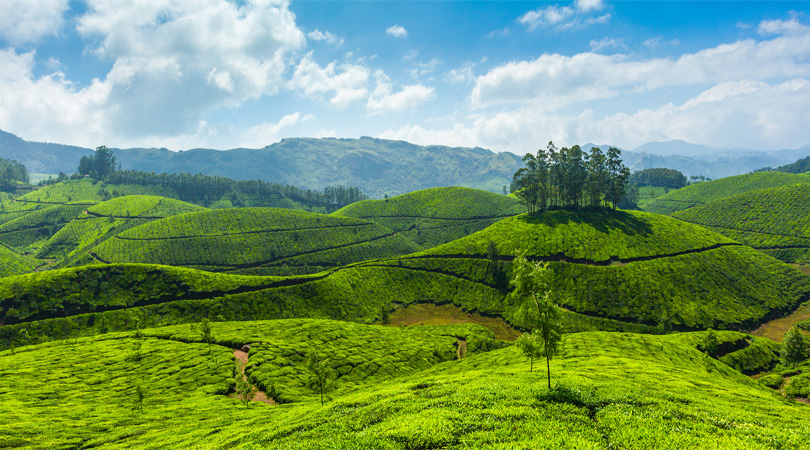 Fun for All!
Everything about Munnar is beautiful. You as a couple would love it and your kids, be it the teens or little children,have their own fun space in Munnar. Nature's valley of greenery isn't something we get to see everyday, hence Munnar acts as just the perfect escape for you to be lost in the nature's beauty.
Three days in Munnar can be a life changing expeirinece. The package is reasonably priced and you'll not have to worry about last minute plans once you avail the packages for three days trip to Munnar.
Read more about: Best Places in India for Memorable Monsoon Holidays.
Munnar has many attractions, some of the most highlighted ones are: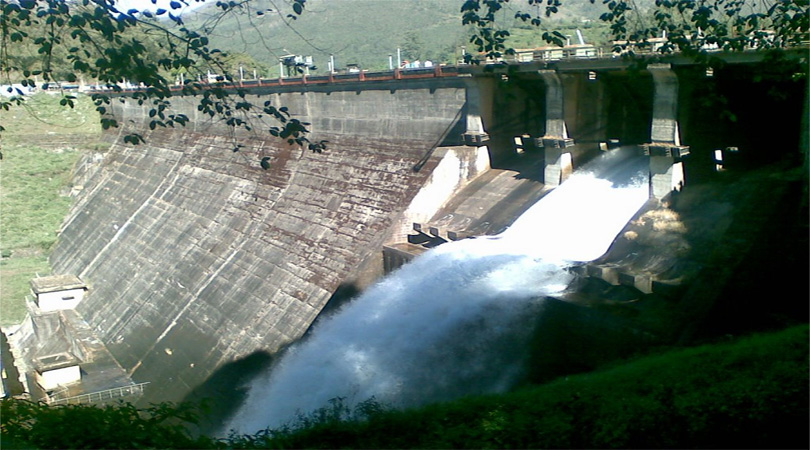 The Mattupetty Dam is a site that is worth your visit. Often, the elephants pay a visit to the dam and if you happen to be lucky, you surely can spot a few of them roaming around here. The dam is built between the hill ranges and offers a picture-perfect view.
The Kundala Lake is an artificial reservoir in which you can go for boating. Cornered by the string of mountain ranges and the aroma of nature spread throughout the site, this place is warm and romantic.
Apart from all the destinations, Eruvikulam National Park is also one of the key tourist attractions known for it being a sanctuary for endangered species.
Read more about: 11 reasons why Kerala should be your next travel destination.
Faster the Better!
There is much more to visit in Munnar. The spice plantations and other sites seem so surreal, but you should know that they are just awaiting for your arrival to embrace you! Avail the three days package to Munnar to have a wonderful time with your loved ones on this Independence Day.