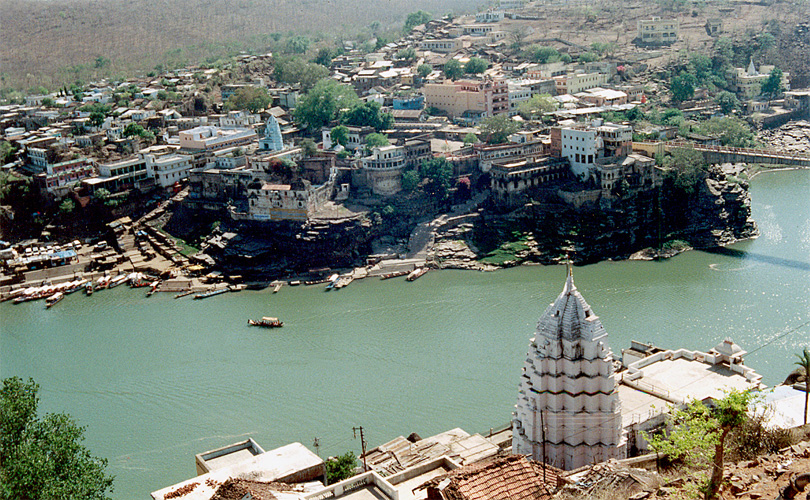 Indore is a large city and it is densely populated. It is a fast developing place that has its origin rooted in history. You can best explore the city between September and March. Indore is known for its religious shrines, historical monuments, and delicious cuisines. Read on.
Indore is a large city in Madhya Pradesh. It has a number of attractions for tourists since it is a historic town that was founded in the 16th century as a trade center. Today the city has developed beyond being a hub for commerce. It is now a major center for technology, media, art, research, education, entertainment, and finance. Indore is situated on the Malwa Plateau.
Read more about: 
Here are some the most popular places to visit as part of your Indore tourism:

It is a renowned and revered temple that is situated Mandhata Island. It is one of the 12 jyotirlingas of Lord Shiva and hence a popular spot for pilgrims and devotees. The whole temple appears to be shaped like Om. You can start your sightseeing around Indore from here, offering prayers and seeking blessings.
Read more about: 
Ganesh Temple of Khajrana: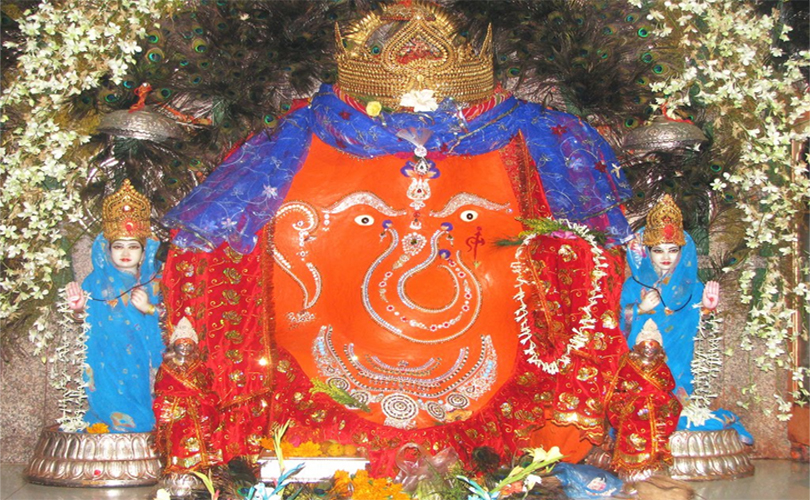 It is another place in the city for idol worship. The temple is best visited on Wednesdays and Sundays. It is believed that whosoever worships at this temple, gets his wishes fulfilled. For this belief, the temple is visited by many every day. Vinayaka Chaturthi is celebrated here with much fanfare. During August and September, a large fair is held here every year.
Read more about: 
Rajwada Palace :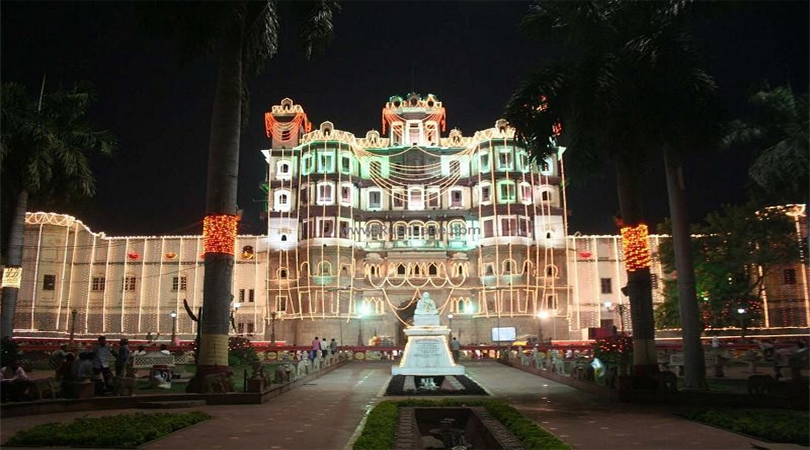 As the name suggests, Rajwada Palace is the abode of the kings. It was built by the Holkar Dynasty 200 years back. The architecture and carvings exhibit the Maratha, Mughal, and French styles of architecture.
Read more about: 
Annapurna Mandir: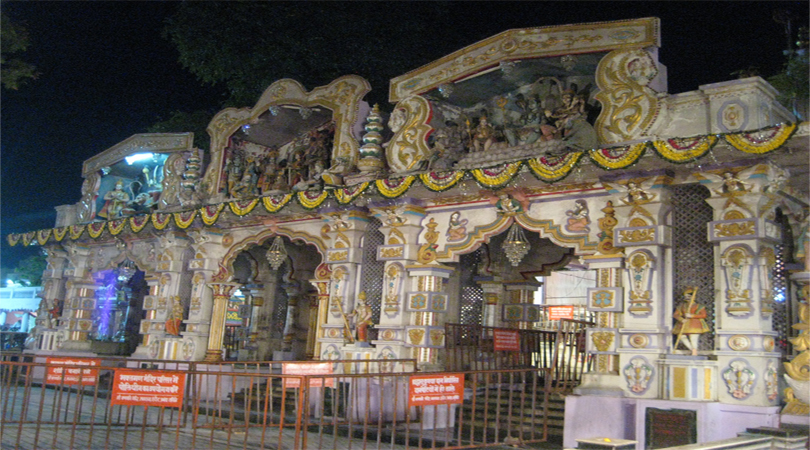 It is a famous temple dedicated to Devi Annapurna, the goddess of food. This place also a center of worship for many devotees.
Lal Bagh It is situated on the banks of river Khan and was built by Maharaja Shivaji Rao Holkar. The entrance gates are a replica of the Buckingham Palace. You can visit this place to explore its architectural beauty.
Read more about: 
Besides these, there are many other places that you can check out during your holidays in Indore. Besides the places, you can check out the local cuisine of Indore which offers a nice range of different types of food items. From Indian to Chinese to Continental, Indore cuisine offers a lot of choices for the foodies. Poha and Jalebi and Chaat are must-try around here. Maha Shivaratri is the main festival in Indore, although all the festivals are celebrated with a lot of enthusiasm in the city. You can also check out the city during Dussehra when a number of fairs are held at many places. You can arrive at Indore via train, bus or flight, depending upon the distance. A lot of people visiting various pilgrimages come here as well. Railway routes run from a number of cities as well as pilgrimage places, such as Ajmer to Indore train. Indore tourism is also one of the assets of the region. A number of tourists visit the state and the city every year.
Read more about: