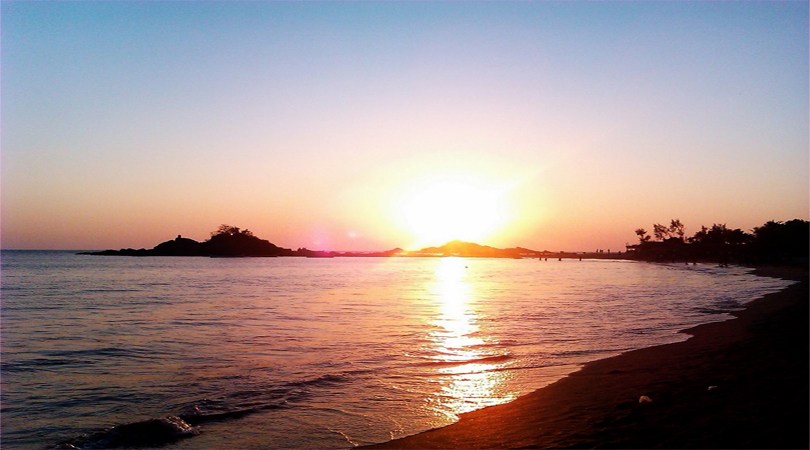 What comes first in your mind whenever you talk about a beach destination in India – Goa, Kerala or Andaman? Usually, people don't think of beaches beyond these destinations. But there are several offbeat coastline destinations in India that one should choose to explore. Odisha is one of such coastline destinations in India, which is home to magical coasts that very few travelers have come across. Although, the state is not so popular destination for beaches, it yet sweeps the heart away with its dreamlike exquisiteness.
There are 11 mesmerizing beaches in Odisha that can be explored on a perfect holiday trip.
Read more about: 
Aryapalli Beach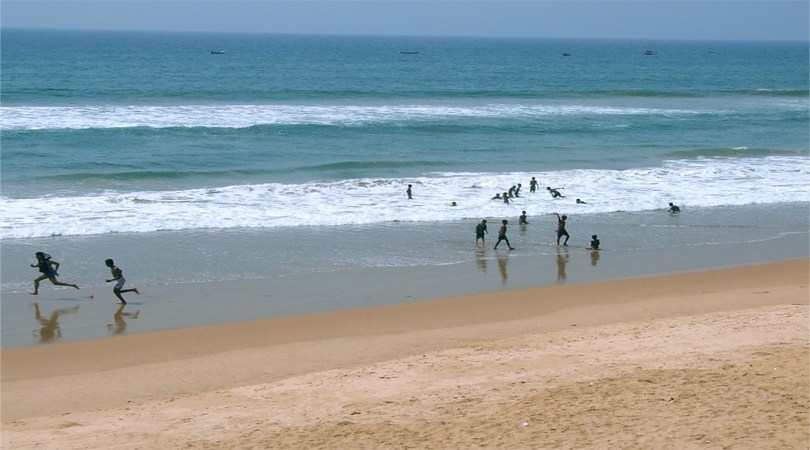 Aryapalli is a picturesque beach in Odisha that attracts a number of tourists for enjoying a beautiful time. With calm sea beach, clean environment and casuarinas plantations, it enhances your overall experience. The fresh sea breeze and soft golden sand, you can relax and have complete rejuvenation.
Read more about: 
Rushikulya Beach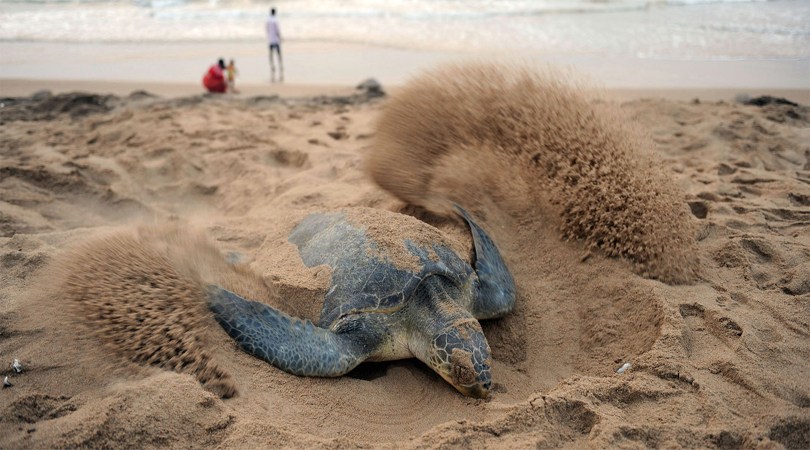 Image source: http://www.beyazhomes.com/wp-content/uploads/2015/08/caretta-caretta-Dalyan-iztuzu-beach.jpg
Rushikulya Beach is one of the most gorgeous and tranquil seashores that delight the sand and sea lovers coming here for relaxation. Take breaks from your hectic schedule and indulge into the serenity amidst the blue waters of Odisha. The wonderful beach makes the visitors feel of being in a paradise. Rushikulya Beach is a true pleasure for the visitors.
Read more about: 
Astarang Beach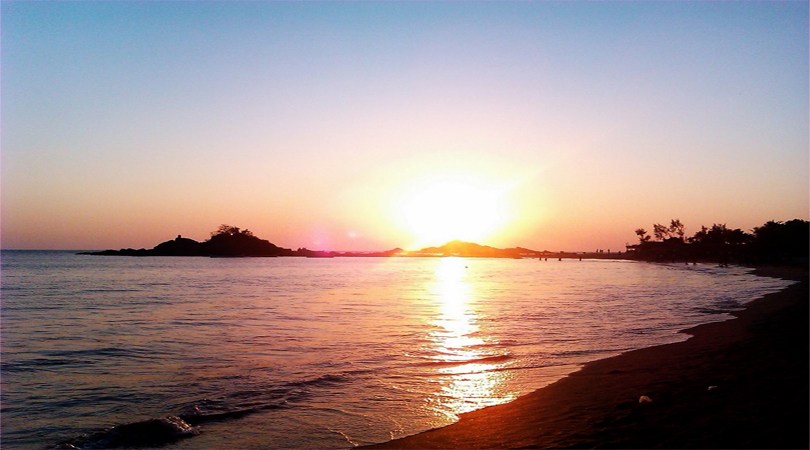 It is an ultimate stopover if you want to witness a perfect sunset on the beach. The word Astarang literally means eight colors that symbolize the colorful sunrays emerging during the sunset here. The beach offers the immaculate experience of sundown and turns into a pleasurable delight for photographers and beach lovers. Relax while seeing the sun going down while lying on the beach and enjoying a cup of tea.
Read more about: 
Chandipur Beach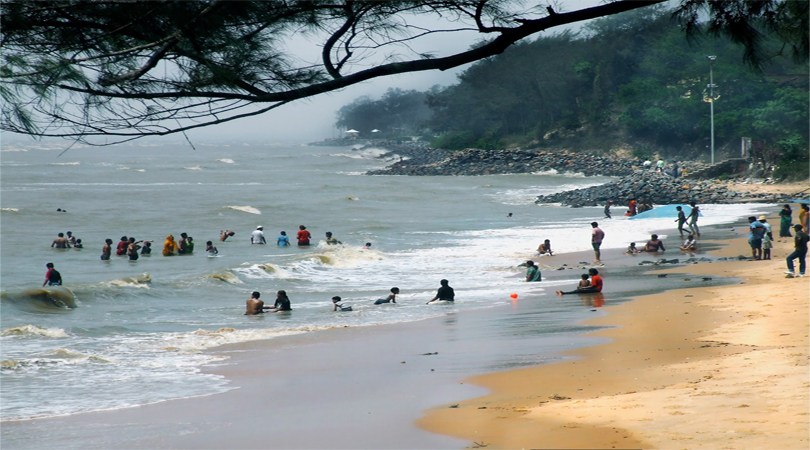 Chandipur Beach is the perfect place to witness the hide and seek played by the sea. All set to excite the travelers with its unique happening, the beach allows you experiencing the magic of waves by touching your feet and vanishing immediately right in front of you. These wonderful moments of treasure allow you enjoying the magical exquisiteness of the thrilling shoreline at Chandipur Beach.
Read more about: 
Ramchandi Beach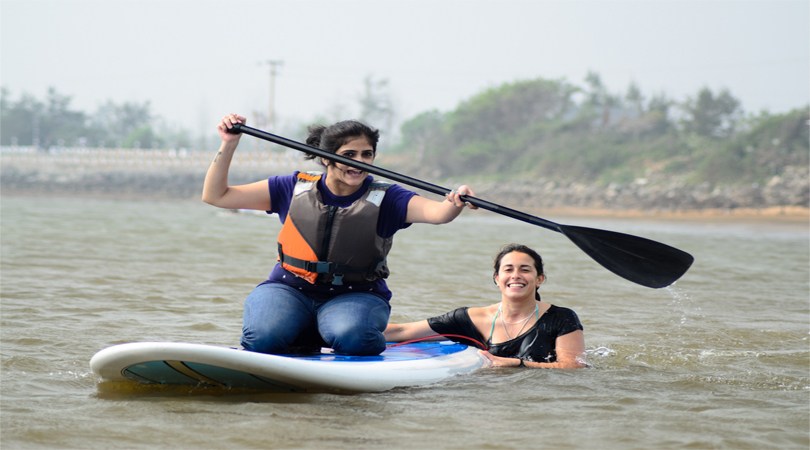 Image source: http://www.bhubaneswarbuzz.com/wp-content/uploads/2015/01/DSC_1672.jpg
Located at the convergence of Kushabhadra River and the Bay of Bengal, Ramchandi Beach is another gorgeous shoreline in Odisha. It is a perfect stopover to relax and feel like never before. Its tranquil seashore enthralls the visitors and allows them enjoying exciting sea surfing at this astonishing seacoast.
Bhitarkanika Beach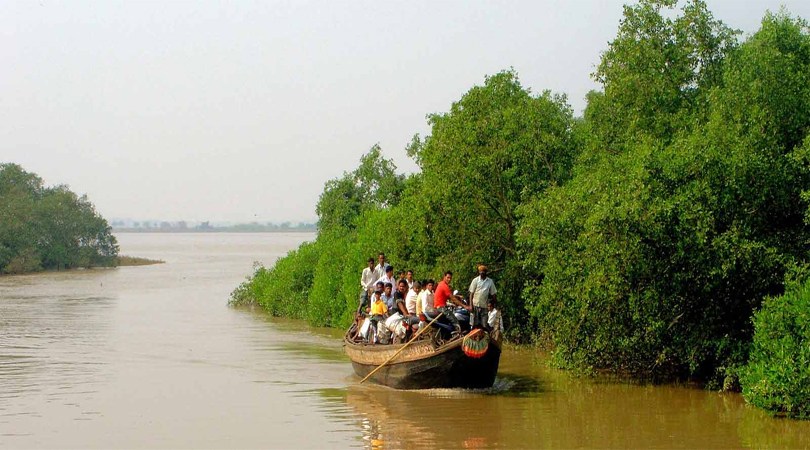 Bhitarkanika Beach is the best option for you if you are looking for an unusual destination amongst the beaches of Odisha. This fantastic beach is encircled by lush green surroundings and offers amazing experiences to the visitors to keep them indulge into the waves of the sea. The serenity and awesomeness of the beach make you feel of staying here forever.
Read more about: 
Gopalpur Beach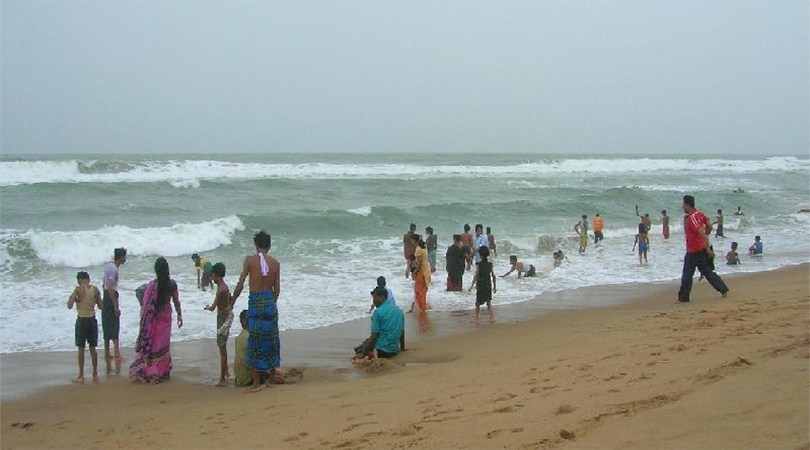 Image source: http://odishaholidays.in/uploaded_files/room_suites_images/thumb_2015_12_09_09_25_14.jpg
Gopalpur Beach is one of the well-known coastlines in Odisha, which is popular for offering excellent sailing and surfing opportunities. Cuddled amidst the composed splendor of nature, this place seems to be more alluring than any other beaches of the country. Gopalpur Beach is not so popular and is among the least explored tourist destinations in India. However, its witnessing a boost in the number of tourists and attracting people to explore the nature in its purest form.
Read more about: 
Paradeep Beach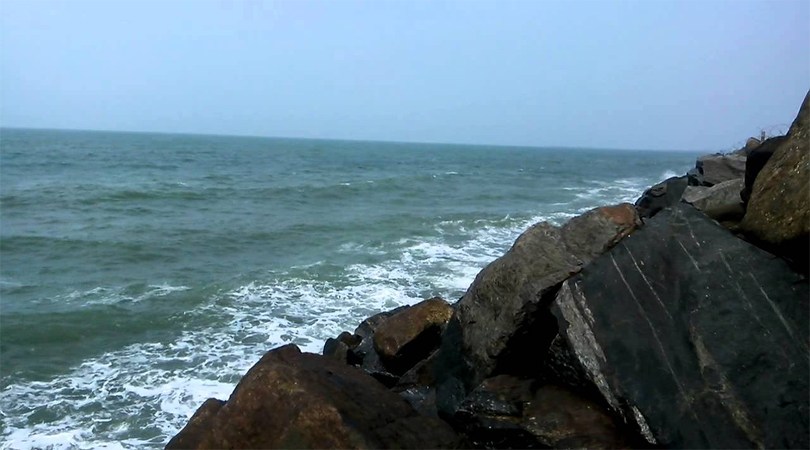 Paradeep Beach is comprised of crystal clear blue water that provides soothing to your eyes. With soft sands tickling your feet and sun rays touching your spirit, the beach makes its visitors feel really amazing and pleased. Spend a memorable time at this mesmerizing seashore with your family and friends and create the beautiful memories of a lifetime.
Beleswar Beach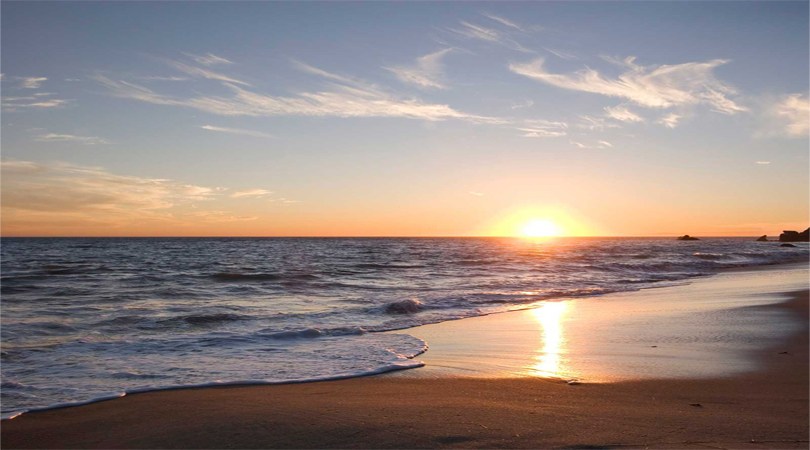 Image source: http://www.ananyaresorts.in/img/ananya/large/goldenbeach_large.jpg
Proceed to Beleswar Beach, if you are willing to enjoy a peaceful time and spend some blissful moments. The beach attracts a number of newly wedded couples due to being secluded and housing a Shiva Temple. With religious holiness and natural brilliance, the place rides the tourists into a different world refreshing their body, mind and soul.
Read more about: 
Puri Beach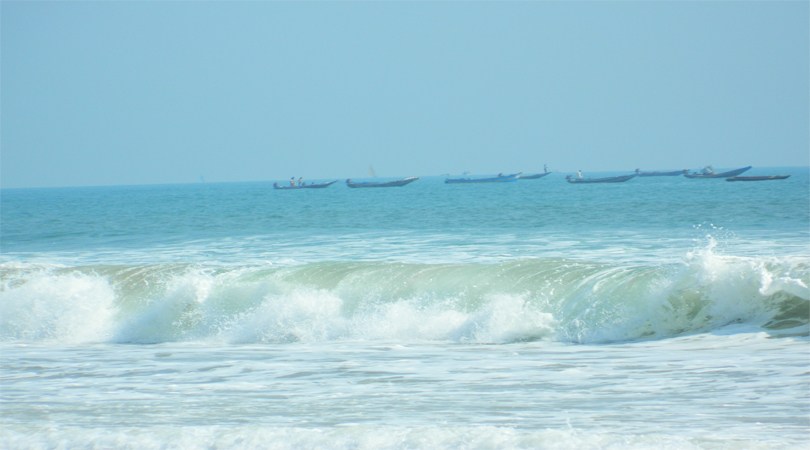 It is the most famous beach destination in Odisha, which attracts a number of tourists as well as pilgrims. Devotees come here to pay reverence to Lord Jagannath. Amidst the harmony of the beach and spirituality of this holy site, a beach festival is celebrated every November. It attracts the tourists from all over the world and makes Puri Beach is a must visit place in Odisha.
Balighai Beach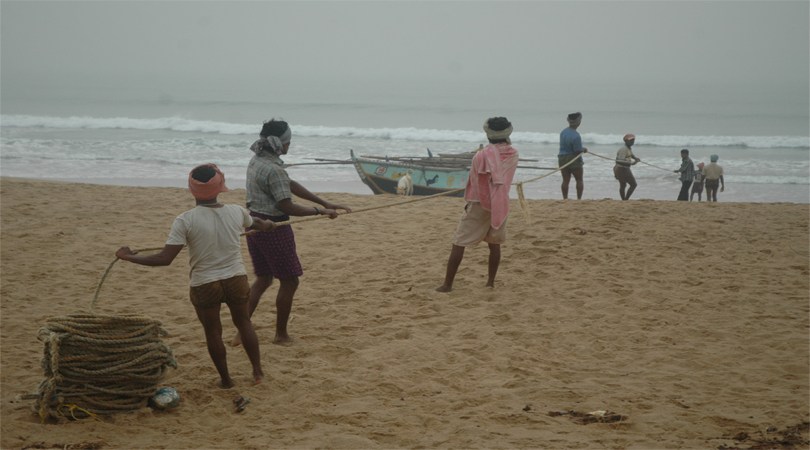 It is another beautiful beach in the state, where one may enjoy a beautiful sunrise and the most incredible sunset. The scenic beauty, calmest sand and the musical sea waves of the beach create the most memorable experience in Odisha. Balighai Beach is a perfect coastline brilliance that attracts a number of local and foreign travelers. The tranquility experienced here is simply incomparable.
If you are excited about visiting these gorgeous beaches in Odisha, then book a trip with EaseMyTrip and enjoy memorable holiday experiences.
Read more about: