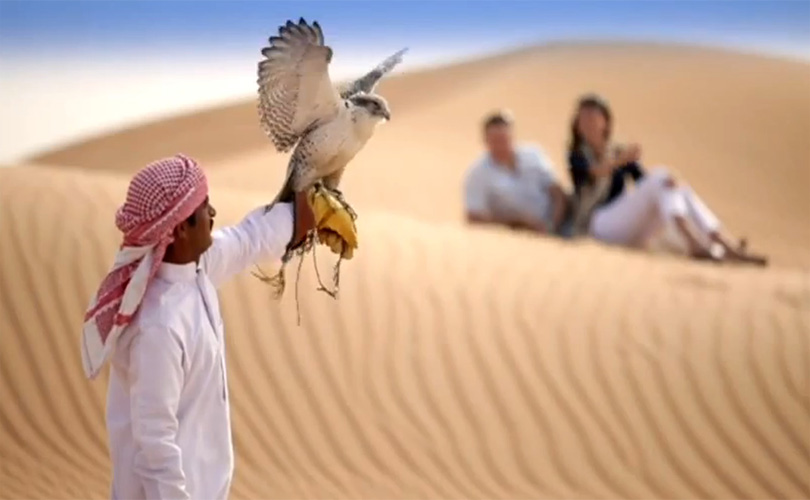 Are you going to visit Dubai this year? Are you sure you have known all major prohibitions and features of staying in the UAE?
Being at the top list of the world's best tourist resorts for recent years, Dubai can offer its visitors not only the sandy beaches, consistently nice sunny weather and awesome opportunities for entertainment and shopping, but also a huge number of interesting attractions from the worlds highest skyscrapers to archaeological parks, from the amazing artificial islands to the fabulous water park and incredible ski resort!
Read more about: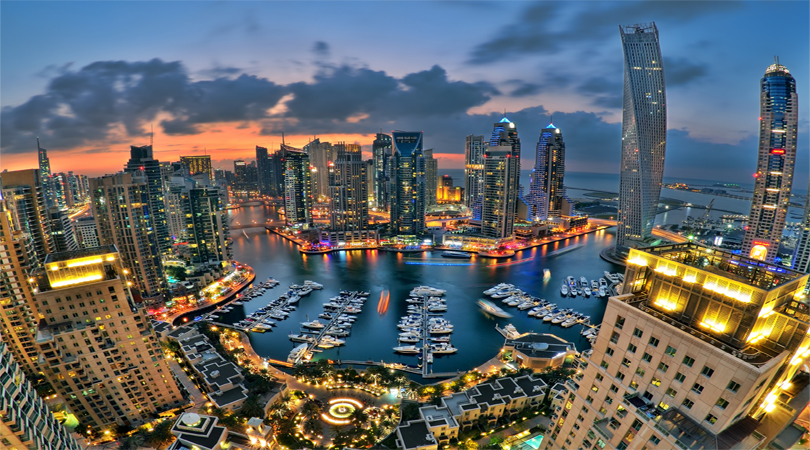 Do you desire to plunge into the atmosphere of the modern oriental fairy tale of the UAE? Then make sure you have known essential features of hassle-free vacation in Dubai.
Read more about: 
What is forbidden in Dubai?
The most significant thing you ought not to forget about is the crucial importance of religion in the UAE.
That's why there are many rules that may seem odd and unusual for you. But it's better to learn them before buying plane tickets:
It's not permissible for women to enter the public places in swimsuit or sports suit. It's also strictly forbidden to sunbathe in the nude.
It's perfectly acceptable to take ordinary tourist pictures, but photographing of the Muslim women is considered an insult. You shouldn't take pictures of the local men without their permission as well as pictures of government buildings, military installations and interiors of the mosques.
If you make public insults or threats against another person, you could get put into the prison for up to seven years!
It's forbidden to comment clothing of people, women's status, and expediency of the fasting or the number of the prayers.
Never make actions that could be interpreted as a harassment of women. You could be punished by a prison term or a fine of 60 thousand dirhams (about 16,300 USD).
It's strictly forbidden to watch, interfere and especially to take pictures or videos of people performing Namaz.
Don't litter on the steers of Dubai! Otherwise, you'll pay a fine of up to 500 dihrams (about 140 USD).
Avoid eating on the go. Try to take food only with your right hand and don't cut the bread, but break it. It's not accepted to look at others during the meal.
Consumption of the alcoholic beverages (including beer) in a public place is strictly forbidden as well as selling or hauling the alcohol from one emirate to another. And certainly no driving while intoxicated.
Smoking indoors, in public places, or on the beaches is disallowed. At the same time, there are a lot of special places for smokers, but only people older than 20 are allowed to enter.
Read more about: 
Some rules you should follow while staying in Dubai 
So, you have learned the major forbiddances in Dubai. But there are also many rules that aren't mandatory, but still it's better to follow them. Let's look at them in more detail:
It's not accepted to talk loudly on the phone on the streets and in public places.
During the conversation with the local Arab, it's not recommended to ask questions about his wife. Instead, you can ask about his family in general.
Even in case of emergency, it's not recommended to start a conversation with Arab women on your own initiative. It might be considered a sexual harassment.
Kissing and passionately hugging in public places isn't accepted. Woman sitting on the man's lap is a gross violation of the laws! You could be punished by 10 days of a jail! The exceptions are nightclubs and bars at the hotels, there you can freely kiss and hug your soul mate.
If you are going to travel by public transport, keep in mind that there are special separate wagons for women with children. Regardless of the country of origin, men aren't allowed to use such wagons!
Check it: 
What clothing to wear in Dubai?
If you want to show respect for the locals, then try to put on appropriate clothing. Men are allowed to wear shorts and T-shirts; women can put on something covering shoulders and forearms, chest, abdomen, back, neckline and legs. Miniskirts or translucent dresses aren't recommended, since they might attract too much attention of men.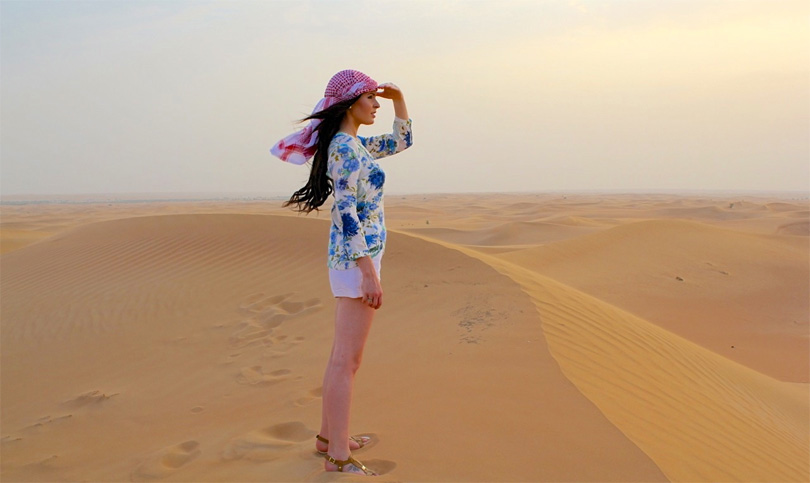 Such rules aren't very strict. No one will say you a word even if you are walking through a hotel, restaurant or shopping center in unbeseeming clothing.
But subways, residential areas and especially mosques are a different matter. Here you could be stopped by an officer demanding from you to put on accepted clothing. Two or three of such violations and you'll have to pay a fine of about 100 USD.
Remember, if you're dressed simply and modestly, it would be easier for you to communicate with the locals!
Read more about: 
Car rental in Dubai. How to save money?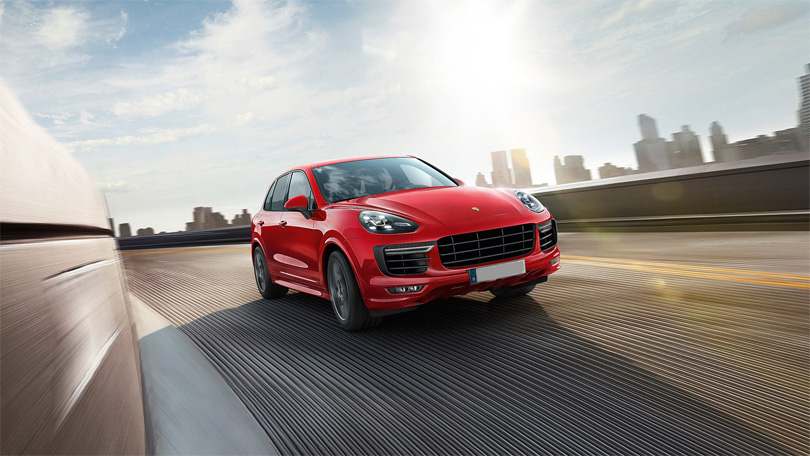 Car rental in Dubai is in great demand due to the perfect state of the roads, cheap gasoline, pleasant drivers and a huge number of the international and local car hire agencies.
Dubai isn't created for pedestrians. So in any case you will need to use either public transport or taxi that aren't very convenient and cheap.
In order to save your time and money, you should compare offers of different car providers. In addition, booking in advance allows economizing a good money amount, especially if you arranging a long term rental.
And don't forget to clarify what fees and charges aren't included in the price of rental in order to avoid unpleasing surprises!
It should be mentioned that Dubai is the most liberal city of the Emirates, and we hope that all these restrictions and rules haven't changed your desire to visit and enjoy its wonders! After all, you have already learned the major behavior rules that will help you to fully enjoy your vacation without unpleasant moments!