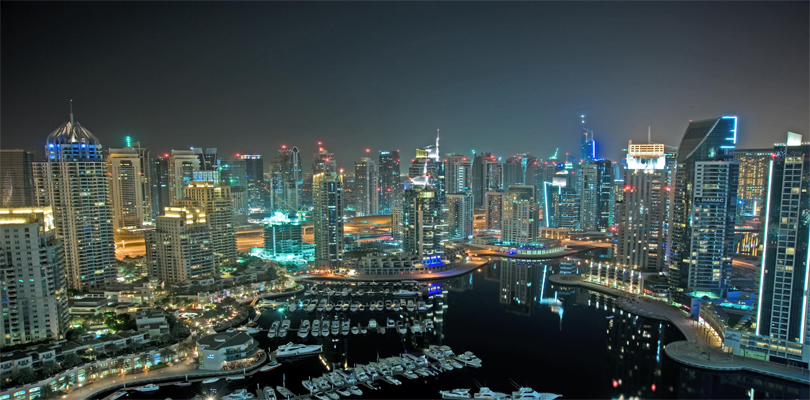 Dubai. It's not known as a millionaire's playground for no good reason. Dubai is the epitome of luxury and opulence. For the ardent traveler, a trip to Dubai can be an excellent way to see more of the Middle East. The beautiful thing about Dubai is that it has a good mix of amazing excursions and lots of history. It's a great place to party, but it's also a fantastic place to explore. There are some amazing things that can be seen in Dubai. It's fast becoming a popular tourist destination, with travelers from all over the world heading there.
So, what is so amazing about Dubai? And, how can you prepare for a trip to Dubai? Let's find out more.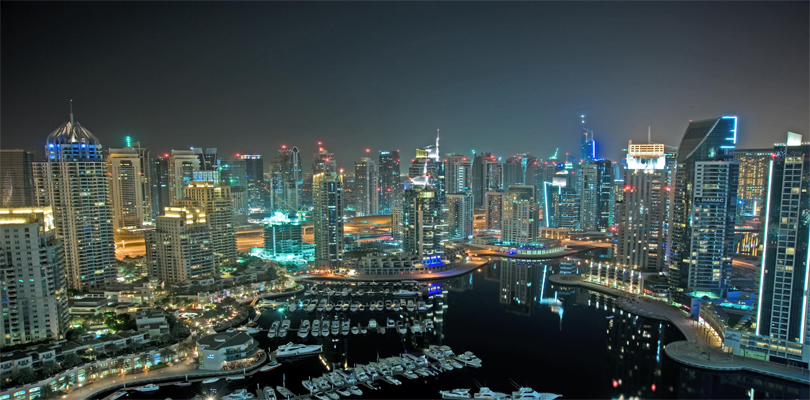 Preparing For a Trip to Dubai
The best time to visit Dubai is between September to February, although the region is classed as a year round destination due to the hot, hot heat. The weather in Dubai is always warm. But, for Western travelers, the best time to head to Dubai is in the winter, when the heat is less cloying. Whenever you are travelling, it's always best to plan your airport parking in advance. Use a site such as http://www.airportparkinghelper.com/ to help you find the right airport parking near you. As these places get booked up in advance, and winter is a popular time for people to travel, it's always best to book up with plenty of time to spare. Do make sure that you source your currency when you get to Dubai. The best rates for Dirham (the local currency) can be found within Dubai itself.
It's also important that you acquaint yourself with the local customs of Dubai too. The region is predominantly Muslim. So, you will need to ensure that you are suitably dressed and not consuming alcohol when you are in Dubai.
So, now we have the basics covered, what delights can you expect to find when you head to Dubai? Here are some of the top excursions.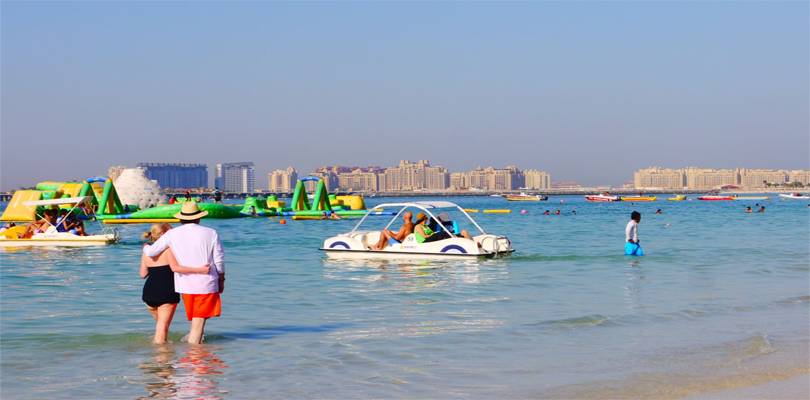 Soak Up the Sun on Jumeirah Beach
Jumeirah Beach is a beautiful strip of beach that is sure to appease all kinds of sun worshippers. The beach is less traditional than others in Dubai, which makes it popular with Western tourists. The miles of white sandy beaches and crystal blue seas make it a great spot to relax and to soak up the fantastic Middle Eastern weather. But, if you want to explore a little more of Dubai, there is a whole host of shops and complexes for you to enjoy. Do bear in mind that you need to cover up when you hit the mall. Beachwear is not acceptable in public spaces. So, be mindful and have a great time while you're in Dubai.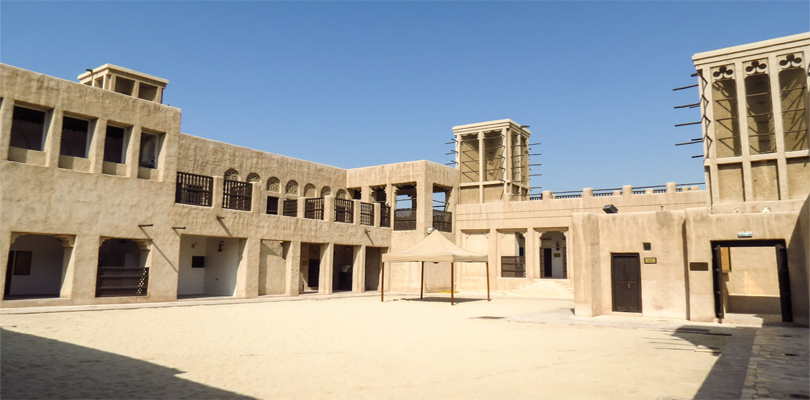 History Buffs Will Love Saeed Al Maktoum House
Everyone believes that Dubai is a place of fakery. Of course, the Palm is the reason why everyone thinks this! But, Dubai has a long and fascinating history. It's far from fake. If you are something of a culture vulture, you will love what Dubai has to offer. Head to the Saeed Al Maktoum House for your fix of all things historical. From the top floor, you can see the whole of Dubai. The scenery around Saeed Al Maktoum House is not to be missed. It's the oldest house in Dubai and is a real feat of traditional architecture. Do be sure to head inside the building to see all of the traditional Islamic furnishings of this grand house.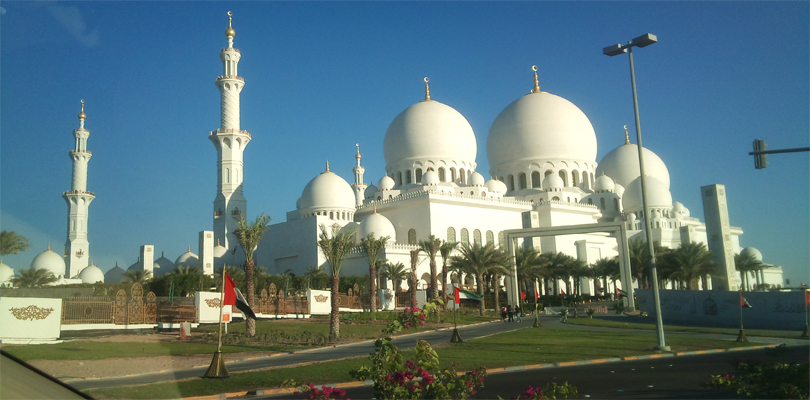 Get Involved in Local Life at the Grand Mosque
The Grand Mosque is beautifully dotted on the landscape of Dubai. It's a must see. Do bear in mind that the Mosque is a bustling religious building. So, do be sure to follow the rules and protocols. You can hear the prayer calls from all around. It's a beautiful sound to behold. Go and see the building and check out mosque in all of its splendor. It's simply exquisite.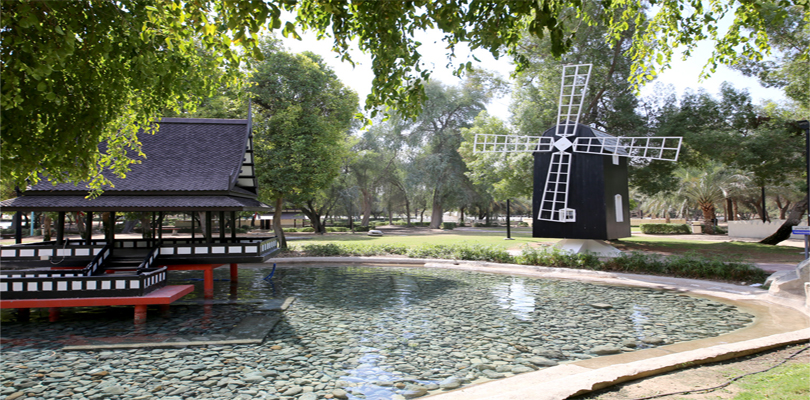 A Stroll around Mushrif Park
Mushrif Park is a real taste of local life. With fairs, festivals and even yoga lessons in the park, this desert stretch of park is a must-see for those that want to get involved with 'real Dubai'. It's known as the people's park and is a great place to submerge yourself into the everyday lives of the Arab world. The Animal Barn within the park is a must-see if you are travelling with children, although it's perfect for adult tourists too!