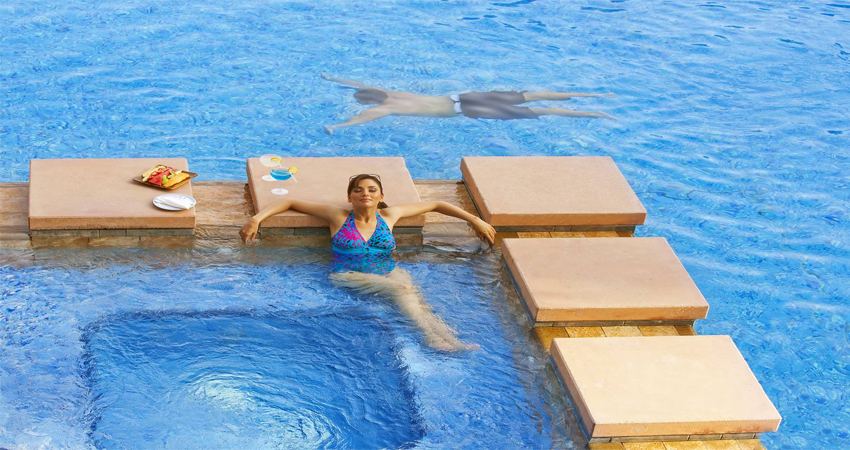 The nation of Bahrain is an interesting destination with many attractions and a load of fun activities to enjoy yourself. Embodied with serene beaches, architectural masterpieces, great monuments, historic places, museums, parks and wildlife parks it is a place on many people's wish list. Most of the top attractions are situated in Manama, the country's capital therefore making it easier to navigate around and see the most of Bahrain. Bahrain is also equipped with the best of hotels that will ensure you have the best trip in your lifetime. Below is a list of places that will guarantee your trips worth when visiting this beautiful Island.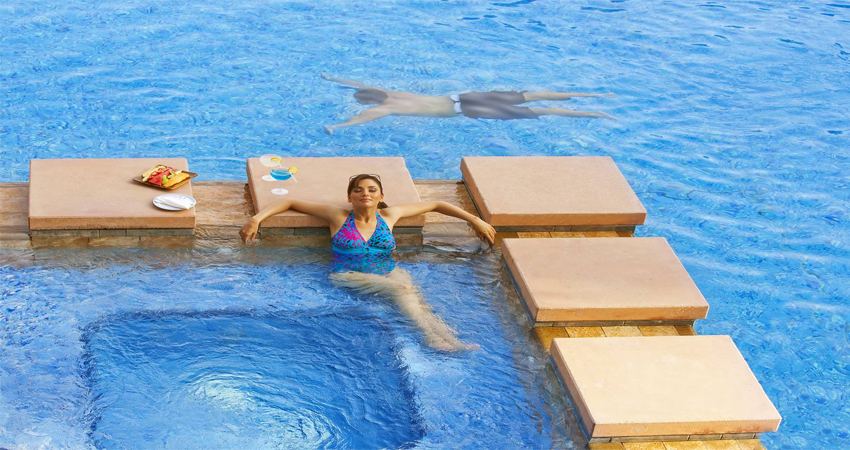 Nature and Wildlife
The tree of life is a mystery of the desert and is said to be about four to five hundred years old. It is the only vegetation in the adjacent sea of sand and with no known source of water. It flowers twice a year and is evergreen, a very rare occurrence in deserts.
The Al Areen Wildlife Park is home to rare and endangered species which include the Arabian Oryx, the Persian gazelle, the impala and the springbok. For an ultimate experience a bus tour of this reserve and a film show in the park is majorly recommended.
A boat ride to Hawar Island is a good diversion from the city. It has clean beaches, rarely seen birds and lots of sports and recreational activities to take part in.
Historical Places
The Dilmun Burial Mounds are believed to be the biggest prehistoric graveyard in the world dating back to between 3000 BC and 600 AD. There were originally more than 170,000 burial mounds but have been currently reduced to about 10,000-20,000 burial mounds due to development in the area.
The Bahrain National Museum is a perfect place for history enthusiasts and those interested in understanding how Bahrain came into existence.
The Saar digs will be an intriguing experience for tourists interested in early civilization. There is an excavated village measuring 100 by 150 meter which is the earliest recorded point of reference to Bahrain and dating back to 3000 BC.
The Bahrain Fort also referred to as the Qal'at al Bahrain is an ancient Islamic fort that was occupied by the Portuguese in the 16th century who used trade routes around this region. It is believed to be once the capital of the Dilmun civilization.
The Beit Al Qur'an Museum is home to a rare collection of ancient Qurans that date back to the 7th century AD. It's a great catch for religious aficionados.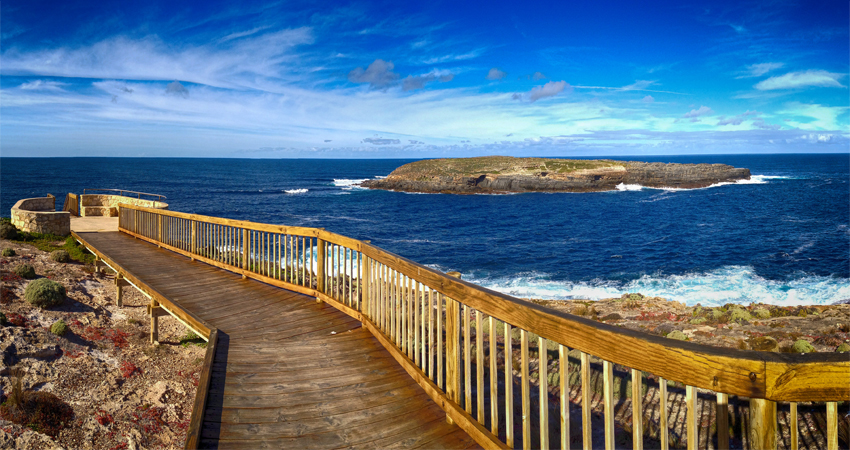 Recreational Parks
The Lost Paradise of Dilmun Water Park is an excellent place to visit under the hot sun in Bahrain. It offers numerous water activities for both adults and kids.
The Wahoo Water Park is also another place worth a visit.
The Adhari Park is the best amusement park in Bahrain and will be surely great for people visiting with kids.
For sports enthusiasts the F1 race track is a wise choice to visit and maybe watch a race if you are lucky to be visiting when one is taking place.
Monuments
The Bahrain World Trade Centre is an outstanding piece of modern architecture that acts as the landmark of Bahrain in the business world.
The Ahmed Al Fateh mosque is another structure worth visiting. It is the largest mosque in Bahrain built in a traditional Islamic style.
The King Fahad Causeway is a nice place to visit and experience the mighty engineering works of a 15.5 miles bridge linking Bahrain with Saudi Arabia.
The Bahrain National Theater is a must visit for arts lovers. Visitors can watch plays, small symphony concerts, jazz, amplified music events and also hold conferences.
These are a taste of the enormous travel experiences of Bahrain. There are also great local dishes that you can have a piece of while in the island. Bahrain Visas are required for persons traveling to the country. They can be got at the airport upon arrival or applied for in advance in their relevant websites. Visit Bahrain and have the most memorable moments of your lifetime.