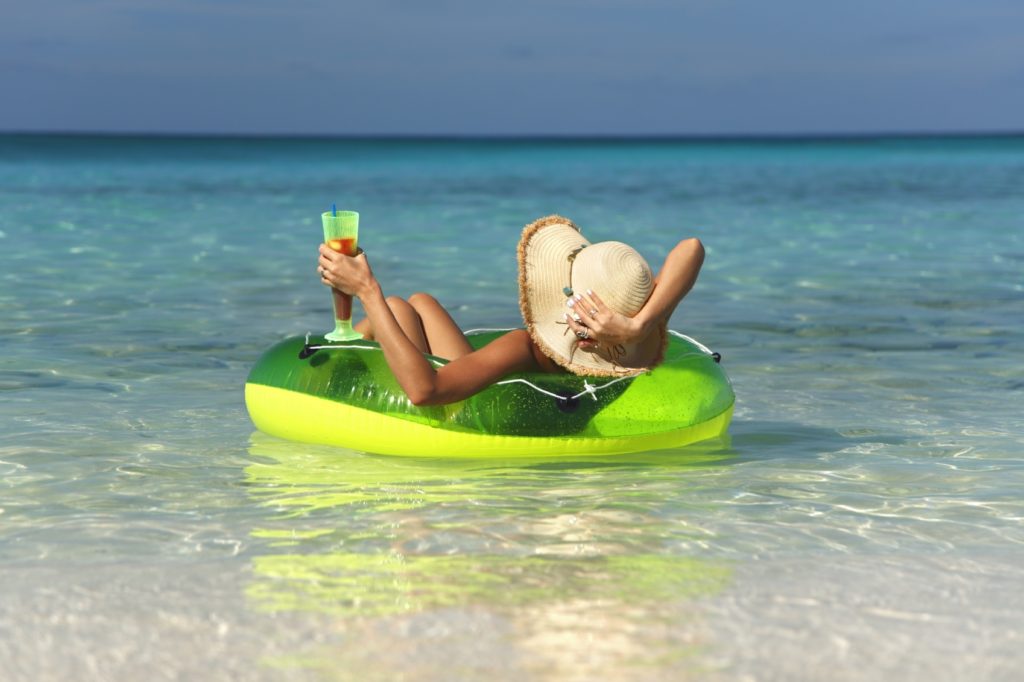 Apart from the scenic beauty, world class stadiums and kangaroos, Australia is also famous for some of the world's most famous festivals. Each year various food and wine festivals are held in the different states of Australia celebrating its richness. This provides a unique opportunity to the locals and tourists to experience the taste and relish the local food and wine. Below are the Top Five Festivals celebrated in Australia.
Tasmania's Launceston festival
This is a premier outdoor event organized in the City Park attracting more than forty thousand visitors. Local food and wine retailers participate in this festival with great enthusiasm. There are more than 70 stalls put up ranging from local fresh produce to tasty wines and even gourmet food. But it is not just the food that attracts; there are also the live music, the street theatre, dance and family entertainment. Both local and international artists are a part of this mega event.
Aussie Wine Month festival
Local food and wine retailers also take part in the month long Aussie Wine Month festival held by the Wine Australia in April each year. Hundreds of events such as promotions, celebrations, wine tastings etc. Are held at the festival showcasing top class wines of Australia. Australia has over 60 designated wine regions in Hunter Valley, Yarra Valley, and Margaret River, Tasmania etc. If you visit Australia in the month of April then you must also visit the Orange FOOD week hosted in NSW. This 10 day Fest has over 60 events like breakfast in the vineyards, walking around the apple orchards, cooking classes in the local restaurants, masquerade party etc.
Regional Victoria festival
The regional Victoria festival of food and wine is held annually in Melbourne. Organized over a period of 20 days more than 300 events are held at different venues. In fact entire Melbourne becomes the venue for this festival with venues on the rooftop and basement, local restaurants and laneways in the CBD. Here again you can enjoy delicious preparations at award winning restaurants, learn about fresh seasonal produce, enjoy the warm hospitality, discuss the nuances of wine drinking with expert winemakers or just stroll around busy food markets. Top international culinary and wine experts and famous personalities are regulars to this festival.
Christmas time and New Year's festival
Just like the rest of the world, Christmastime and New Year's are important holidays, and they do usher the New Year in with a loud bang. Virtually everyone gathers around Harbor Bridget to catch the brightest display of fireworks. There's also never-ending party along streets, with DJs playing their music and cafes and restaurants offering delectable meals and chilled beverages.
Kangaroo Island festival 
Seafood lovers have their own festival to celebrate in Australia. This is the Kangaroo Island festival the highlight of which is seafood and gourmet dishes from the local produce. The 6-day festival witnesses 9 separate dining experiences. Local food and wine retailers arrange for campfire cooking, seafood barbeque, degustation dining and so on. The festival set on the island affords the diners not just good food but spectacular sea views.
In conclusion for you to travel to Australia as a non-Australian citizen and participate in above annual festivals then you must apply for Australian visas as the Australian immigration law requires of you.