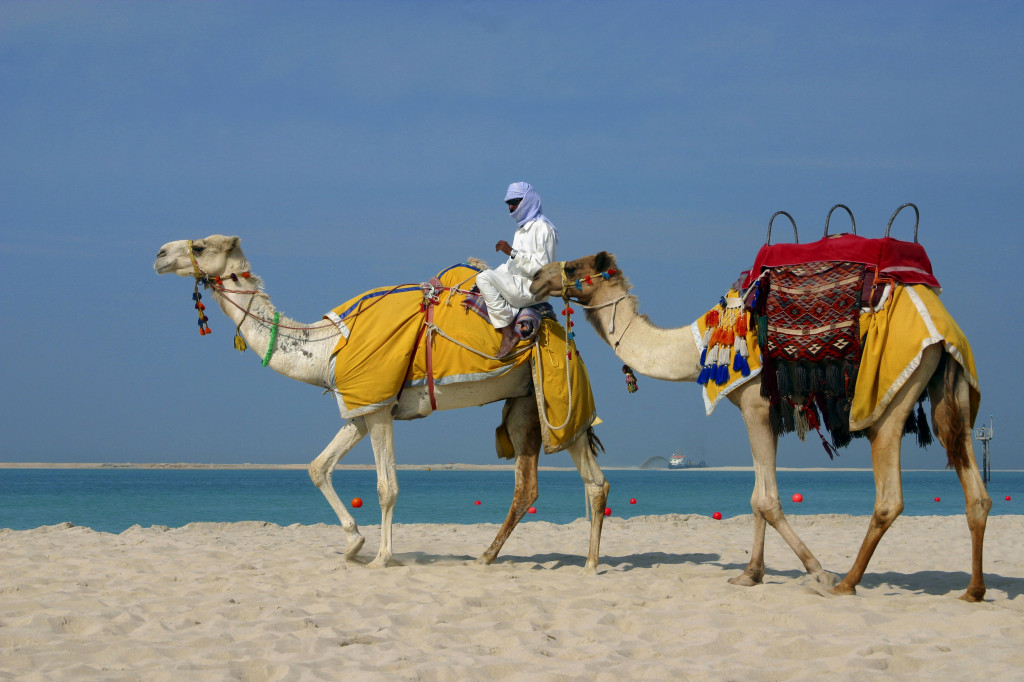 Dubai is one of the best places to visit. It offers a wide range of adventurous things to do for a holiday trip and also for ideal for business purposes. It is an interesting and unique place also and one of the fastest growing cities in the world. Here is how you plan a trip to Dubai:-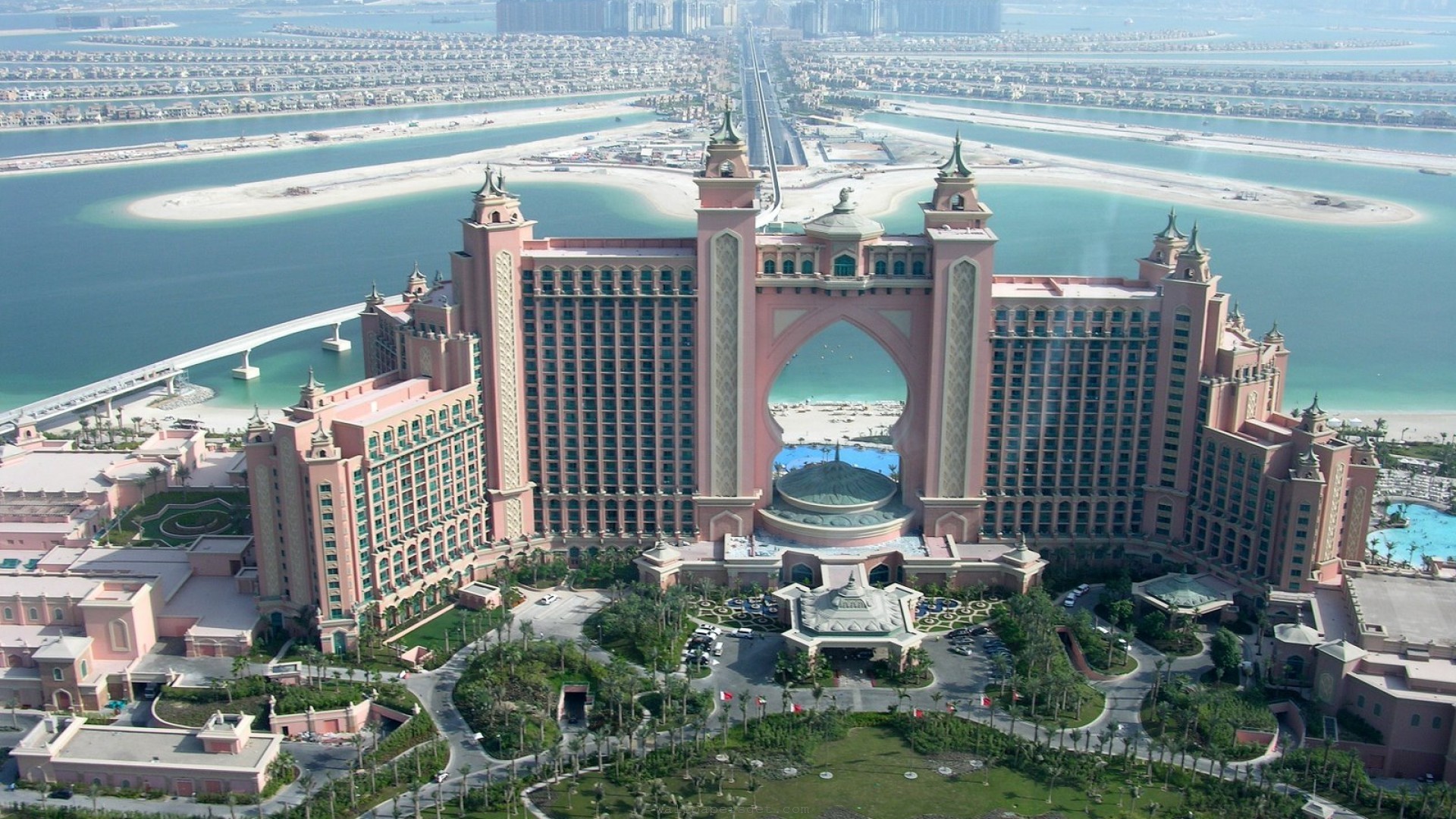 1. HOW TO GET TO DUBAI:
•FLIGHT: The fastest way to reach Dubai is by flight. British Airways and Emirates fly to Dubai regularly departing from UK (and Ireland). There are hundreds of flights to Dubai from UK. You can catch a direct flight to Dubai from all the major cities.
2. BEST HOTELS TO STAY IN DUBAI:
•Al Qasar at Madinath Jumeirah is one of the best hotels in Dubai.
•Le Royal Meridian beach Resort and Spa located near Dubai Marina Mall is one of the finest hotels in Dubai.
• Atlantis The Palm which is a walking distance from the Emirates Mall is also a high-rated and child-friendly hotel. It is ideal for family holidays.
•Other recommended hotels in Dubai are: Park Hyatt Dubai Hotel which is located near the famous Dubai Creek Golf and Yacht Club, Golden Sands Hotel, Apartment, Qamardeen Hotel which perfect for romancing, Habtoor Grand Resort and Spa perfect for family holidays.
3. PLACES TO ROAM AROUND IN DUBAI:
With its rapid transformation, Dubai has been attracting a large number of tourists from all over the world. Good places to roam around in Dubai:
• Shopping Malls: The Dubai Mall located on Doha St – Dubai, one of the largest malls in the world, Mall of Emirates which is the world's first shopping resort located in Al Barsha 1. There are many other Malls where you can just roam around entertaining yourselves and not just shopping.
•Parks: Al Mamzar Park, one of the top places in Dubai. You can go during working days when it is not too crowded. It is a beautiful and clean place with lovely beaches ideal for a family trip. Safa Park is also one of the best parks to escape from the chaos of the busy City once in a while which is located in the outskirts of Dubai.
• Beaches: The famous Jumeirah Beach, located near the Hilton Beach Club with a park right beside perfect for strolls. Catch the live-concerts there! Al-Mamzar Beach Park and Jebel Ali Beach are also recommended beaches to roam about.
•Dubai Fountains show (dancing fountain) on the Burj Khalifa Lake is lovely in the evening. Timings for the show: 1:00 pm and 1:30 pm (Afternoon) 6:00 pm to 11:00 pm (Sun to Wednesday – Evening) 6:00 pm to 11:30 pm (Thursday to Saturday – Evening) (30 mins per show)
4. BEST TOURISTS SPOTS IN DUBAI:
•Palm Jumeirah : an artificial archipelago with its three beautiful islands:(i)Palm Island : Whether you just simply want to relax or entertain yourselves, let this beautiful island inspire you.(ii)Palm Jebel Ali (iii)Palm Deira
•Burj Al Arab: Also called "The towers of the Arab" is a well-known tourist attraction in Dubai. It is the world's only 7 star Hotel. Complete your trip to Dubai by seeing this majestic building.
•Burj Khalifa: Tallest tower in the world. The journey from the base to the top of the tower provides endless entertainment and knowledge about Dubai. Your trip won't be complete without visiting the tallest tower of the world!
To have a good and organized trip, it is recommended that you take the advice of travel agencies for the best offers and packages! You can rent a car to travel to every nook and corner you wish to, to have the best and adventurous trip in Dubai. Your UK driving license is valid in Dubai for driving purposes.