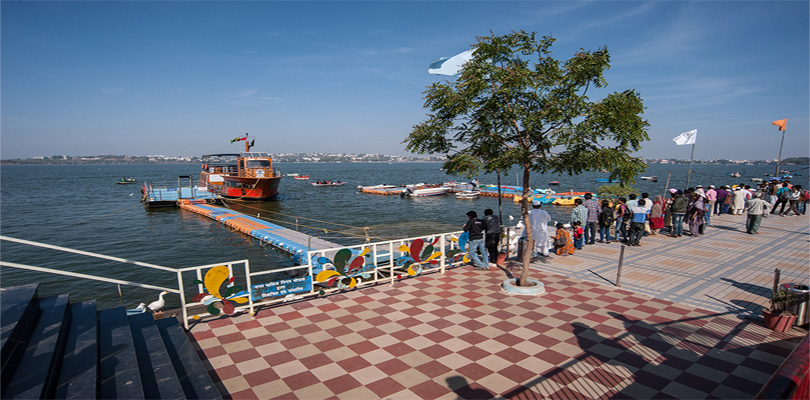 Bhopal, a city that best exhibits the perfect amalgamation of old and new, is simply a destination to unwind and spend a memorable holiday while exploring the old-world heritages and the relishing the best of modern world comforts. Strategically located between two beautiful artificial lakes, Bhopal is the capital of Indian state of Madhya Pradesh. The City of Lakes the sobriquet of Bhopal for which it is widely known is one definite virtue of the city. Besides the two artificial lakes, namely the Upper Lake and the Lower Lake, the city is evenly dotted by a couple of waterbodies. To name some include: Shahpura, Kerwa Dam, Kaliyasot Dam, Kolar Dam, Bhadbhada Dam, Mahadev Pani, and Hathaikheda Dam. In addition to these Bhopal is also a well-known destination for holidaying.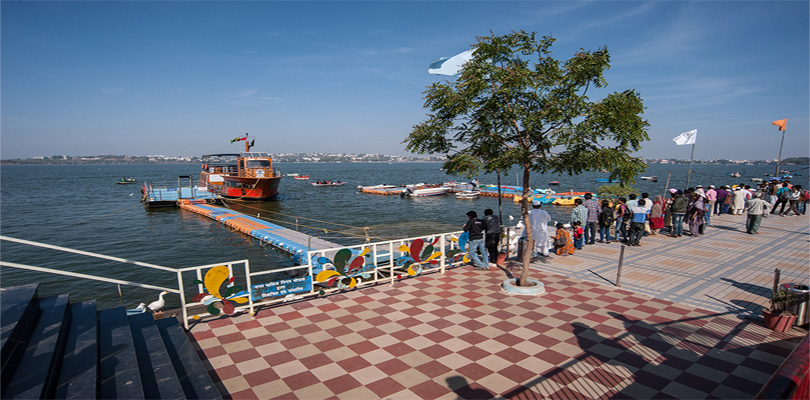 As far as tourism is in consideration, it is simply a city calling for a fun-filled holiday. Replete of both the old-world and twenty-first century attractions, the city is a place to lossen-up, rejuvenate, and relish. The good thing is getting into the city is easy as there are excellent flights, trains, and road connectivity, connecting the city to all cities in the nation. There are frequent Delhi to Bhopal flights on daily basis. Plus, there are plenty of flights from Mumbai, Kolkata, Chennai, Hyderabad, Bangalore, and Pune.
Bhopal hogs a plethora of excellent tourism opportunities in its valise, giving plenty of options for the tourists to being their expedition. It is a choose your own adventure type of destination. It is a city that is a conflux of new age tourism with old-world charm. The city was one significant land to all. As a result it saw several battles and change in administration, including the Gonds, Mughals, British, and subsequently the Nawabs and Begums. Each of these added something new to the wealth of the city. Many of their remnants are still standing tall with all of their might at different parts of the city. The old Bhopal and its narrow gullies are the best places to start with to explore and learn the history of the city. There exist several old mosques, masjids, and residences. Other than these one can also check out the excellent museums and art & cultural centres of the city.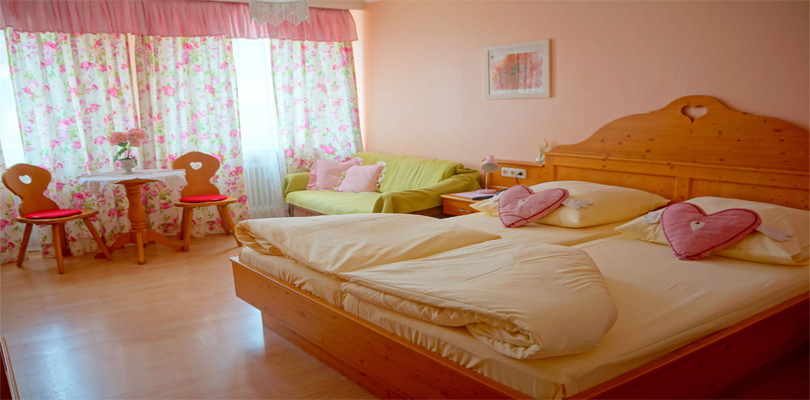 Apart from these one can also relish a drive-by through the VIP road, enjoy picnic in Ser Sapata, watch fishes in machli Ghar, take boat rides at Boat Club, enjoy musical night at Ravindra Bhawan and watch a play in Bharat Bhawan. There are not much of options available for nightlife lovers in the city. Most of the restaurants and clubs close around 11 PM. However, one thing that a tourist can relish in the city is a content, accommodation in the best hotels in Bhopal.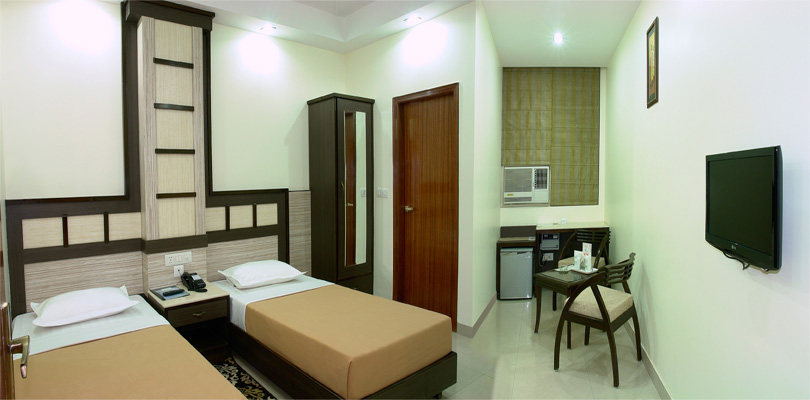 Replete with uber-modern luxury amenities, efficient staff, and state of art accommodations, the Welcome Heritage Noor-Us-Sabah Hotel is a one fine stay-over option to consider when in the city. Best suiting the luxury travelers, the hotel provides every comforts and conveniences related for a magnificent stay. It is one of the best 5 Star hotels in Bhopal and is ideal for all types of travellers; old and young, solo traveller to family, and business travellers to leisure travellers.
Author Bio: Dimpy Roy is a travel writer working with an Online Travel Guide. She helps travelers to find the best hotels in Bhopal. Her articles guide travelers about various Airlines, flight booking offers, info about Delhi to Bhopal flights etc.