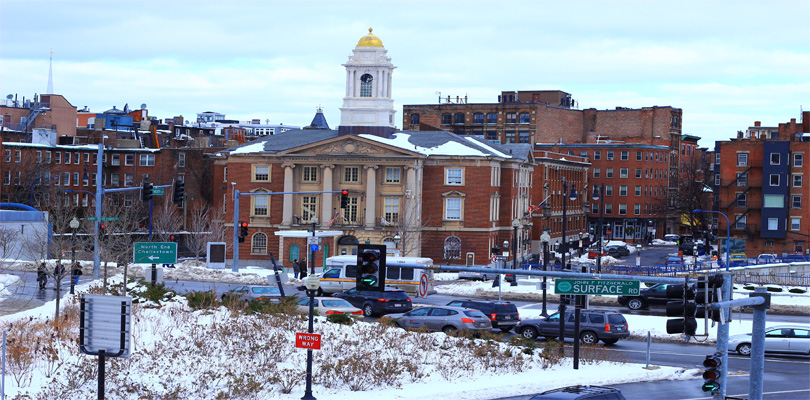 The United States of America it is one of the best places in our word if you want to spend great and active time with your friends. This place can offer you all kinds of entertainment that you can imagine.
TIMES SQUARE
New York is the most populous city in the United States. Times Square is a major commercial intersection at the junction of Broadway and Seventh Avenue. It is one of the worlds' most visited tourist places known for its theaters, cinemas and electronic billboards. Over 40 million visitors come to this place and you can be one of them.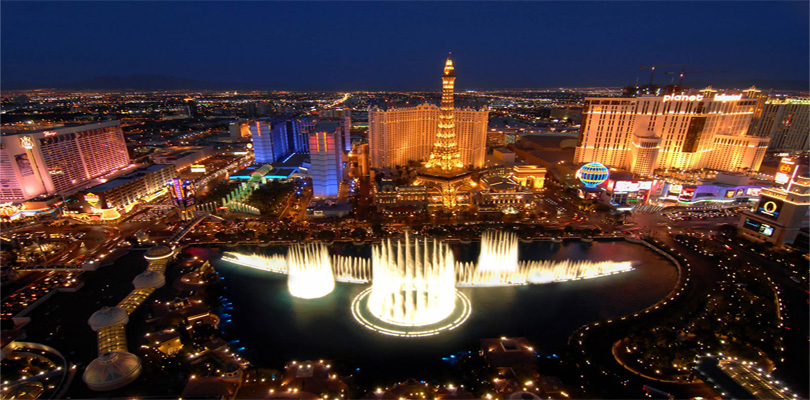 LAS VEGAS STRIP
Second place in popularity is Las Vegas Strip, which located in Las Vegas, Nevada. It is a place with seven kilometers of the most famous hotels and casinos. Every step you can meet fictional characters, freaks of famous people, advertising, offering to become a millionaire in just one night. You can see the collection of miniatures of the most famous landmarks from different countries. The atmosphere here, giddy and inspires on crazy things.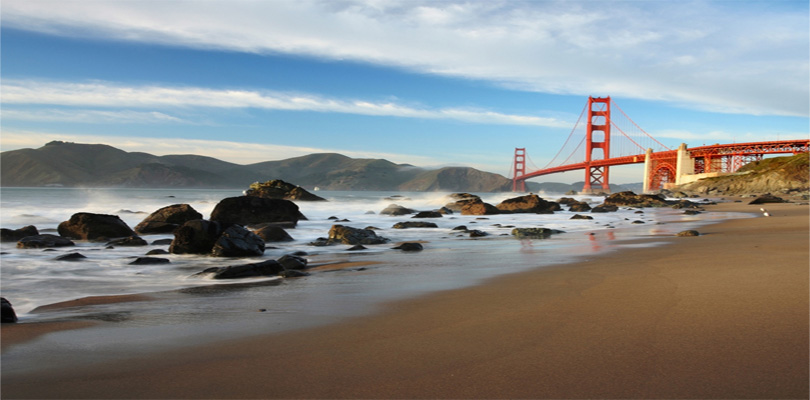 GOLDEN GATE NATIONAL RECREATION AREA
"Golden Gate" (Golden Gate National Recreation Area), located in San Francisco and each year receives about 15 million guests. The main attraction of this area is a bridge. The suspension bridge runs through the Golden Gate Strait and connects the city of San Francisco and the southern part of Marin County. In the period from 1937 to 1964, this bridge was the largest suspension bridge in the world. The total length of the bridge – 2737 m, Golden Gate opens the best views at night, when there is raining, or when the place is covered by the mist.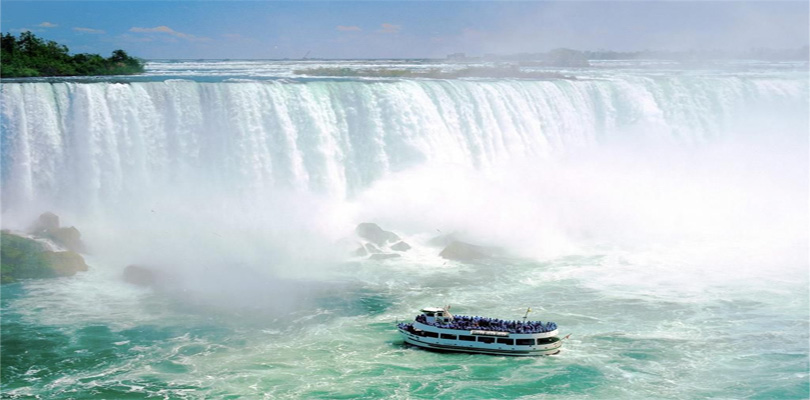 NIAGARA FALLS
First you will hear, and then you will see. Niagara Falls is in the Niagara Frontier region of New York State. It is a place of inspiration for travelers, explorers, filmmakers, artists and visitors. It is one of the most beautiful places in the world and have to be in every man To Do list.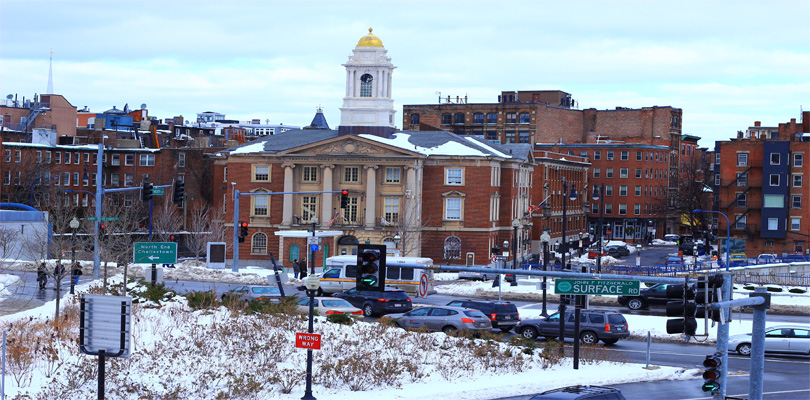 BOSTON, MA
Boston is one of the USA's most walkable cities. Franklin Park Zoo for animal lover, museums, parks and Harvard University and Boston's Freedom Trail will make you fall in love with this city. If you fond of skating, don't forget that US Figure Skating Championships are taking place in Boston.
To visit any of these places is necessary to obtain ESTA authorization, with which you can access without any problem to USA.