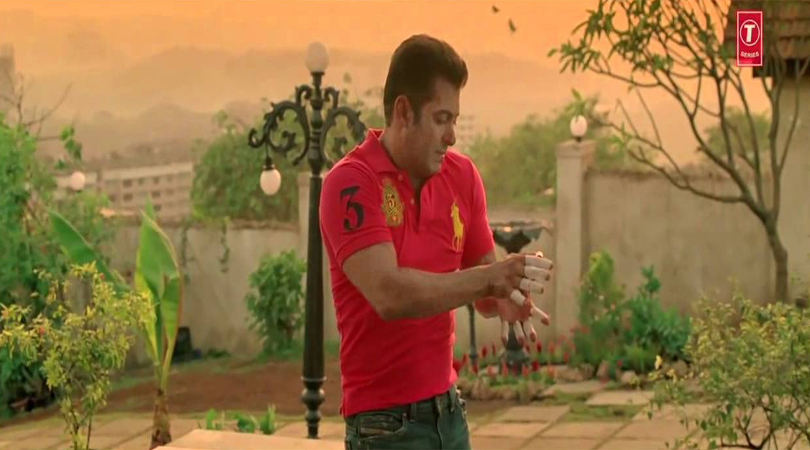 Are you thinking of visiting Norfolk Island for your next holiday? Less than a three hour flight from Australia's east coast and an hour and a half from Auckland, this is an ideal place to stage a getaway. With that in mind, here are five compelling reasons to visit Norfolk Island: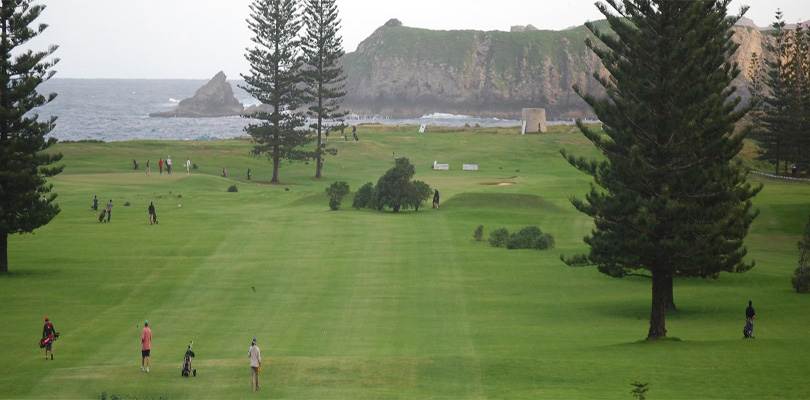 The sea
As with any South Pacific island, one of the most compelling reasons to visit Norfolk Island comes down to the beautiful coastal territory. The waters are alarmingly clear, and conditions are excellent for a range of water sports throughout the year. The seascapes are absolutely stunning, and you could easily fill your trip to Norfolk Island with a series of outings to spectacular viewpoints. The beautiful coastal scenery sets the stage for a range of outdoor activities, including the following: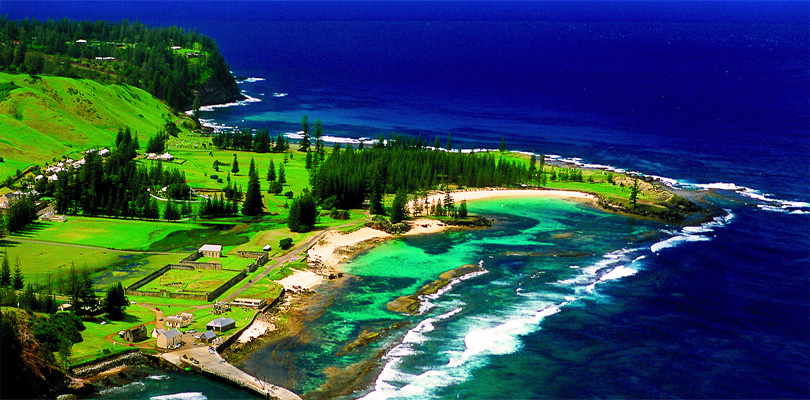 Surfing
Mountain biking
Fishing
Kayaking
Snorkelling
Bushwalking
Just bear in mind that currents are strong and water sports should only be undertaken with the greatest caution.
The stars
There are other advantages to being tucked away in the South Pacific. Many first-time visitors to Norfolk are simply not prepared for how magnificent that bowl of stars is going to look overhead. The lack of high-rise construction and relatively small amount of light pollution created by street lamps and the like mean that there is very little to disrupt your view of the night sky. Not only that, the island's remote location and ever-present trade winds mean that pollution is essentially a non-issue. Make a point of catching the starry night sky early in your visit, because once you've seen that spectacular show, you'll be back each and every night to catch it again.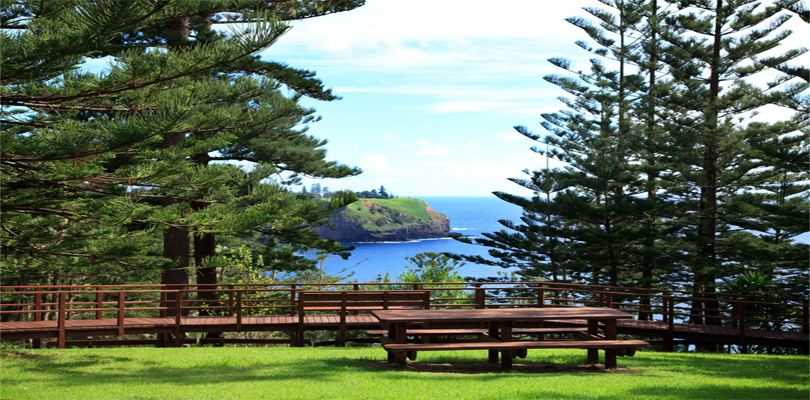 The land's bounty
Norfolk Island is rich in more than beautiful views at all hours of the day. It is also home to some truly fertile soil. Most of the restaurants at Norfolk Island hotels use as much locally grown produce as possible in their culinary creations. For starters, it's simply cheaper to do this than it is to import fresh fruits and vegetables. Beyond that, the people here are proud of their island, and most are eager to showcase its bounty whenever and wherever possible. Of course, that rich volcanic soil certainly doesn't hurt.
The history
There are some truly fascinating stories behind this land. For starters, it was twice used as a penal colony by Great Britain, and it developed severe notoriety for the way its inmates were treated. Ruined penitentiaries still litter Norfolk Island. After those days passed, Queen Victoria relocated the descendants of a group of mutineers from Pitcairn Island to Norfolk. To this day, roughly one in three islanders can trace their ancestry to this charter group.
The balance
Norfolk Island manages one more spectacular flourish that many tropical islands simply cannot deliver. This is a place that has cosmopolitan wiles balanced out by its utterly secluded corners. You can be as engaged or reclusive as you prefer during your time here. Few holiday destinations offer such a balanced list of offerings.
Conclusion
The above are five reasons for you to mull over; and we could just as easily offer you five more. If you've been to Norfolk, let us know in the comments section what you think the most important reasons to visit are.