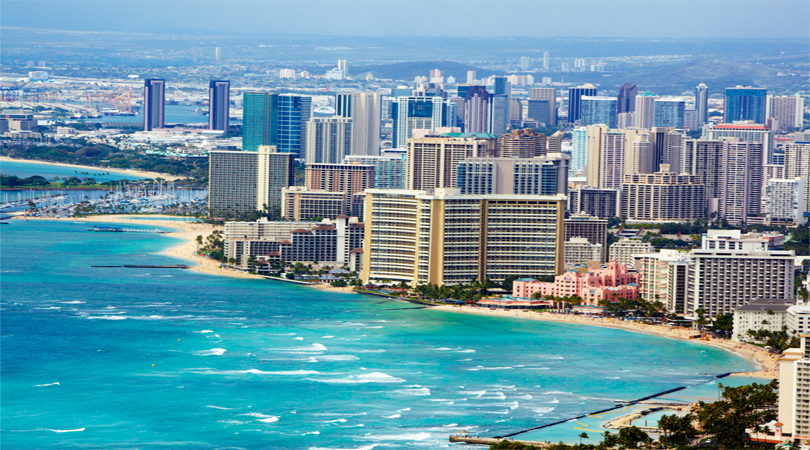 The United States of America is a vast country. There is so much to see and do; it can be difficult to fit everything into one trip. Most people tend to pick one area and stick to it. The west coast and its hot and sunny climate is a popular choice. As is the north-eastern corner during fall when red-leaved trees make for fantastic pictures. But do you want to see as much as possible during your time in America? Then these destinations should certainly feature on your bucket list.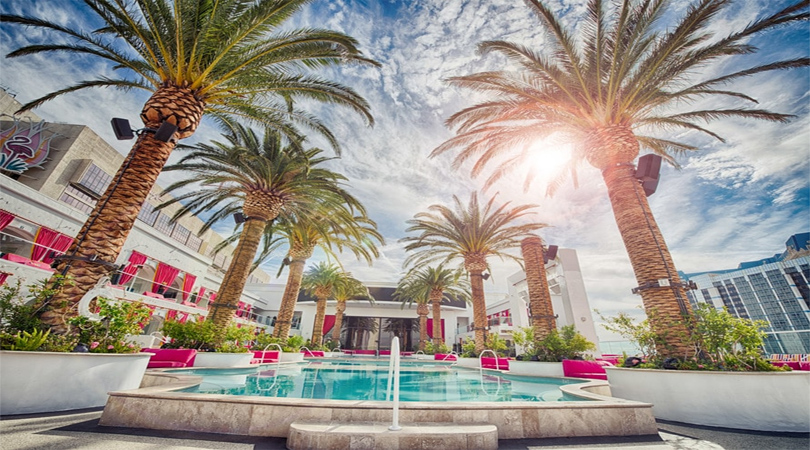 Image source: https://www.pexels.com/photo/holiday-vacation-hotel-luxury-6534/
Hollywood, California
Seeing the glitz and glamor of Hollywood is on many people's to-do lists. You can walk down the Hollywood Walk of Fame and try to spot your favorite star. There are also the many different film studios to look around. Most offer guided tours. However, some let guests wander around if there is no filming taking place. Of course, you can't leave this famous place without a picture in front of the iconic Hollywood sign! You'll find it perched high on top of Mount Lee.
New York, New York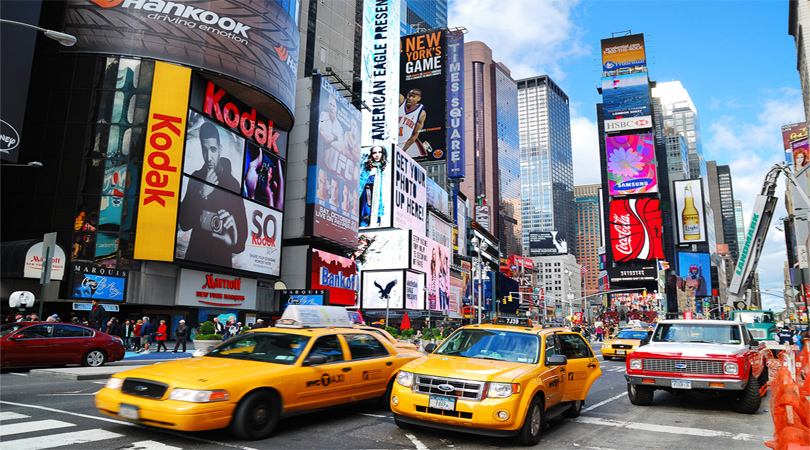 Image source: http://en.dailypakistan.com.pk/wp-content/uploads/2016/01/y8.jpg
As the song says, so good they named it twice! Lots of people love New York for its super-cosmopolitan feel. The city is a favorite of shoppers for all its big name department stores. You can spend hours searching for fashion items in Macy's and Bloomingdale's. It's also popular with groups, as there is something for everyone! History buffs can visit the famous museum on Ellis Island while food lovers can tuck into some tasty dim sum dumplings in Chinatown.
The Grand Canyon, Arizona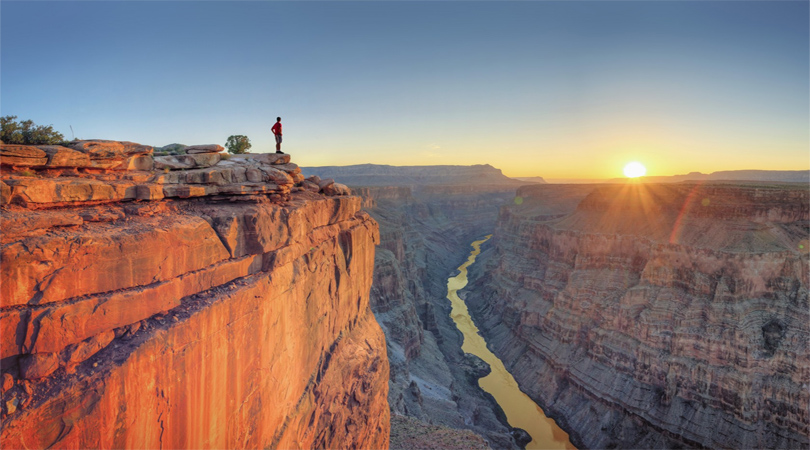 Image source: http://www.roughguides.com/wp-content/uploads/2013/08/20.GrandCanyon-42-45938276-crop-1680×1050.jpg
This gigantic canyon has been carved over time by the Colorado River. The area surrounding this huge natural landmark is now a national park and attracts millions of tourists a year. There are a variety of ways to see the canyon. You can either drive up to it, take a helicopter ride through it, or go white water rafting along the river. There are also a few buildings dotted around the canyon that are popular with visitors. These include the Desert View Watchtower and Bright Angel Lodge.
Las Vegas, Nevada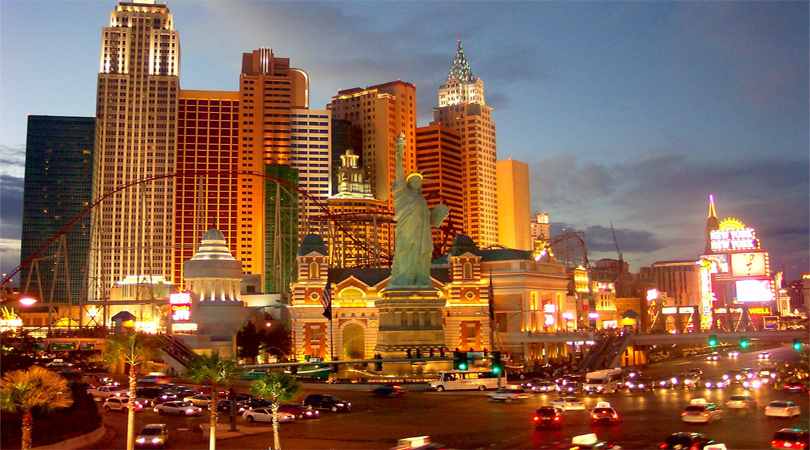 Image source: http://static.panoramio.com/photos/original/51678.jpg
Located in Nevada's Mojave Desert, Las Vegas is a resort town famous for its many casinos. The Las Vegas strip is the town's main boulevard and lined with a variety of casino hotels. Each hotel has a different theme and many attractions inside. You'll find plenty of gambling opportunities, including poker, blackjack, and craps tables. It's also a fun destination if you don't want to part with your money. Take a walk through Mandalay Bay's shark aquarium or check out one of the many dinner shows.
Go Off The Beaten Path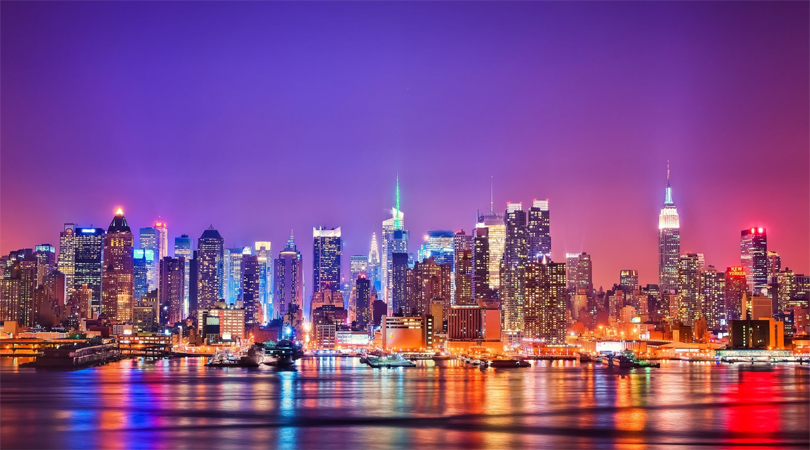 Image source: https://i.ytimg.com/vi/820YLd3O58c/maxresdefault.jpg
Many visitors love to visit unconventional destinations in the US as well as the usual tourist hotspots. If you hire a car, this will be super easy. Simply drive off for the day and see where the road takes you!
You'll find loads more cool destinations in the US; this list is only a sample to whet your appetite!