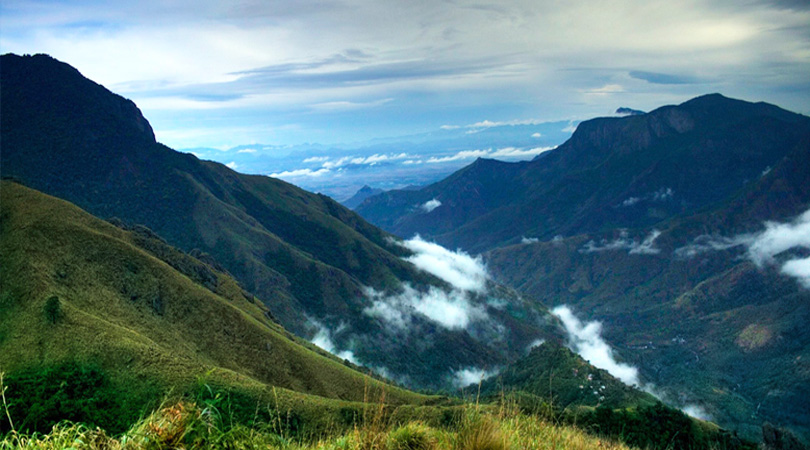 Well, there is no doubt that India is a land of varieties, India is a loftiness of its heritage and the beauty of its places that gives dreamland title to it. Speaking of its beautiful places, there are many places distinctive in mood, season, and budget. Like, we know it is scorching hot outside but the monsoon season is just around the corner people and some pitter-patter started receiving by the many cities. It is the best time to move out from the home or work and to take a break, travel and explore the rural landscape. Yet many people worried about rains will kill their day, well you have to check these scenic monsoon destinations in India that give you a sound of music and after hearing this sound your heart will sing it forever in your lifetime.
On exploration of the places that are given below, you will find a new face of "Incredible India" and you will definitely be flummoxed in deciding which place is more mesmerizing. India is no short of captivating locations, all these places definitely cast a magic and fill your holidays with adventures.
Read more about:
1- Ladakh– Journey down the memory Lane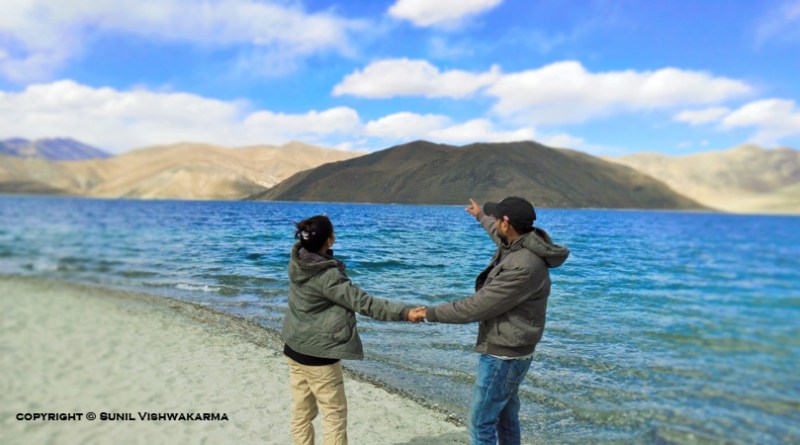 An incredible place to look at, and a road to the moon escape, visit the most demanding tourist and get yourself lost in the beauty of it. Leh Ladakh is the first choice for the adventure seekers. There are many mountain passes, sparkling lakes with crystal clear water surrounded by snow covered mountains. The best time to visit Ladakh is after the mid-September.
2- Mussoorie– The Queen of the Hills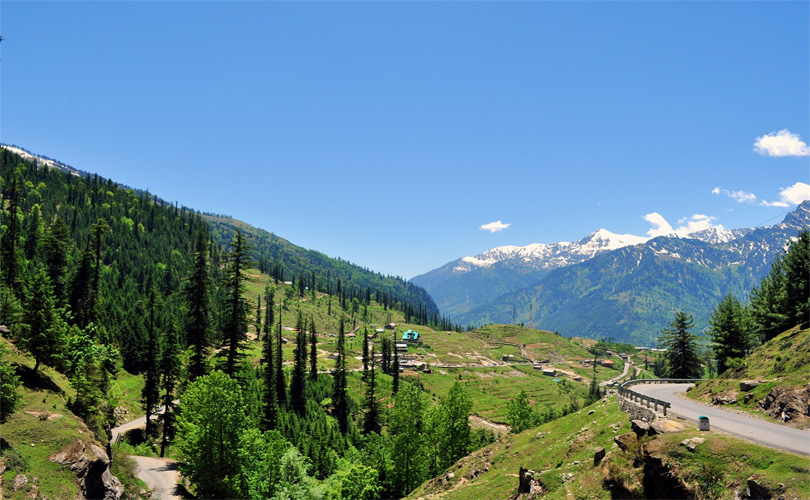 From this title, you would get to know that it is the place which covered by beautiful hills or mountains. Many tourists will be enthralled by its astounding beauty, it is the best place for them who loves nature with the fragrance of greenery. From this tourist will get to see magnificent views of Doon Valley and the Shivalik Ranges. Mussorie looks gorgeous in the rainy season, it is worth to visit in monsoon.
Read more about:
3- Munnar– A place to fall in love with nature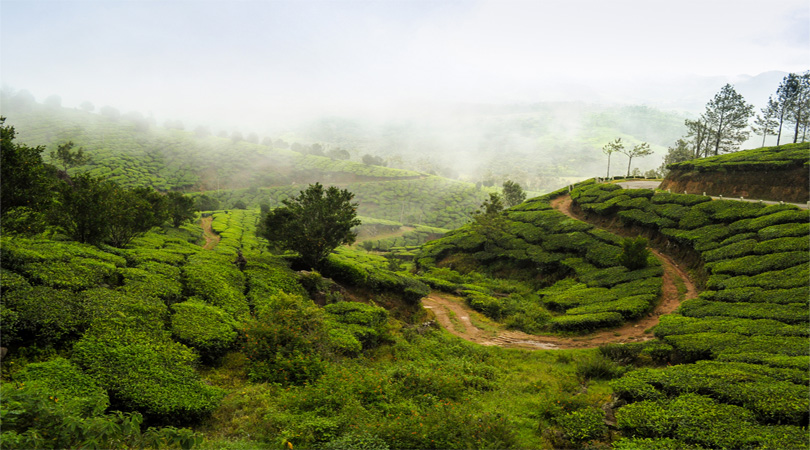 A place for every kind of visitors like for honeymooners, adventure lover, wildlife seeker and for nature enthusiastic. After reaching in Munnar there is no doubt in you don't fall in love with it because it is the heaven of Kerala or I can say India. In Munnar, you can do trekking, bird watching, hiking and many more things. It is a dream place for many people.
Read more about:
4- Lonavala– The Green Carpet of India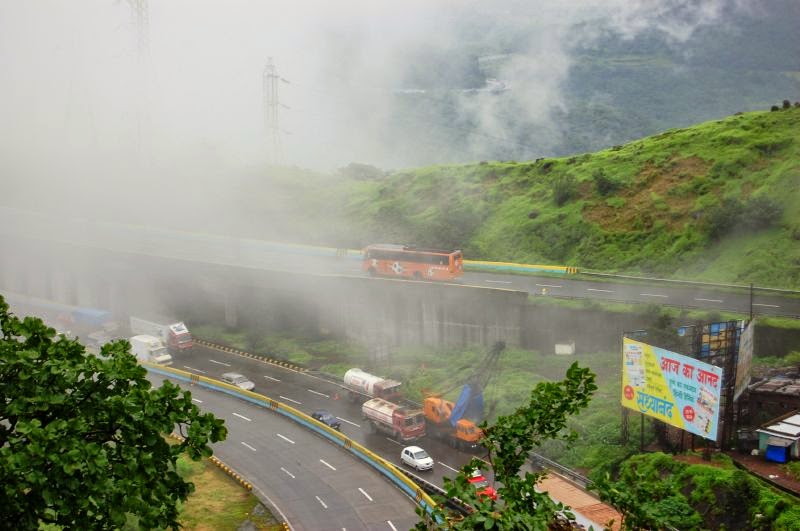 It is the apt choice to visit in monsoon season, it is the perfect combination of green sights, beautiful waterfalls, ponds, and lakes. It the city of Pune which is near to the Arabian Sea so it gets monsoon at its first. The breeze of green hills gives a peace that will be worth to travel around this place.
Read more about:
5- Agra-The city of Taj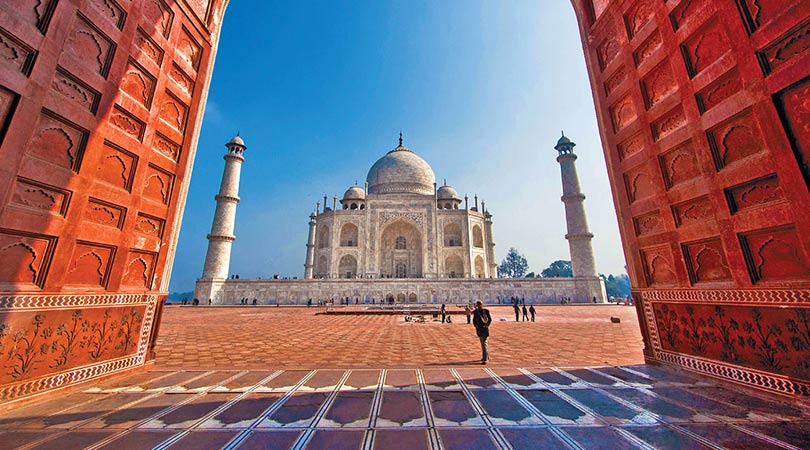 As it is a city located in the middle of the country it receives much rainfall. If you like a snug mystic yet an adventurous option for a trip then you should try Agra. It's not just for lovers, but also for those who love to unite themselves with the heritage sites in the presence of comforting rains and sizzling snacks. Watching the sunrise on the Taj Mahal in the midst of cloud will provide you a scene that you will never forget in your whole life.
Read more about:
6- Manali– Heart of the northern region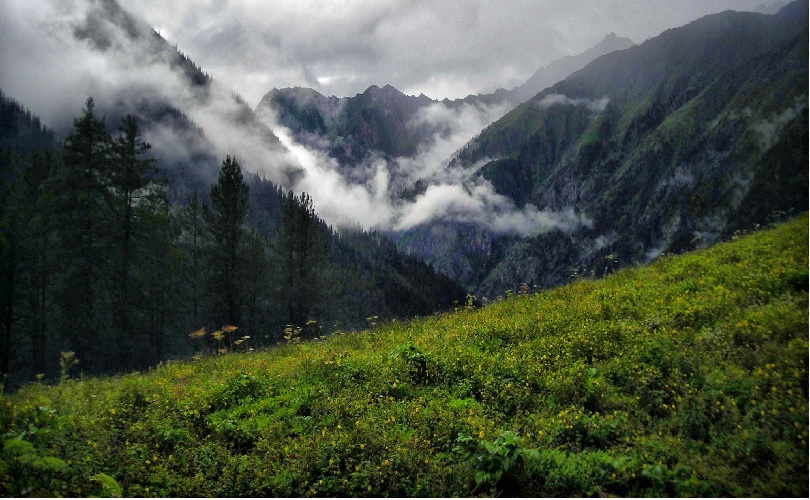 It is a consortium of green landscapes and snow covered peaks, as it is a hilly area so it is a little bit difficult to travel there in rainy season but for adventurous people, it is the best time to trek the destination. And it is the place where most of the movie shooting held especially in the monsoon season.
Read more about:
7- Udaipur– The City of Lakes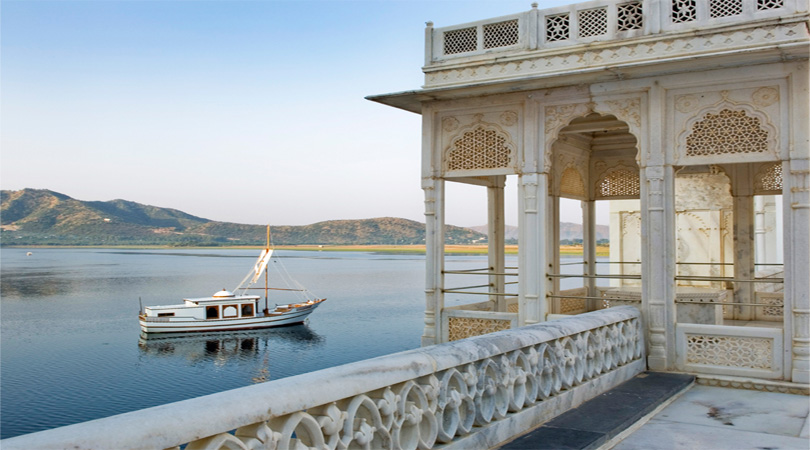 It is a city in Rajasthan, which is on the top in the list of beautiful cities in India because of its fascinating lakes which are covered by mountains and having a glimpse of these lakes in the monsoon season in the most appealing thing in the world people from across the globe visit their just to explore its beauty of golden triangle tour 6 days with the mesmerizing nature.
Read more about:
8- Mount Abu – A green scenic desert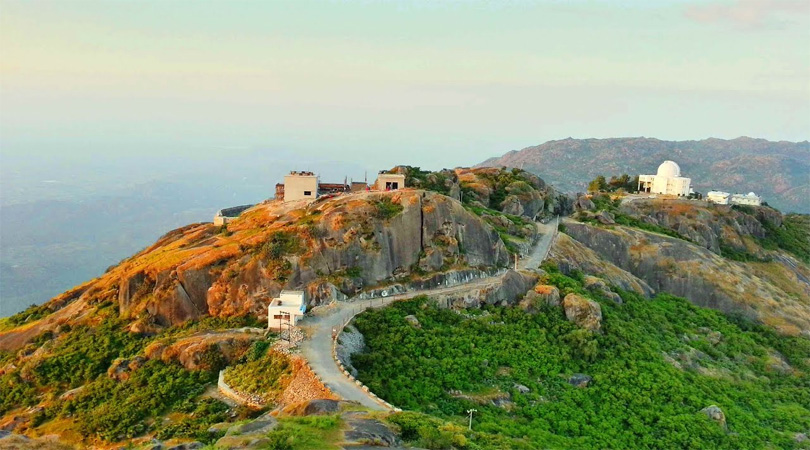 As it is a city in Rajasthan which is known for its desert but this is a place which is in the Aravali hills, being a hill station it is round year place but it is eye-catching to watch this lovely destination when clouds cover up the sky and water droplets come down to the earth. It is the right choice for those who are looking for a nature dose. Wonderful waterfalls and romancing mountains with mist added some more beauty to it.
Read more about:
9- Darjeeling– The darling place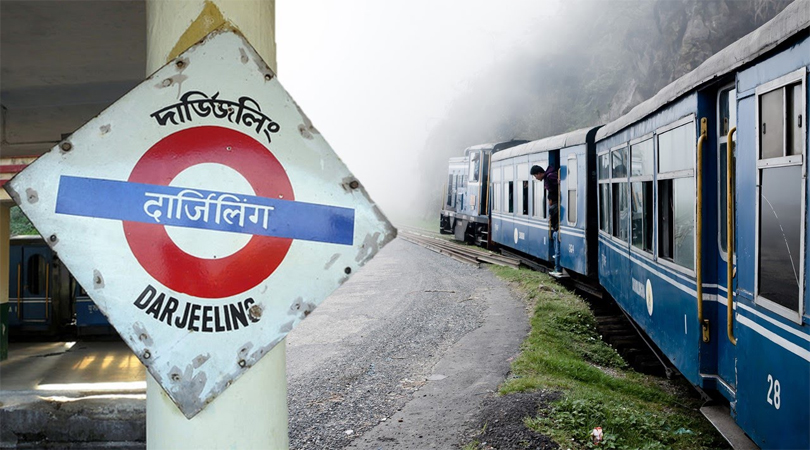 It is the perfect place to visit in monsoon, well known for its tea plantation. It is located in the foothills of great Himalayas as surrounded by hills it receives highest showers in the rainy season. There are many points from which the sunrise can be seen and watching the rising of the sun is the world's most mind-boggling thing in the galaxy and it will increase its charm in the rainy season.
Read more about:
10- Wayanad– The rejuvenating point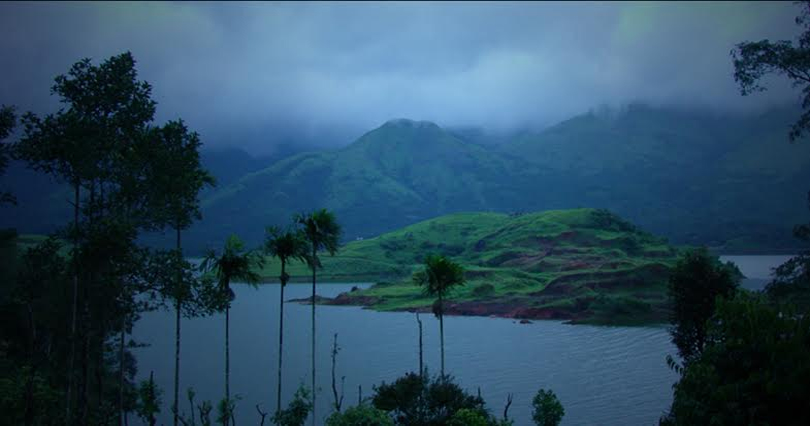 It is situated in the state which is the marvelous combination of hills and beaches that is Kerela. It is one of the best hill stations, there are numerous sightseeing places. Its strategic location in between the mountains gives travelers an adventurous trip filled with trekking, climbing, camping and so forth. The upcoming months are the best time to visit in Wayanad so just plan a trip and get trapped in its mesmerizing beauty.
Read more about:
11- Kutch– The white desert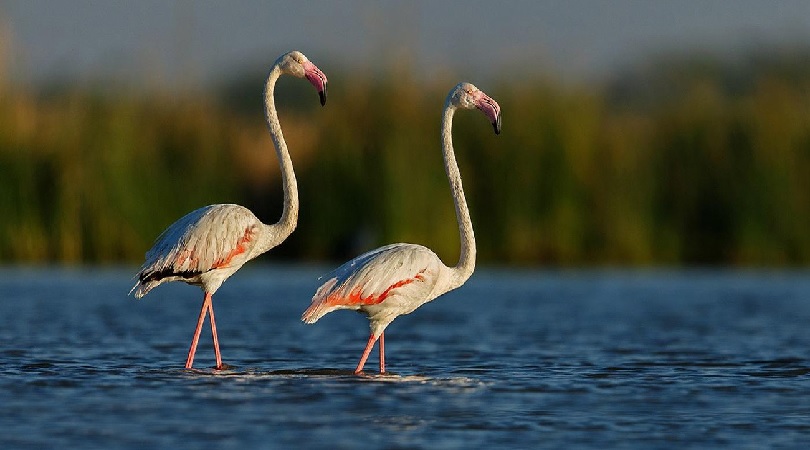 Watching the monsoon clouds over the Dhinodhar hills in Kutch in the amazing and breathtaking view. Kutch is even more dreamlike as it gets submerged in the water. The tourist who visit Kutch for the first time in their life they don't want to come back from this appealing city. Every year it gets thousands of footsteps. The cold deep air is settled down in the hearts of travelers.
12- Shillong– A city filled with green hills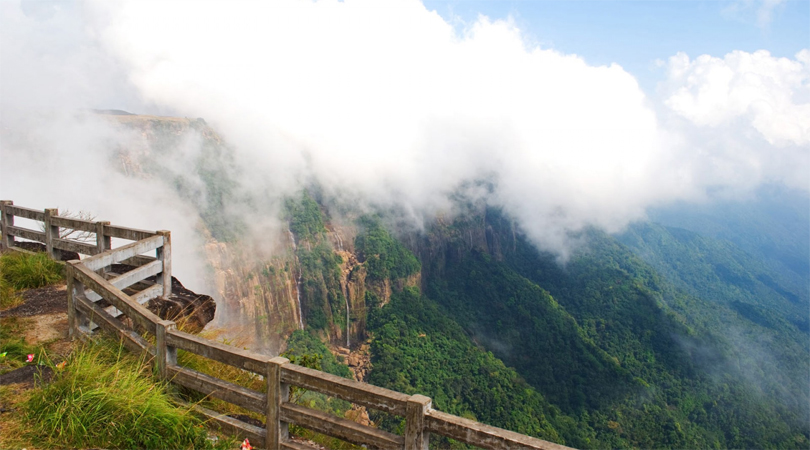 One of the best places in India during monsoon, it offers a panoramic view of green natural scenery surrounded by picturesque valleys of Khasi and Jayanti hills, exploring Shillong in the monsoon season is can be an adventurous thing and those who are nature lover this place is the best place to visit and explore its every corner.
Read more about:
Last but foremost As India is full of mind-blowing and mind-boggling places, sights, and heritage monuments so it is not possible to visit each and every site or place but when you visit the above-listed cities you will get bundle of memories that will lay in your heart's treasure and you will feel pleased and worth to visit these places and there are also many more places that are hidden in the core depth of India and placing a plea to get visit.
Read more about: