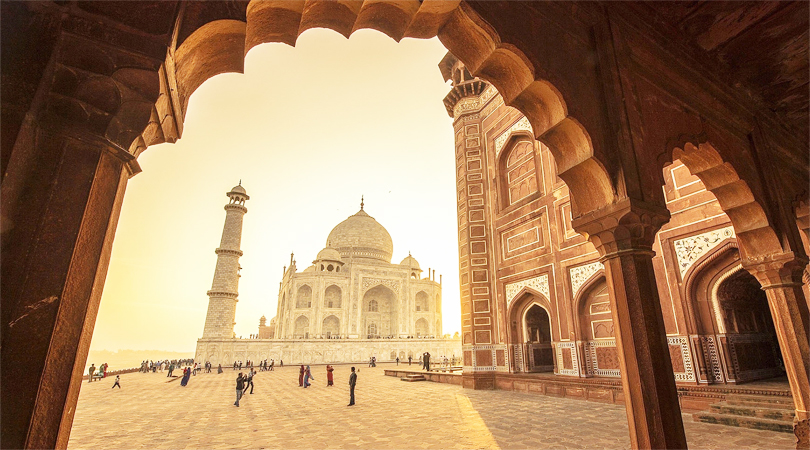 As we all know that Agra is one of the best tourism place in India and it gets high tourist count in a year. Agra is located in he middle of India, in northern state of India most of the tourist came here to see the the heritage and historic sites built by Mughals Great rulers from all over the world came here to rule over India because it is the center.
Read More about:
Rulers like Akbar, Shah Jahan, and many more belong to Mughal dynasty had their rule over India from Agra and fought many battles to continue their regime.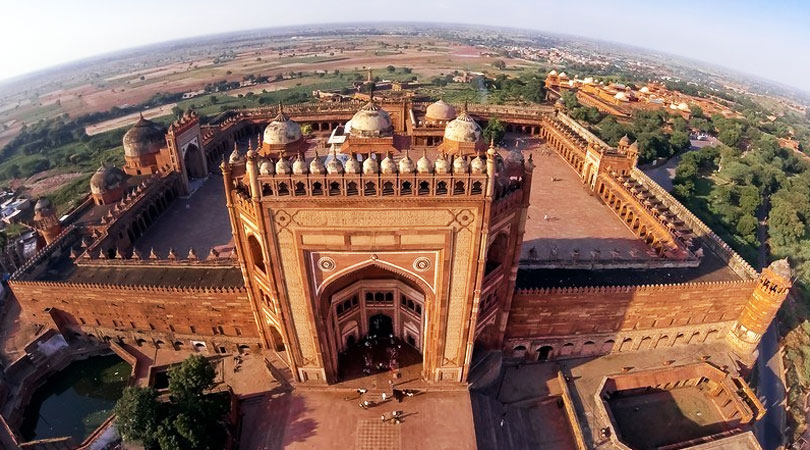 They built many building for their security, governance ,and for the memory that the people of all over the world can see that how much they are capable of doing the impossible things to come possible. Emperor of India "Akbar the Great" is also known as din-i-illahi because he was deeply interested in religious and philosophical matters and he holds a religious assembly on that matters in Fatehpur Sikri.
Read more about:
He built deewan-e-khaas in Fatehpur Sikri for the private assembly held for their main members and the fort of Fatehpur Sikri considered as world heritage site by UNESCO. Agra has two more heritage sites of world that are impeccable red fort and crown of the palace "THE TAJ".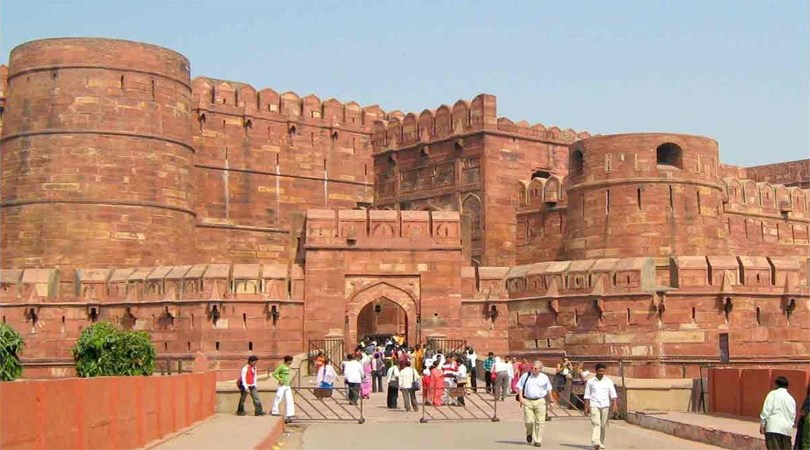 Red fort is begun built by Akbar and it is built from red stone, stone used for building is one of the finest quality stone the walls of fort are so thick that in can not be penetrate by any enemy who came to fought with them.
Read more about:
It is situated on the banks of river Yamuna and from the terrace of fort tourist can able to see his sister monument Taj Mahal.As it written above it is also recognized as world heritage site this is due to its best and attractive or i can say chic structure most of the tourist came Agra and they had a glimpse of it after the Taj Mahal.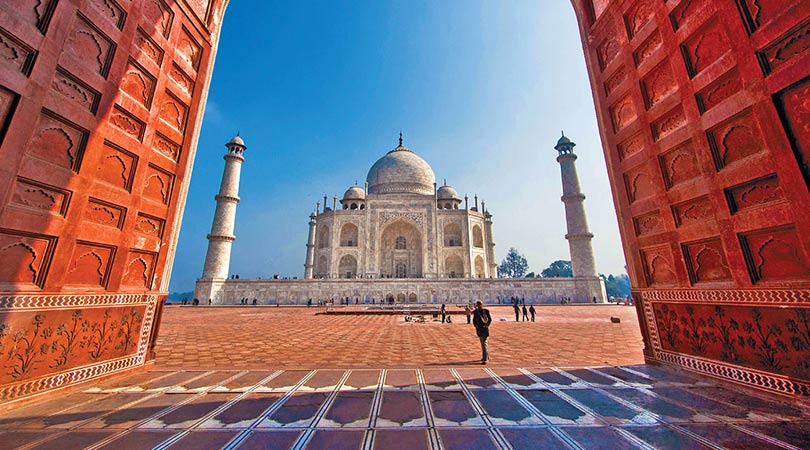 Now we come over THE TAJ,it was built by Shan Jahan great successor of Akbar and son of Jahangir, the history of India is so great that people find it more interesting because every Ruler from all over the world wants to spread their regime in India that's why battles only for one reason that is governance.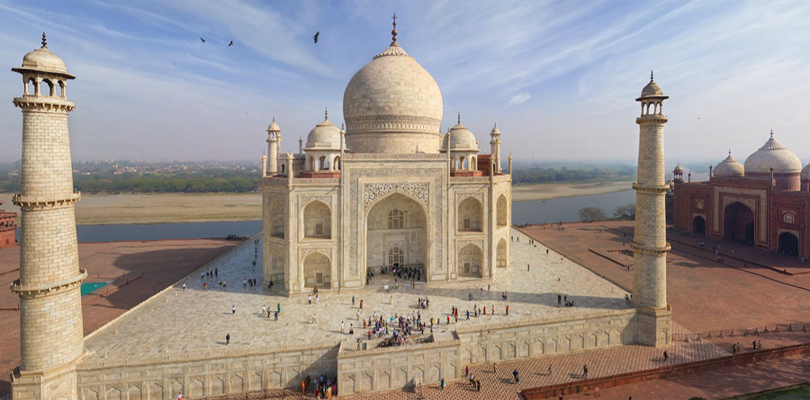 Shah Jahan built Taj Mahal for his beloved wife Mumtaz Mahal, she insisted him to built Taj in her last days as a unforgettable love so Shah Jahan built Taj in loving memory of his wife and also Taj Mahal known as a symbol of love ,love birds from across or over the sea came here to see this extraordinary monument.
Read more about:
Inside the Taj there is so many sculptures and art that will blow your mind off and shows the tradition and culture of India ,India has finest quality of handcraft artist it will come to your mind after seeing the taj from every sight each and every thing of Taj built neatly by the India architect.
In the building of Taj mahal ivory-white marble is used ,it is a mausoleum on the banks of Yamuna river,the best scenic view of Taj is when the sun is about to rise that means in the early morning. Taj mahal attracts millions of visitors in every coming year because of its structure which shows the epic love story of it.
Read more about: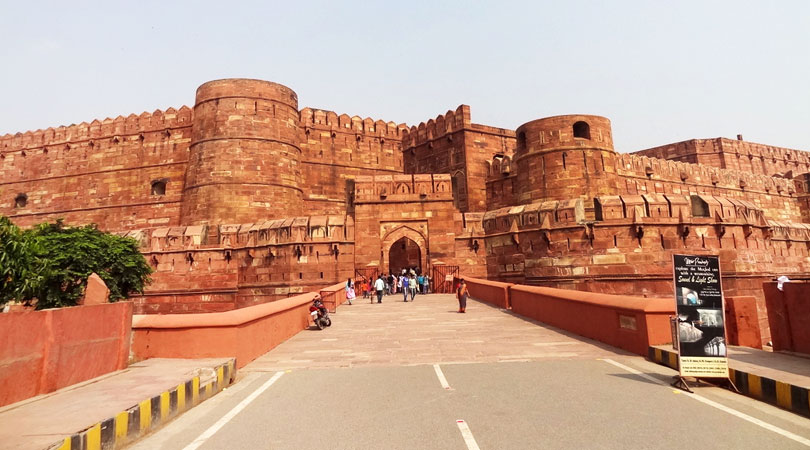 Tomb of Taj framed by four minarets and have two levels in the first level false sarcophagi of Mumtaz and Shah Jahan placed and in the lower level actual tombs are placed but no one have permission to go there, thats all for now.
Last but not the least its an appeal to those who never ever being able to see please come and have a view of it. Same day Agra tour is the best tour package for Taj Mahal visit.