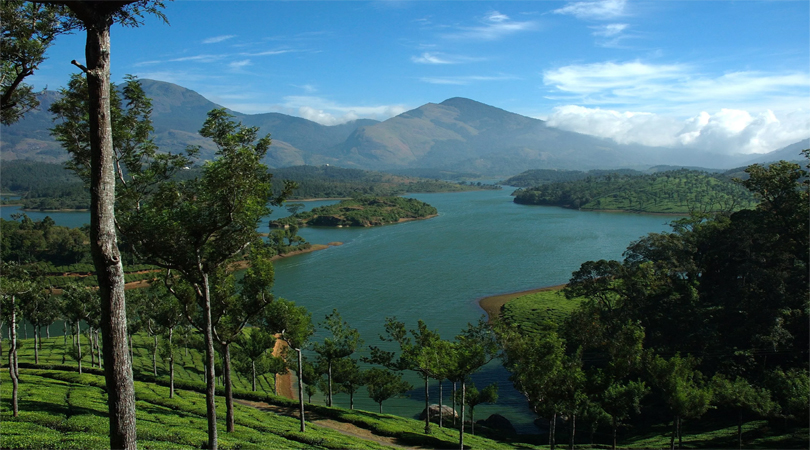 Tourist destinations and activities in southern Indian state Kerala are endless. Earlier known for its distinctive traditions and culture, Kerala today reckoned all around for its backwaters and unspoiled tropical beauty. Although the pace of life is slow in the state, but that makes Kerala an ideal destination for the leisure holiday. So, if you are looking a vacation in "god's own country", don't miss the following top tourist places in Kerala such as:
Read more about: 
Munnar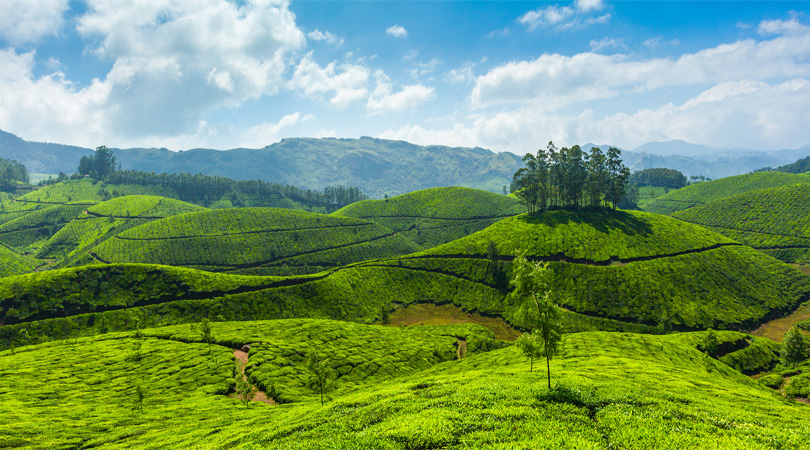 Munnar is a Kashmir of South India in Kerala. Situated at the altitude of 1600 feet above sea level, this is the most beautiful hill station of the state and blessed with pristine natural beauty. Munnar is worth seeing for the tea plantations and lush greenery all around.
Thekkady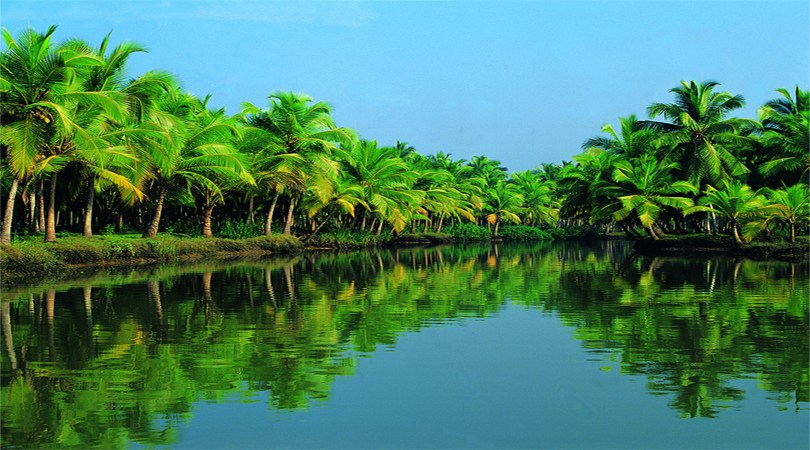 Thekkady is a wonderful destination to enjoy the wildlife. Thekkady is a dream destination for nature lovers and people who love observing wildlife. Nature Walk in Periyar Tiger Reserve to get the glimpse of the Great Indian Tiger, Elephants, Deers, Boars, etc., is as a kind of experience in itself.
Alappuzha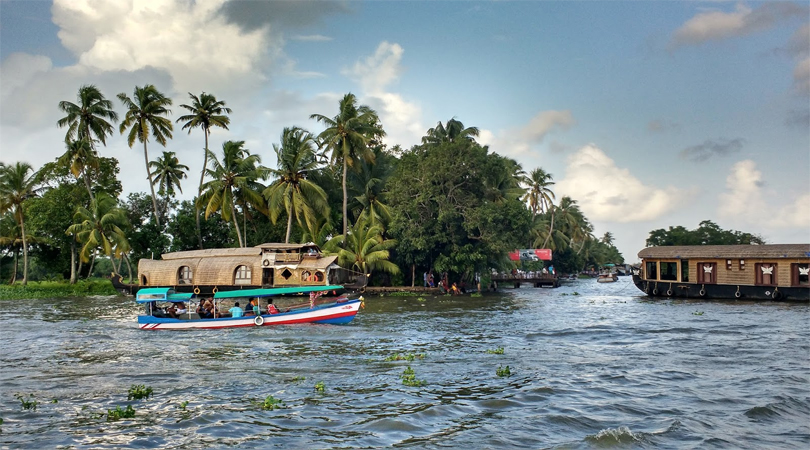 Alappuzha that is also renowned as the sobriquet of Venice of the East is an important backwater hub in the state. The intricate networks of canals and the vast expanse of paddy fields through the lanes are attracting thousands of tourists from domestic and international location. This backwater point hosts the snake boat races every year. Alappuzha is also known for its marine products and coir industry.
Cochin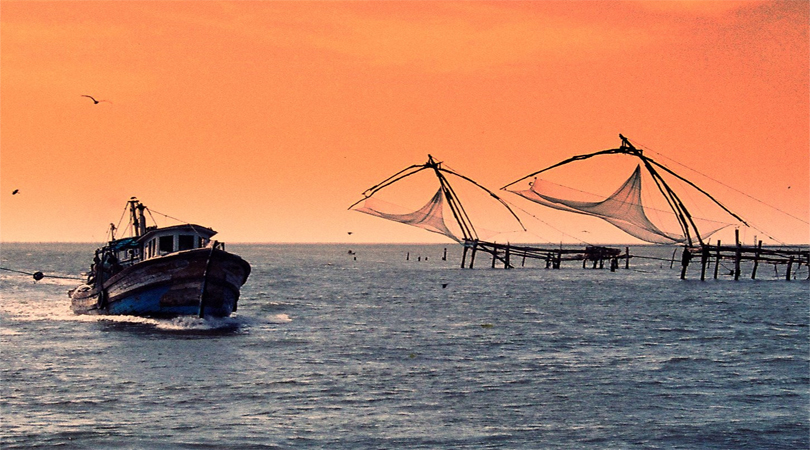 Cochin – the old and important seaport in India is a popular tourist destination of the state. It is also renowned as mini Kerala as it offers the experiences of all tourist activities in Kerala. The city gives an immense scope of shopping, sightseeing, recreational activities, water activities and more. There are forts, backwaters, churches, beaches, temples and many other points to explore in the Cochin tour.
Read more about: 
Kovalam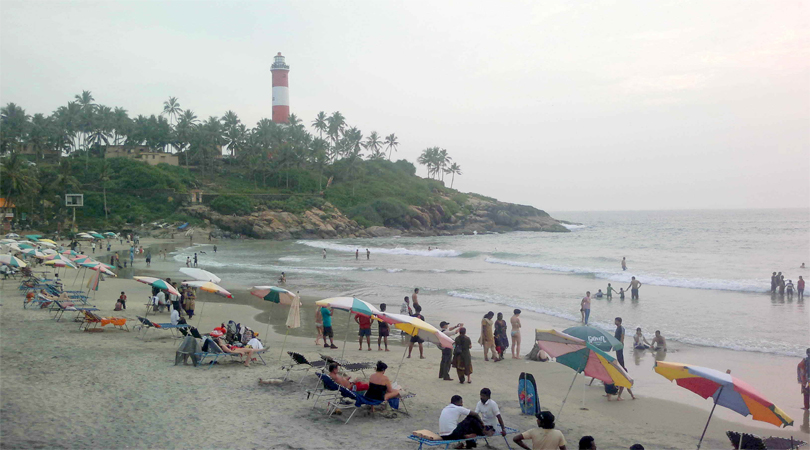 Kovalam is an ideal destination to plan beach vacations in Kerala. This beach point is popular as the paradise of the south for having a grove of coconut trees dotted at the beachside. There is an endless sight of coconut trees.
Read more about: 
Thiruvananthapuram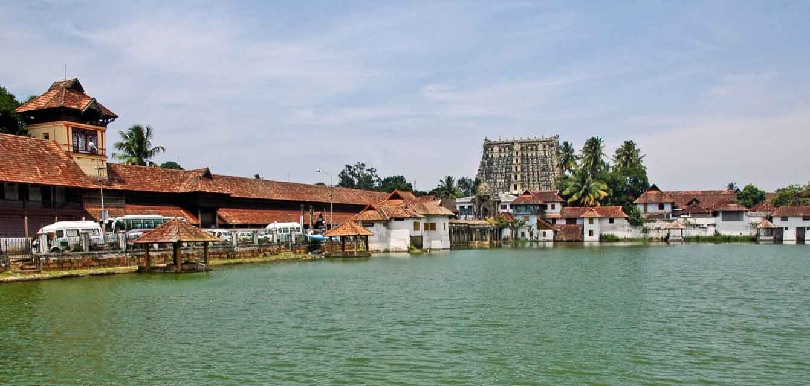 Thiruvananthapuram or Trivandrum is the state capital and the headquarters of the Thiruvananthapuram District. Once quoted as "evergreen city of India" by Mahatma Gandhi, the city is characterized by its undulating terrain of low coastal hills and cosmopolitan nature.
Read more about: 
Thrissur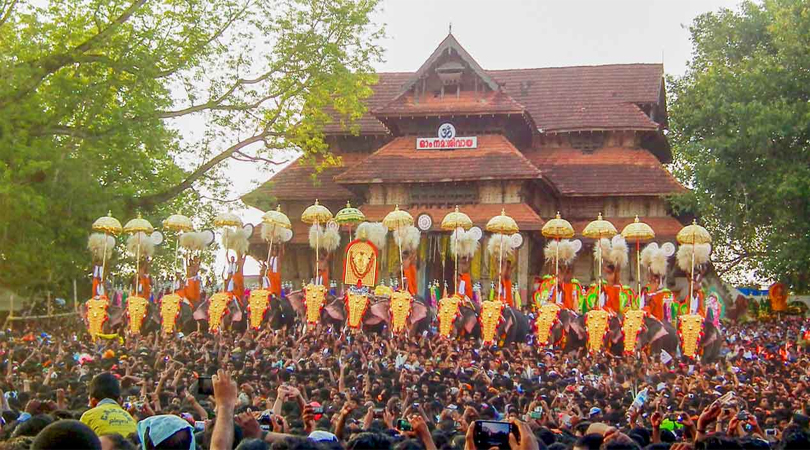 Thrissur is recognized as the Cultural Capital of Kerala. This city hosts the most colourful and spectacular temple festival in state "Thrissur Pooram Festival". Thrissur houses the Kerala Lalithakala Akademi, Kerala Sangeetha Nadaka Academy, and Kerala Sahitya Academy in the district.
Read more about: 
Wayanad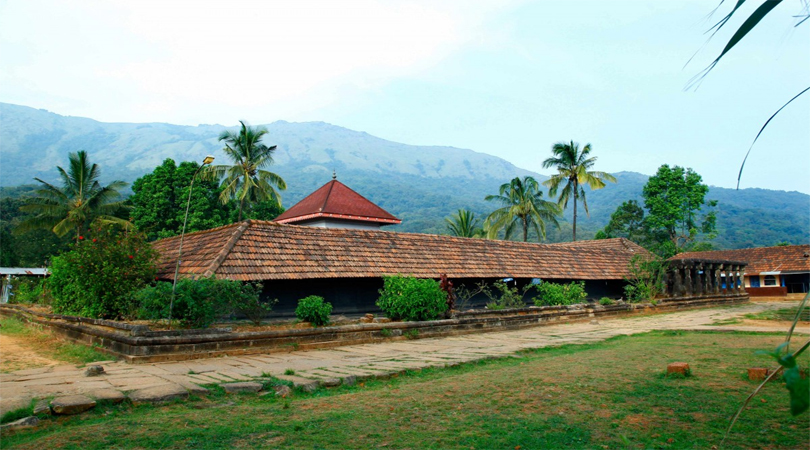 Wayanad or Mayakshetra (Maya's land) has gifted with dense Vayal (paddy field) and Naad (land) that makes it 'The Land of Paddy Fields' in Kerala. The place has a great deal of scenic appeal due to paddy fields and lofty peaks all around. The green mountainous region that stretches along the Western Ghats and its terrain area makes it a top choice among adventure enthusiasts. Trekking, climbing, exploring old Jain temples, wildlife spotting, delightful home stays, etc., are the top tourist activities in Wayanad.
Read more about: