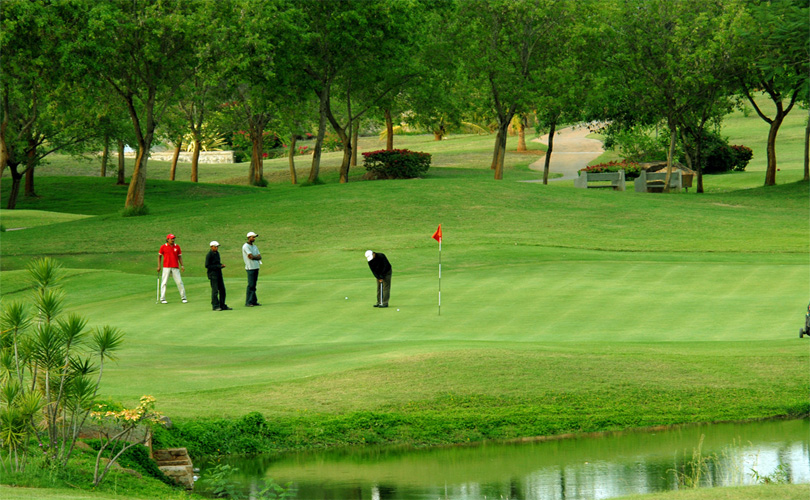 India is a land of scenic, beauty, adventure. And who doesn't hold in eye a dream of being in a grass and beautiful place that offers a feeling of royalty of its own kind. Yes, we are talking about the Golf.
The legacy of Golf in India goes far behind to 1829, when the oldest golf club of the world "Royal Calcutta Golf Club" (popularly known as "The Royal") was formed outside of the Great Britain. Though we can say that India as of now is an under-rated golfing destination. Golfing in India requires bit of effort as most of golf courses are privately owned and large number of them comes under the Armed forces, thus not open to public.
India offers a lot. The most popular sites in the north for golfing are none other than the Golden Triangle (Delhi, Agra and Jaipur) as they also combine the heritage, culture in the exciting golf tours and golf holidays to be experienced in India. The best recommended time to experience golf in India is between October to March with no rains, mild winter and low humidity during the time.
Golden Greens Golf & Country Club, Gurgaon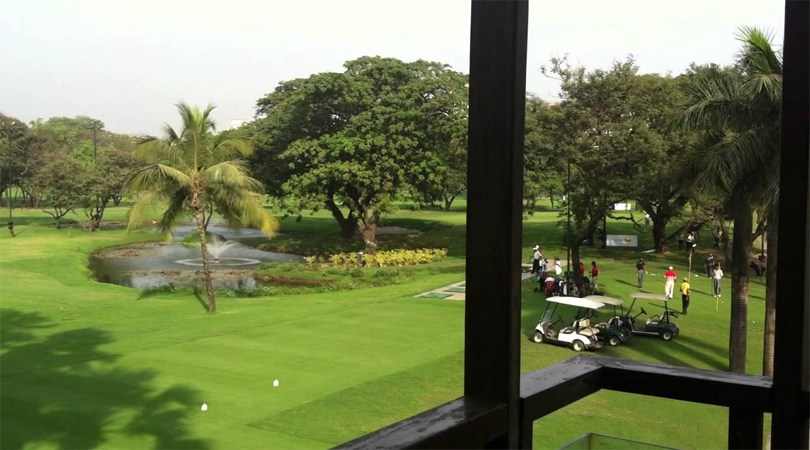 Location: National Capital Region of Delhi – Gurgaon, 25 kilometers from the international airport
This 18-hole, par 72, 7100 yards championship course spread over 275 acres of land surrounded by Aravalli Hills. The greens provides with its beauty a different challenge and experience every time you hit one. The course tests the skills of shot making ability and yet provides equal pleasure and challenge to golfers of all skill levels. Recently Golden Greens Golf Academy's results have been great, playing professionals being trained and performing exceptionally well.
Read more about: 
Chandigarh Golf Club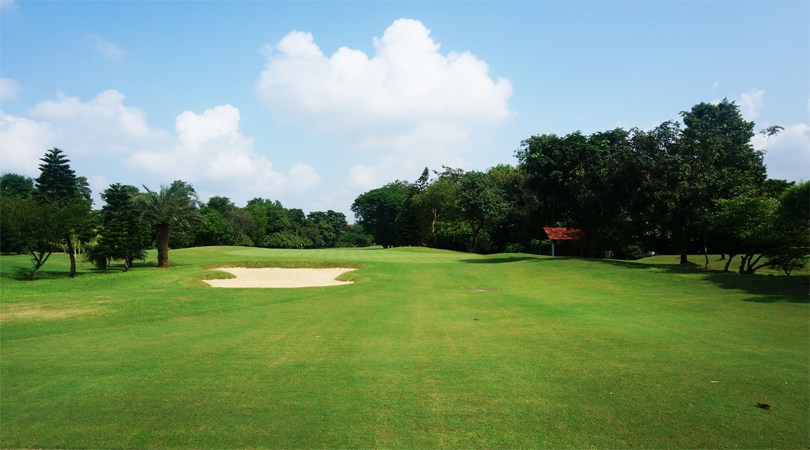 Location: Chandigarh, India
The joint capital city of Punjab and Haryana is regularly held as a marvel of city-planning. Chandigarh Golf Club is also called the Cradle of Indian Golf, with the famous Chairanjeev Milkha Singh as its celebrated sons. The 7,202-yard, par-72 course is an environmental lung for the city with its rich and varied species of trees and shrubs. The course is known for its tight fairways, which are lined by trees and thick rough. It has wide ranging facilities of Swimming, Restaurant, Bar, Gym.
Read more about: 
Jaypee Greens Golf Club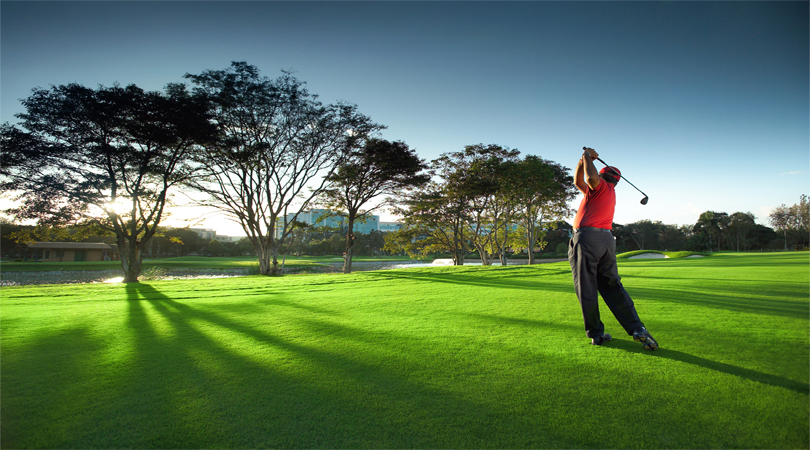 Location: Noida, Uttar Pradesh
The Greg Norman designed Jaypee Greens Golf Club (2001)is a lengthy 18- hole course situated in Greater Noida. At 7,343 yards from the championship tee, it is definitely the longest course in the country and one of the longest in Asia. Nine huge lakes and five small ponds come into play on almost every hole, and 88 bunkers. Spread over 450 acres, the Jaypee Greens Golf Resort is a statement of a lifestyle with its facilities Resort, Spa, Four Restaurant, Bar, Swimming, Gym, Indoor Games, Outdoor Games. Jaypee Greens has also hosted many Asian and Indian Professional events to name few are : Avantha Masters; BILT Open, Louis Phillip.
Read more about: 
Karma Lakelands Golf Course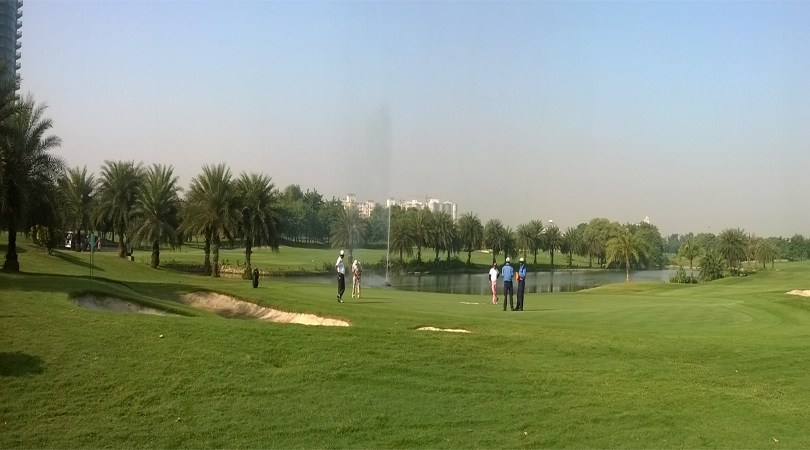 Location: Gurgaon
An international standard golf course designed by Phil Ryan provides breathtaking views of the greens and the fairways spread over approximately 300 acres of nature. It is channelized and harvested and ensures a Zero Run off, not a drop of rainwater is allowed to run off over the entire 300 acres. The Golf Course is laid out amongst the luxury villas and is a boutique 9 – hole layout of Par 33 of 2543.
Read more about: 
The Delhi Golf Club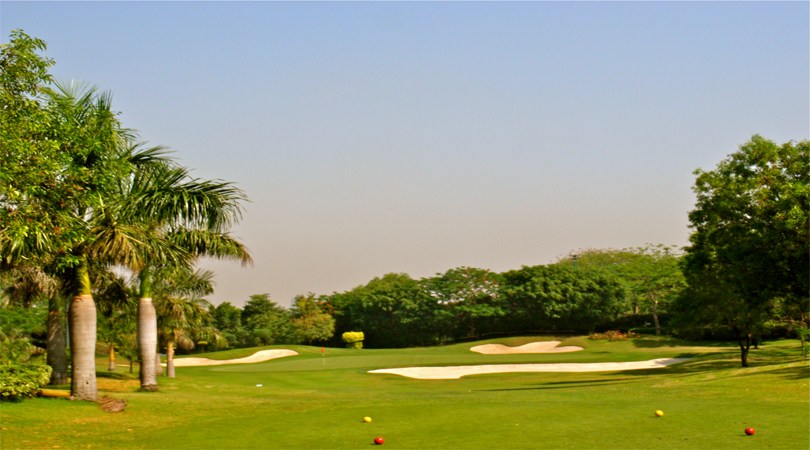 Location: Delhi
Founded in 1921s as a municipal golf course and became member's golf club by 1950's. Delhi Golf Course was redesigned by Peter Thomson in 1976 / 77. Delhi Golf Course has 27 holes, 18 hole championship holes are known as Lodhi Course and the shoter 9 holes are known as Peacock Course. Only golf course of the world dotted with the monuments of great historical and archaeological value, and has hosted many National & International (Professional and Amateur) Golf tournaments and maximum Indian opens. The Delhi Golf course is also a sanctuary for over 3OO species of birds, and provides facilities of Restaurant, Bar, Swimming, Gym.
Read more about: 
Qutub Golf Club Delhi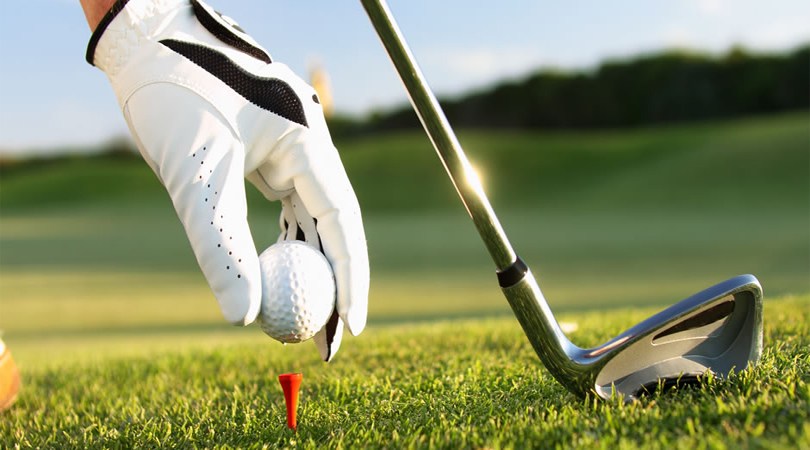 Location: Delhi
Qutab Golf Club named after the monument Qutub Minar is maintained by the Delhi Development Authority (DDA) and is the only public course in the country. A major tree planting exercise has helped the course become tougher, with some fairways tree-lined. The layout is par 70. The Qutub Golf Course launched with 9 holes in January 2000, extended into a 18 hole Golf Course in May 2002. The facilities provided are swimming and restaurant. It is an ideal golf course for beginners and high handicappers.
Read more about: 
Royal Springs Golf Course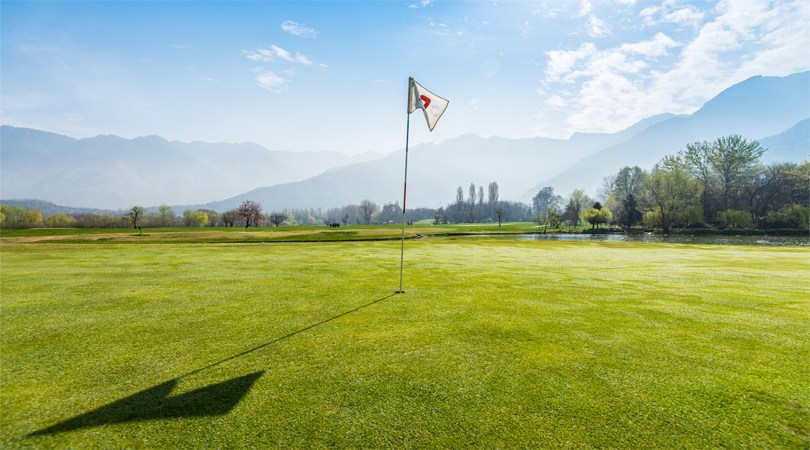 Location: Chashme Shahi, Srinagar, Kashmir
The Royal Springs Golf Course is managed by Jammu and Kashmir Tourism Development Corporation(JKTDC) situated at the foot hills of Zabarwan mountains over looking Dal Lake. It is regarded as one of the most picturesque golf course in Asia and is considered as No.1 golf course of India by Golf Digest. The setting is a combination of aesthetic delight and golfing pleasure and is a truly transcending experience for the Golfer and nature lover alike. The 18 holes, 6445 mtrs. Course at a par of 72 offer a challenge to all levels of players
Read more about: 
Pahalgam Golf Club
Location: Anantnag, Jammu and Kashmir
Golf Pahalgam has a 18-hole Golf Course, which is of exceptional beauty and quite unique at 2400 meters above the sea level. The course is an expanse of relatively large plain area in a relatively narrow valley. This Ranjit Nanda designed, hill station course will take your breath away with its sheer beauty & design. The breathtaking beauty of the course is enhanced by the snow capped hills that tend to lull you into a state of exhilaration & get your adrenalin pumping.
Read more about: 
Gulmarg Golf Club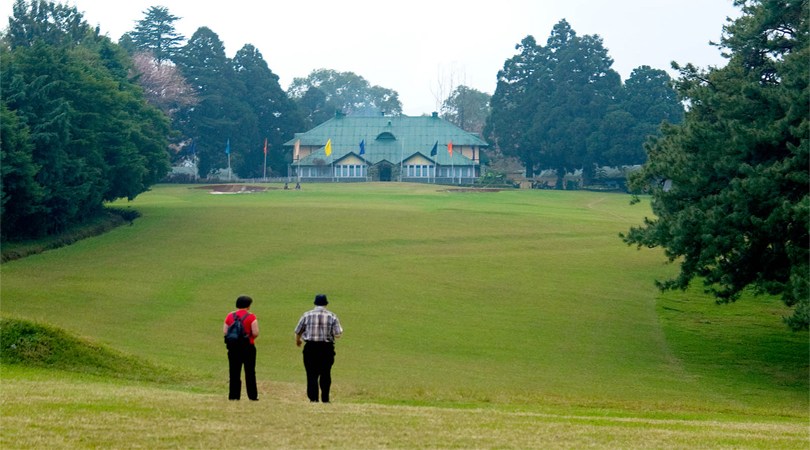 Location: Gulmarg, Jammu and Kashmir
Situated at an altitude of 2,650 m, it is the highest green golf course anywhere in the world. The layout of the course too is strikingly different from most golf courses – the land slopes and inclines along the complete area of the course, which has a par of 72. It is nothing like you have imagined before. The historic Gulmarg Golf Club was started in 1911, the course remains covered under snow from December to April.
Read more about: 
Rambagh Golf Club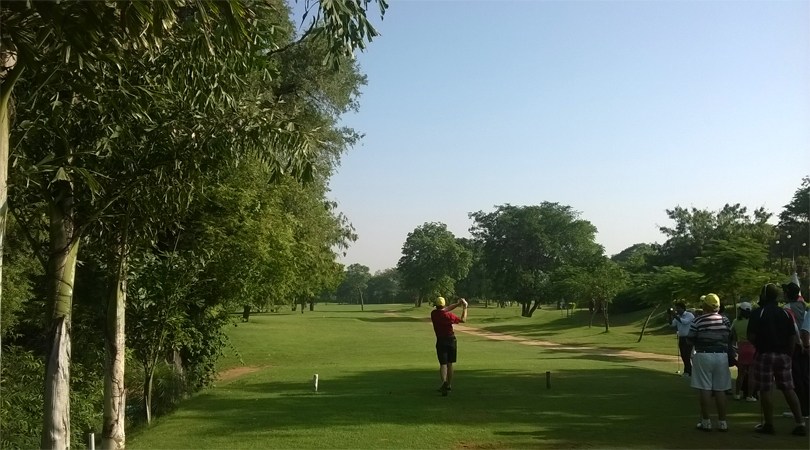 Location: Jaipur, Rajasthan
Rambagh Golf Club is one of the oldest and most prestigious of Golf Clubs in India. Rambagh Golf Club is an 18 Hole challenging championship course with Par 70 Yardage-6303. The Golf Course due to its central location is reachable within 15 minutes even from the Jaipur International Air Port. The Course is strategically designed on a sandy loam soil and picturesquely located with a nice scenic beauty. Moving around the Course, one is afforded with a view of the Rambagh Palace Hotel, Moti Doongri Fort, Nahargarh Fort and the Birla Planetarium.
Have fun time golfing across the sites of North India with its beauty untamed.
Read more about: