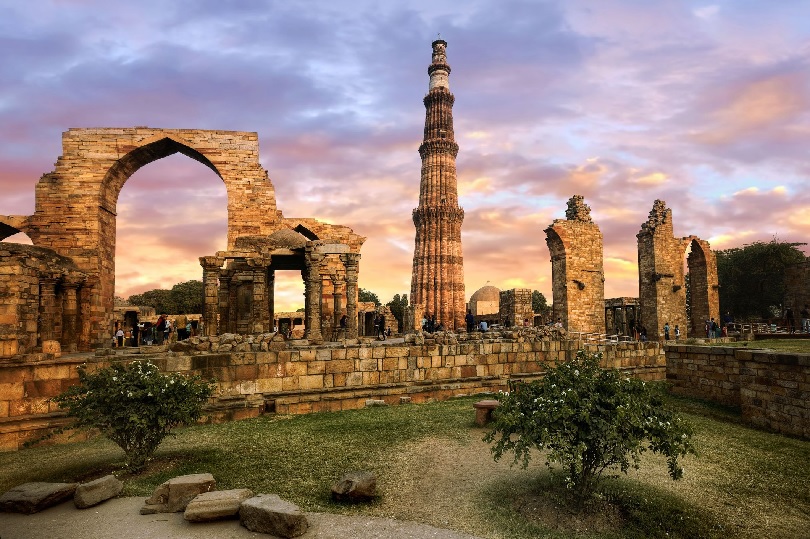 India is a country that has diverse tradition, culture, temples, palaces, forts and heritage buildings. Some of the most visited monuments include The Taj Mahal, Charminar, Old Goa Churches, Qutab Minar and many more. India's rich tourism is exhibited by these breathtaking historical monuments along with other attractions such as ancient temples and nature parks.
Read more about: 
The Taj Mahal

Taj Mahal is the pinnacle of Indian, Persian, Ottoman Turkish and Mughal architecture. The striking white marble monument is located on river Yamuna banks in Agra city. It was built between 1628 & 1658 by Shah Jahan, the Mughal emperor in memory of Queen Arjumand Bano Begum. Taj Mahal is one of the world's eight wonders and exhibit of Muslim art.
Read more about: 
Churches of Old Goa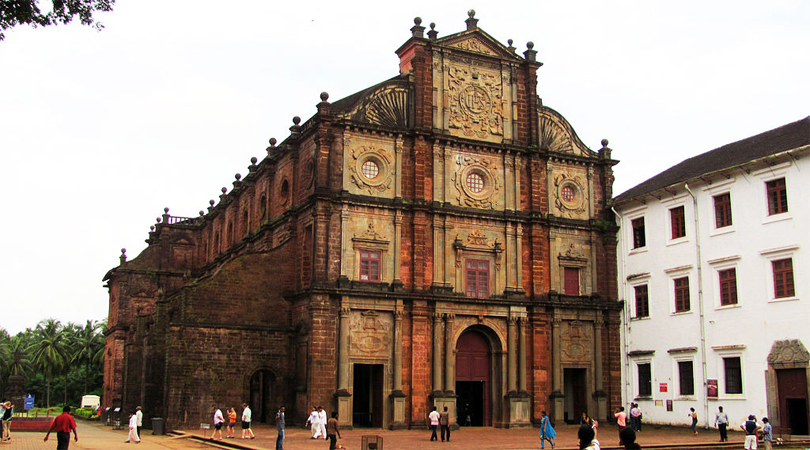 Churches of Old Goa are the most comprehensive set of churches built during the Portuguese rule (16th – 17th century AD) in India's western coast. The churches include: Bom Jesus Basilica, Lady of Rosary Church, Se' Cathedral, St. Augustine Church and St. Francis of Assisi Church and Convent. The monuments are open throughout the year including all holidays.
Read more about: 
Charminar

The Charminar, Hyderabad landmark was built by Sultan Mohammed Qutub Shah in 1591 to free his new city from epidemic and plague. The Charminar is a 56 meter high arch. The arch is famous for its stucco adornments, stylish balconies and Hyderabad's oldest small mosque.
Read more about: 
Qutab Minar

Qutab Minar was constructed in 1199 AD by Qutub-ud-din Aibak, and later completed by his son-in-law and successor Shamsu'd-din-litutmish. It is India's highest stone tower (72.5 meters). It has a base diameter of 14.3m and a top diameter of 2.7m.
Read more about: 
Sanchi Stupa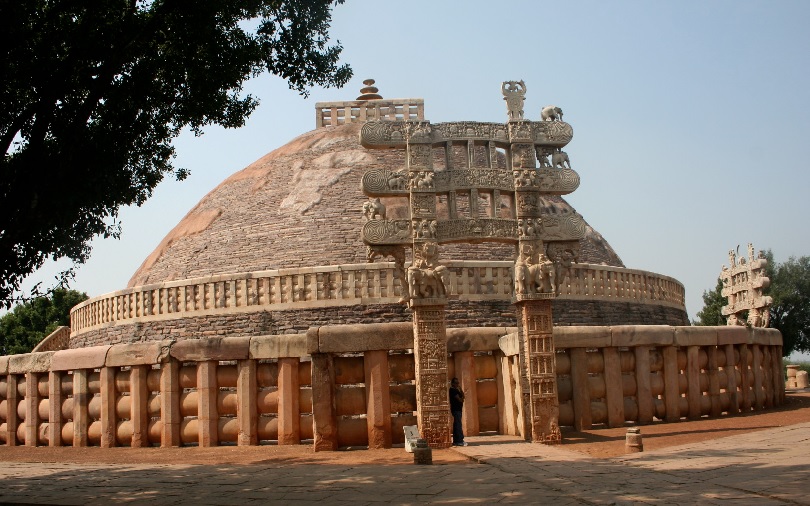 Sanchi is located in Madhya Pradesh state. Tourist attractions of Sanchi include a set of Buddhist monuments (temples, monasteries, pillars and palaces), which date back between 3rd century B.C and 12 century A.D in Lord Buddha's honor. Famous structures include the Great stupa (1st century), the Torana of Stupa 3 (2nd century BC), monastery 51, and temples 17 and 45.
Read more about: 
Cellular Jail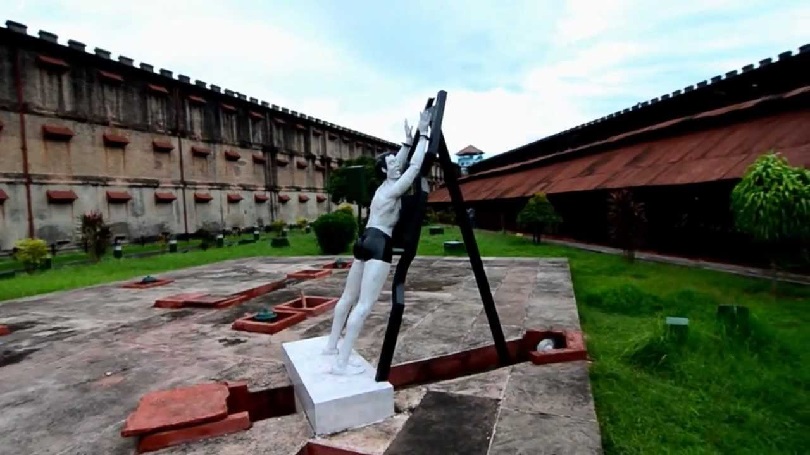 The Cellular Jail is also known as black water (Kala Pani). It was a British colonial prison located in India's Nicobar and Andaman Islands. The prison was home to several well-known Indian activists such as Veer Savarkar and Batukeshwar Dutt during India's struggle for independence. It was constructed between 1896 and 1906.
Read more about: 
Hawal Mahal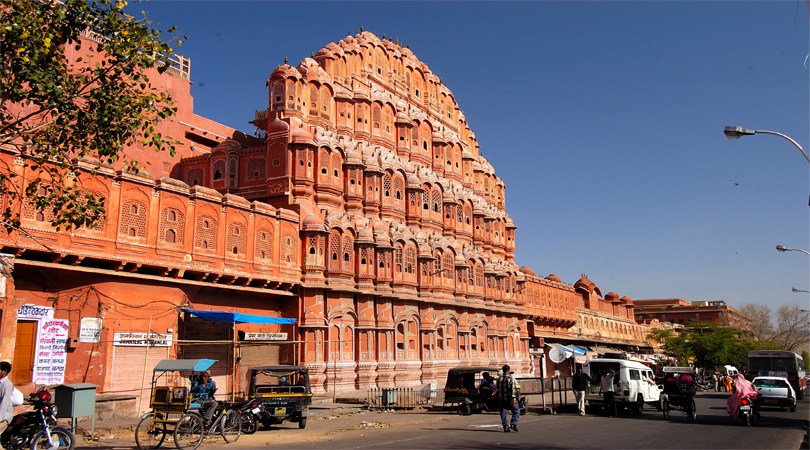 Hawal Mahal is also known as the Palace of Winds or the Breeze Palace was built by the poet King Sawai Pratap Singh in 1799 AD. It is located in Jaipur, Rajasthan. The red and pink sand stone palace was constructed for women of royal families to view everyday life through windows because they never appeared openly.
Read more about:
Chhatrapati Shivaji Terminus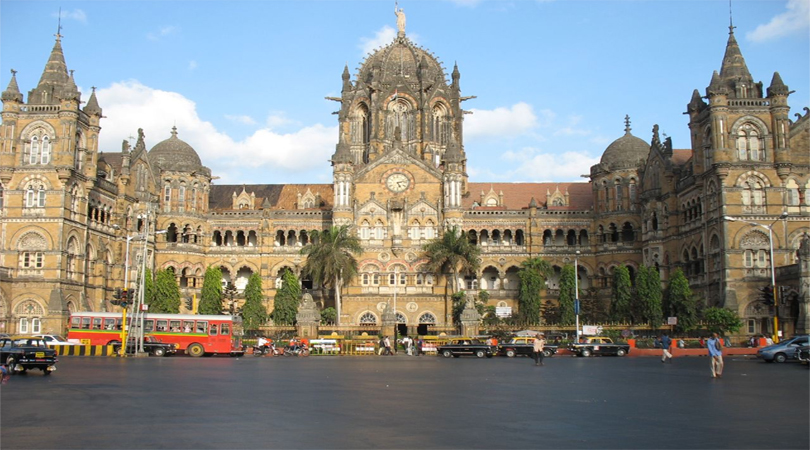 Chhatrapati Shivaji Terminus previously Victoria Terminus is located in the busy city of Mumbai. The terminus was a historic railway station built in the 19th century. It is well-known for its traditional Indian and Victorian Gothic Revival architecture.
Read more about: 
Victoria Memorial Hall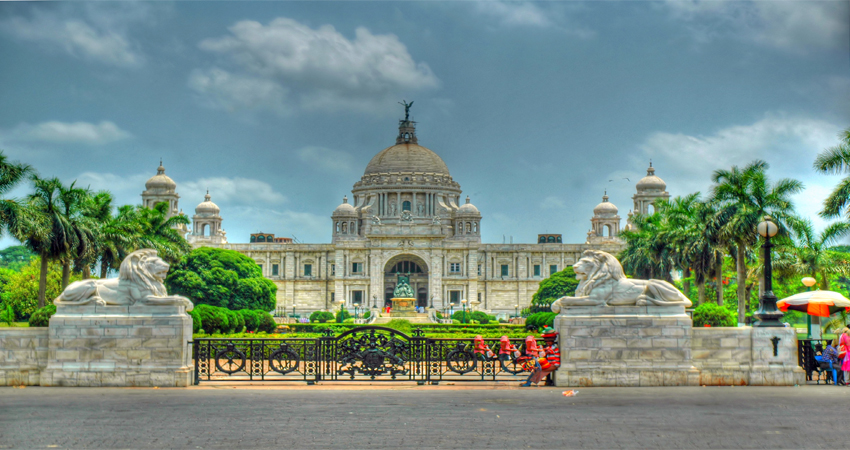 The memorial hall was built in honor of Queen Victoria. It is situated in Kolkata, West Bengal. Victoria Memorial exhibits a wide range of British classical paintings, sculptures and manuscripts. The museum represents a blend of Mughal design and old European architecture.
Read more about: 
Gateway Of India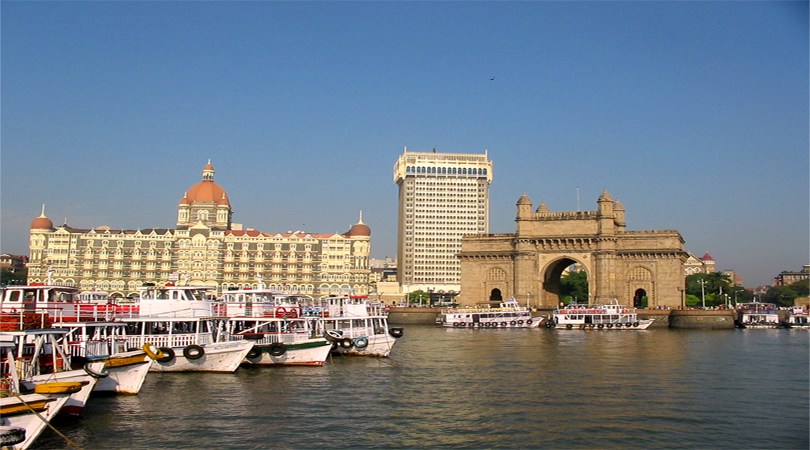 Gateway is a marvelous monument that was constructed in 1924 by the British colonialists. It was built to honor King George's (V) and Queen Mary's visit to Bombay. The Gateway is located at Apollo Bunder's tip, overlooking the harbor of Mumbai. It exhibits one of the best colonial architecture with Indo-Sarcenic style.
India has numerous historical monuments that are worth visiting other than the ones mentioned. Others include Vidhana Soudha, Lal Quila, Ajanta Alora, Ummaid Bhawan, Agra Fort and many more. Indian visa is your access to these breathtaking monuments.
Read more about: