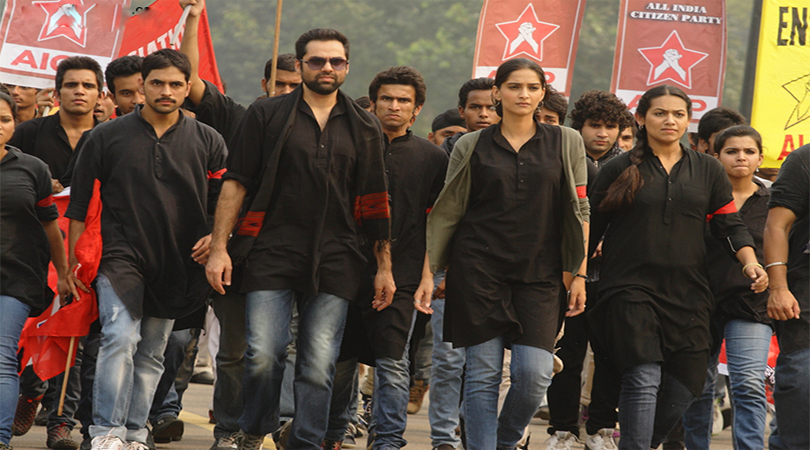 Do you ever think about the locations where your favorite Bollywood films have been shot? From where film producers and directors manage to bring those haunted houses in the horror films and how do they find awe-inspiring houses time and again? Most of us think that these shooting locations or houses are generally assembled sets of studios or detailed specially made sets. Well, this is partially true as many such sets are there to shoot films. However, some locations are real homes of people and a lot of times, palatial mansions and Haveli are actually hotels. Various destinations in India are favorite spots of Bollywood directors and they love to shoot their films there. Recently, Delhi has emerged as a major shooting location for Bollywood films. Its wide lanes and roads have turned into the sets of many Bollywood movies. Let's explore the locations and films are have been shot in films. Read more about Most Famous Shooting Locations for Bollywood Films .
Read more about: 
Fanaa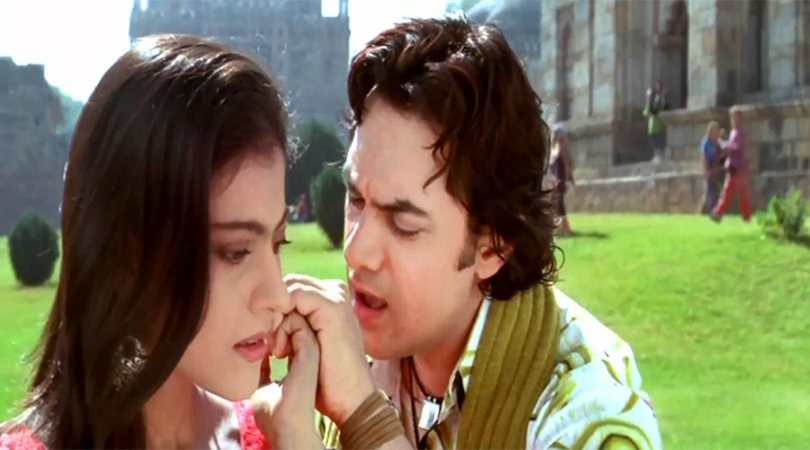 A big part of the Kajol-Amir Khan starrer film 'Fanaa' was shot in Delhi. The lead of the film acted as a tourist guide who shows the monuments of the capital city to visitors. Some of the major monuments that have been seen in the film are Purana Quila, Qutub Minar, Humayun's Tomb, Red Fort and India. Remember the song 'Chand Sifarish'? In this song, Rail Museum and Qutub Minar are featured.
Read more about: 
Love Aaj Kal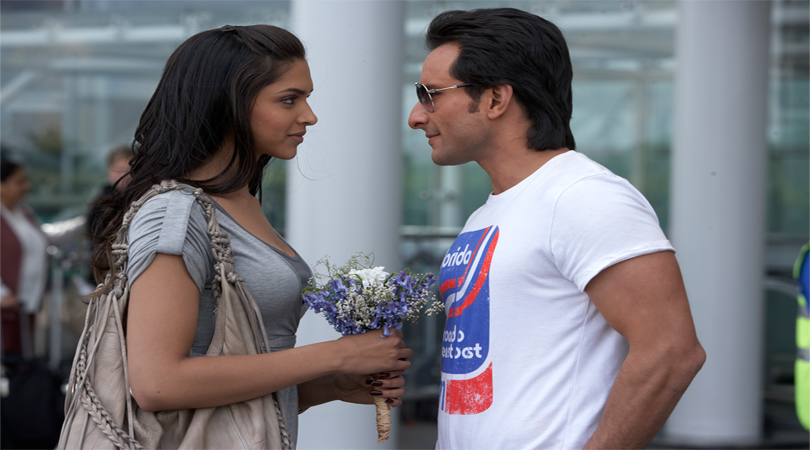 Directed by Imtiaz Ali, Love Aaj Kal is the story of a modern couple performed by Saif Ali Khan and Deepika Padukone. Although, the story of the film begins in London but they come to Delhi as per the demands of the movie. Shooting locations of Delhi that are used in this film are Purana Quila, Red Fort and various streets of Delhi. Song 'Chor Bazaari' was shot at different parts of Delhi, including Dilli Haat.
Read more about: 
Rang De Basanti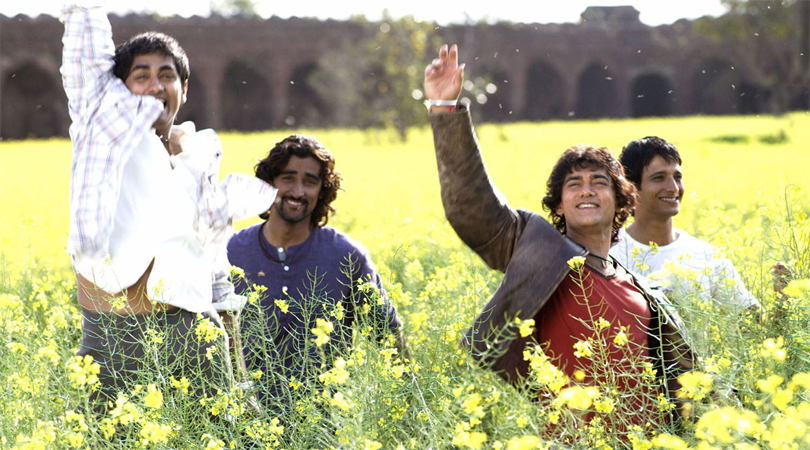 Rang De Basanti is a film about the students of Delhi University featuring Aamir Khan, Madhavan, Soha Ali khan, Kunal Kapoor, Atul Kulkarni and some others in lead roles. The story is about British filmmaker who wants to make a film on real life heroes of Indian freedom movement. The complete film was shot in and around Delhi. Daljeet's college in the film is India Habitat Center whereas All India Radio Office in the film is the Modern School. In this film, a silent protest was shown with 'Khoon Chala' song in background and it was shot at India Gate.
Read more about: 
2 States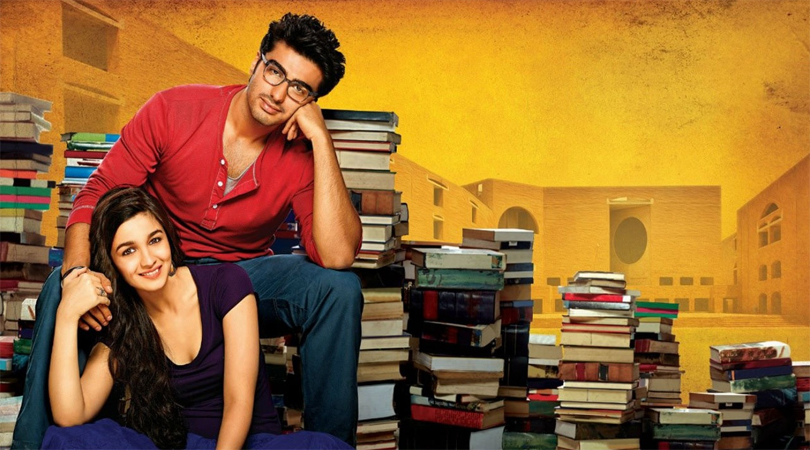 Film '2 States' is about a Punjabi guy and a Tamilian girl loving each other and planning to get married after convincing their parents. The Punjabi guy in film is played by Arjun Kapoor who belongs to Delhi. This is the reason, various parts of the film has been shot in Delhi. The song 'Chaandaniya' has been shot at different locations, including Connaught Place and Hauz Khas Complex.
Read more about: 
Raanjhanaa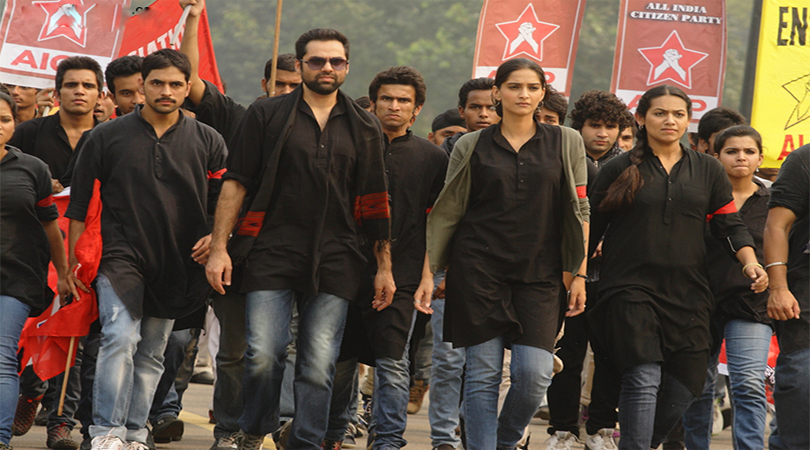 Raanjhanaa is an incredible Indian romantic drama with tragic ending that features Dhanush, Sonam Kapoor and Abhay Deol in leading roles. The film is about a Hindu guy loving a Muslim girl and finally meets with tragedies. Different parts of the movie were shot in Delhi as Sonam Kapoor and Abhay Deol were shown to study in Delhi. In the film, Abhay Deol and Sonam Kapoor form their political group at India Gate. Their dialogue scenes were shot at the Indian Institute of Mass Communication campus in Delhi. Some of such scenes were also shot in Amity International School, Noida.
There are several Bollywood films that have been shot in Delhi. The list is too big to mention all of them.
Read more about: