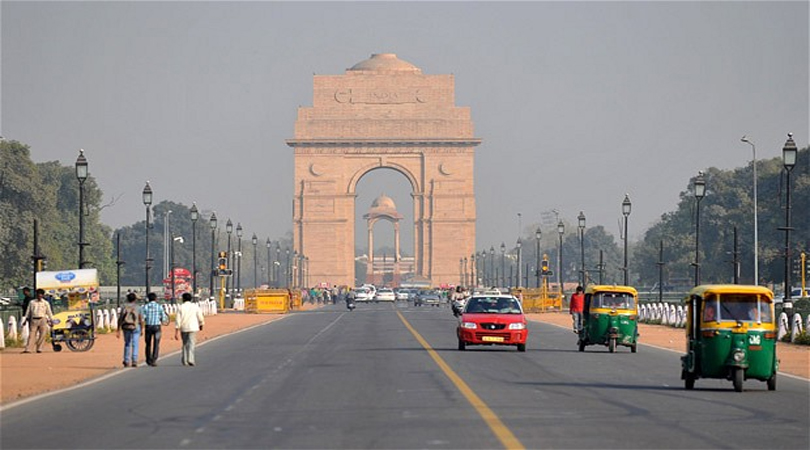 The capital and the area around it have many spots and places for the traveling buffs. Of course, if you are one of those who are ever ready for traveling and exploring new spots, then you must not spare diverse spots in Delhi.
Don't worry if you have a short trip to Delhi, just check out Delhi one day tour as per your convenience and explore different spots. Whether you are looking for creativity, historic-ism, religious vibes, thrill, food variety or amusement, Delhi has everything for you. Even the suburbs of Delhi cater exciting spots to explore.
Religious Spots of Delhi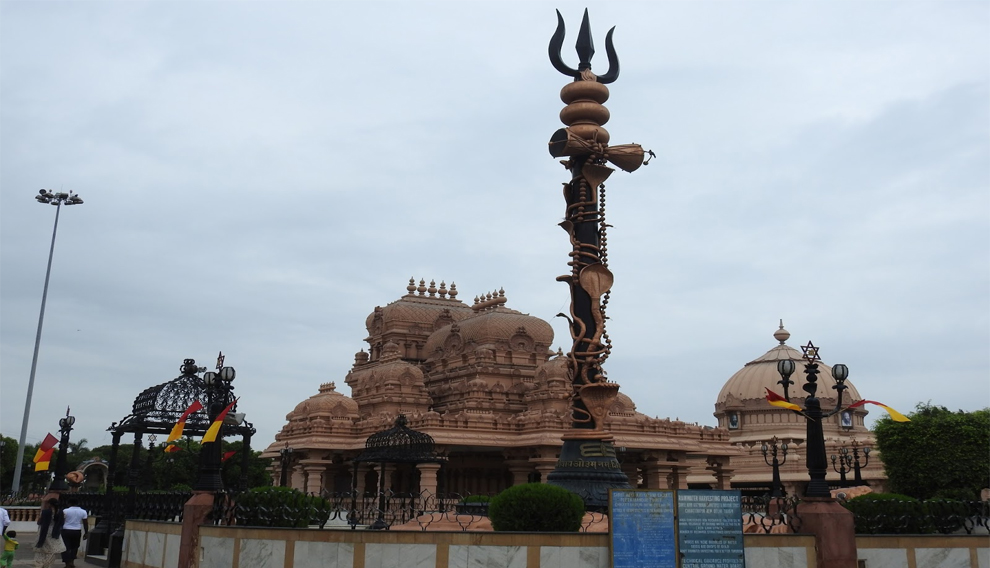 Delhi has so many religious spots under its belt. No matter which religion you belong to, you can find popular divine spots in Delhi. For example, the huge and very popular Jama Masjid, divinely and magnificent Shri Digambar Jain Lal Mandir, Iskcon Temple, Shree Adya Katyayani Shaktipeeth Mandir, Lotus temple, popular Hazrat Nizammudin Dargah, Kalkaji Mandir, Chhattarpur Temple, Gurdwara Bangla Sahib and many other popular divine spots. People from around the globe visit Delhi to seek blessings.
The beauty, creativity, architecture, historical significance and liveliness of these shrines can give you a lot of tranquillity, calmness, divinity and peace. If you are visiting Delhi, then you must not skip visiting temples, Gurudwaras, Mosques and other religious shrines.
Taste the Magnificence of Chandni Chock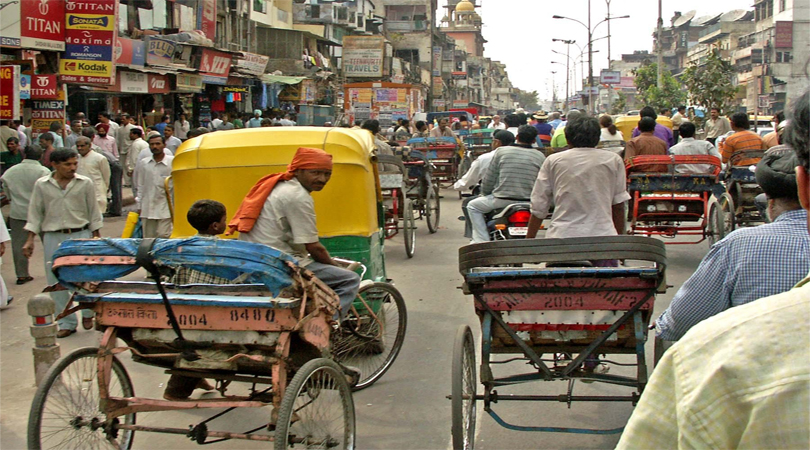 If you are looking for spots which are characteristically Indian, then you must not skip to visit Chandni Chowk. From shopping, delicious dishes, historic palaces to other spots, you can explore variety therein. Just like different other uprisings of Delhi and her linking areas, Old Delhi too have its origin to the grand Mughal rulers.
If you are a food lover, then you must not skip different food variety of this area. Whether you love paranthas, sweets, tikkis, chaat, Kulfis, rich paneer items, juicy jalopies, you can check out the gallis of Chandni Chowk. So, once you have experienced the tang of parts of old Delhi, you will forget all the other things.
A Short Visit near Delhi?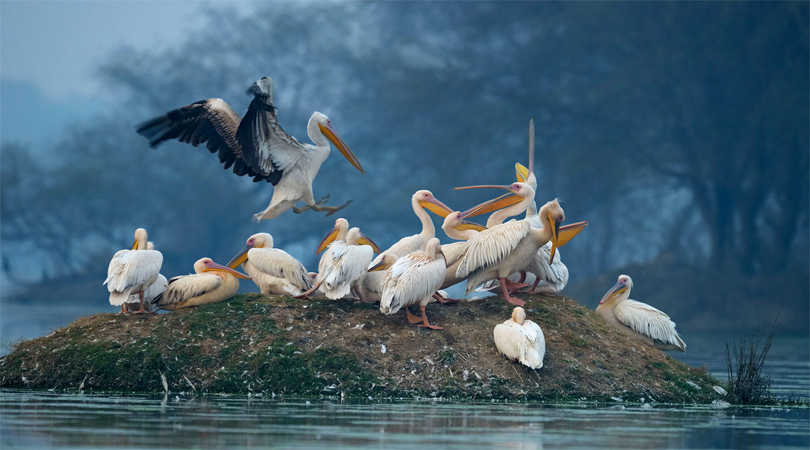 If you are looking for a trip near Delhi, then you must give a try to Bharatpur Sanctuary. Yes, there, you will get so many things to explore like nesting inherent water birds and different migratory water birds. In particular, you can see so many Siberian Cranes. The Sanctuary also boasts a lot about diverse species of Sambar, Boar, Nilgai and Chital,
Many tourist from all over the world visit this century to taste the plethora of this place. If you love birds, then you have to visit this place. Don't miss a visit to this enhancing place
Old Fort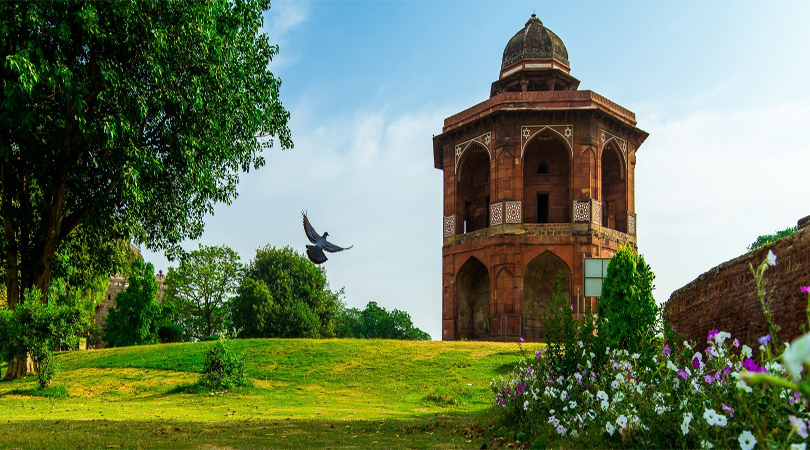 Have you ever been to Old Fort? It is one of the oldest significant spot in Delhi. People share the view that it is the capital city of the great Pandavas. This historic fort was established by Sher Shah Suri.
This fort has three great gateways, Humayun Darwaza, the Talaqi Darwaza and the Bara Darwaza, in the Old Fort; you can find Sher Mandal coupled with a Baoli and Quila-I-Kuhna mosque.
In a nutshell, just grab a 1 day trip near Delhi and experience thrill, excitement, adventure, knowledge and of course fun.