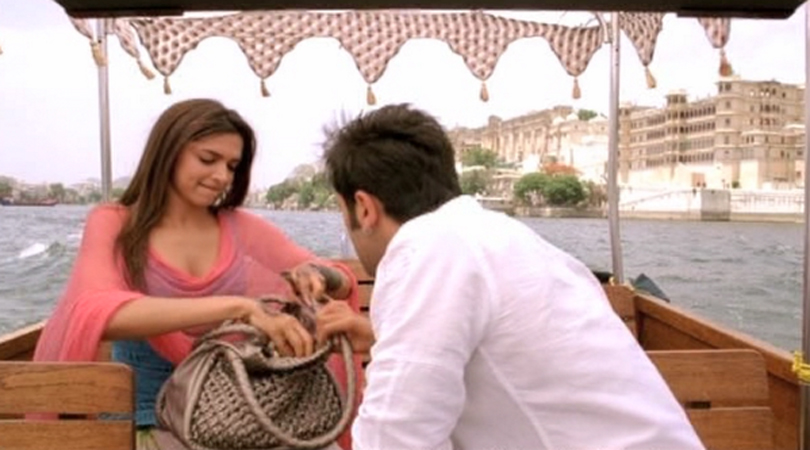 Indian cinema has everything from drama to fashion and from traditions to heritage. Bollywood feeds us many things that make us close to the 'filmy life'. The film industry of India is known for its extravagance. Do you ever wonder that where these Bollywood movies have been shot? How does our film industry manage to get an authentic shooting location, including a palace of the king, haunted Haveli, or huge homes of heroes? Are all of them pre-fabricated sets of a studio or some are are real? The fact is that few of these film locations are detailed customized sets and a few are real-life homes of eminent people. Many times, these places are actually hotels. There are many heritage properties in India, where Bollywood films have been shot. These are some hotels where the shooting of Bollywood films have been done.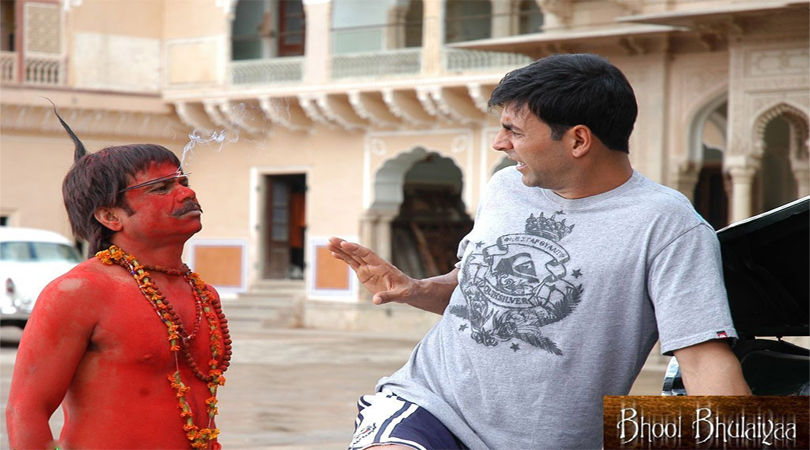 Chomu Palace, Jaipur
Bhool Bhulaiya
Remember the palace of Siddharth Chaturvedi (Shiney Ahuja) in the film? The one which was supposed to be haunted. The fortified palace shown in the movie was the Chomu Palace of Jaipur, Rajasthan. It is a 300 year old charming fortified palace hotel, which revives the graceful lifestyles of the princes of Rajasthan and the heritage of India. It is a fully-functional hotel provided with all modern facilities, which was chosen for the shooting of the film.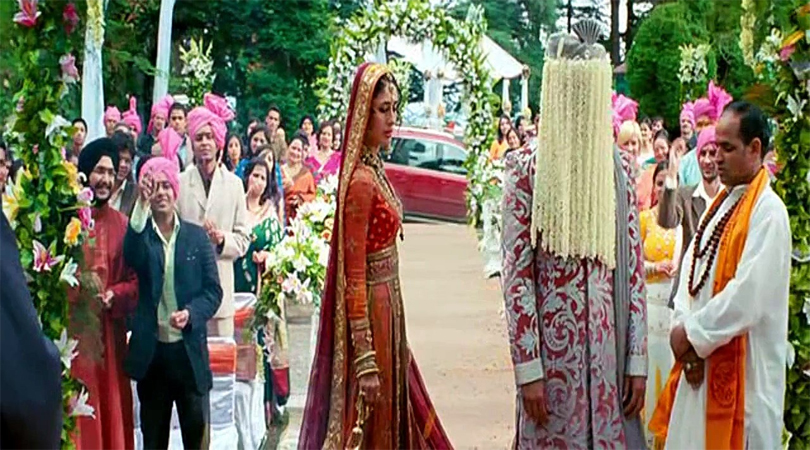 Chail Palace, Himachal
3 Idiots
Rajkumar Hirani's 3 Idiots was an awesome film. Do you remember that the interesting character o
f Ranchoddas used to live in a splendid home someplace up in the Himalayas? Actually his home shown in the film is in fact a Himachal Tourism heritage hotel of Chail known as Chail Palace. It is a gorgeous palace with elaborate furniture, pleasant cottages, its own orchard, graceful lawns and much more.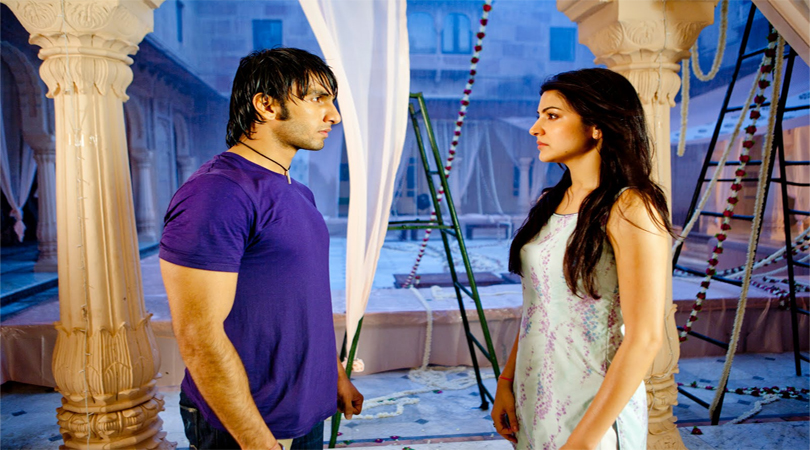 Lallgarh Palace, Bikaner
Band Baaja Baaraat
Bollywood has popularized the term theme weddings, which are best shot in majestic palaces. You must remember the Bollywood marriage sequence that has been shot in the film Band Baaja Baaraat. The wedding scene of Sidwani and the song 'Dum dum mast hai' have been shot in Lallgarh Palace of Bikaner. The palace was built by Maharaja Ganga Singhji and comprised of an imposing red sand-stoned architecture luring people with its charm. It currently serves as a heritage hotel in Bikaner.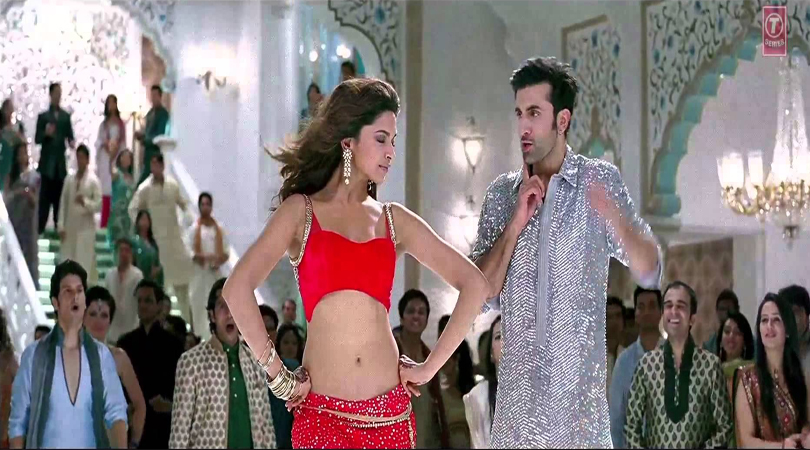 The Oberoi Udaivilas, Udaipur
Yeh Jawaani Hai Deewani
Film YJHD has made us noticing Udaipur like never before. The film has presented this City of Lakes in its full magnificence. It has been the shooting location of another Bollywood wedding. The Oberoi Udaivilas in the film was the wedding venue of the actress Kalki. It too is a heritage and ultra-luxurious property, where one can experience extravagance and come back with memories of a lifetime.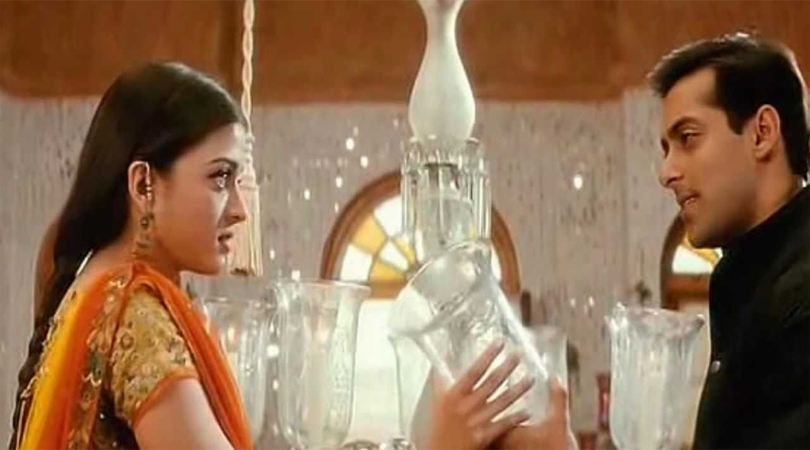 Vijay Vilas Palace, Mandvi (Kutch)
Hum Dil De Chuke Sanam
The palatial house of Aishwarya in the film 'Hum Dil De Chuke Sanam' was none other than Vijay Vilas Palace of Mandvi. It is a heritage property offering a diverse mix of architectural styles. The palace is snuggled amidst 450 acres of lush greenery and features a private beach and private sanctuary. The sequence of the song 'Albela Sajan Aayo Re' was shot in this heritage hotel.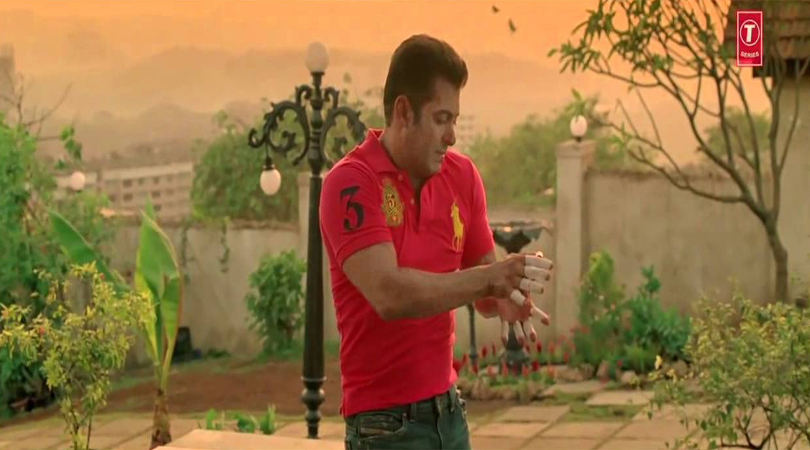 Baradari Palace, Patiala
Bodyguard
Baradari Palace of Patiala was chosen for the shooting of the film 'Bodyguard'. The hotel was used as Kareena Kapoor's house. This 19th century sprawling garden palace is a part of history, which has been restored by Neemrana group. The heritage palace has been also shown in other films like Mausam and Yamla Pagla Deeewana. It is one among the very few heritage hotels in Patiala that is hospitable and endearing.