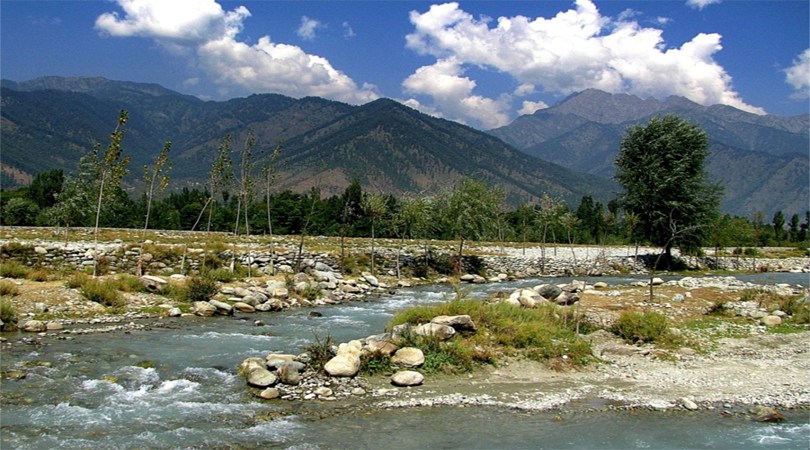 This extremely small hill station spread over just a couple of kilometres has made its mark into the travel books of many. The Pahalgam's name has reached the ears of many tourists making them come in search of the place. This article talks about a stay in Pahalgam and the various places near it.
Pahalgam is a small hill station in the state of Jammu and Kashmir. This picturesque hill station is renowned for its beautiful landscape owing to which Bollywood movies and music videos are often shot in this place. It can be best approached from Srinagar which is just 90 kms away from Pahalgam. To reach this hill station simply board a Srinagar to Pahalgam taxi and you will have reached your destination in 2 hours.
Read more about: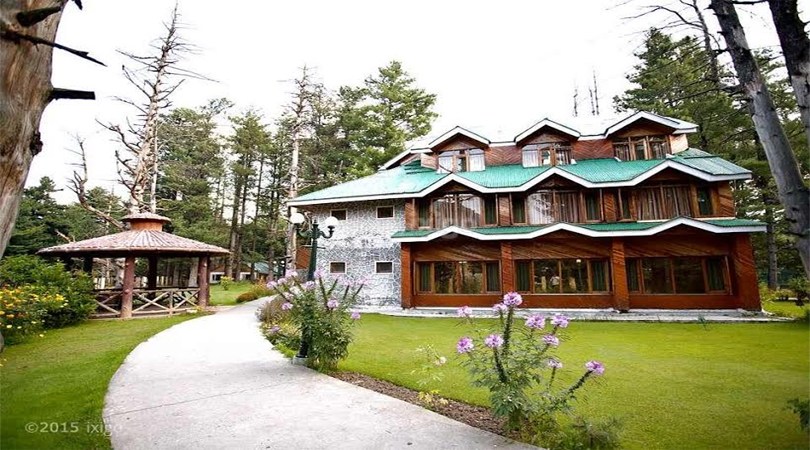 While on your stay at Pahalgam, pay a visit to the to the nearby Baisaran which is just 5 kms away from Pahalgam. This place is beautiful with lush meadows and snow capped mountains providing a breathtaking view. After you have seen enough of the place, go further and you will find a crystal clear lake called Tulian. The best part about the lake is not just its beauty, but you can hire a pony and take a stroll along the lake. This lake lies at around 15 kms away from Pahalgam.
Read more about: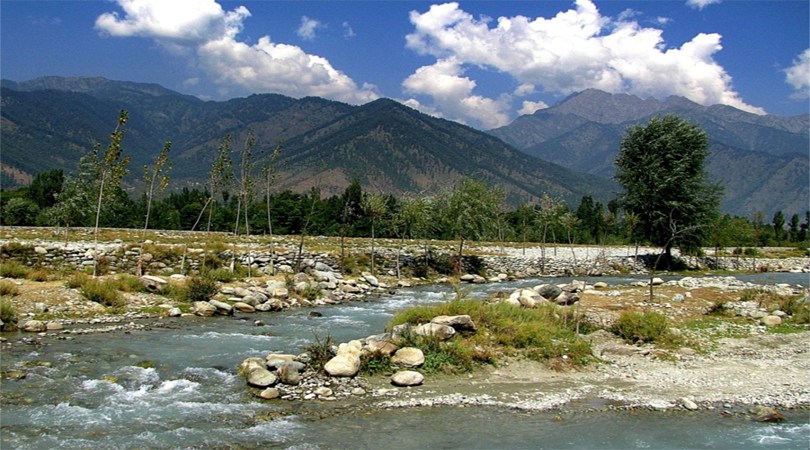 Another beautiful place near Pahalgam is a place called Chandanwari. Unknown to many, and a favorite of a handful who have visited or discovered the place along their journey, Chandanwari is well known for the snow bridge. Also further along the line about 40 kms from Pahalgam, you will find Panchtarni, a spot a little better well known to travellers compared to Chandanwari. This location is popular for being the meeting point of 5 beautiful streams.
Read more about: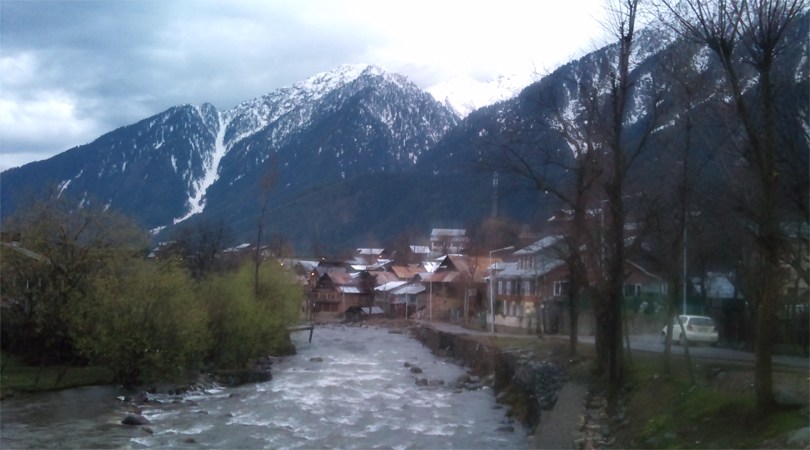 One of the main reasons Hindu devotees visit Pahalgam is to take a holy pilgrimage. The biggest of it is the Amarnath Yatra. It happens around the month of June-July and the changing dates are announced ahead of time each year. This pilgrimage dedicated to the Shiva lingam begins in Pahalgam and goes on for 3 days. Devotees make their way to Chandanwari and spends 2 days there and ends with a stay in Panchtarni on the last day. The journey can be gruesome and you need to be physically fit to take this journey because the terrain and weather is harsh. It is one of the hardest pilgrimages to go through and dedicated solely to Lord Shiva.
Read more about: 
Travellers can also take part in trekking as Pahalgam offers various kinds of trekking. You can camp in the woods and enjoy camping trips and jeep safaris.