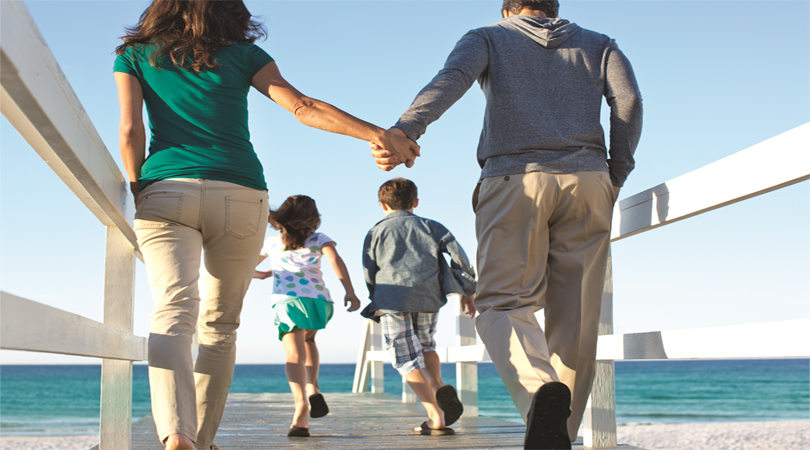 You have read many articles instructing you on the basics of planning for a trip. These articles tell you how much cash to carry, where to meet locals, and how to budget for the trip. Instead of restating this basic advice, we want to offer some unusual, but important, ways to plan for a road trip or vacation.
Whether you want to blend in with the locals, or just make sure you're prepared for the harsh weather, finding the right outfit and look is a key part of trip planning. Start by researching local attire. See what most people wear, what might offend someone to wear, and what clothing might say about you as a tourist.
Do not try to assimilate too much: you will end up coming off inauthentic. It is important to know what might be offensive to wear in certain countries to avoid cultural insensitivity, and trouble.
You want to know what type of weather to expect so that you can avoid having it dampen your trip.
If you plan to visit a city or country with a very hot climax, spray tan prior to the trip to avoid the temptation of trying to tan naturally in the hot climax.
Read more about:
To make the trip more enjoyable for everyone, plan games or car activities prior to hitting the road,. It also helps keep people from getting too restless during the long journey.
For solo trips: stock up on audio books. Find a few cheap and interesting ones at local yard sales and independent bookstores. These audio books will keep your mind sharp and alert during the long journey.
Read more about:
Most trips require some form of interaction with strangers. You may need to ask for directions, advice on clubs to visit, or best places to get a discount on a family meal. This makes improving your social skills an essential part of any local or abroad trip.
Daily set a goal to hold a conversation with one new person a day. Try this at work, at the gym, in the grocery store, etc. You need to talk to strangers any time you get the chance. It may seem like a hassle in the beginning, but itll make it a lot easier to talk to strangers on your trip.
Read more about: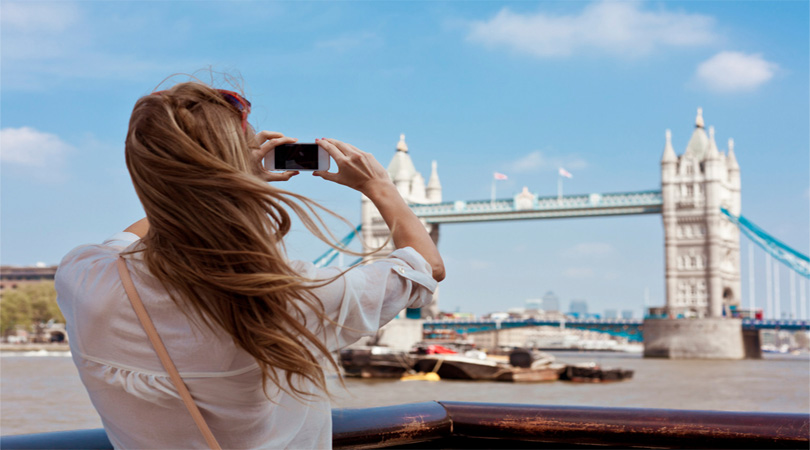 Brush up on your Photography Skills
People use photographs as a way to showcase the experience of their trip to friends and family. Therefore, it might be a time investment to improve your photography a bit to enhance the quality of your pictures. Subscribe to a few photography blogs and websites. If you have some extra free time, take a free or cheap local photography class.