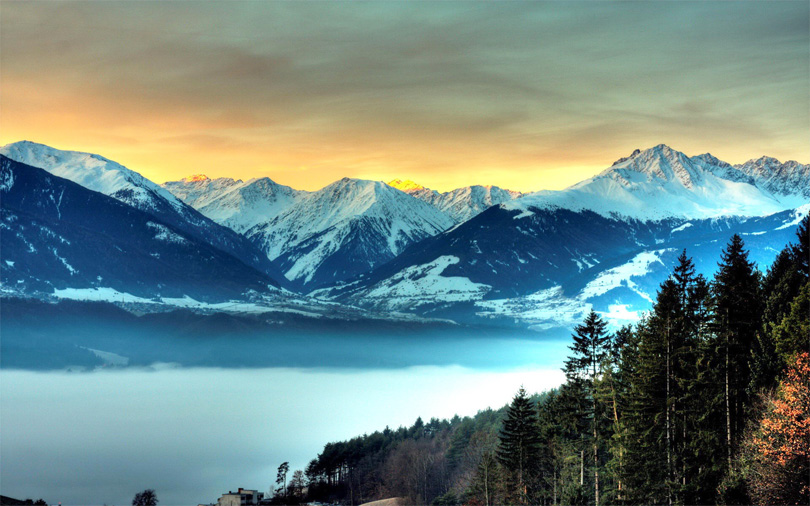 North-East region of India is an outstanding place to explore on summer. The calm region of India is known for being home to numerous great places that ensure you beautiful vacations. Along with natural beauty and a serene environment, 'Seven Sisters of North East' features few of the most remarkable destinations that should be on your bucket list for a memorable vacation.
Read more about: 
Ziro Valley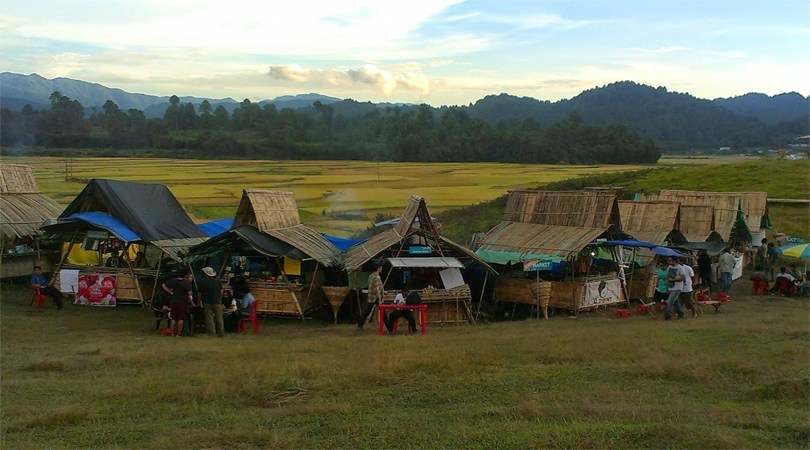 As soon as you enter into the Ziro valley of Arunachal Pradesh, it would make you walk through the greenery and the calmness of nature. This is a lesser known destination in comparison of any other nature spots, but nowhere lesser beautiful to them.
User Interest: 
Bomdila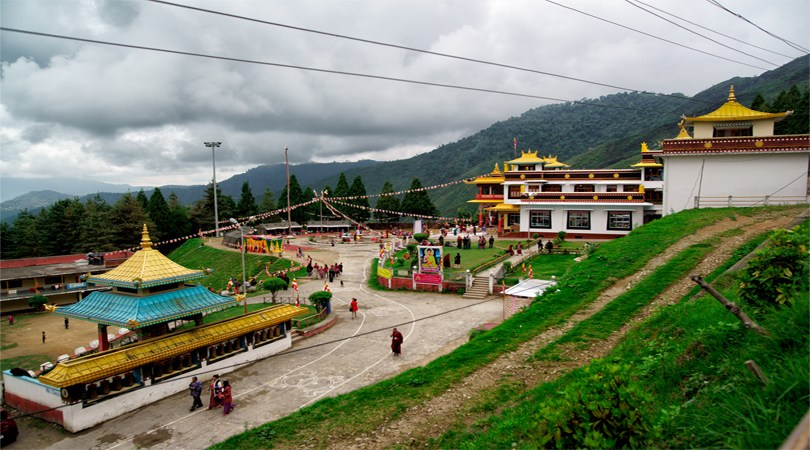 Bomdila is also a breathtaking hill station of Arunachal Pradesh. Situated at an elevation of 3,500 meters, the place enjoys the charming views of Himalayan hills. Trekking along the hills is going to be a great delight for you.
Read more about: 
Pasighat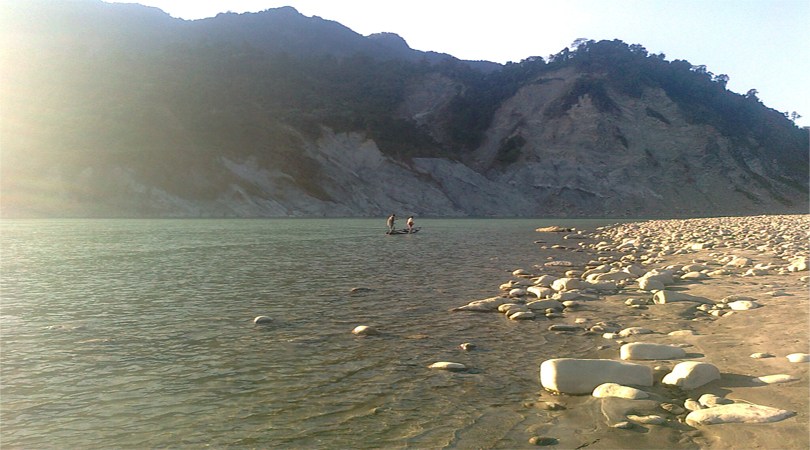 It is said to be the gateway to Arunachal Pradesh, which is located at an altitude of 153 meters above the sea level. Pasighat sits on the banks of Siang River and its surroundings and beautiful landscapes give a new meaning to your vacation.
Read more about: 
Bhalukpong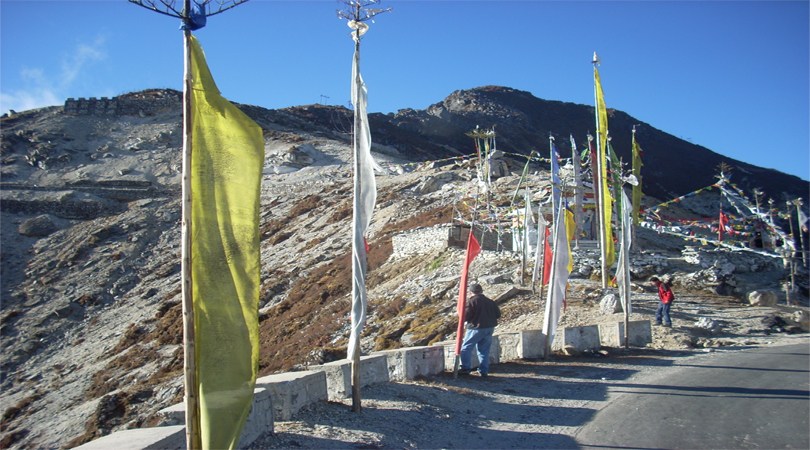 Located at a height of 213 meters above the sea level, Bhalukpong is a picturesque hill station of Arunachal Pradesh. It is located on the banks of the Kameng River and encircled with dense green forests. The place may transport you into Mahabharata days.
User Interest: 
Loktak Lake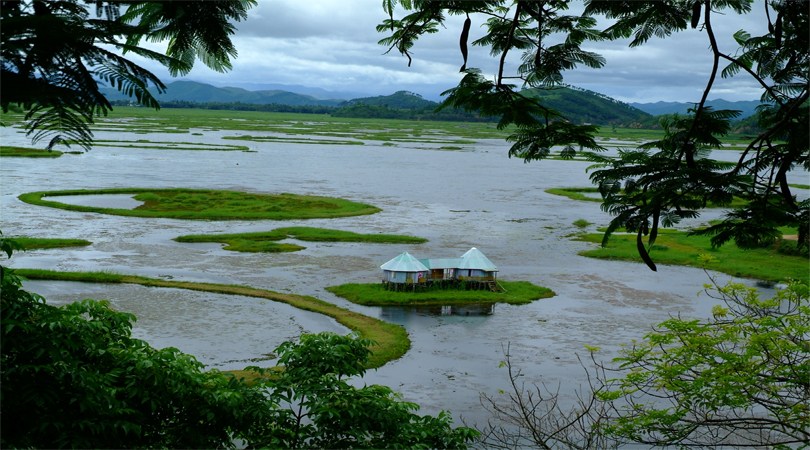 This is a floating lake in Manipur, which speeds up the people's desire of travelling more. On your visit to this lake, you can come across the experience that is one of its kinds. Loktak Lake is among the biggest fresh water lakes of the North East India.
User Interest: 
Nillai Tea Estate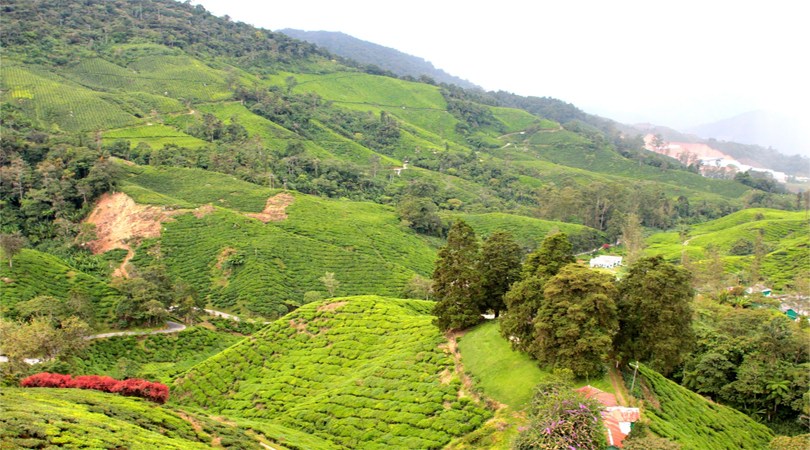 The Nillai Tea Estate is a marvelous tourist destination in Manipur, which is located amidst the dreamlike mountains and hills. Enjoy the sweet fragrance of this tea estate along with scenic views of the surroundings. The lush greenery all around this tea estate makes the travelers happy and amazed.
User Interest: 
Mayong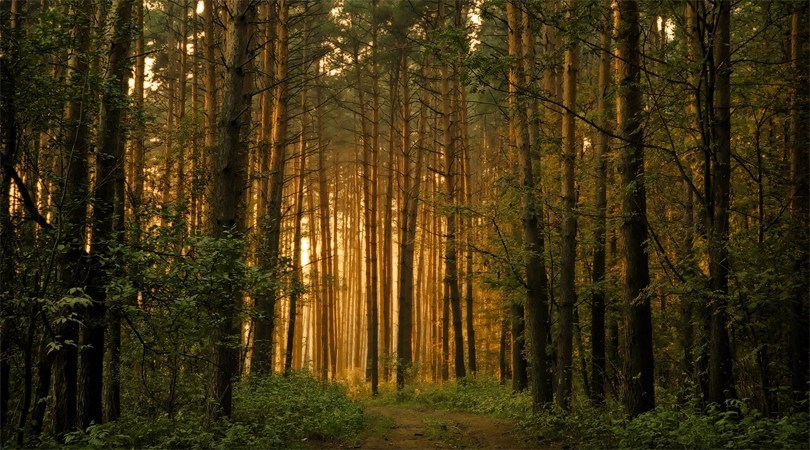 Mayong is famous as the land of Black Magic. People come here to experience great wildlife and discover the strange customs of the land. There are several archaeological relics and artifacts, including books on black magic and Ayurveda.
User Interest: 
Haflong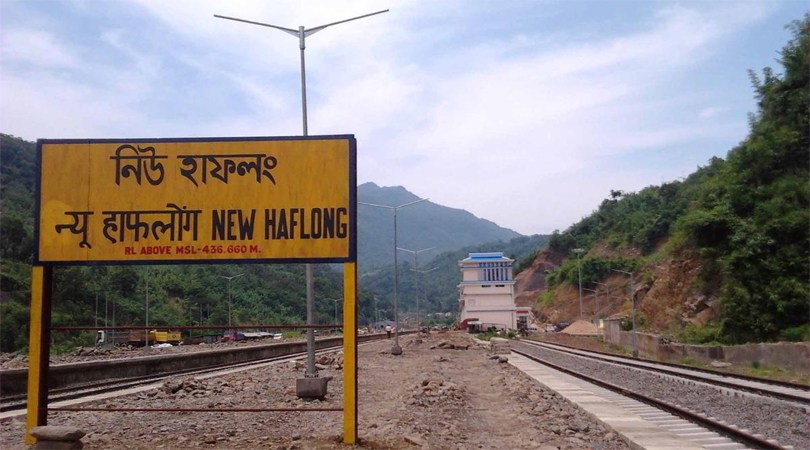 Popularly known as the 'White Ant Hillock,' Haflong is a beautiful destination that comprised of lush green landscapes. The gorgeous views from any of the hilltops in Haflong can help you in relaxing and offers freshness to your mind.
User Interest: 
Nohkalikai Falls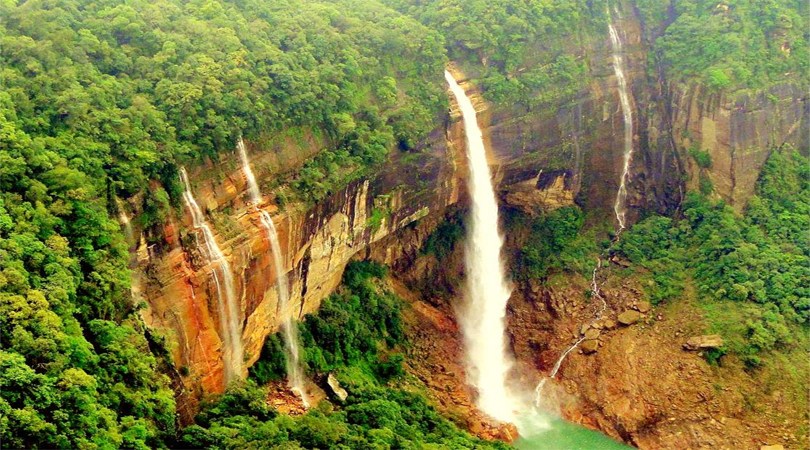 Nohkalikai Falls is one of those destinations that allow you to enjoy little more in life. Its magical natural beauty leaves the travelers mesmerized with gushing falls of the water.
User Interest: 
Garo Hills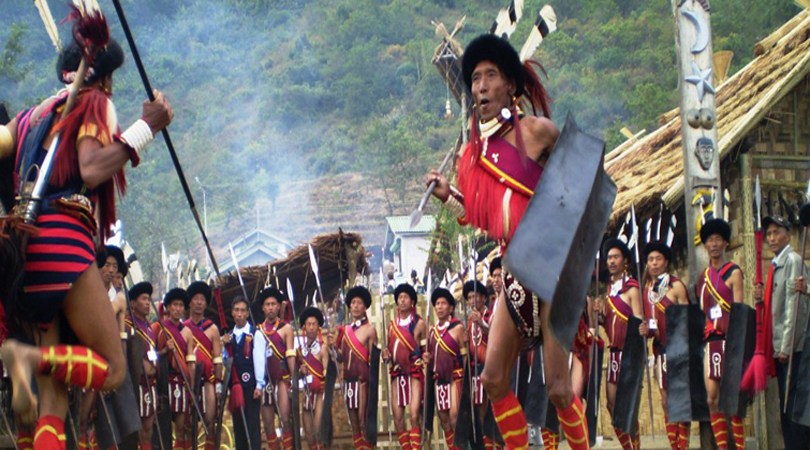 Garo Hill is the best place to enjoy the harmony of nature and sooth your mind with breathtaking scenic beauty. The ecological canvas of Garo Hills is comprised of hills, rivers and lush green forests.
User Interest: 
Roing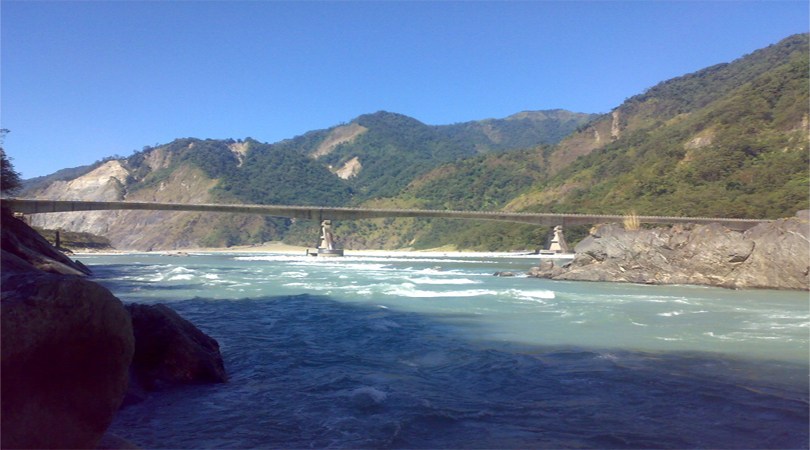 The district headquarters of Lower Dibang Valley, Roing offers natural beauty in plenty and enjoys a rich flora and fauna. With gushing rivers, charismatic valleys and a number of archeological sites, it becomes an ultimate place for holidaying.
Read more about: 
Mawsynram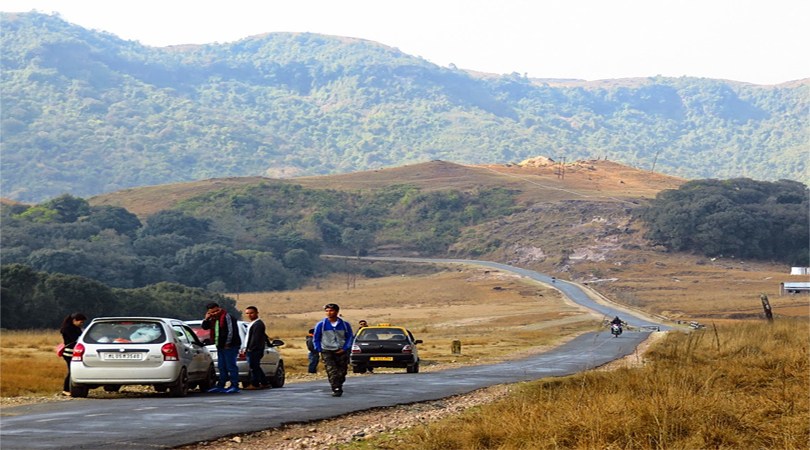 Endowed with rich selection of flora and fauna, Mawsynram is a must visit destination for all nature enthusiasts. It offers a great experience to the visitors with picturesque waterfalls and lush green landscapes.
Read more about: 
Paikhai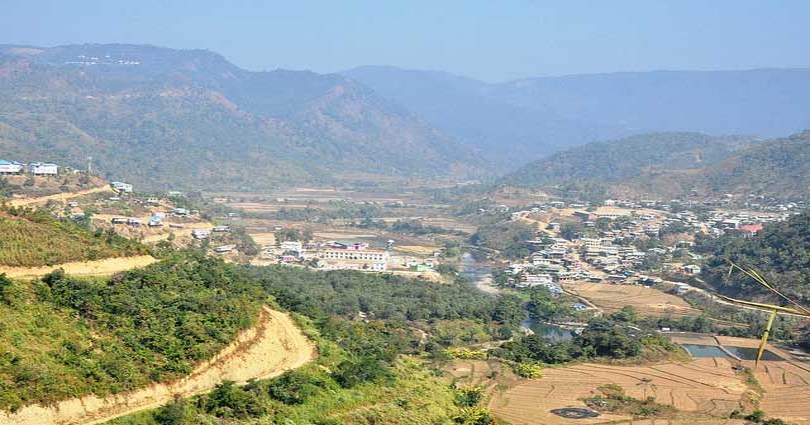 This beautiful village is the quietest location that makes the travelers getting lost into the pure splendor of nature. Let the cold breeze touching your body and entering slowly into your spirit.  The views from here are simply amazing.
Vantawng Waterfalls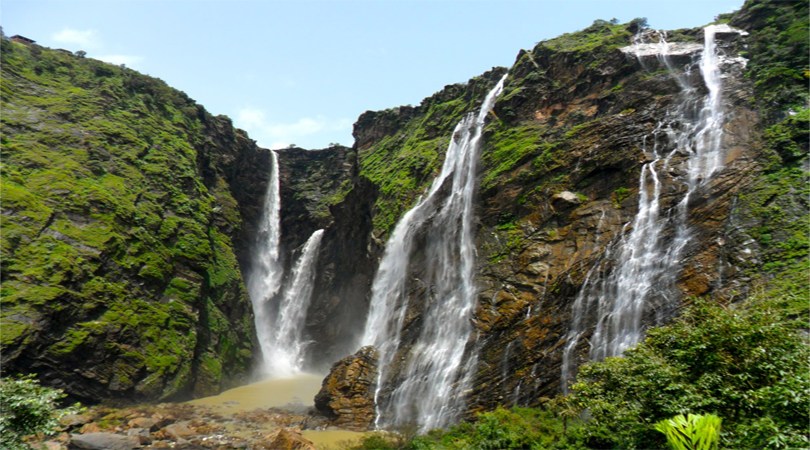 This great waterfall is a visual treat as it generates a seven storey cliff on its fall. It is surrounded by the bamboos making it look much more beautiful. It leaves every tourist mesmerized as it paves way into the valleys of Mizoram.
Unakoti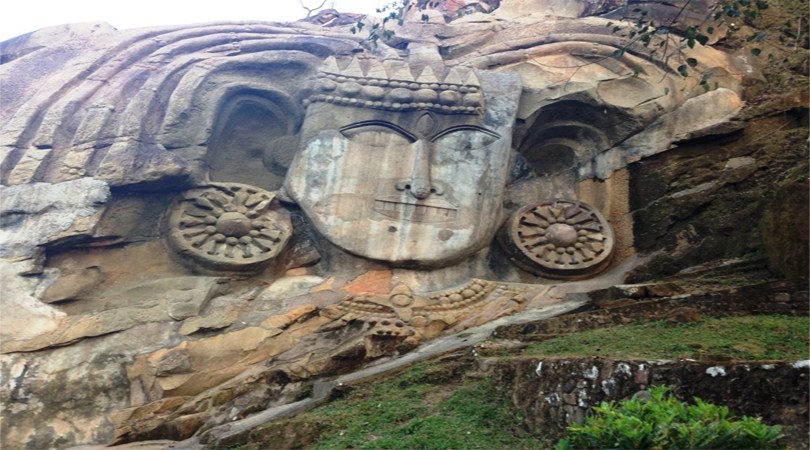 Unakoti is an archaeologically rich destination in India, which primarily attracts a number of art lovers. Its prehistoric splendor dates back to the 7th and 8th century and attracts a number of art lovers.
Dzukou Valley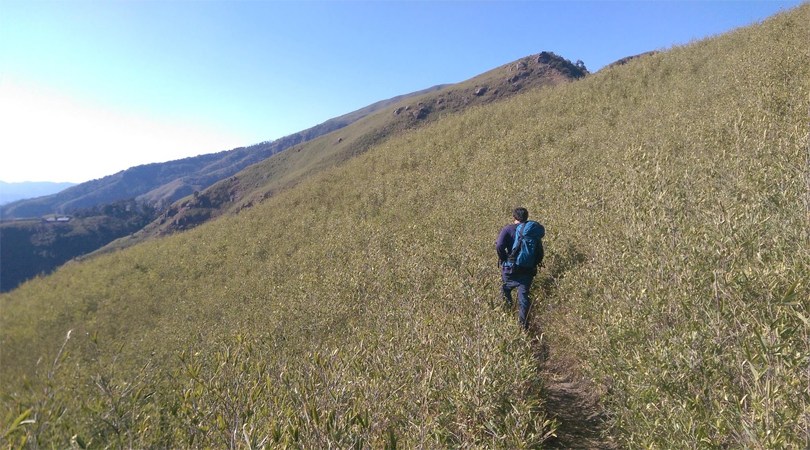 One of the biggest secrets of India, Dzoukou Valley is equally beautiful to any other hill station. The delightful lush surroundings and the utter calmness make it a place to visit must.
Pelling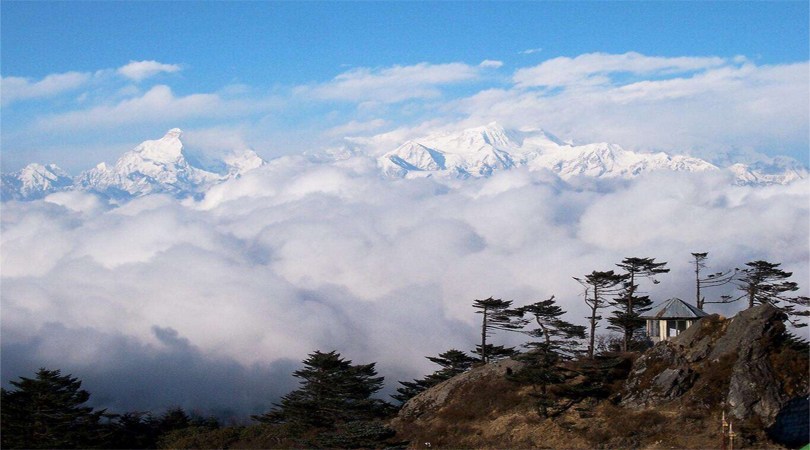 Pelling is a scenic destination, which is known for enjoying the charismatic natural beauty and harmony. Located amidst the majestic Himalayan hills, Pelling allures the people to enjoy some moments of solitude with unmatched scenic beauty.
User Interest: 
Nathu La Pass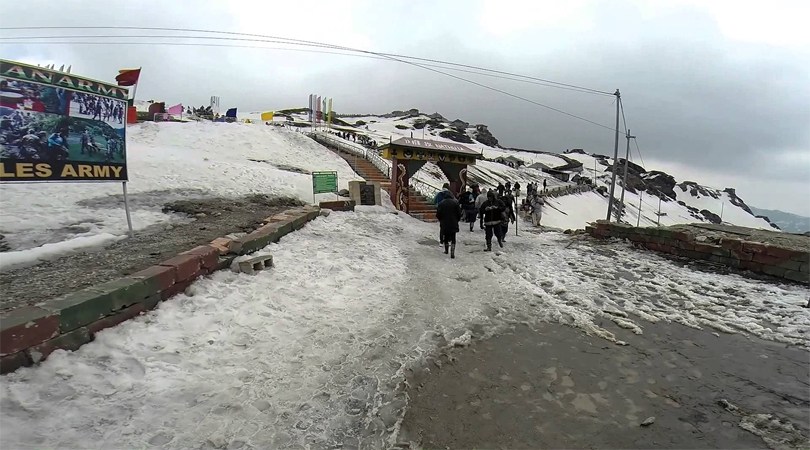 Located on the Indo-china border, Nathu La Pass lures the visitors with its incredible scenic beauty. It is comprised of beautiful mountains, ice-scalped landscapes and enduring harmony that fascinates you to take a pleasant ride.
There are much more about this extraordinary destination of North East and its visit. On your trip to this place, you will have a wonderful experience.