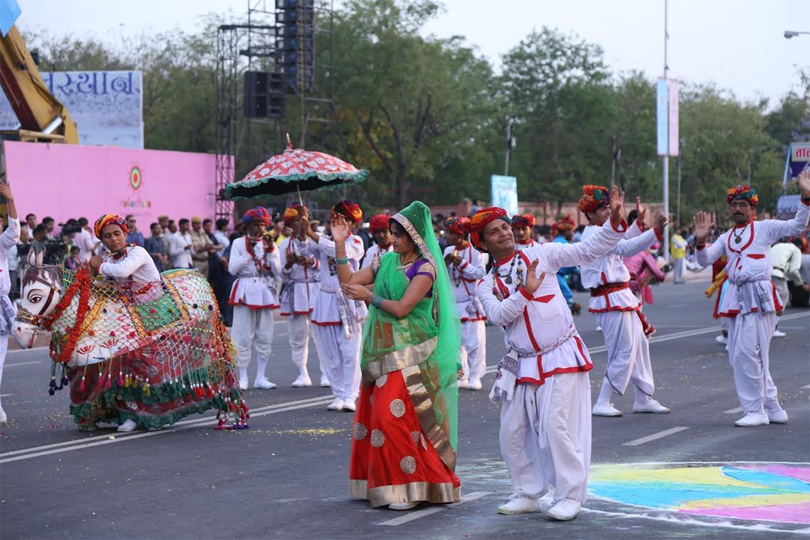 Thankfully India is a country where a myriad of festivals are celebrated, and as a result, people get to get closer and have a nice break from the mundanity of their lives. Festivals are a means, rather an excuse to mingle with the people if your community, share with each other joy and happiness and get together in harmony. The entire aura lights up at the time of festivals and people have a gala time engaged in various festivities.
If you too want to be a part of the festivities, not common, some extraordinary, then pay a visit to Rajasthan this time. Catch a train (nowadays double decker train from Delhi to Jaipur are quite in the show) and make way to Jaipur, the perfect city to experience such a joy. Rajasthan is very popular for a number of festivals celebrated there. Some of the most pompous ones are:
Read more about:
Desert Festival: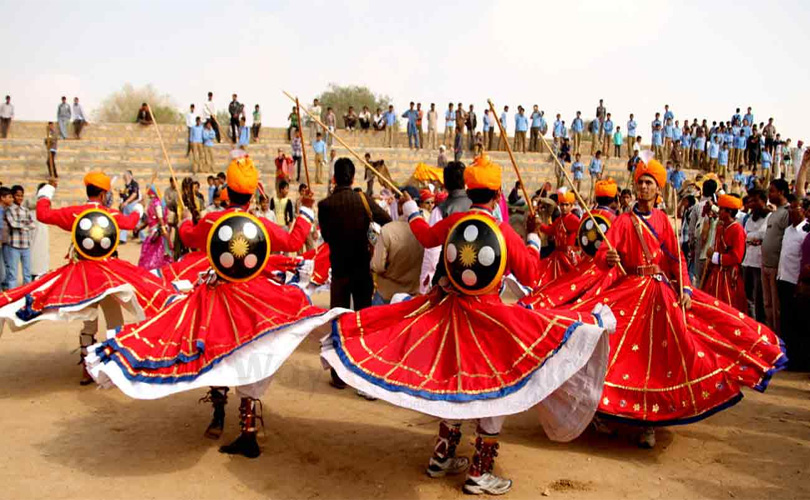 it takes place in Jaisalmer every year in the months of January-February. One can have a nice insight of the typical Rajasthani tradition here, where a plethora of culturally attired men and women, seeming so colourful and elegant, come and flock the usually barren lands of Jaisalmer. Various events take place here, like the Turban tying competition where the males of the place participate and wear beautiful turbans on their heads. The Mr. Desert event is also a joyous one where they declare a winner.
Read more about:
Camel Festival: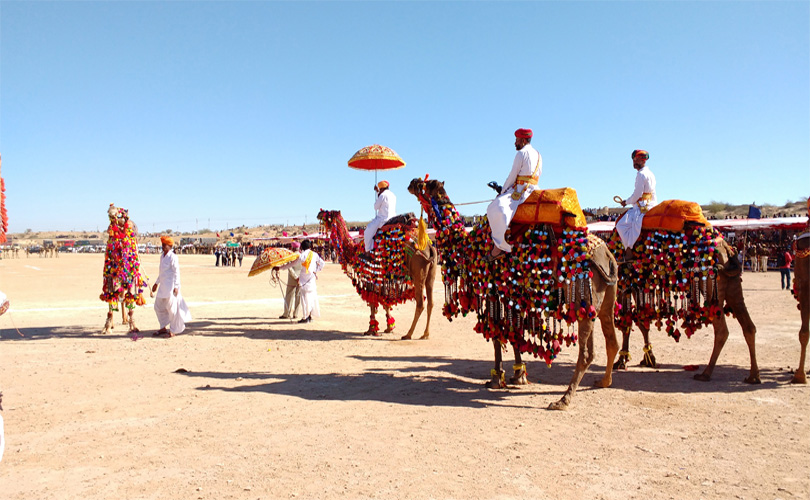 it is organized in Bikaner by the Department of Tourism of the Rajasthan Government, where legions of camels come and be a part of this extravaganza. It is held in January near the Junagarh Fort, where one can view the colourful vista of beautifully dressed camels, with colourful velvet. They are even painted and decorated elegantly. There is camel dance, tug of war contest, camels' mind blowing footwork, acrobats and other competitions. The folklore of Rajasthan also performs dances and music shows here.
Read more about:
Nagaur Fair: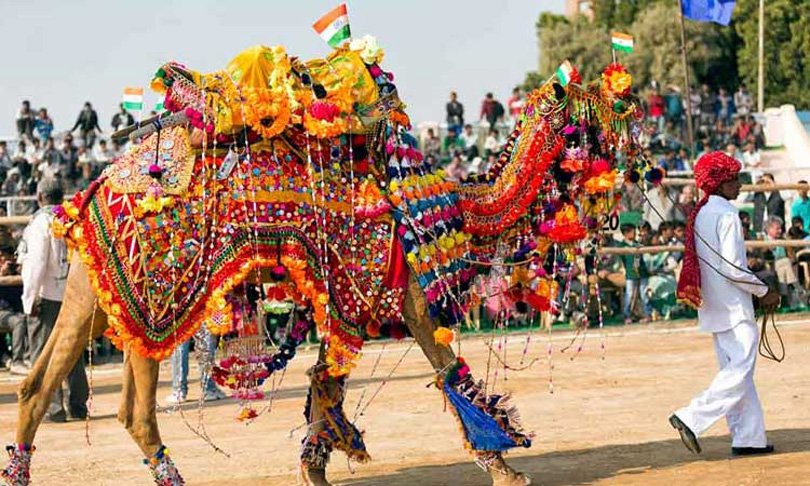 Held in Nagaur in January-February this fair includes the trade of camels and other cattle, where the local owners of these animals attend the fair to trade the animals. Visit this fair and you can delve deeper into the life of the locals and how they take care of their pets.
Read more about:
Marwar Festival: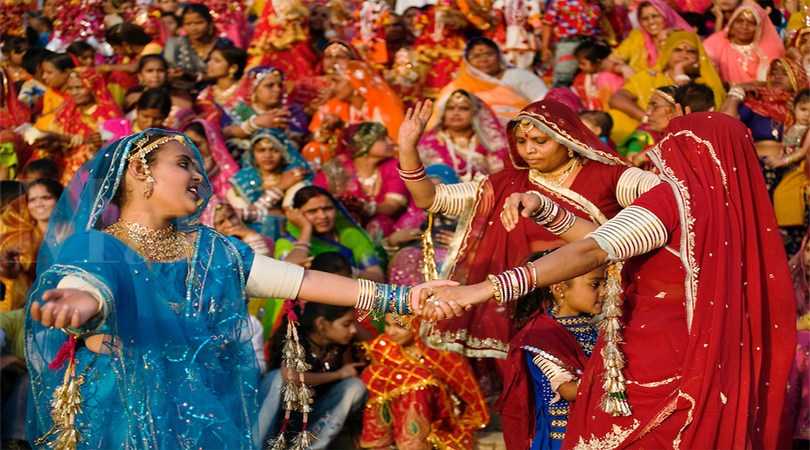 This is held in Jodhpur, at the Umaid Bhavan Palace, Mandore and Mehrangarh Fort. This festival beautifully captures the essence of Jodhpur, their tradition and lifestyle. It mainly involves dancing and music shows where the males and females of the region flock up to celebrate the festival, singing and dancing traditionally and reminiscing the days of yore. The greatest warriors and fighters of the bygone era are remembered and songs are sung in their memory.
Read More about:
Elephant Festival: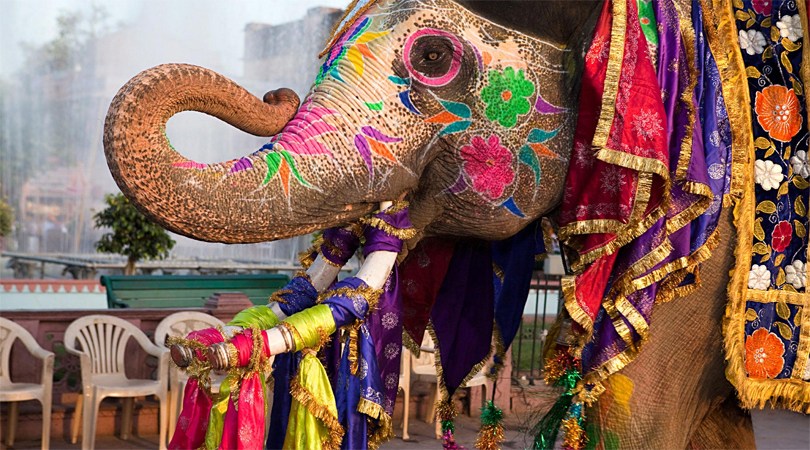 This festival takes place in Jaipur where an elephants' polo is held. It is a major catch of the Jaipur tourism. It begins with the onset of Holi, and people play Holi on elephants' backs. These elephants are dressed very aesthetically with colorful clothes and are adorned with heavy jewellery. The female elephants make to wear anklets and prizes are given to the most beautifully dressed camels. There are also folk dances which take place to make the festivity a great success.
Read more about: