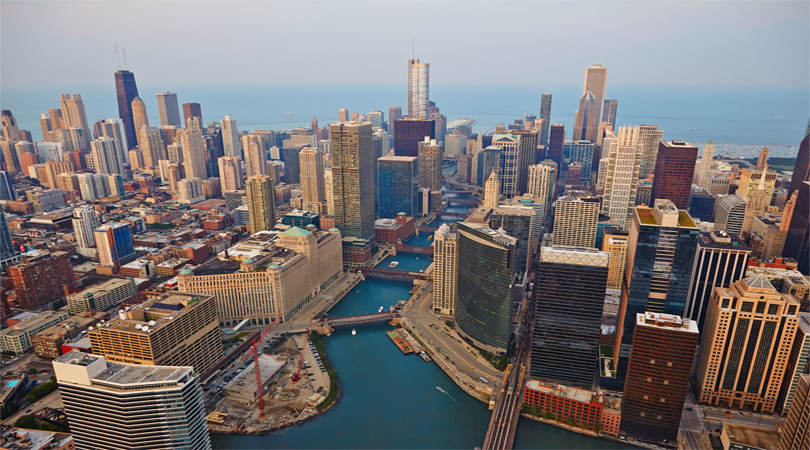 For every travel enthusiast, going on a vacation to different places is a way of experiencing aesthetic sensibilities and stimulating discoveries. From the variety of traveler's motive to choose a destination, there is a separate kind of art lovers who prefer going on or choosing one artistic country for exploring. Be it a city of primeval remains dating back from the earliest human civilizations, or remarkable modern architecture, there are some of the most creative cities of the world.
PARIS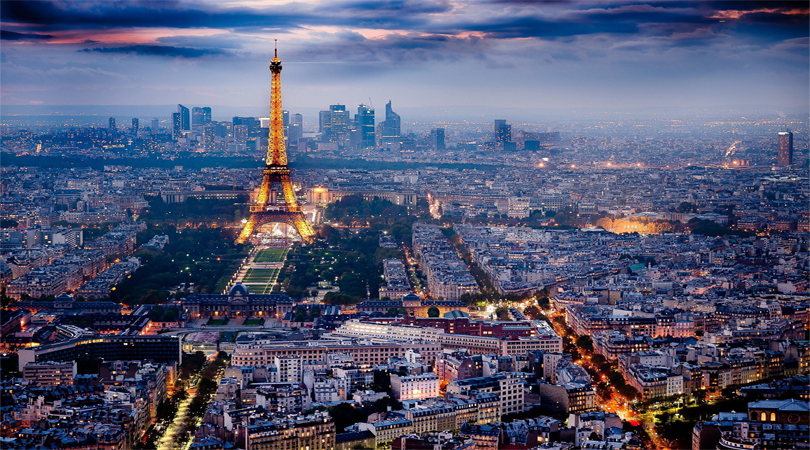 From eternal masterpieces adorning the museums, tree-lined boulevards and creative architecture of contemporary art forms, the place is nothing but one artistic classic.
Most Creative Spots:  Experience Les Nymphéas and Musée du Louvre, at the Musée de l'Orangerie, Halle Saint Pierre and Gardens at Rodin Museum (free entry on every first Sunday of every month)
Read more about: 
LONDON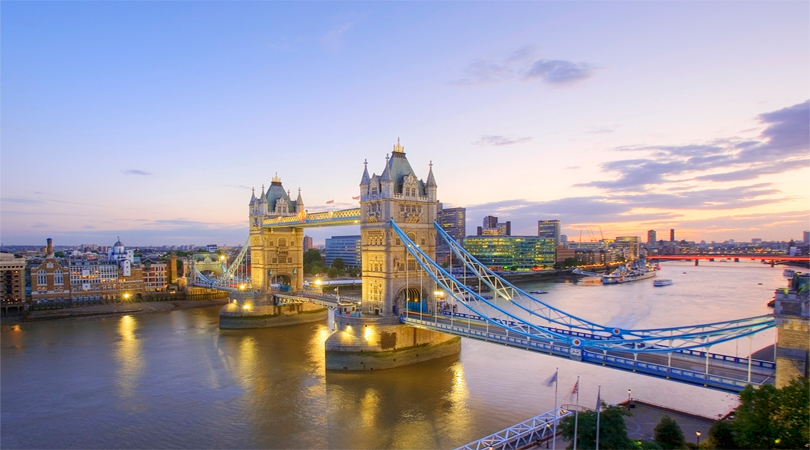 Travel to the famous city of London, which is not only popular for mouthwatering fish and chips but a mixture more than 240 art galleries and museums. The city offers an experience of classic and contemporary artistic pieces to some astonishing installations.
Most Creative Spots:  National Portrait Gallery, Tate Modern and Saatchi Gallery Victoria and Albert Museum, Tate Britain, National Gallery at Trafalgar Square.
Read more about: 
FLORENCE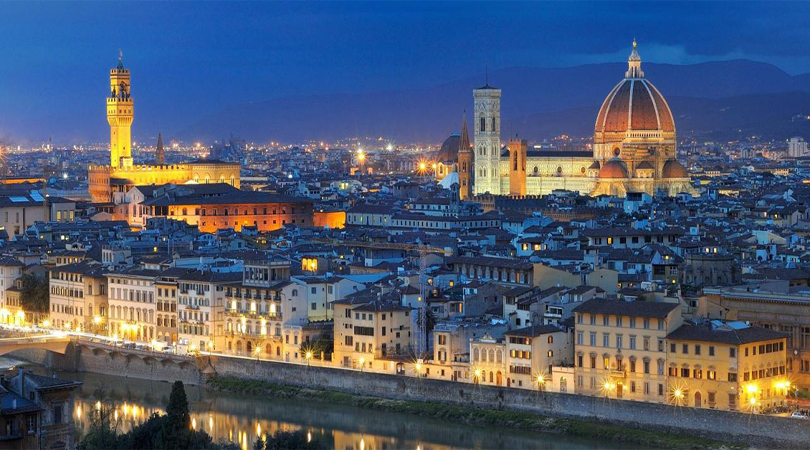 The place is popularly called as the 'birthplace for Renaissance' where art lovers form all around the globe comes come and enjoy the creative feel of the city. This picturesque place is loaded with fine paintings, striking heritage, sculptures and amazing museums.
Most Creative Spots: Galleria degli Uffizi, Galleria dell', Accademia that has the very popular statue of David by Michelangelo, the Centro di Cultura Contemporanea Strozzina and Duomo and Basilica of Santa Croce.
Read more about: 
BERLIN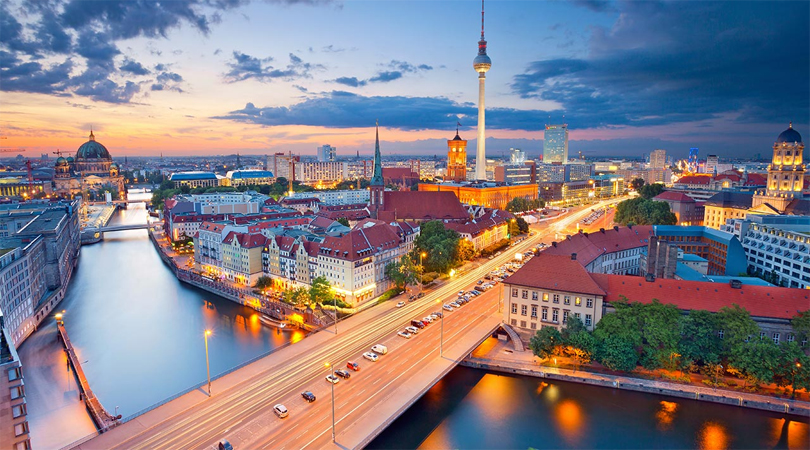 The creative place in Berlin has gone through renovations after East and West Germany got united together with finest form of creative architecture. While discovering the picturesque beauty of Berlin, do not forget to explore the graffiti scene of the Berlin wall.
Most Creative Spots: Berlin Wall for graffiti, Museuminsel (Museum Island), Gemaldegalerie Art Museum, Hamburger Bahnof Museum
Read more about: 
WASHINGTON, D.C.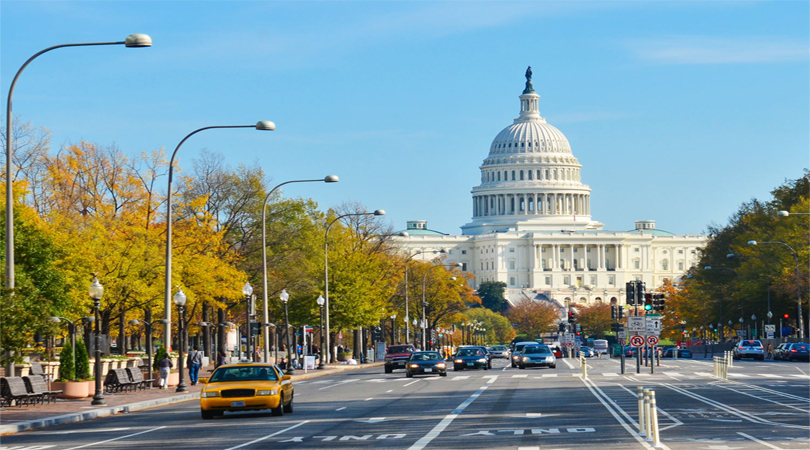 The city is not only about politics and power as it houses some of the famous and finest art institutions in the world, where all the creative lovers can learn and share their creativity with the world.
Most Creative Spots: The Corcoran Gallery and National Gallery of Art that has the 15th century-old oil portrait of Ginevra de' Benci by Leonardo da Vinci
Read more about: 
CHICAGO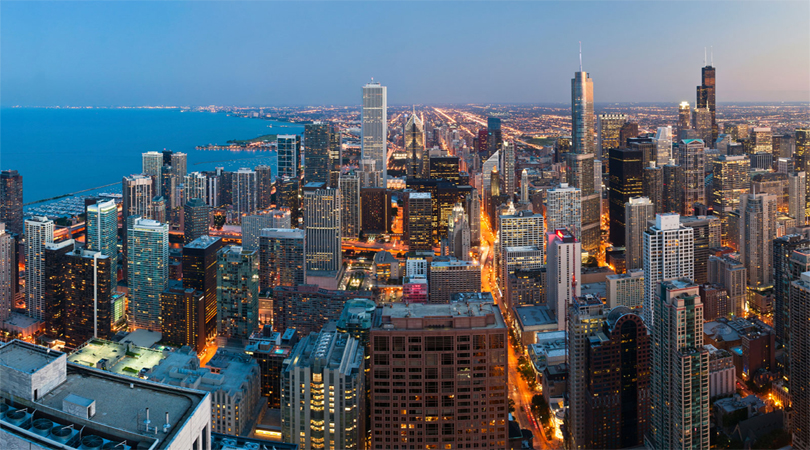 The stunning city of Chicago is creatively very high with the number of fests, exhibitions and enjoyable parades that are regular phenomena, making it look and cat more artistic.
Most Creative Spots: the Museum of Contemporary Art that displays some of the best and stimulating photographs, dance, sculptures, music and paintings, The Art Institute of Chicago that has the world's premium impersonator paintings and works of admired artists like Pablo Picasso, Salvador Dali and Warhol
Read more about: 
VIENNA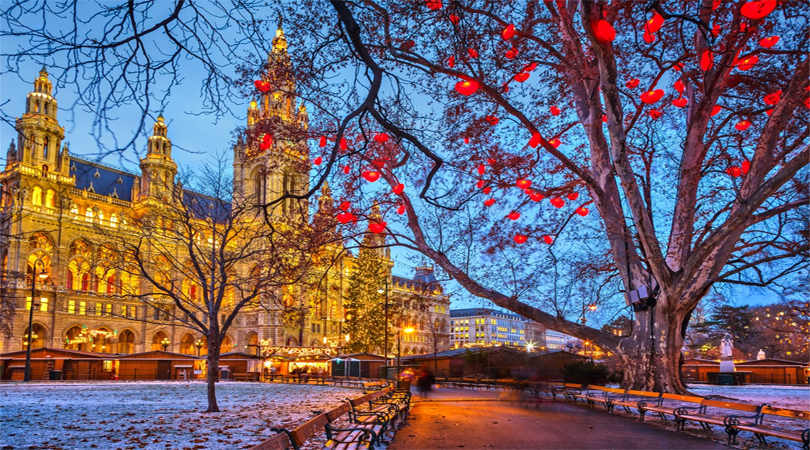 For experiencing the creative side of the beautiful Vienna, immerse yourself  into its historical structures, artistic buildings, colorful culture  and the much exclaimed work of art by the famous painters like- Klimt, Monet, Kokoschka along with several more.
Most Creative Spots: Belvedere Gallery, Vienna's Museum of Natural History 21er Haus, Museum for Applied Arts, Museum of Technology, Kunsthistorisches Museum, Leopold Museum, Kunst Haus Wein
Read more about: 
NEW YORK CITY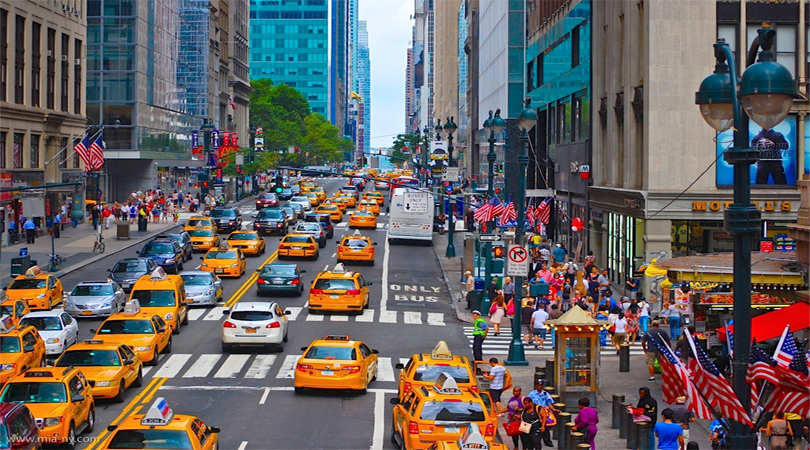 We all thought about the city of New York as the fast- paced, no time for artistic eye place, following some normal life unaware of the fact that New York too has got stunning pieces and places to mesmerize you and to make you witness the artistic side of it.
Most Creative Spots: The Guggenheim Museum, New Museum of Contemporary Art ,The Metropolitan Museum of Art, Museum of Modern Art and Whitney Museum of American Art.
Read more about: 
KYOTO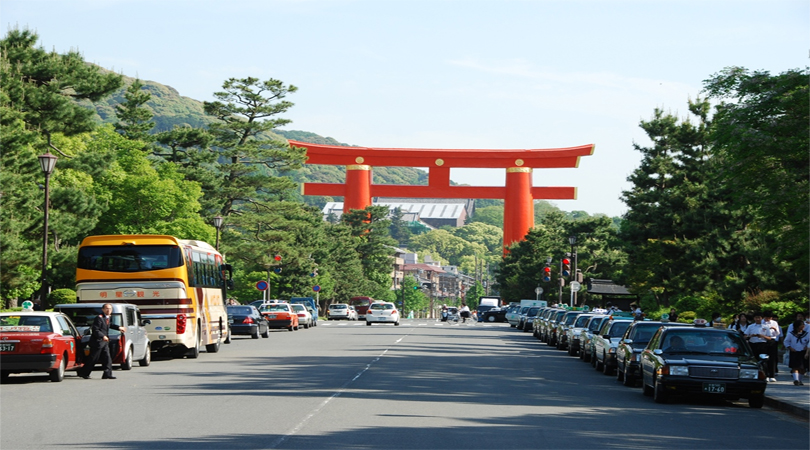 The former capital of Japan reminds us that beauty lies in the eyes of the beholder, as you get to experience on every corner of the city, the creative realm for every art lover. The place is growing fast on every bases of the artistic genre to make you experience the charm of this place from a different perspective.
Most Creative Spots: Mori Yu Gallery, National Museum of Modern Art, En Arts, Immuara Art Gallery, Kyoto International Manga Museum.
Read more about: 
 AMSTERDAM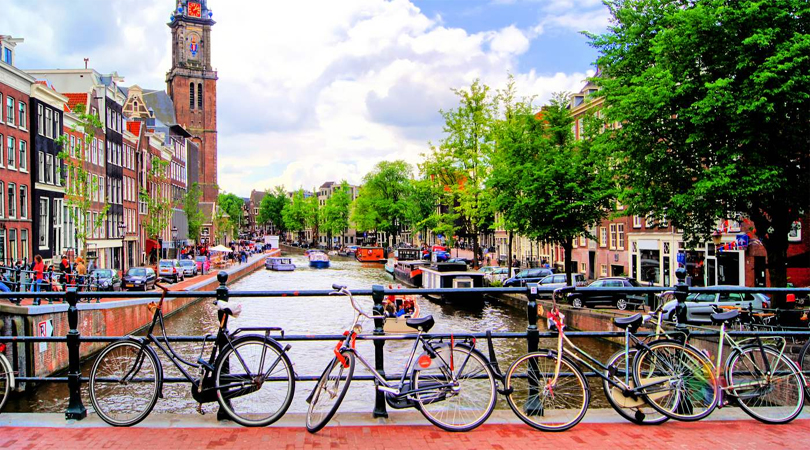 There is much more than what you usually think about the Amsterdam, the place has some of the finest paintings, tapestries and sculptures and museums. Do not dare to miss.
Most Creative Spots: Rijksmuseum, Stedelijk Museum,Van Gogh Museum.
Read more about: 
ROME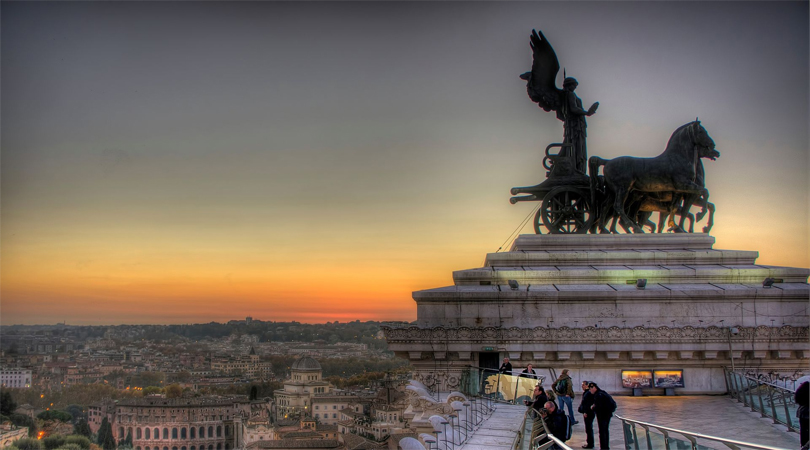 A destination loaded with every creative art form is Rome as the place has some astonishing structures, piazzas, stunningly constructed gardens and architecture. Moreover, museums of the city boast the creative form of the worldwide famous artists.
Most Creative Spots: National Etruscan Museum, The Colosseum, Vatican Museums, National Gallery of Modern Art, National Gallery of Ancient Art, Pyramid of Cestius and Galleria Borghese.
Read more about: