One can experience consumerism at its best in the malls of modern society. It is designed in such a way to ease the day to day life by providing each and everything under one roof. Malls are the best place to having fun and shopping. We bring you list of malls from the world which are the largest and are the perfect place if you are searching a shopping getaway. Below is the list of some largest malls for all the hardcore shopaholics on the basis of gross Leasable area.
Read more about:
Siam Paragon (3.22 million square feet)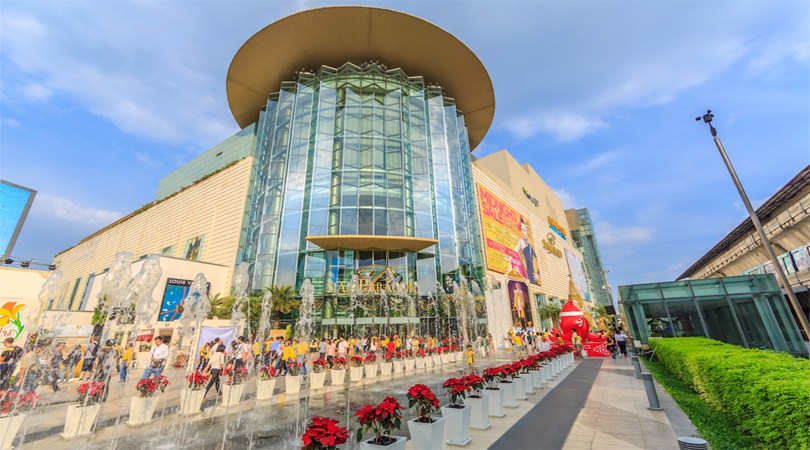 It is one of the largest shopping mall in Bangkok, Thailand and it not only includes a wide range of shopping stores and multiplex movie theater but food stalls and restaurants too. It also has the Siam Ocean World aquarium, opera concert hall and Thai Art Gallery too. For amusement and fun it has a karaoke center and a large bowling alley.
Read more about: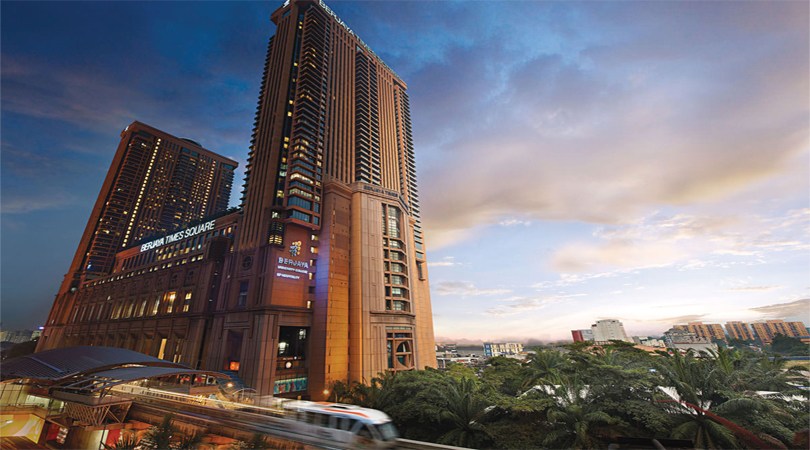 Berjaya Times Square (3.44 million sq ft)
It is located in Kuala Lumpur; it is a twin complex which includes shopping center and two 5 star hotels. This shopping mall has more than 1000 retail shops and out of which 65 are food outlets and several entertainment attractions like cosmos world, theme park and 2D and 3D theater. This mall is a must visit place here you can spend a whole day without a single boring minute.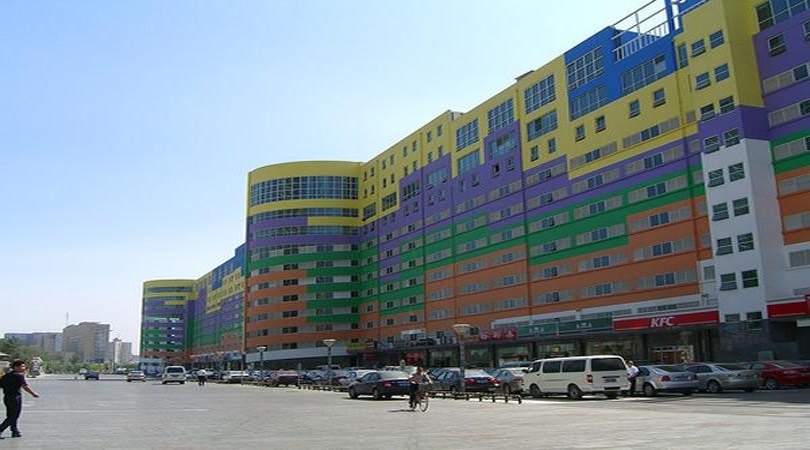 Golden Resource mall (557,419 sq meters)
This mall is located in the Fourth Ring Road. It is known as the Great Mall of China and Jin Yuan. This is one of the amazing malls in China.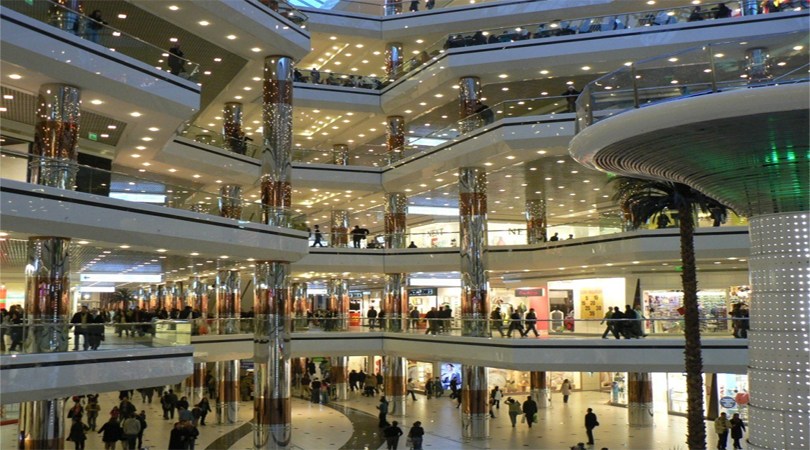 Istanbul Cevahir (3.47 million sq ft)
This mall was opened in 2005 and is located in the European side of Istanbul in Turkey. There are approx 343 shops which includes 34 fast food outlets and 14 exclusive restaurants apart from this other facilities include 12 cinema halls, one bowling complex, a small roller coaster and several other entertainment facilities along with a large stage for events.
Read more about:
West Edmonton Mall (3.77 million sq ft)
This mall is located in Edmonton in Alberta Canada and it is the largest mall from 1981 to2004 but now it is currently the largest mall in America. Besides its numerous stores this mall is a home of largest indoor amusement park in the world. It also has an 18 hole miniature golf course, bowling complex and a movie theater.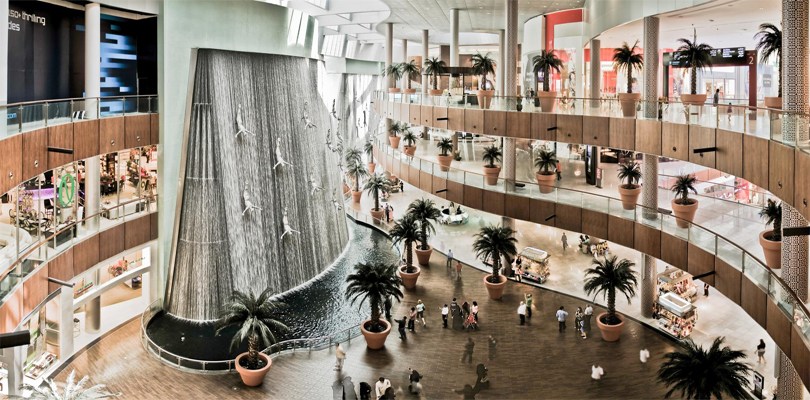 Dubai Mall (3.77 million sq ft)
This mall is a part of tallest man made structure built by humans that is Burj Khalifa, Dubai. This is one of the magnificent malls in the world. This mall is the home of approx 1200 shops. The main attractions of the mall are 120 cafes and restaurant, game center, ice rink, a 5 star hotel and worlds largest candy store. This mall also has one of the largest aquariums in the world. This mall is a perfect place for the brand conscious and hard core shopaholics.
Read more about: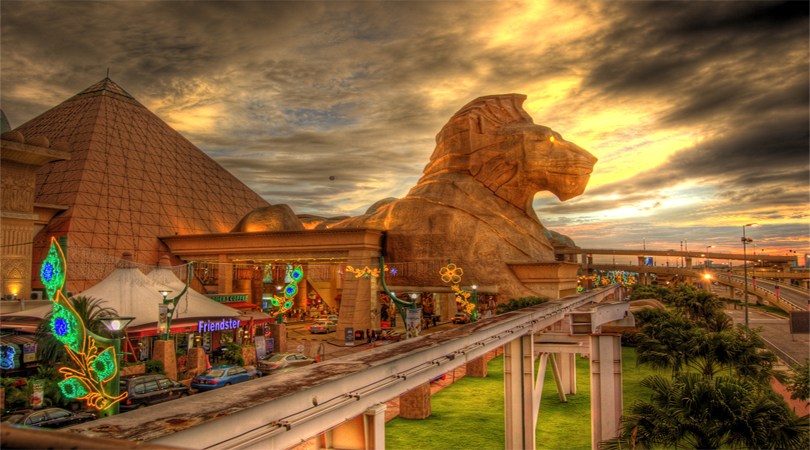 Sunway Pyramid (396,000 sq meters)
You can't afford to miss this place if you are in Subang Jaya in Malaysia. It has an enticing design of a pyramid with a lion standing at the entrance. This mall was opened in 1997 and redevelopment was done in 2007. This mall is a wonderful design of Egyptian architecture with Pharaoh statues and pseudo hieroglyphics. It has somewhere around 800 shops which you can choose for shopping and eating.
Read more about: