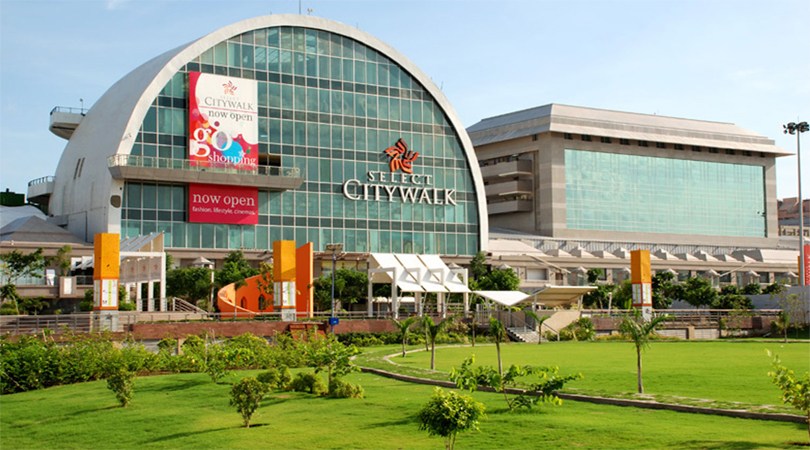 While there are numerous tourist spots and adventure hubs in Delhi, make sure that you visit the popular shopping malls when on a Delhi tour. The city is perfect for holidaying and offers one a memorable vacation. Make reservation in a Mumbai to Delhi train or the train from the nearest railway station and get busy exploring the bustling city. If you love shopping, read further to know some of the best shopping malls in the capital.
Read more about: 
Among the numerous things to do in Delhi, there are a few that you should basically do while on a Delhi tour, as without them your tour is just incomplete. There multiple historical monuments to visit, excellent eateries to try some tasty food, even the tangy street food is worth a try, theme parks to have a good time, and significantly more. Touring and exploring Delhi comes later, travelling to the city is what that comes first. And, it is said that the way one travels to the destination significantly impacts ones vacation experience. The good thing is traveling to Delhi is easy, convenient, and multi-choice. If one is Mumbai or nearby city, a Mumbai to Delhi train is an ideal option to consider. Besides, Delhi is served by flights at regular basis.
Read more about: 
One additional thing that you might like to give a try is visiting the most luxurious and most popular shopping malls in Delhi. This list includes some of the well-known malls in Delhi-NCR. Perfect for shopping and eating and having a good time with friends and family, Delhi's shopping malls also function as great spots to beat the summer heat.
The Great India Place Mall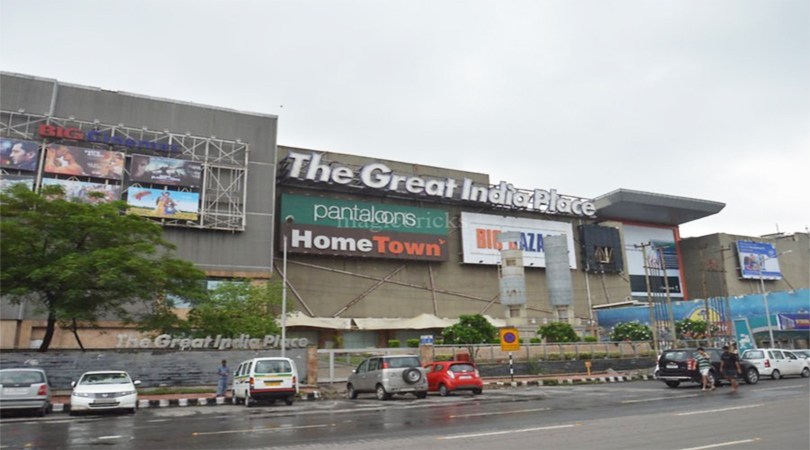 Also known as GIP Mall, it has a stretch of 1,500,000-square foot; its one of the biggest operational malls in India. The credit for the construction of the mall goes to IRPPL. Its located at Sector 38-A, Noida, and is easily accessible mainly because it is right next to NOIDA Sector-18 metro station. The mall is itself part of the bigger amusement park called Worlds of Wonder.
Read more about: 
Ambience Mall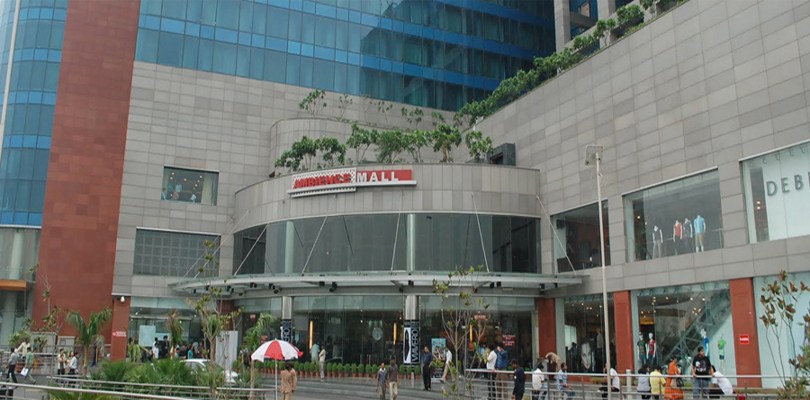 It is one of the best shopping malls that the country has. It has an area of 867,000-square foot. It has been almost a decade now since the inauguration. It opened in the year 2007 and most shops and the food court are completely functional. The mall has more than 300 superior retail shops and specialty stores as well as a big 500,000 sq ft food court. Food, shopping, entertainment you'll get it all here.
Read more about: 
DLF Emporio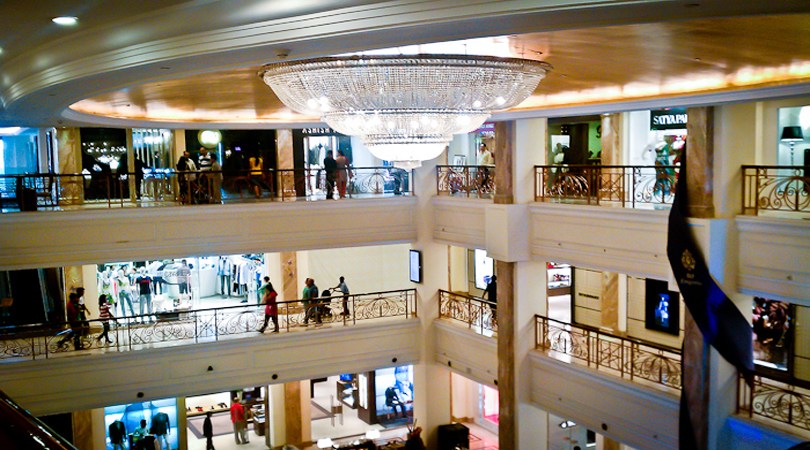 Located in Vasant Kunj, it is among the first completely zoned high-end malls in Delhi. Additionally, it is among the priciest malls in the nation with rental rates of Rs.900-Rs.1,000 per sq. ft. per month. The mall, which the locals believe is one amongst the most lavish shopping malls in Asia, is near the exclusive residential area of Vasant Vihar. It is alternatively called the Rodeo Drive of the east.
Read more about: 
DLF Promenade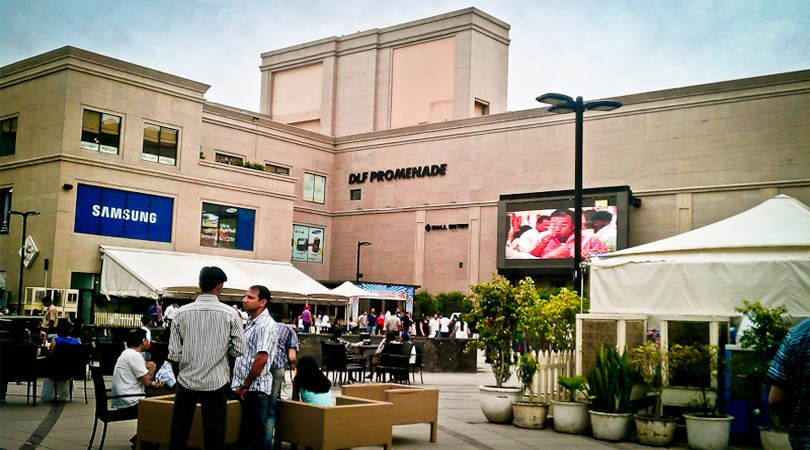 It is one of the multiple ventures of DLF, one of India's leading real estate companies. The mall continues to be touted as a trendy destination. It covers a large area, and caters to all the requirements of customers with a stylish ambiance. The mall is also home to 7 Screen DT Cinemas, each with a seating capacity for 1139 individuals. Plus, multilevel car parking system, and a large food court with a seating capacity for 400 people additionally make it a destination that everyone looks for.
Read more about: 
Select Citywalk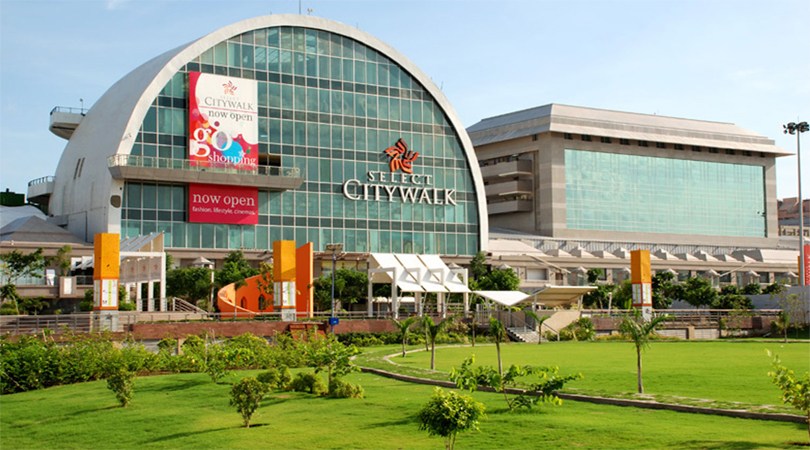 It is one of the premier shopping malls of Delhi and situated in Saket. The 1,300,000 sq ft retail development is spread over 6 acres of land and contains a multiplex, offices, public spaces, and serviced apartments.
Read more about: 
Pacific Mall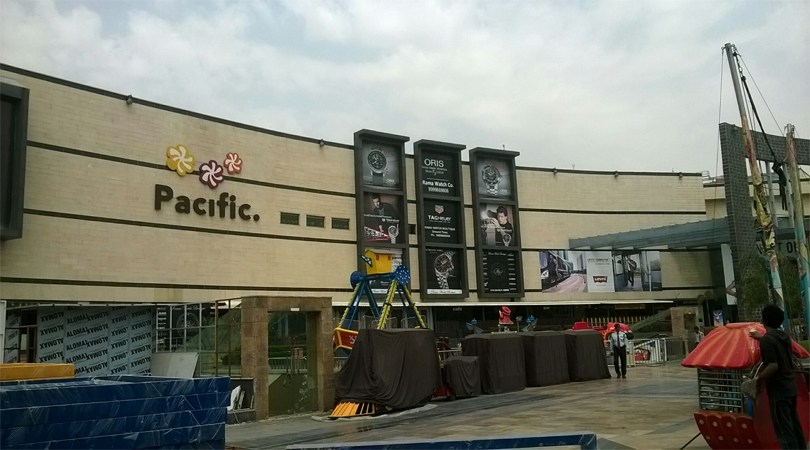 Shopping never goes out of fashion, and at Pacific Mall, its a leisure, entertainment and shopping extravaganza, 365 days a year! It is simply one of the most trendy shopping and leisure hubs in the city. Shoppers are at awe here, thanks to wide number and variety in clothings, items, gifts, and many others offered in the 130 plus national and international brand outlets.
In short, as you visit Qutub Minar, Chandni Chowk, Connaught Place, and Red Fort in Delhi keep in mind to visit the best shopping malls in Delhi. You can visit one in the beginning, end, or in the middle of your tour.