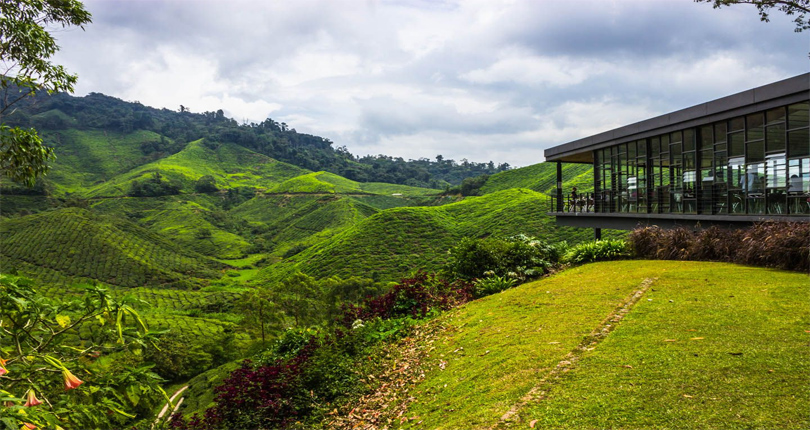 Malaysia many not be the most obvious must visit honeymoon destination for some. But it could be the place where you get your marriage off to a fantastic start. It's the ideal place to visit if you want to lounge on a tropical beach for the entirety of your trip. Or if you want to go on a rainforest adventure. It even has vibrant and bustling cities and religious monuments. So no matter what interests you share as a couple, Malaysia can cater to you. If you're considering choosing Malaysia for your honeymoon, here are some top destinations you could visit.
Kuala Lumpur
If you are a couple who love to have a jam-packed itinerary, Kuala Lumpur is the honeymoon destination for you. You can shop at one of the city's many shopping centers and markets, taking the exquisite cuisine as you go. You can also take a visit to Kuala Lumpur's Petronas twin towers or take a trip on the Genting Skyway. With night clubs, cocktail bars and music venues, your evenings will be full of excitement too. Being in one of Malaysia's most energetic cities will fill you with excitement and romance. You can book hotel rooms in Kuala Lumpur, Malaysia online or with your local travel agent. You'll be surprised at just how affordable even the luxury accommodation is.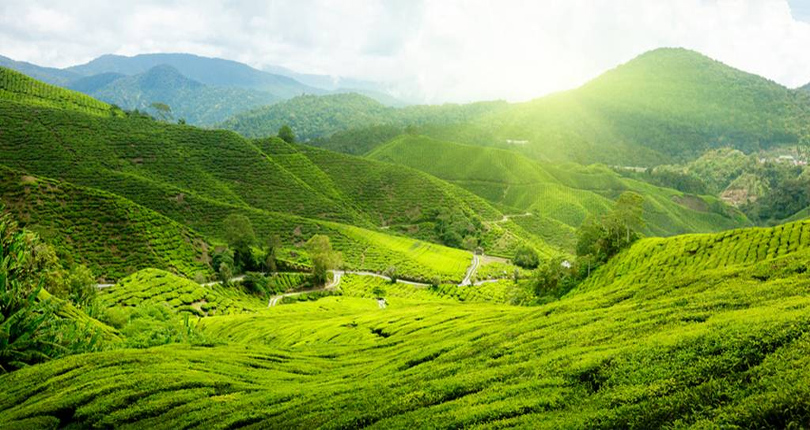 Image source: http://www.abercrombiekent.co.uk/malaysia/cameronhighlands/images/Asia-Malaysia-Borneo-Cameron-Highlands.jpg
Cameron Highlands
If you both prefer more peaceful surroundings, they don't come better than the Cameron Highlands. This surprisingly cool region is a wonderland if you are nature lovers. You can go strawberry picking or visit one of the region's tea plantations. Or you might prefer trekking through the nearby jungles to get an up close look at Malaysia's exotic wildlife. The quaint towns are perfect if you enjoy leisurely strolls and meeting local people. There is also an incredible butterfly farm which is bound to offer an experience unlike any other. You can find hotels in the Cameron Highlands, again, online for fantastic deals and rates. Don't forget to mention it's your honeymoon when you book as this could give you further perks.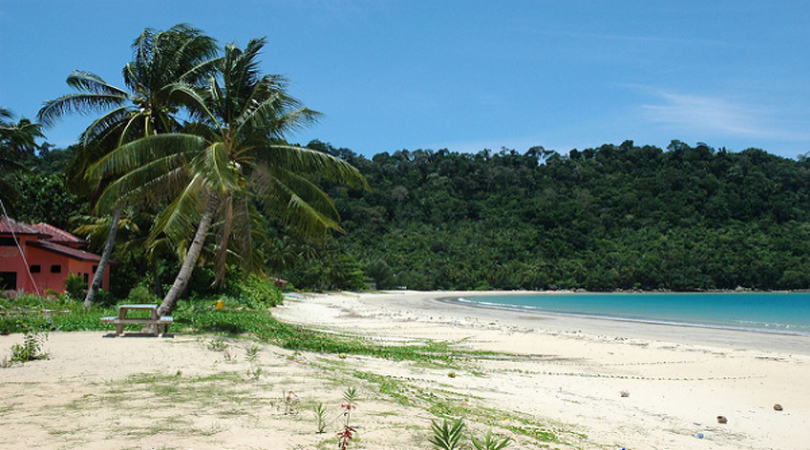 Tioman Island
Tropical islands are what most newlyweds want during their honeymoon and Malaysia has a fantastic variety on offer. Tioman Island is a particularly unique destination that provides the tranquility you desire. You can relax and unwind together on the beaches. The clear blue ocean offers a fantastic array of marine life, making it a brilliant location for snorkeling. There's also jet skiing and kayaking activities you can try. The Asah waterfall is a romantic spot located in the island's rainforests and a must-see for newlyweds. With so much to do on one island, it's appeal is universal. Check out the island's resorts and hotels websites for more information.
These are some of the best Malaysian honeymoon destinations that all newlyweds should consider. Discovering this stunningly beautiful part of South East Asia together will be an experience you can both treasure. Why not see what other Malaysian honeymoon destinations there are to see what else this incredible country has to offer.