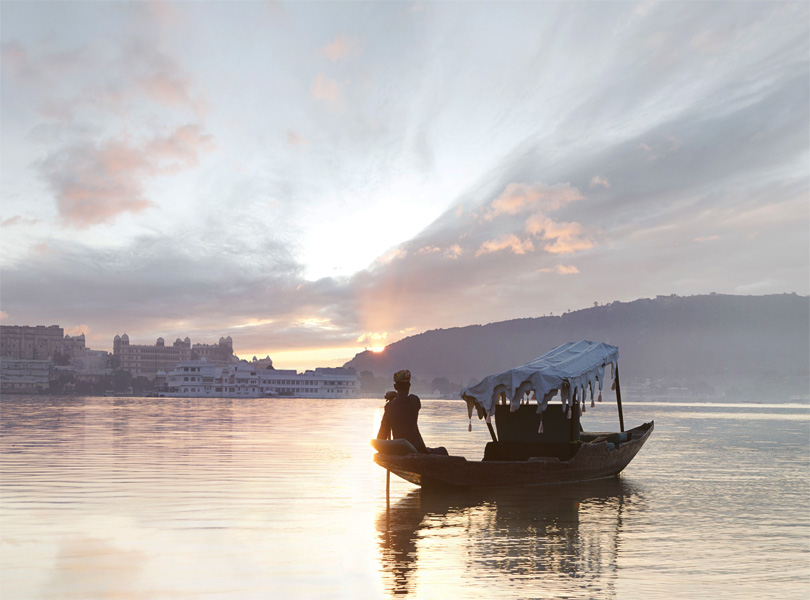 Getting married is always a wonderful idea, but planning a honeymoon is even better. Days when your partner can pamper you, treat you like you are the only one and make you feel special, however it should always be the same but honeymoon days are a little extra special. While, if you are already married then you could feel the butterflies in your stomach and if your wedding is yet to come this could be a great time to plan your honeymoon, even for those who do not need a reason to spend some quality time with your mate can plan for a short and sweet honeymoon again. If you are one of those who must have just had a fairy tale wedding and planning for the first vacation with your mate and want to have both royal and romantic experience then Rajasthan could be the better option.
We have listed down the best 8 honeymoon destinations in Rajasthan, which will make you fall in love with your partner all over again:
Ajmer – Start your new wedded life by seeking the blessing of the Almighty God.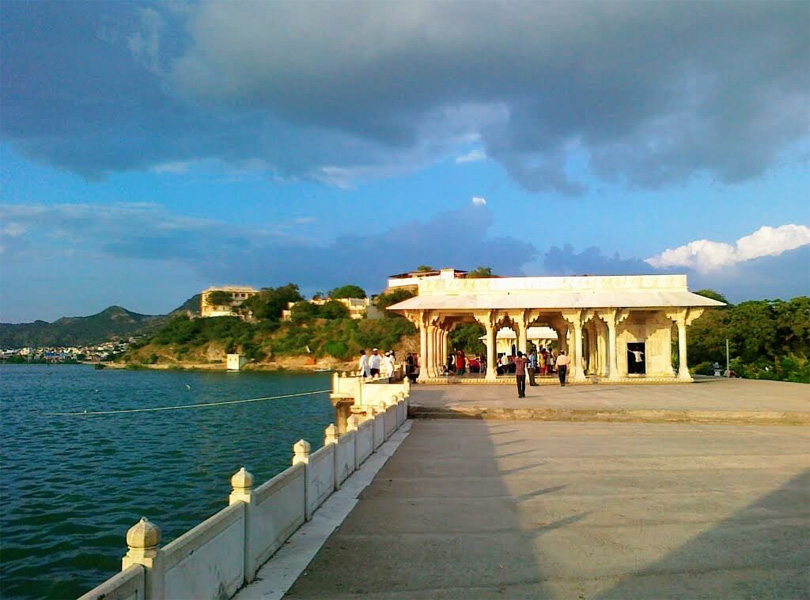 Ana Sagar Lake in Ajmer
Wedding is considered to be the purest of all, a new phase of your life. Everything seems to be different once you are married. Why not start your new wedded life by seeking blessings from the Almighty God. Ajmer could be one of the first holy visit together with you and your spouse, wherein you can club your honeymoon trip with pilgrimage. A compo where the Rajput Culture clubs with the Sufi feel and make your honeymoon be a memorable one. Start your newly wedded life by visiting The Dargah Sharif and seek the blessings of Khwaja Moinuddin Chisti.
Want to experience the royalty in Rajasthan? get it by staying in Luxury hotels and resorts? Explore more with  VueIndiaTours.com .
Udaipur – Experience the royal romance.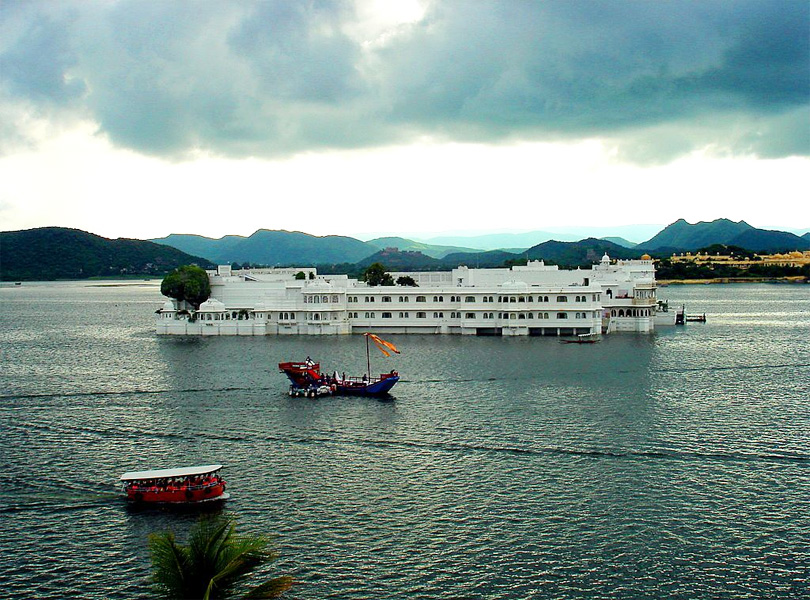 Udaipur, Rajasthan is considered to be one of the perfect honeymoon destinations for the people in Rajasthan. Experience the romance on a romantic boat ride in the Placid Waters of Lake Pichola. The city is known for the splendid gardens, rich culture heritage and the most glorious history. The crystal clear lakes can make you both go dreamy into the world of angels.
Read more about: 
Jodhpur – Honeymoon amongst the sands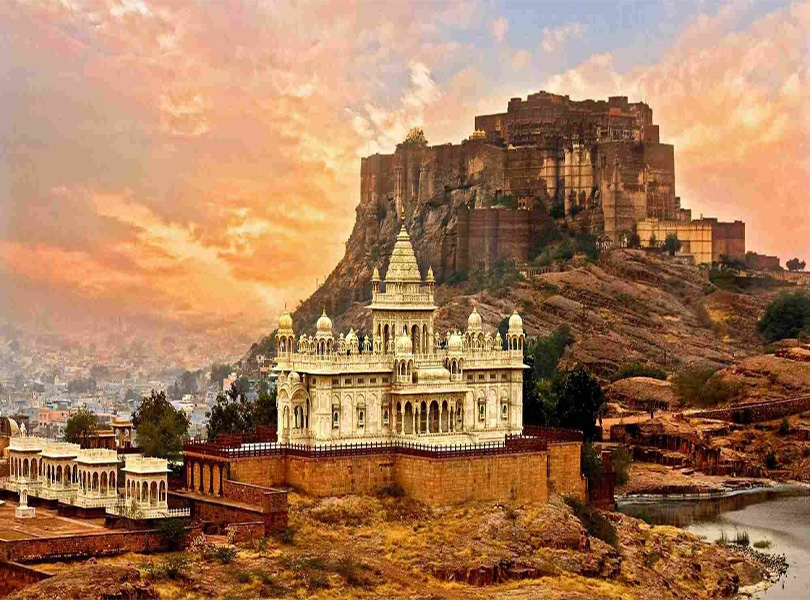 Scenery view is always a good option but there is no harm in exploring the glittering glory sand with your mate. Visit the heritage monuments, the rustic hamlets, the forts and palaces at Jodhpur. Hold hand in hand and explore this destination of love with your partner.
Jaipur – Add a new colour to your newly wedded life, Pink
      
Romance and Pink colour go hand in hand. A pink rose, a pink dress or a pink tie, it is all so beautiful. This capital city of Rajasthan has a lot for you and your partner. You can have a look at the beautiful havelis, attractive forts and the alluring gardens in Jaipur. Give your honeymoon a special experience by visiting the Hawa Mahal, the Amer palace and the City Palace.
Read more about: 
Mount Abu – The only hill station in a desert state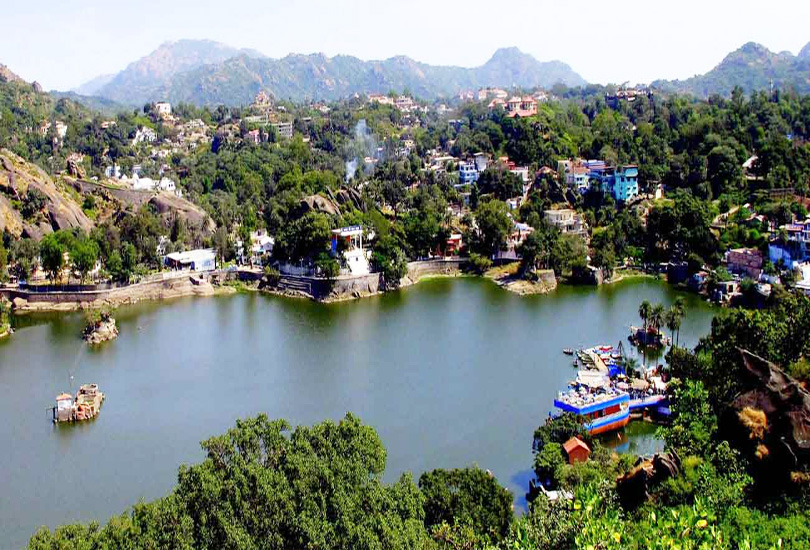 After visiting all the heritages and exploring the glorious past of this beautiful state of India, it's time to go to the hills and enjoy the boat ride at the Nakki Lake with your partner. Mount Abu is the only hill station in the entire Rajasthan, so do not forget to visit this mesmerizing place and feel love with your partner.
Read more about: 
Bikaner – Travel around the city onto the back of the camels.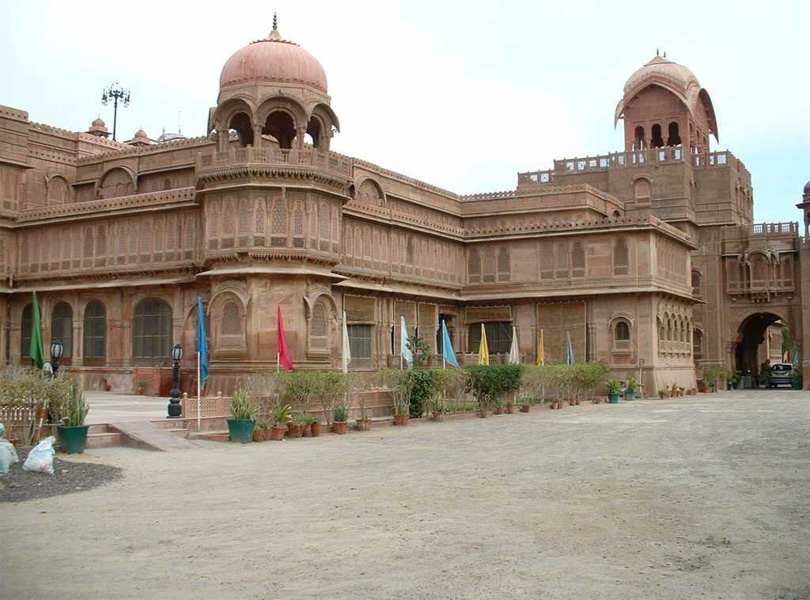 Rajasthan is very well known for the camel rides that they provide. If you are in Rajasthan and not hop onto a camel's back then your trip could be incomplete. Explore the temples, countryside on the back of the camel with your partner with some sweet romantic talks on each other's ears. Here you can experience the traditional lifestyle of both men and women.
Read more about: 
Jaisalmer – Feel cosy in the golden city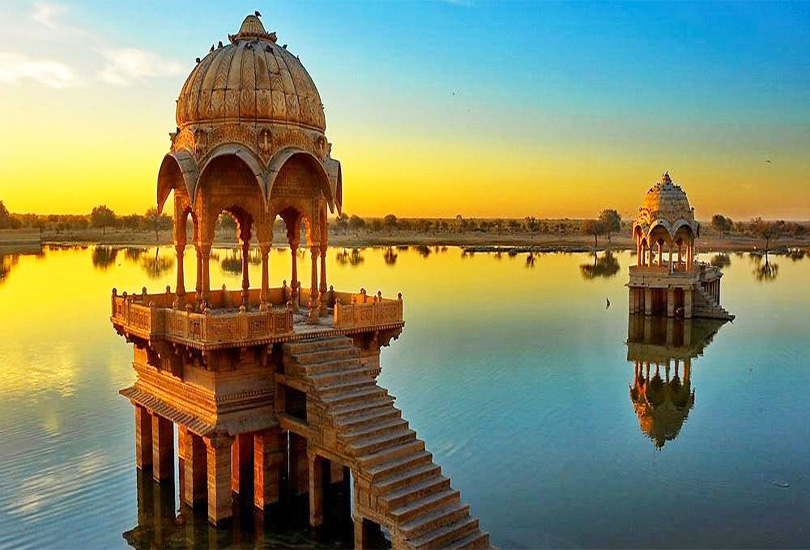 Jaisalmer is also known as the golden city and is one of the rarest jewels of Rajasthan. You can explore the expansive Thar on the camel's back, delicious barbeques, enjoy watching wonderful folk dances and music and feel the royal look all over. Experience a royal honeymoon in Rajasthan with your spouse and feel the love that lasts forever.
Read more about: 
Ranthambore – Club Romance and Adventure together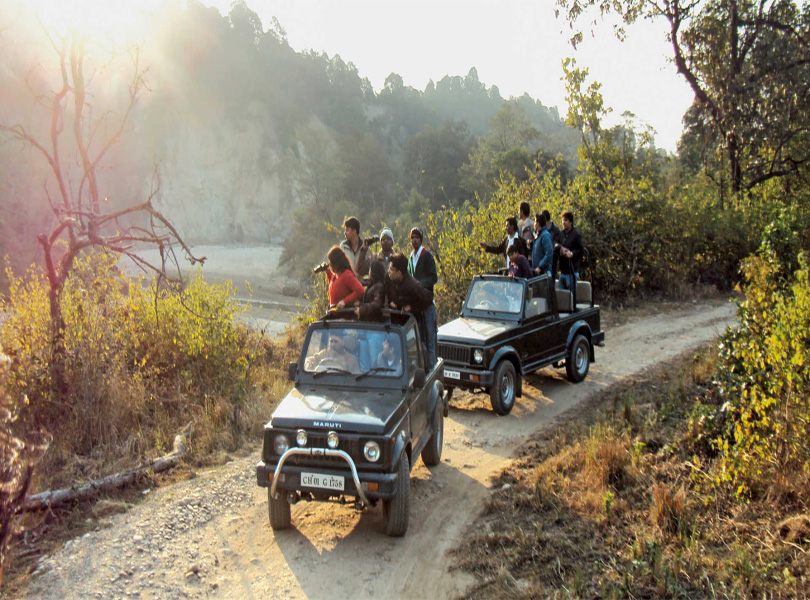 If both of you are adventurous and even if one among you is so, then you should definitely visit Ranthambore. Watch a variety of wildlife holding each other's hand. If you are one among the lucky ones you can spot the bats, leopards, tigers and many beautiful birds right near your eye. Ranthambore National Park is one of the most popular National Parks in Northern India and could be best for winding up a sweet vacation. Make your honeymoon a memorable one by visiting these fascinating places with your spouse. Do not hesitate making it the best experience of your life.
Read more about: