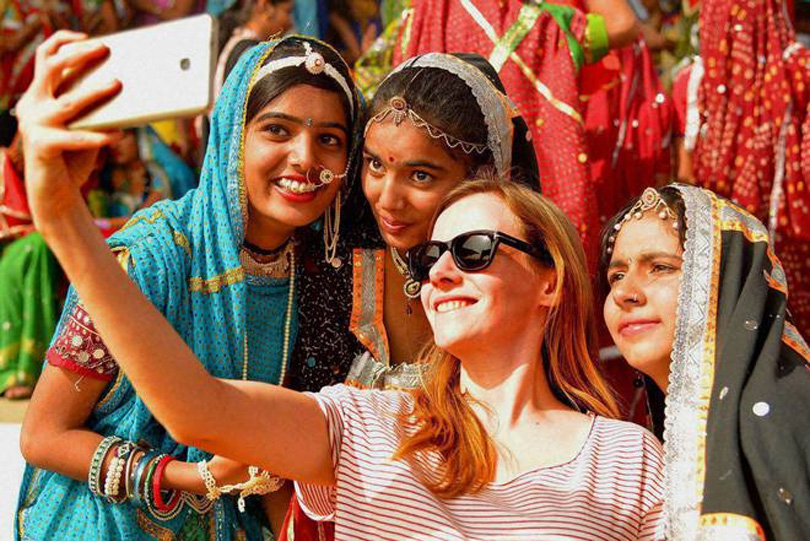 The world 'colorful' automatically flashes in our mind whenever we talk about Rajasthan. This stunning desert region is lively due to its colors and colorful culture. You can find this color in each aspect their life, including their dressing sense of architectural richness. Rajasthan is a culturally rich state that stands as the proof of its royal bygone era. Popularly recognized for heroism, courtliness and romance, Rajasthan is different from any other state. It features several magnificent structures that leave its visitors fascinated while enjoying the true beauty of life and splendor of this royal state. Apart from its rich architectures and stunning palaces, Rajasthan is also known for its fairs and festivals.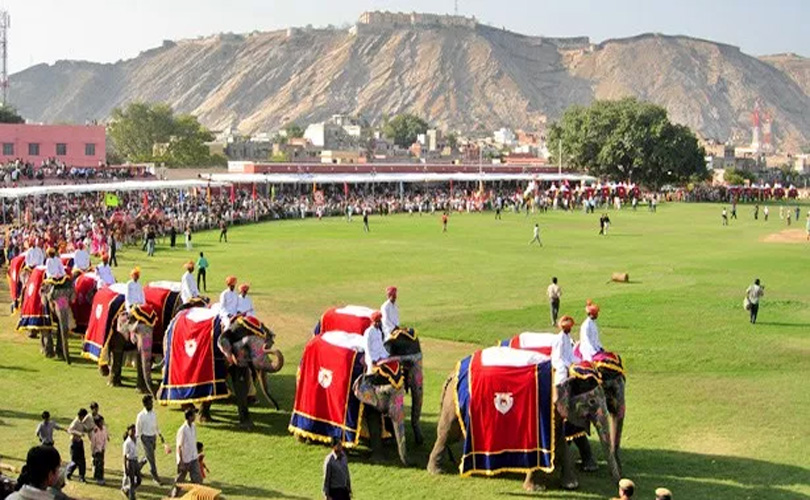 Rajasthan Festivals signifies of the lively spirit of the people of the state and Rajasthan fairs bring life in this deadly state. Several fairs and festivals fill up this dull state with colors of joy, enthusiasm and love. Even the harsh and rough weather on this desert land doesn't kill their spirit of enjoying their vibrant fairs and festivals.
Know about a few of the famous fairs & festivals of Rajasthan.
Read more about: 
Brij Festival: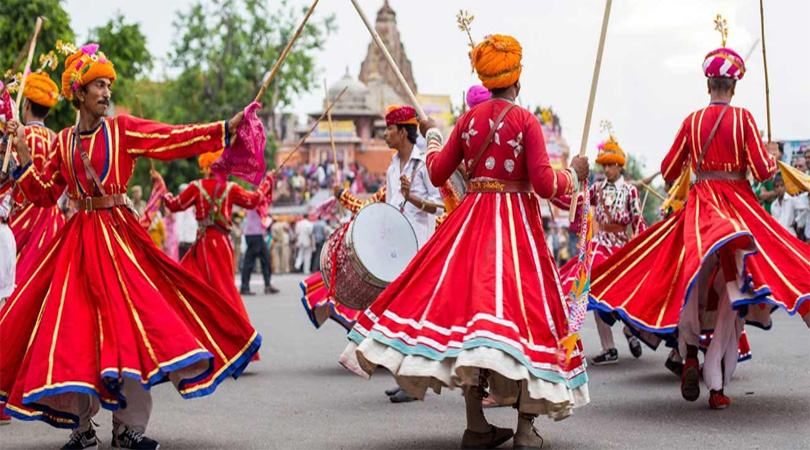 Celebrated in the month of March, Brij Festival is celebrated a few days before Holi. The main appeal of the Brij Festival is the Raslila Dance held in Bharatpur that illustrates the eternal love between Radha & Krishan. Anyone can participate in this Rajasthan Braj Mahotsav held during this festival.
Read more about: 
Gangaur Festival: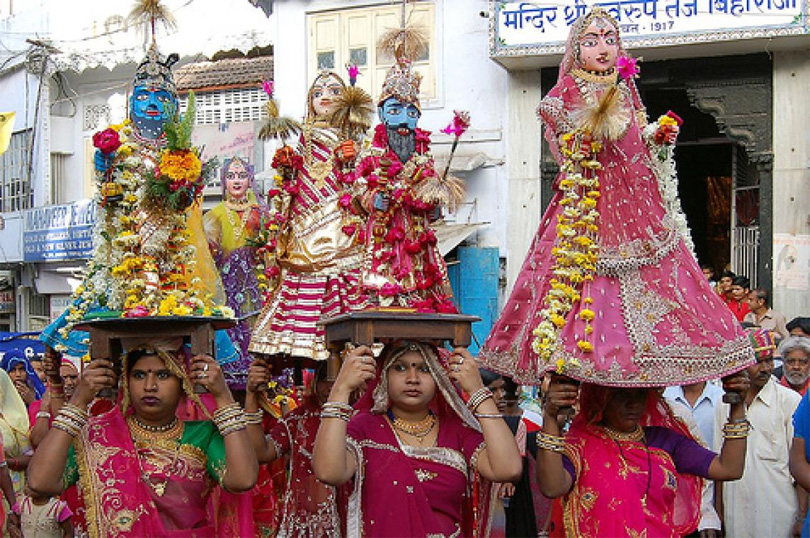 Celebrated all through the state, Gangaur is one of the most colorful and important festivals. This festival is dedicated to Gauri (Parvati) – the wife of Lord Shiva. In this festival, women sing folk with great enthusiasm and dedication to celebrate it.
Read more about: 
Kajli Teej Festival: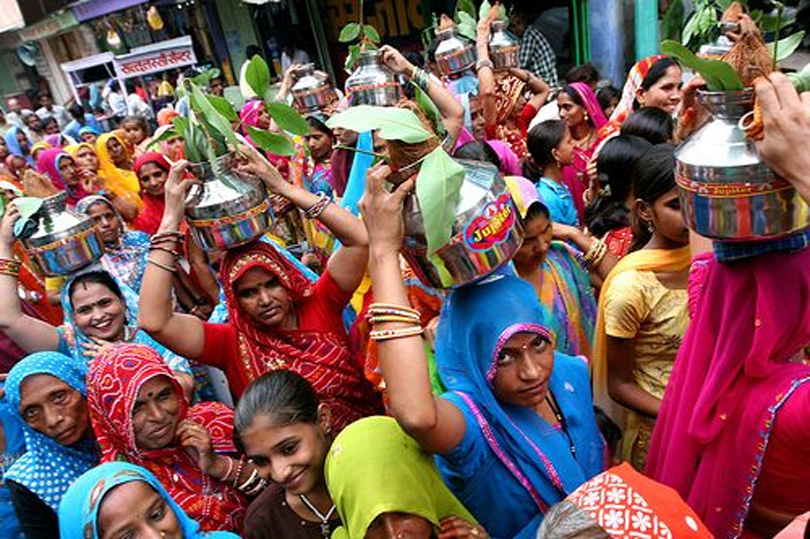 Mainly a festival of the city Bundi, Kajli Teej is organized during the months of July & August. This is celebrated for married couples to restore their bonding of commitment and devotion.
Read more about: 
Gogaji

 Fair: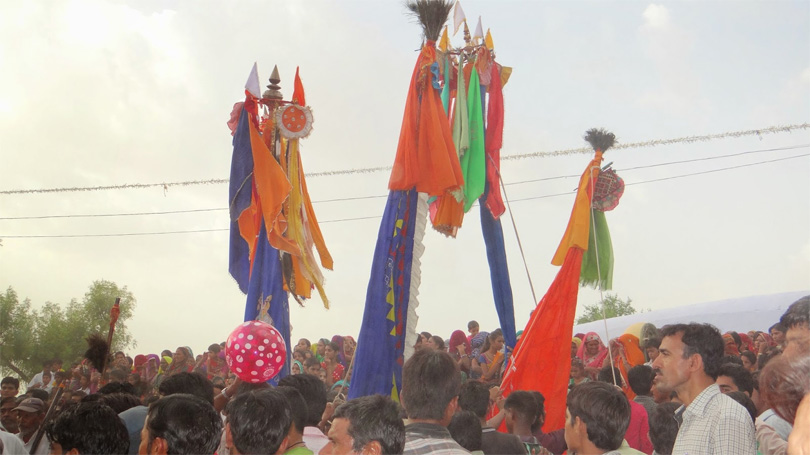 Dedicated to the known hero of the region recognized as Goga Veer, Gogaji Fair is organized with much fervor and romance. The fair is organized in the months of August and continues for 3 days. Many people visit the fair to make a wish or to say thanks to Gogaji for fulfilling their wishes.
Read More about: 
Pushkar Camel Fair: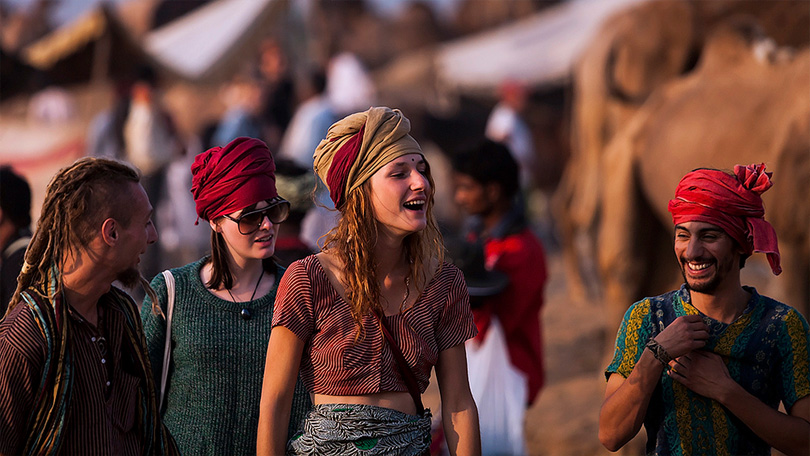 It is the most unique fair of India organized in city of Pushkar. A wide number of people from all of the rural India visit the fair with their camels and cattle. It continues for a number of days and offers lots of activities to enjoy.
Read more about: 
Urs

 Fair: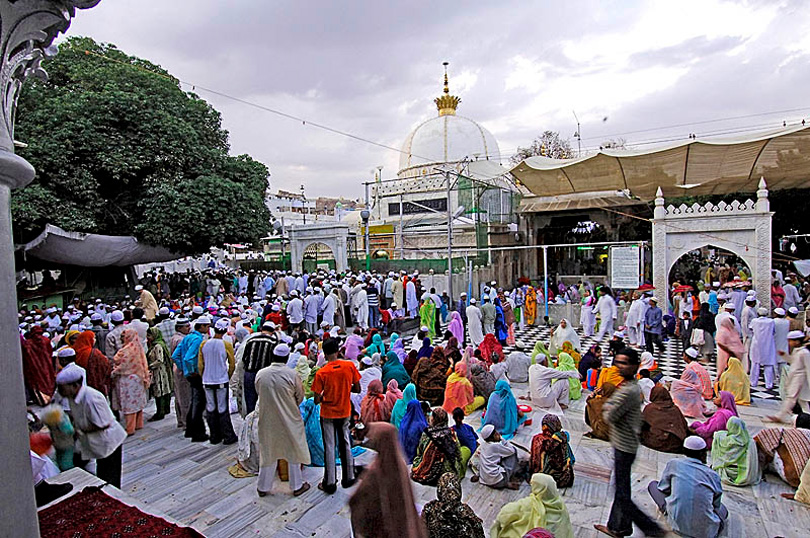 Dedicated to Khwaja Moin-ud-din Chishti, Urs Fair is organized on his death anniversary. It is organized in the city of Ajmer to show our respect towards him.
Read more about: 
Karni Mata Fair: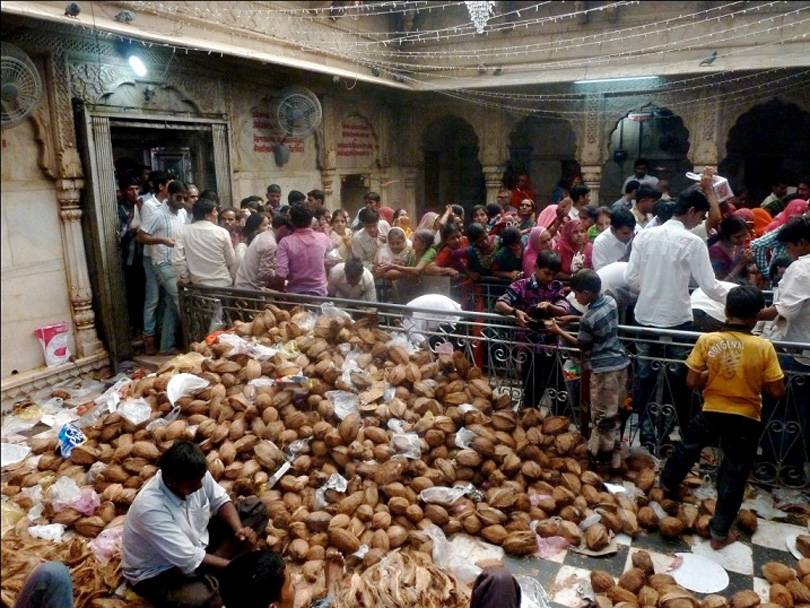 It is celebrated in twice a year and dedicated to Karni Mata – a form of Goddess Durga.
Some other popular fairs & festivals of Rajasthan are Banganga Fair, Nagaur Fair, Sheetla Mata Fair, Camel Festival, Desert Festival, Marwar Festival, Mewar Festival, Summer Festival and Teej Festival.
Read more about: 
Rajasthan has several other beautiful aspects. To explore them with TravelingToWorld.com and discover the real splendor of this stunning destination.