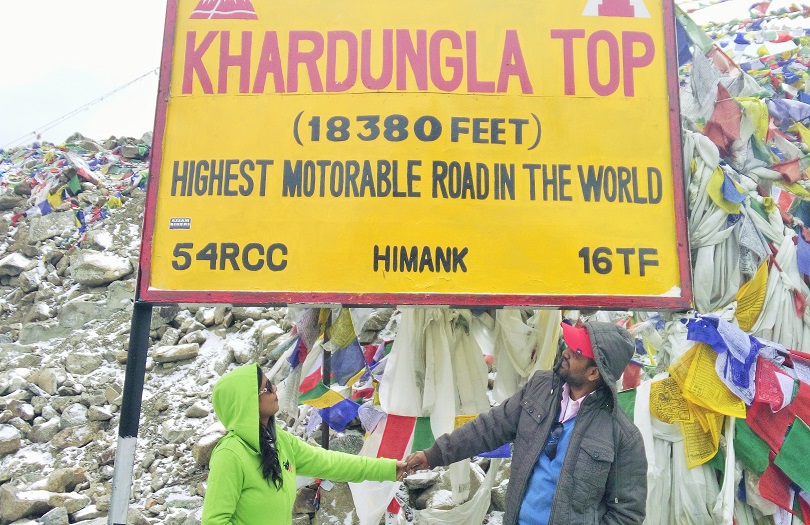 Among the most diverse and magic places that tourists can visit around the world, India comes with special symbols and significance in the heart of every new traveler who embarks on a new adventure to discover it. There are numerous great places to visit there and a lot of mysteries to be revealed as well as a wide range of great local history stories and customs that cannot be experienced anywhere else in the world. Moreover, for those whose hearts need adrenaline to feel alive, this country also have a lot to offer. Let's discover the top ten most adventurous places you can explore in India.
Read more about: 
1. Manali, Himachal Pradesh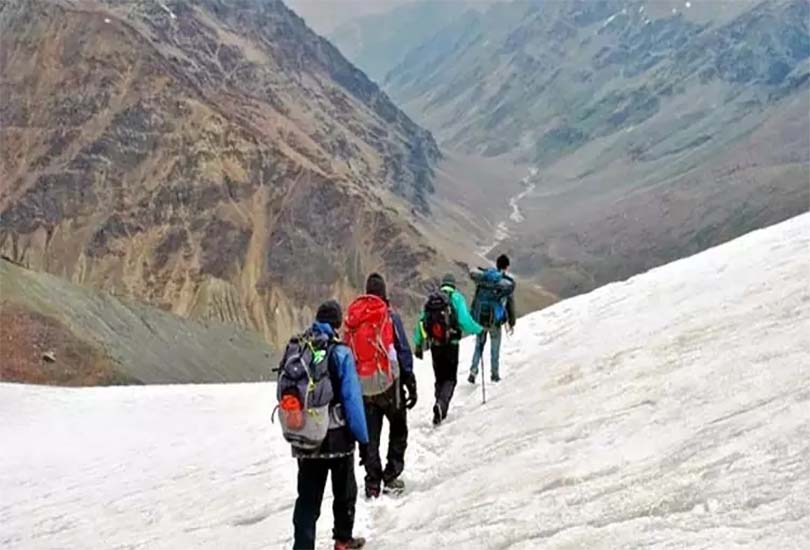 Manali is the perfect destination for trekking adventure enthusiasts who are all about discovering new, gorgeous trails through the most mysterious pine forests and apple orchards. Trekking in the area is an amazing experiences that ends with the incredible, breathtaking view of the Himalayas. There might not be a more attractive nature delight for those in love with the world, travelling and the discovery of new mysteries on foot.
It has even become the chosen location for honeymooners interested in a more adventurous getaway for the celebration of this special moment in their life. You can engage in a diversity of trekking trails from Manali and reach various other locations like the hidden village of Malana.
Read more about: 
2. Leh Ladakh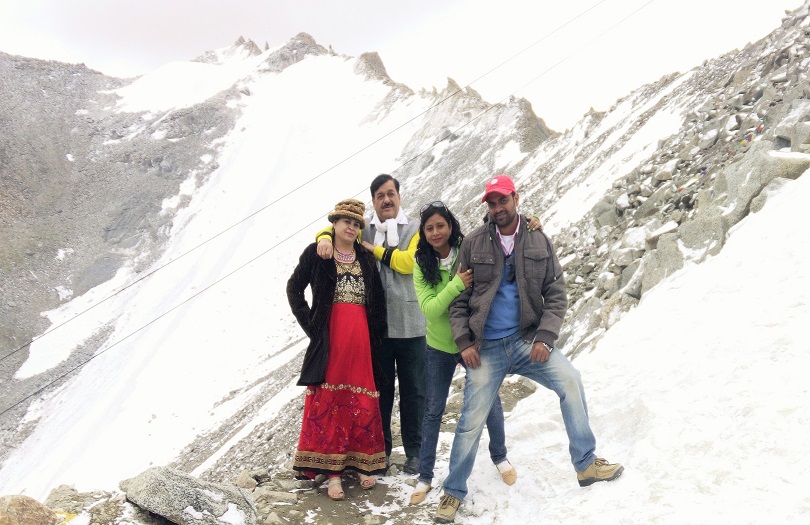 Leh represents the most common point from where the entry in the northern region of Ladakh, India is done. It has become one of the famous worldwide tourist destinations due to its large mountain ranges and the alpine desert as well as the Buddhist monasteries that have a lot to reveal to the world. It is a great place for adventurers interested in thrilling paragliding and hiking opportunities.
Read more about: 
3. Markha Valley Trek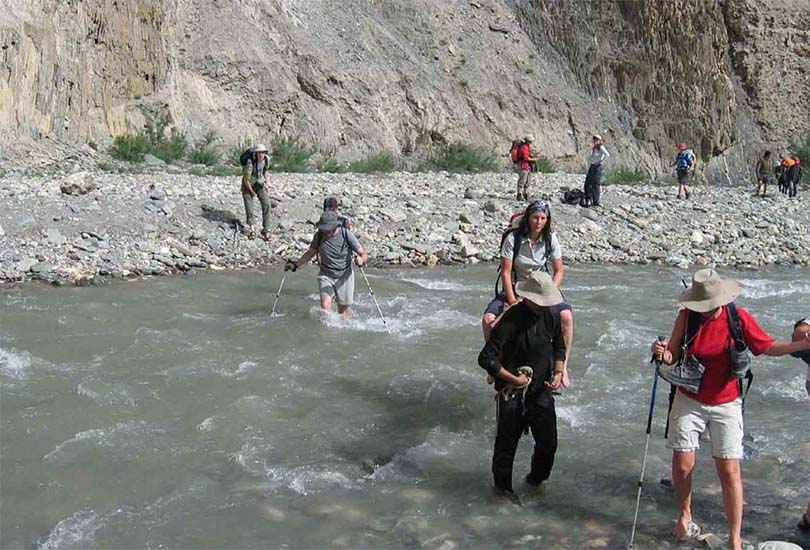 While visiting Ladakh, it is also a great idea to seek adventure in the amazing land of Markha Valley. You can engage in a highly adventurous and entertaining trek experience there. You will definitely enjoy breathing the fresh air and taking in the scenic beauty of the region.
Read more about: 
4. Roopkund Trek, Uttarakhand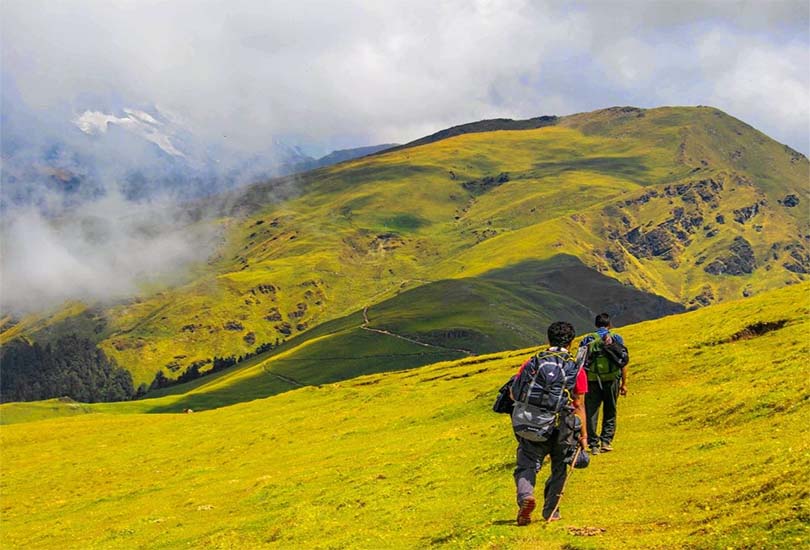 Next on our list of great places in India where adventurous can engage in the most amazing trekking experiences of their life is Roopkund Trek in Uttarakhand. Adventure at the ultimate level is ensured there given the twist that tourists discover there as they head to the amazing glacial Roopkund Lake. You will feel like walking with the dead in that area because hundreds of human skeletons are scattered all over the road.
Read more about: 
5. Auli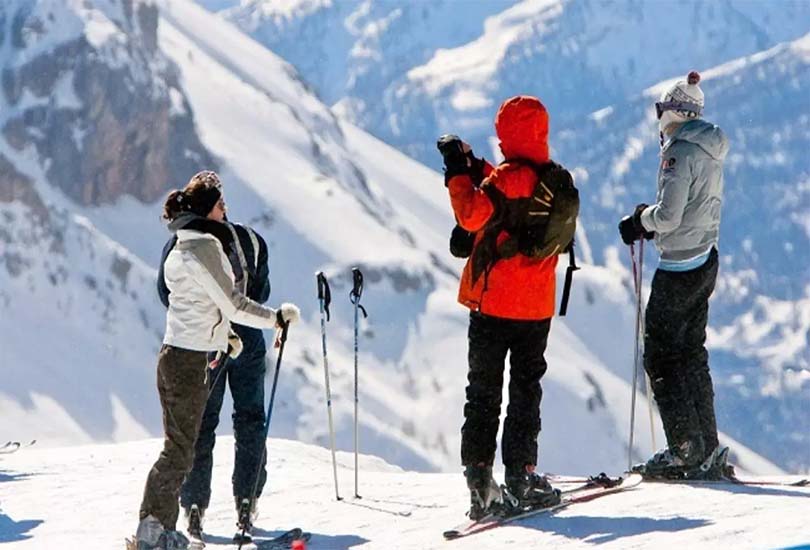 Your amazing adventure in India can continue to the famous skiing destination, Auli. It is a perfect option for those who live for the thrills of new adventures on snow. Take your playful stints on the snow land to the next level this year!
Read more about: 
6. Darjeeling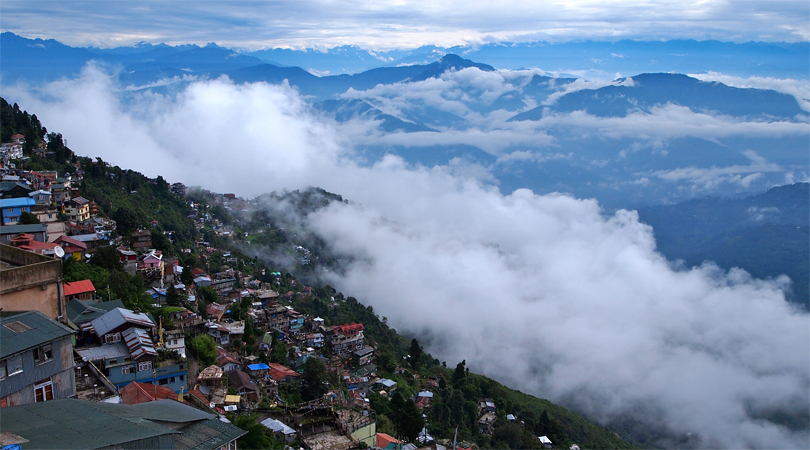 Next on our list of great places to visit in India for your next adventurous trips is Darjeeling, a hill town located on the northern side of West Bengal at an altitude of 7000ft. The Museum of Natural History attracts tourists there every year in search of amazing discoveries of wild Himalayan animals.
Read more about: 
7. Bir-Billing
If you have also included on your wish list the village type of fun in India, we recommend Bir and Billing for their rolling hills and great meadows that seem to point the most amazing pastoral idyll in the world. You can also become the next paragliding specialist in the area because this is the best destination in the world for this intended purpose.
Read more about: 
8. Andaman and Nicobar Islands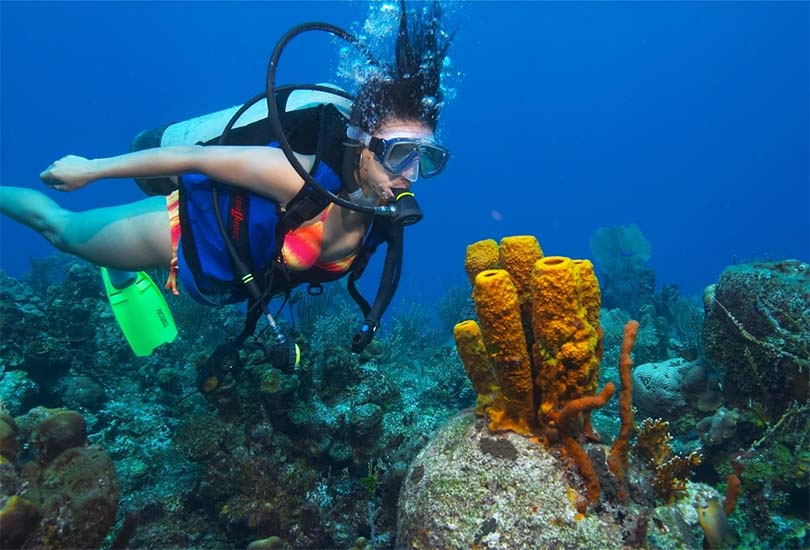 No list of adventurous places could leave scuba diving out of the equation. With this idea in mind, we mention Andaman and the Nicobar Islands for their unexplored beauty of nature where there are no limits to how much fun you can have during your next travel adventure.
Read more about: 
9. Himachal Pradesh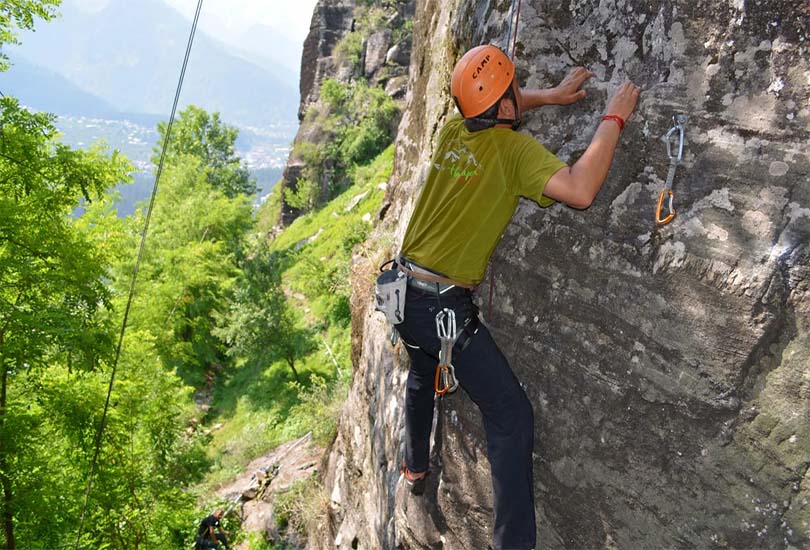 The ultimate adventure in India can also be experienced in Himachal Pradesh by tourists interested in rock climbing. There you will find the most exotic destinations for this in India and have a lot to share with other tourists that are also climbing enthusiasts.
Read more about: 
10. Sasan Gir, Gujarat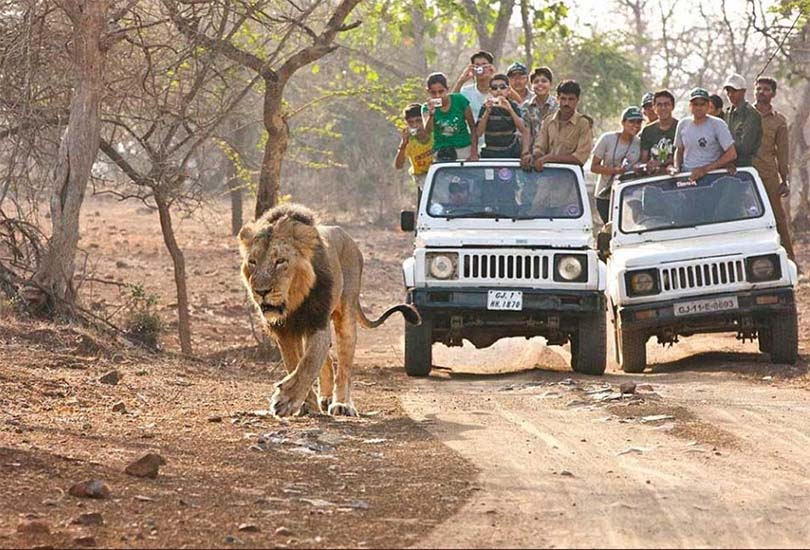 The last but not least important Indian destination where you can experience the sense of real adventure is the Sasan Gir Lion Sanctuary in Gujarat. If you are lucky, you will even spot the king of the jungle there, the lion – the last defender of the remaining species that live freely in this magical land.
It is time to experience the real thrills of adventure during the best Himalayas holidays of your life!