Enriched with natural beauty, picturesque brilliance, breathtaking simplicity and unfathomable cultural heritage, Himachal Pradesh has always been a subject of attraction for a large number of tourists. For several reasons, the state appeals the visitors to spend their greatest moments of life. If you are a nature lover and your heart is willing to enjoy the views of snow capped mountains, it is suggested to explore the splendor of this wonderful place. The main resource of income for this state is tourism. Every destination of this state is so beautiful that you will fall in love with it. Explore the destinations that one can visit in Himachal.
Read more about: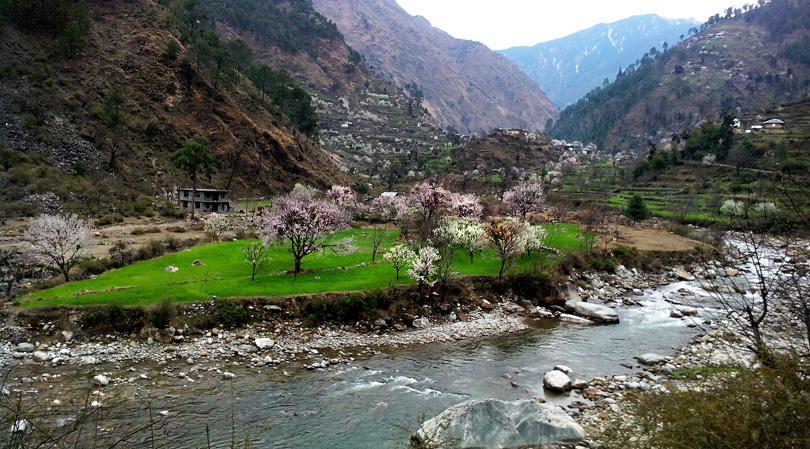 Endowed with abundant natural beauty, the state leaves the travelers spellbound with its extraordinary spirit of tourist destinations, tranquil ambiance and exciting adventurous activities. Although, each and every place of Himachal is truly rejuvenating and wonderful yet there are some places that you would love to visit during holidays. Have a look at some of the most popular destinations of the state.
Read more about: 
Shimla: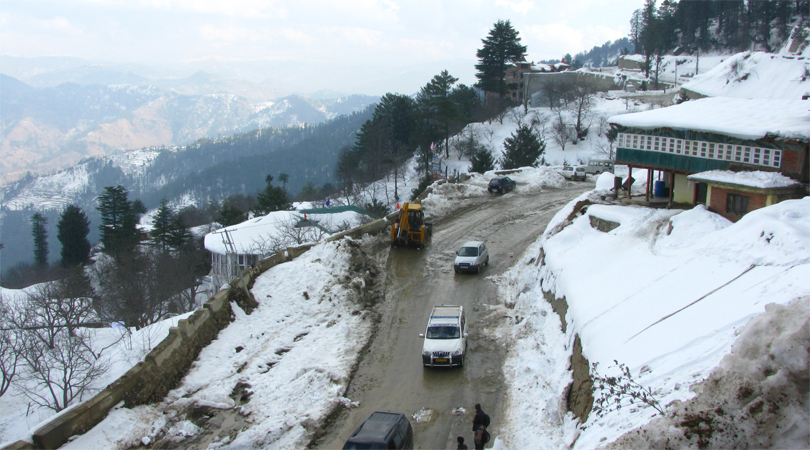 Popularly known as the 'the Queen of Hill Station', Shimla is the capital of the state. The earlier used to be the summer capital of India during the British Raj. Shimla enjoys the picturesque vista of snowcapped mountain ranges and offers astonishing walks and trails through pines, deodars, oaks and blossoming rhododendron. The hill station is stuffed with all the amenities required by tourists, including best of resorts and amazing tourist destinations.
Read more about: 
Dharamshala: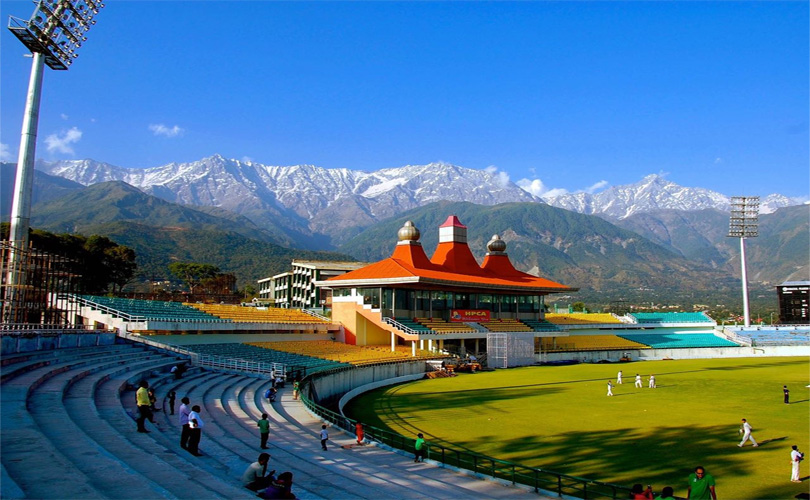 Dharamshala is one of the most visited places in Himachal Pradesh surrounded with majestic mountain ranges of Himachal. You can feel a seamless spirituality in the air of the city that nowhere in the world can be experienced. The amazing blend of aesthetics and natural beauty appeals the visitors and makes them fall in love with it. There is an allure in its every corner that is beyond our comprehension that makes you bent down in front of this power.
Read more about: 
Manali: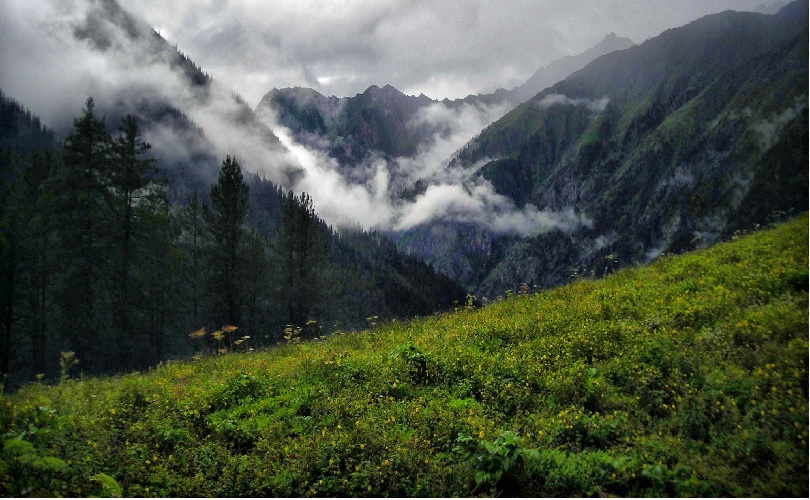 One of the most stunning tourist destinations of India, Manali is beautiful with its untouched natural exquisiteness. Enjoying the mesmerizing views of River Beas and Solang Valley, Manali becomes a perfect place for holidaying. Manali offers a wide range of adventurous and fun activities that can be enjoyed during your holidays.
Read more about: 
Kasauli: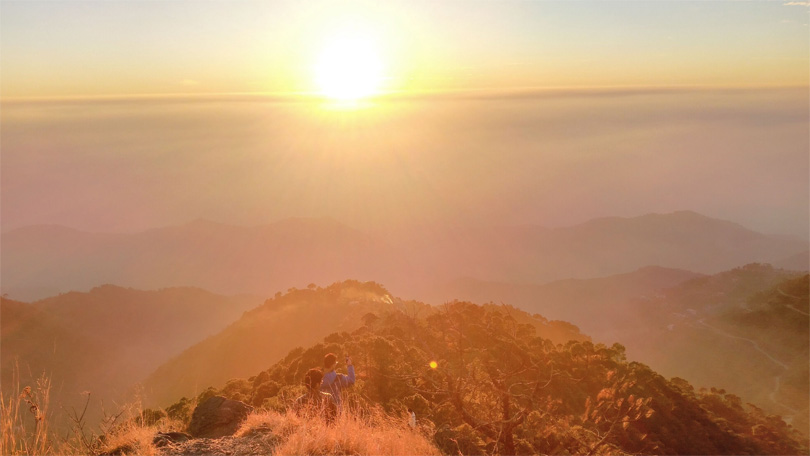 With its picturesque exquisiteness and peacefulness, Kasauli turns an ideal hill station for nature lovers. Retaining its old-world-charm & giving glimpse of the bygone British era, Kasauli enjoys gorgeous views of several states. This small town with its small houses, cobbled pathways, conventional shops and vast valleys enjoys the magnificent views in a very subtle way to its visitors.
Read more about: 
Why you are making delays? In fact, you must be eager now to experience the daintiness of Himachal. Keep your eyes open and identify best deals on flight booking and make your dream come true.
Read more about: