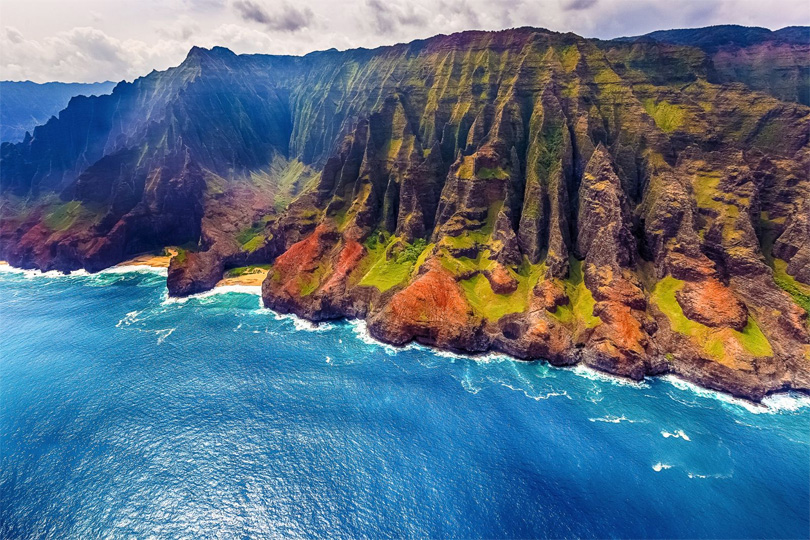 Those planning a visit to the US next year should make efforts to find out the important places that should be visited and collect information about these so that they could finalize their schedule properly. Here we showcase important places in the US that must be visited. It has something for everyone – nature lovers, beachcombers and history buffs and dice rollers from every corner of the world.
Read more about: 
Mount Rushmore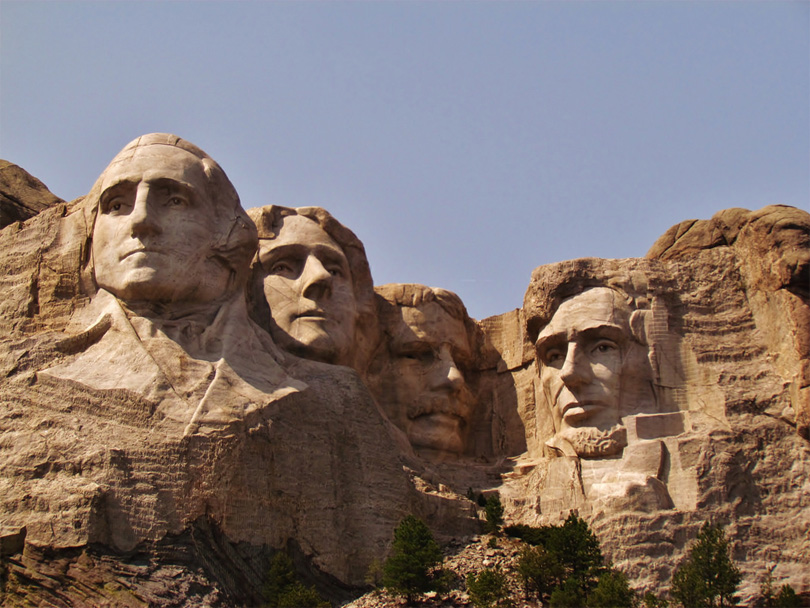 Kansas city, MO: It is a wide open and inviting city that is famous for its over 200 fountains which is at par with Rome. The cities Denizens and the tourists are fed by more than 100 barbecue joints. Blues and jazz scenes, perform as an anchor for the African American community. It's fascinating and walkable neighborhood needs to be explored from the shopping district of Country Club Plaza of 1920s to Crossroads Arts District that lives up to the name.
Read more about: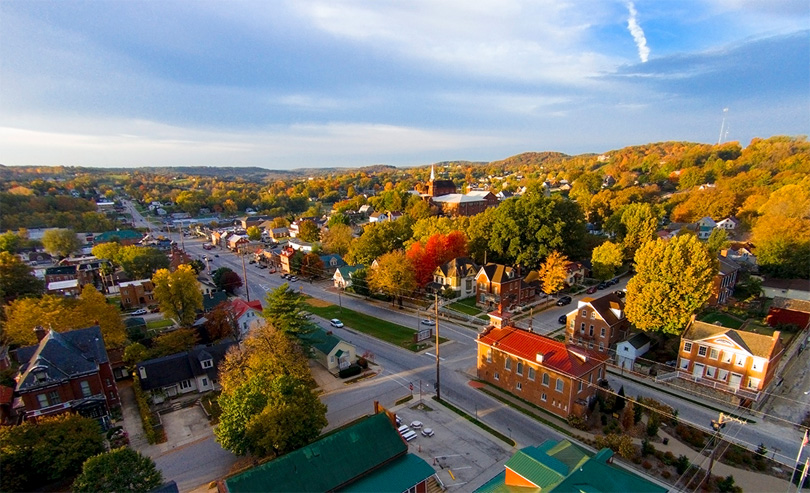 Kansas City is particularly appealing to the history buffs. It hosts National WW I Museum. With the war's centennial in 2014, Liberty Memorial adjacent to the museum will be getting a renovation worth $5 million for the festivities and there would be major celebrations. People fly to this place for 'burnt ends', beef brisket or crispy ends of the smoked pork.
Read more about: 
Cumberland Island, GA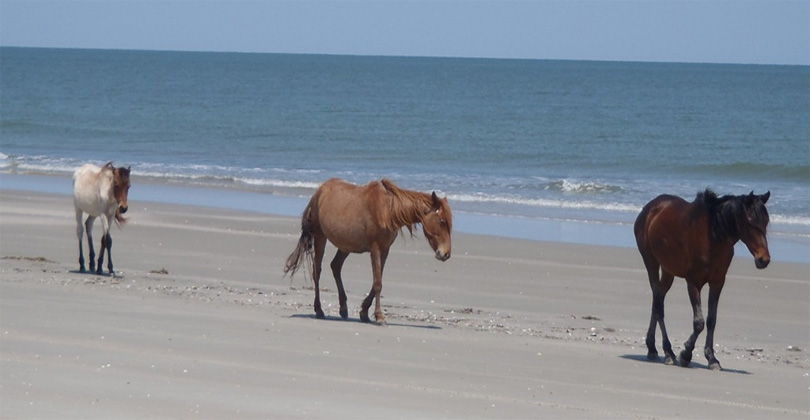 Though this is most underdeveloped places in the US, Cumberland Island is magical. Its virgin beaches, wild turkeys, windswept dunes, beautiful butterflies, tiny fiddler crabs, feral horses and breathtaking sunrises attract tourists. It is a national seashore and are largest Sea Islands concerning continuously exposed land. This has 18 miles of sandy beach – all to you. The rest is marsh, maritime forest, tidal creeks, mudflats and ruins of Dungeness mansion which was once owned by Carnegies. It also has hiking trails of 50 miles. Best sands in the south are at Stafford Beach. The magnificent gray field Inn houses the only restaurant on the island.
Read more about: 
Las Vegas, NV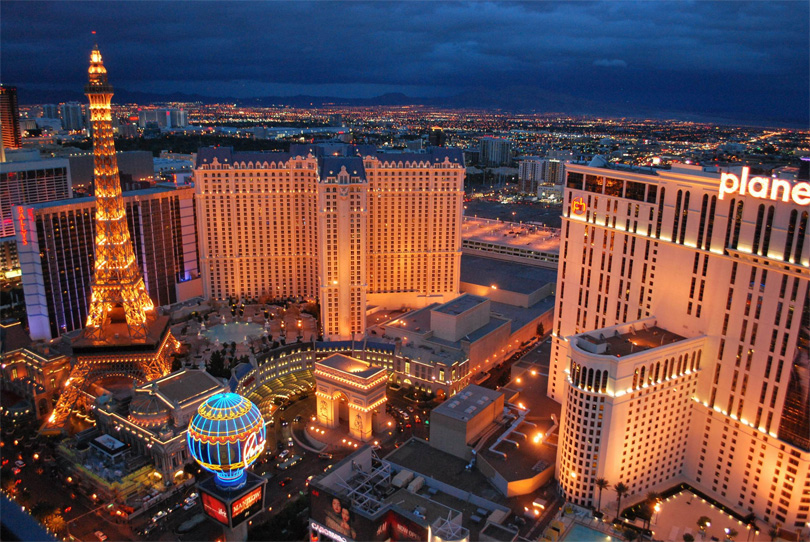 The Vegas is a happening place. But this year you will have to discover much more, particularly when this dazzling rhinestone city is trying its best to attract more low- rolling visitors I 2014. The gaming revenue has already dropped since 2006 by 30% per person. Fremont East which has developed to an artsy hub and Arts District nearby has blossomed to vibrant neighborhood. Locals come here to drink and eat. Many hip new bars, galleries and cafes and the Burlesque Hall of Fame provide enough reasons for the tourists to come here.
Read more about: 
Sun Valley, ID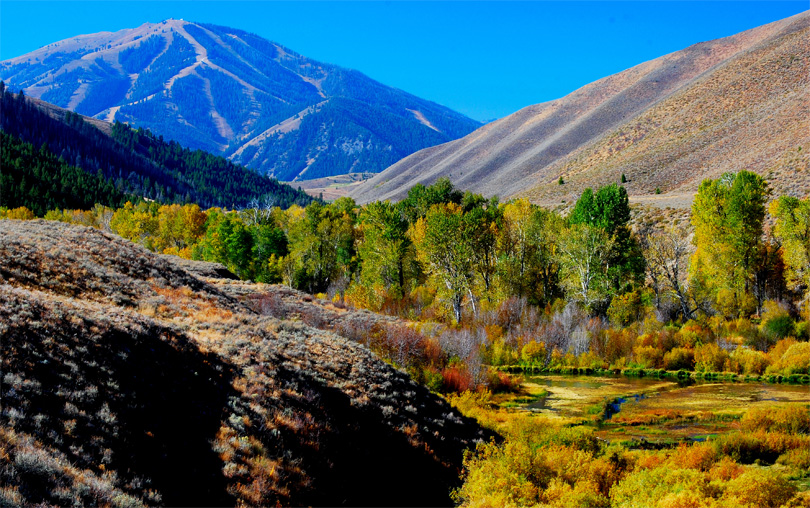 This is perfect alternative to ritzy resort areas of Colorado particularly in summer when the number of visitors is smaller. It has facilities in abundance of hiking, camping, fly fishing, mountain biking, cultural events and excellent food. It has world class skiing in the first ski resort built for this purpose in the US. You may also ride lifts with Hollywood stars in refined place. There are no fast food joints and the condo sprawl and there are no crowds to disturb you.
Read more about: