Travel is like an endless university. You never stop learning. -Harvey Lloyd
This quote is rightly said and has deep meaning for the travel affectionate people who are always in search of exploring the beauty, charm and delight of the beautiful places which offer surreal landscape. Traveling is one such thing which can bring lot of changes in an individual and can also refreshes the mind and soul. No matter you are traveling with your friends, family or with your loved ones, traveling always rejuvenates you. Below is the list of eye catching Indian destinations which you can consider in your 2016 travel plan. Visit these spellbinding destinations and collect endless memories.
Sawai Madhopur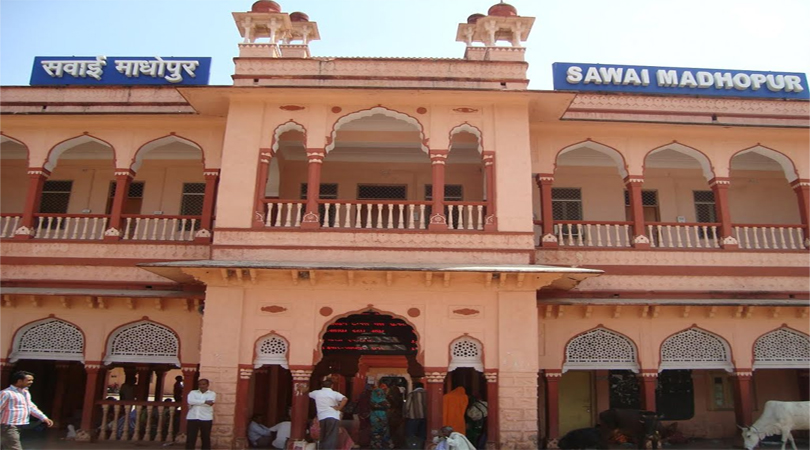 Sawai Madhopur is one such destination which can offer the travelers a short retreat. This beautiful destination is famous for its forts, spiritual attractions and is also quite popular for housing the alluring and stunning Ranthambore National Park. This stunning city got its name from Maharaja Sawai Madho Singh I, who actually built this city.
User interest:
Gulmarg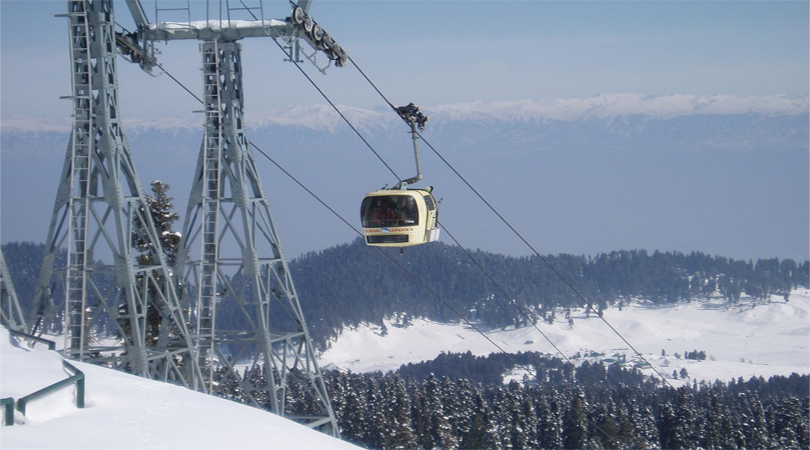 Gulmarg is one of the mind-boggling destinations, it is also known as "Meadow of Flowers". This mesmerizing destination is located in Srinagar and it is one of the astonishing destinations which you can visit to get unparalleled experiences and memories. Here one can enjoy skiing, hiking and cable car rides.
Pondicherry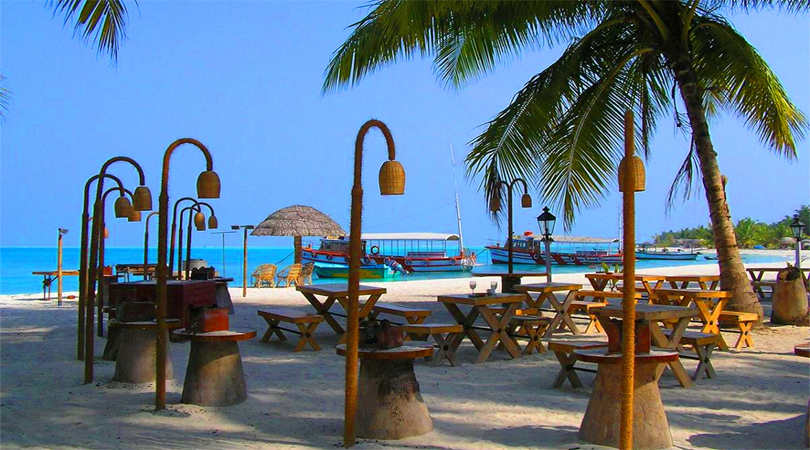 Pondicherry is popularly known as the French town of India and this town has influences from French, Portuguese, Dutch and British settlements. This enticing town offers an array of experiences. You can plan Pondicherry tour and enjoy in the scenic surrounding.
Darjeeling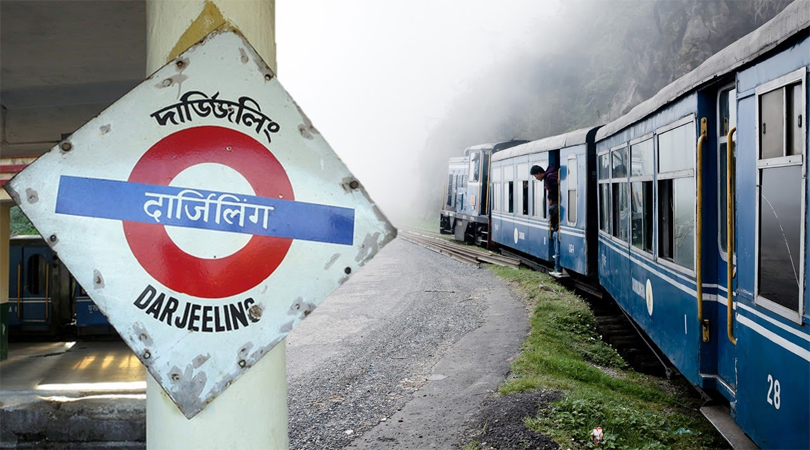 This is the popular place and the tea capital of India as well. This amazing place is a summer retreat and is also famous for its toy train experience. Darjeeling houses lot of colonial-era architecture, Buddhist monasteries and gives tourists an opportunity to spot red pandas and snow leopards at the zoo. Mount Kanchenjunga is the other proud attraction of this place.
Read more about:
Hampi, Karnataka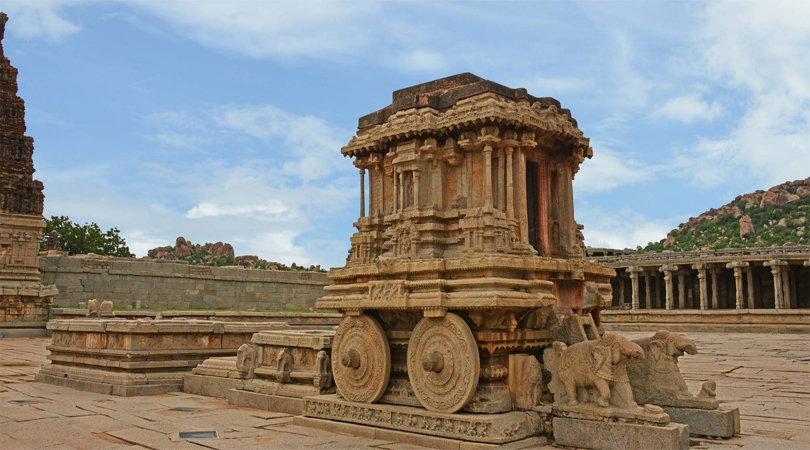 Hampi is a UNESCO World Heritage Site and this destination is basically the ruins of the famous Vijayanagara Empire. It is still gorgeous even in its ruin state and one can have lot of beautiful memories on Hampi tour as it is very charismatic and stunning.
Read more about:
Pushkar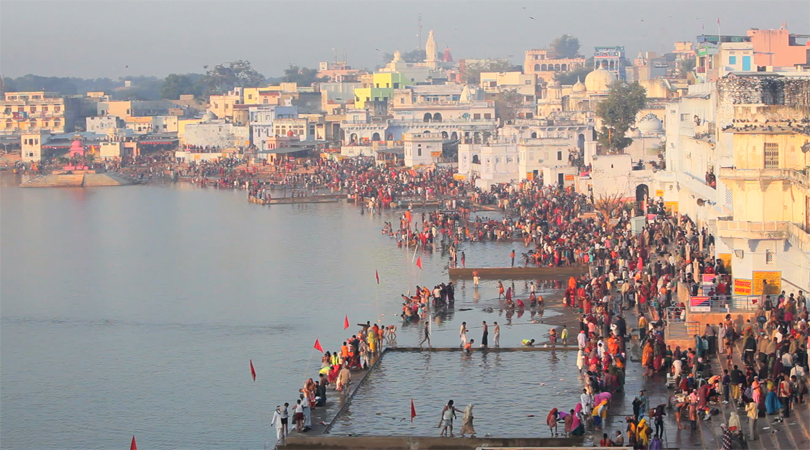 Pushkar is the famous town of Rajasthan and it houses one of the Brahma temples in the world. It is one of the spiritual places in India and has around 52 bathing ghats & several temples as well. This place magnetizes wanderlusts and spiritual Hindu devotees too.
Read more about:
Matheran, Maharashtra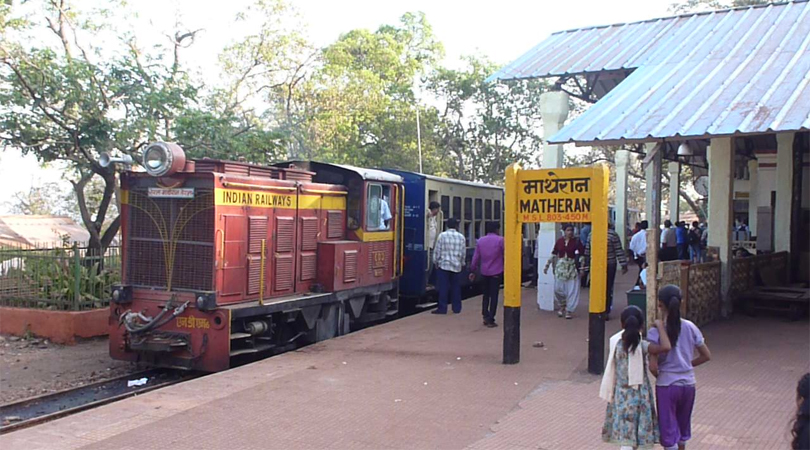 It is one of the popular hill stations in Maharashtra and offers spectacular views and spell binding landscape. This place houses 38 peaks which one can opt for trekking. The most amazing fact about this hill station is that there here at this hill station vehicles are not allowed. It is one of the fabulous hill stations and is a perfect getaway from Mumbai.
Read more about: 
Amritsar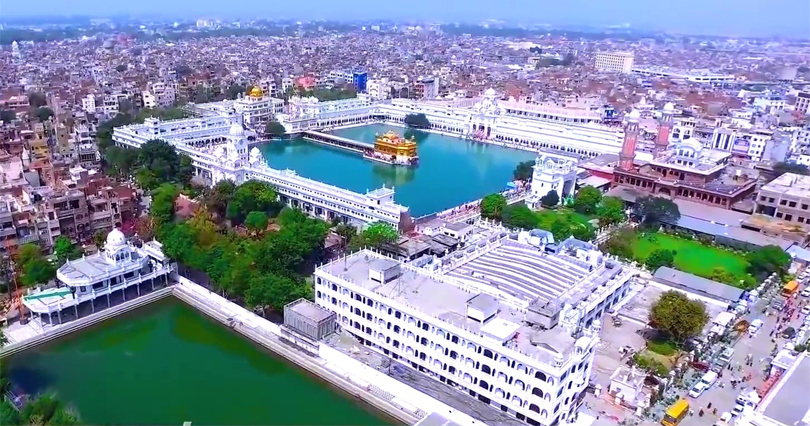 It is a famous pilgrim spot in India and houses one of the stunning attractions Golden Temple or Swarn Mandir. This place is also a true delight for all the hardcore foodies. Tourists can here indulge in eating lip smacking food and also in Shopping. It is another amazing Indian destination to visit & to explore.
Read more about: 
Coorg, Karnataka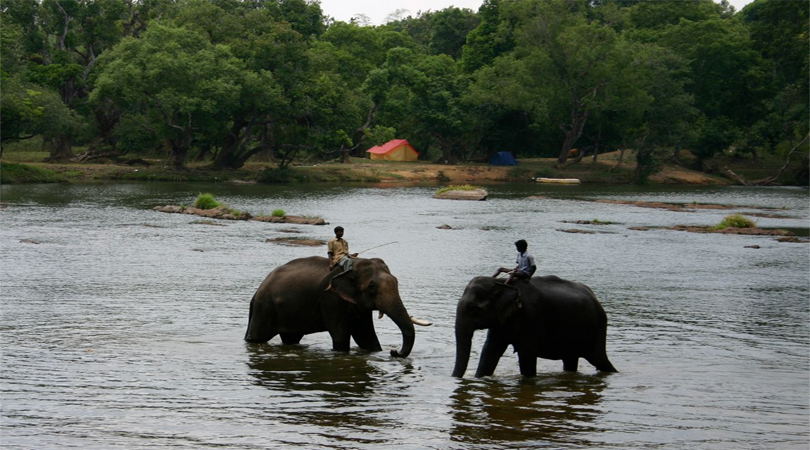 Coorg is a beautiful destination which is also called as "Scotland of India". It is one of the peaceful and serene hill stations. This place is also a delight for the adventure lovers and is also perfect for a family getaway.
Read more about: 
Mysore, Karnataka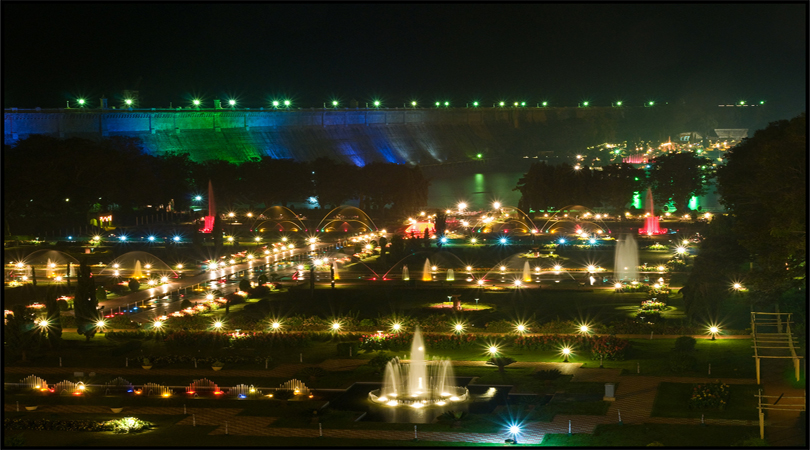 Mysore is an amazing destination in Karnataka and it is also referred as a royal city. This royal city is known for its architectural beauty, magnificent monuments and for its royal heritage. This place is a perfect place to shop silk stuffs, sandalwood and incense. Mysore also houses the Bandipur National Park.
Read more about: 
Diu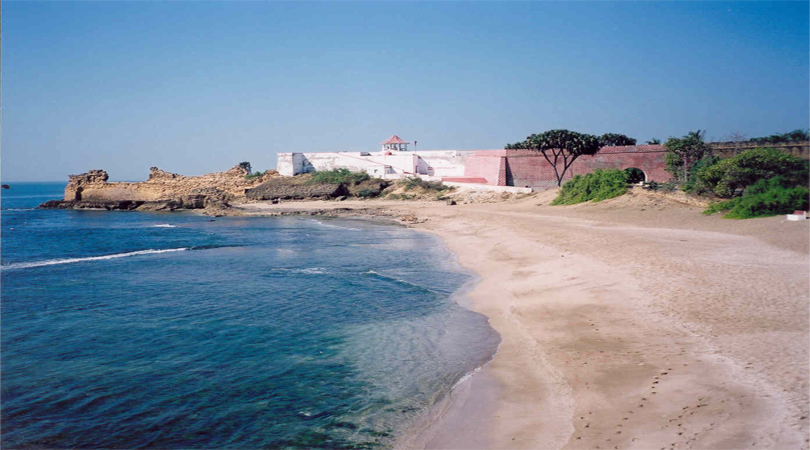 Diu is a small island and is connected with the mainland by a bridge. Tourists can enjoy on the beach side and can enjoy in this island which is rich in Portuguese influence.
Read more about:
Shillong, Meghalaya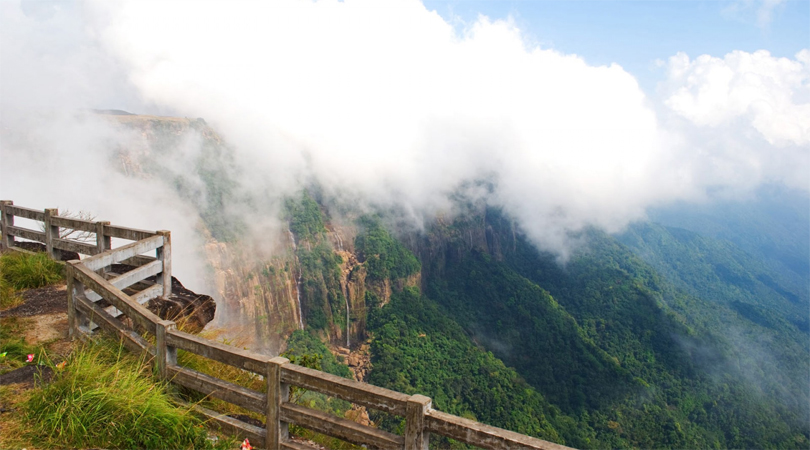 Shillong is the also called as "Abode of Clouds" and it is also the capital of Meghalaya. This place amazingly restores its colonial-era charm and delight which tourists should definitely explore. Some of the must visit attractions in Shillong are Butterfly Museum and Elephant Falls.
Read more about: