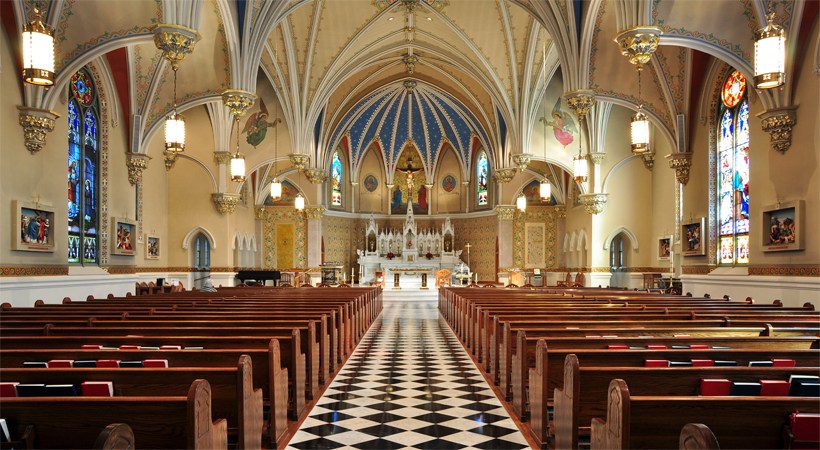 Christianity is followed worldwide and there are billions of followers of this religion and as a result, there are many churches in the world, but these below mentioned churches are a bit unique in terms of their architecture as they all have unusual designs, shapes and other special characteristics. They might not be very famous, but they are all unique in themselves and worth visiting.
Read more about: 
Hallgrimskirkja, Reykjavik, Iceland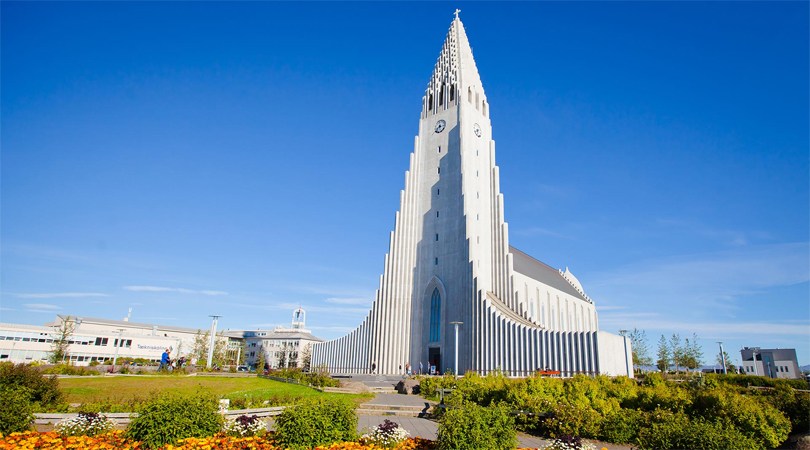 It is a Lutheran parish church and it is located in the largest city of Iceland. This church resembles the basalt lava flows which are common in Iceland's landscape. The construction of the church began in 1945 and completed in 1986. The main tower of the church has a height of 244 feet and it is also used as an observation tower and the church is reputed as one of the most famous landmarks of Reykjavik.
Read more about: 
Evry Cathedral, Evry, France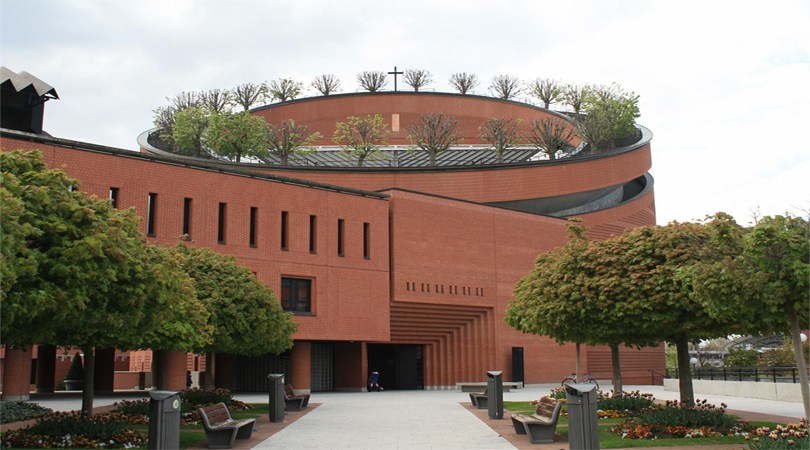 It is situated in Evry in south of Paris. It is designed by Swiss architect Mario Botta. The church is dedicated to Saint Corbinian in 1996 while it was opened in 1995.
Read more about: 
Air Force Academy Cadet Chapel, Colorado, United States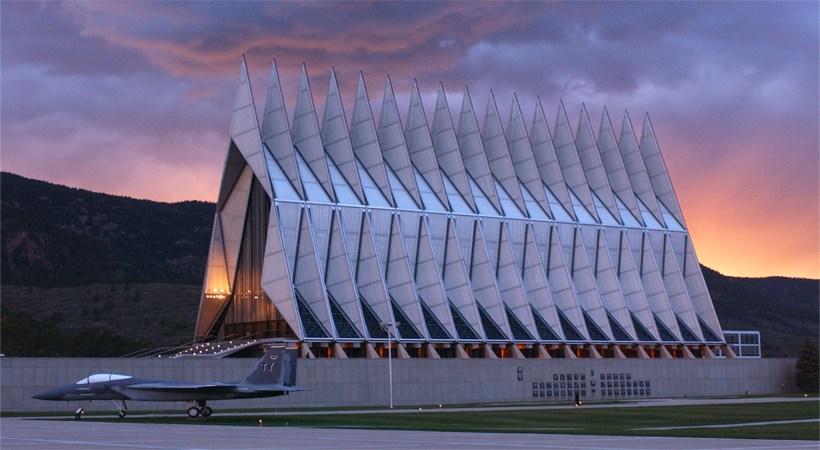 This unique chapel is not just a single church it includes a Protestant chapel, a Catholic Chapel, a Jewish chapel, a Buddhist Chapel and it even have a Falcon circle too for the followers of Earth centered.
Read more about: 
Cathedral of Brasilia, Brazil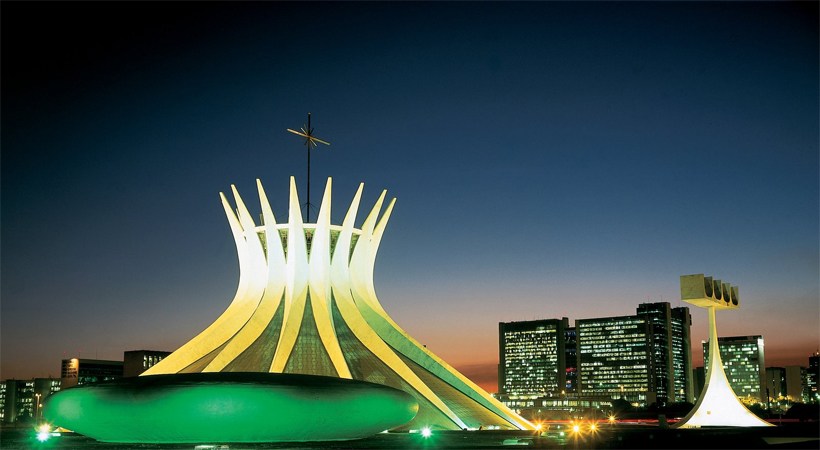 This church is designed by Oscar Niemeyer and the cathedral has a hyperboloid structure which weighs 90 tons each and is constructed from 16 concrete columns. It is a Roman Catholic Cathedral in Brazil.
Read more about:
San Francisco de Asis mission Church in Taos, New Mexico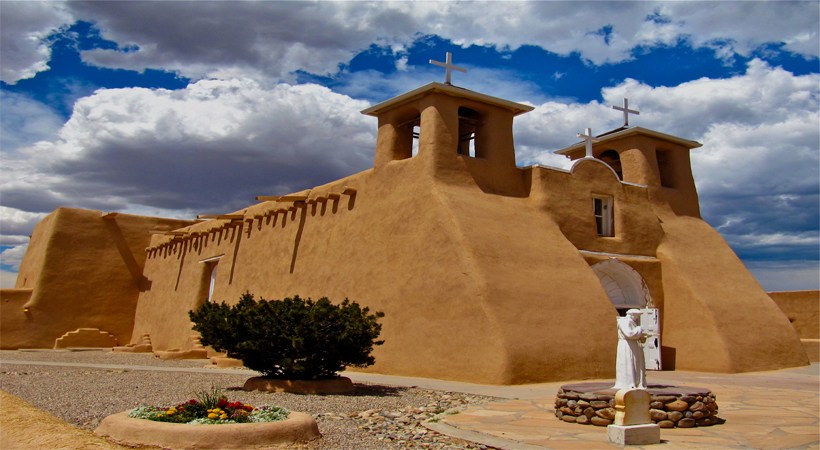 This church was built between 1772 and 1816 and it is a roman catholic church. This church was declared a National Historic Landmark in 1970 and it is also designated as a World Heritage church.
Read more about: 
Las Lajas Sanctuary in Colombia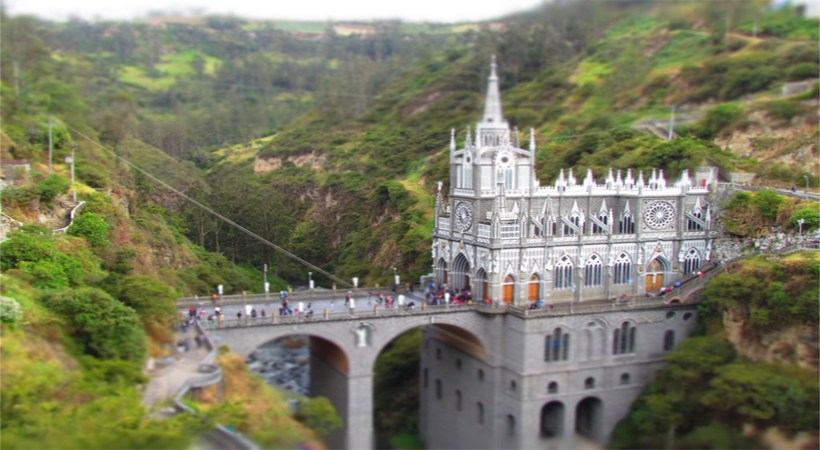 The location of this church is very unique as it is located inside the canyon of the Guaitara River. This basilica church was built in 1916-1949. This church rises 100 meters high from the bottom and is connected with a bridge.
Read more about: 
Cathedral of Maringa, Paraná, Brazil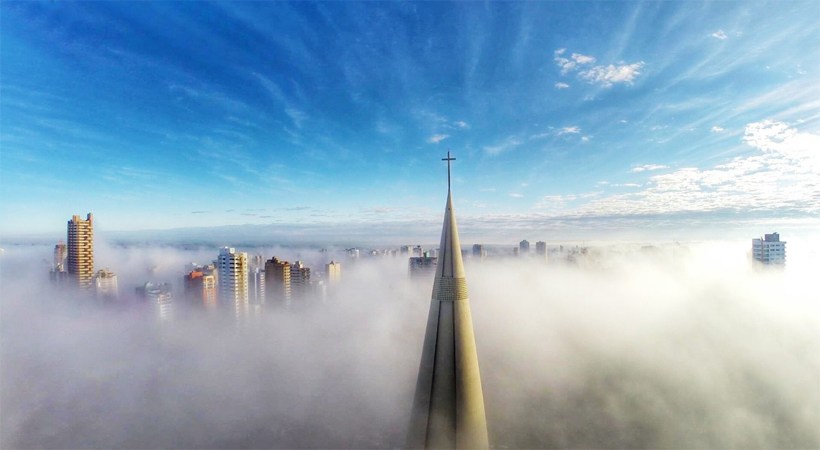 It roman Catholic Church is situated in Brazil and it has a height of 124 meters, which makes it the tallest church in South America.
Read more about: 
Chapel of Reconciliation, Berlin, Germany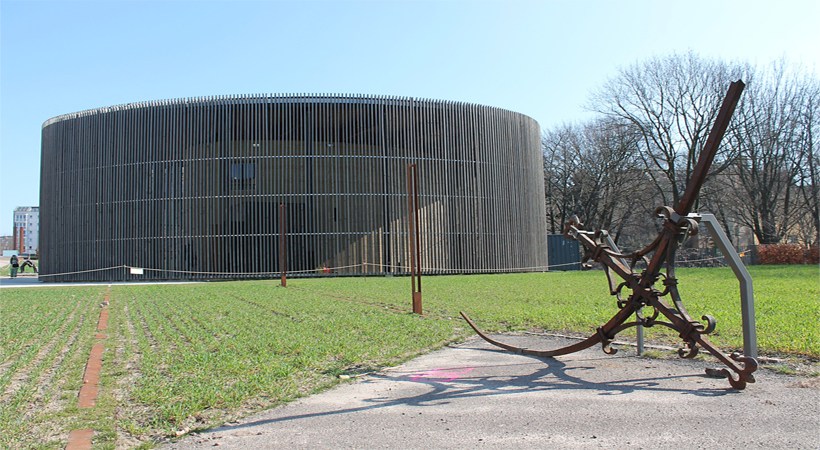 This church is currently standing at the place of Old church of Reconciliation and that was completed in 1894. However the original structure was damaged during the Second World War. During the reconstruction of the church an unexploded bomb was found in the basement of the church and in November 9th 2000 the church was finally consecrated.
Read more about: 
Basilica catedral Nuestra Senora de la Altagracia, Dominican Republic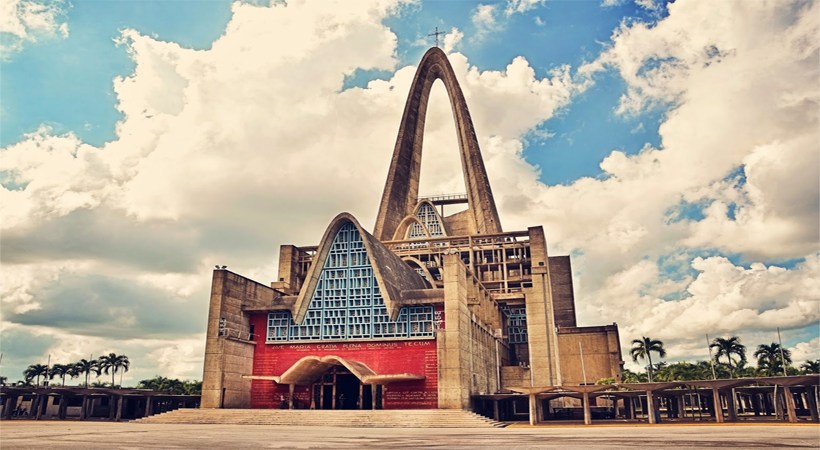 It is a Roman Catholic basilica and it was built in 1970 and was visited by Pope John Paul II in 1992 when he visited the Dominican Republic.
Read more about: 
Donau City Church, Vienna, Austria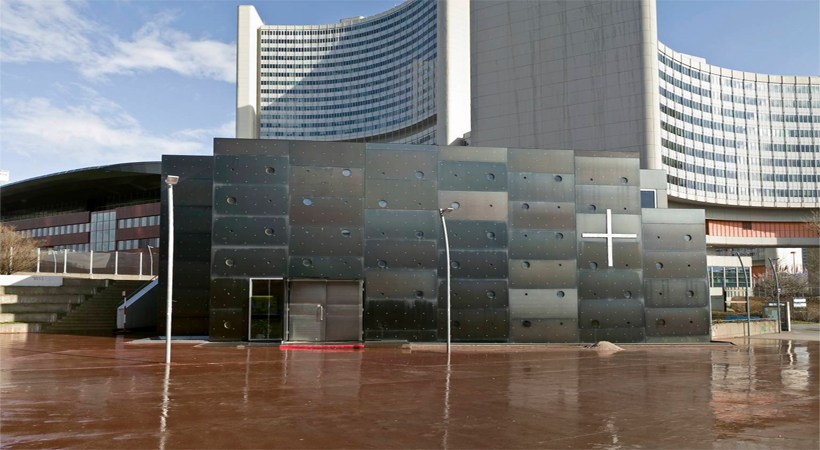 It is a Roman Catholic parish church in Vienna's 22 districts and it is located next to the Vienna International Centre. The architect of this church is Heinz Tesar.
Read more about: