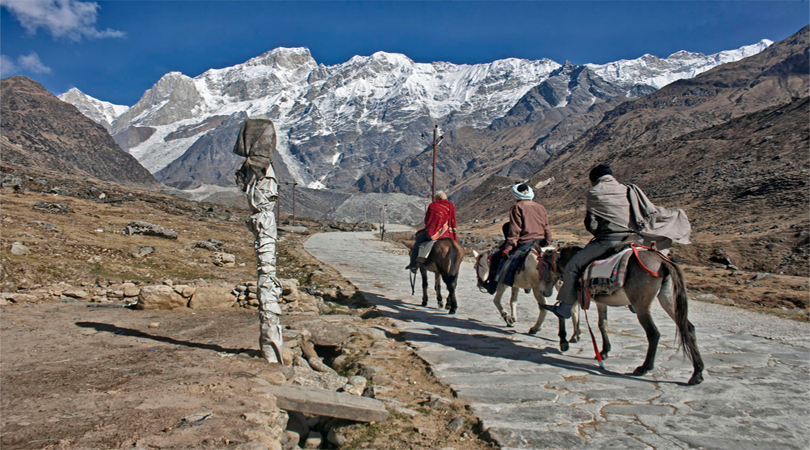 With just a month to go for your hard-earned Paris vacation, you must have read tons of article telling you about the popular sight-seeing's there and what exactly to do there. But do you know how to enjoy your stay there while still confining to cultural norms and without going overboard with your budget? You need not go for drastic changes to make that happen, but only some nuanced transformations to blend in with the Parisian culture. Follow our tips to not make yourself stand out from the crowd as a tourist. Make your trip to the "City of lights" absolutely enchanting and unforgettable!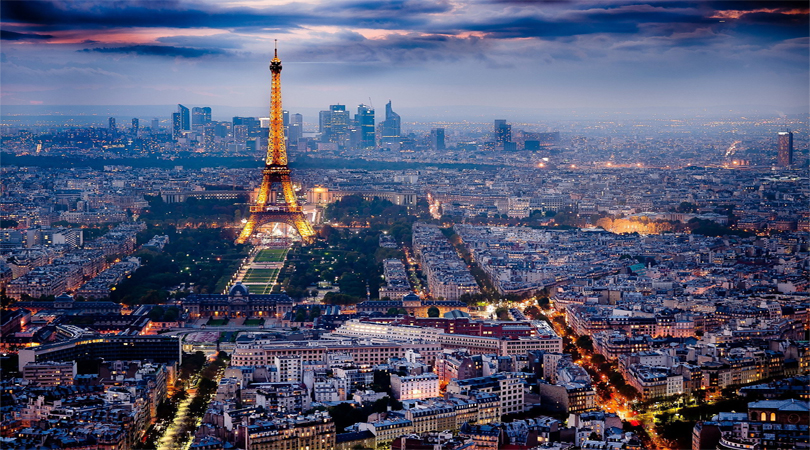 Wearing skimpy attire
Don't pack your miniskirts or other too revealing clothes with you. Skimpy and embellished clothes are now a history in Paris. Parisian women are known for their elegant clothing attires. Make friends with flat shoes, neutral color palette and accessories. The only dressing rule, you have to follow is to keep it simple. Layering can work wonders for you. Jackets, pants, boots, scarfs and dainty accessories are adored by Parisian women.
Communicating in loud voices
It is an important courtesy gesture that you speak in a soft voice in Paris. Be it at restaurants or in your metro visits, speak softly. Even on subways. If you reside in a country where talking at loud voices is almost a norm, it can be a difficult change. So it is better that you practice this before a week you leave. This way you will be prepared.  A stop at CashKaro to use Makemytrip coupons is a must if you want to lower your travelling expenses.
Sporting loud makeup looks
This is another aspect you need to keep in mind during your stay in Paris. If you are used to wearing bright lipsticks in your everyday life, you will need to give them a break. Believe it or not, loud lipsticks are considered slightly distasteful in Paris. Opt for soft shades or subtle bright everyday lipsticks. Wear soft makeup looks rather than loud ones. Paris is the world's fashion capital and there are plenty of Parisian dressing ways you can find according to your own style. You can also find amazing goibibo coupons on CashKaro to make your stay there a truly memorable experience.
Getting hooked to technology
Not completely, of course! But people in Paris are known for spending their leisure time outside by unplugging. You will come across people sitting in cafes very less who are spending their time on their gadgets and not being in the present moment. Most of them will be reading a book or magazine or maybe chatting with the ones they have come with. Claim your "me-time" here by taking a seat in an inviting sidewalk cafe and have a steaming cup of coffee while staring at the beautiful place.
Not enjoying your meal
Don't feel surprised if it's been long since you finished your food and no bill has arrived on your table. Your waiter won't bring the check until you ask for it. Dining in Paris is one of a kind experience. You will hardly come across people who are rushing to gulp down the entire food. Food in Paris is meant to be enjoyed and not meant to be pushed down your throat quickly.
Remember to not commit these mistakes when in Paris. Don't get too caught up with Eiffel tower or famous museums. You will end up missing on a lot of other things. Keep less on your schedule to make the most of your trip.