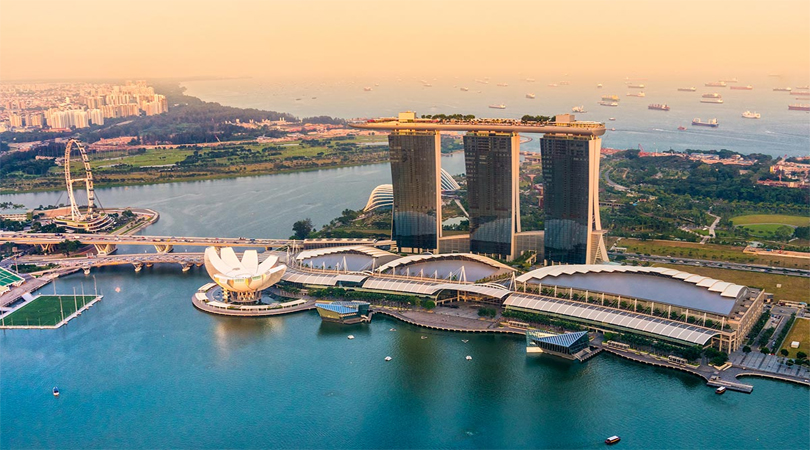 Singapore is one of the much loved destinations when it comes to exploring the diversity and heritage. This city is also called as the Lion City, the Red Dot and the Garden City. This amazing destination offers the most pulsating nightlife and has the abundant beauty. This place has something to offer each and every type of tourists. Visit this tantalizing city to have unlimited fun and unlimited happiness.
Read more about: Shopping and dining on Orchard Road.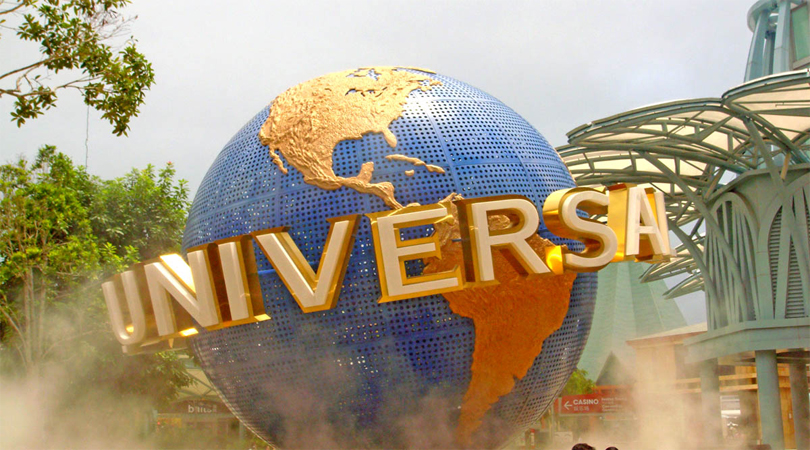 Fasten Your Heartbeat at Universal Studio
It is a must visit place on Singapore tour. Universal Studios is a theme park and is one of the liveliest places in Singapore. It is located on Sentosa Island. You can visit this place with your cute little kids to make them love Singapore and you as well. Here you can feel the thrill by exploring the craziest rides or you can try your favorite dish at the fine dining restaurants positioned within Universal Studios. This astounding theme park has lots of things to offer you and your kids.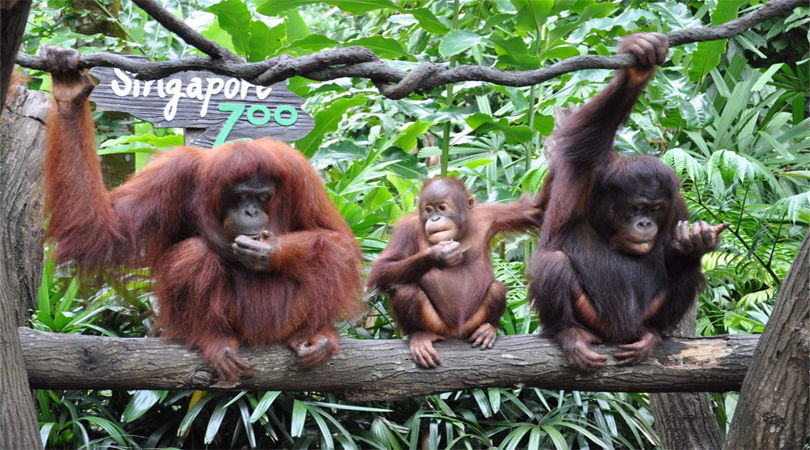 Sharpen Your Spotting Skills at Singapore Zoo
This zoo in Singapore is one of the most popular tourist attraction and one of the most visited places by the foreigners. People travelling with kids love to explore this place and it is even reputed as one of the amazing rainforest zoos. Here one can enjoy night safari, animal shows, splash safari show, and play shows of animals. You can here get the chance of feeding the animals and can spot colorful animals.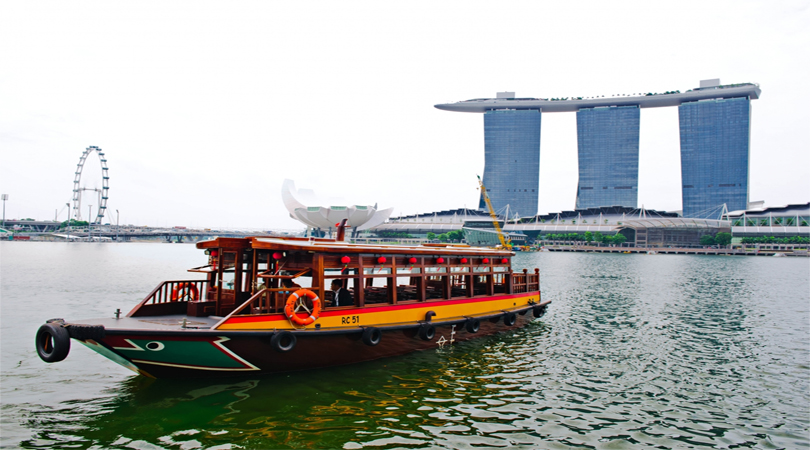 Explore Popular Landmarks on a River Cruise
River cruise is a bit unique way to have fun and quality time and it is more amazing if it gives you an opportunity to spot the famous landmarks of the city like the Merlion, the Esplanade and the Raffles landing Site etc. You can enjoy and discover the beautiful places of Singapore and can also enjoy the onboard meal.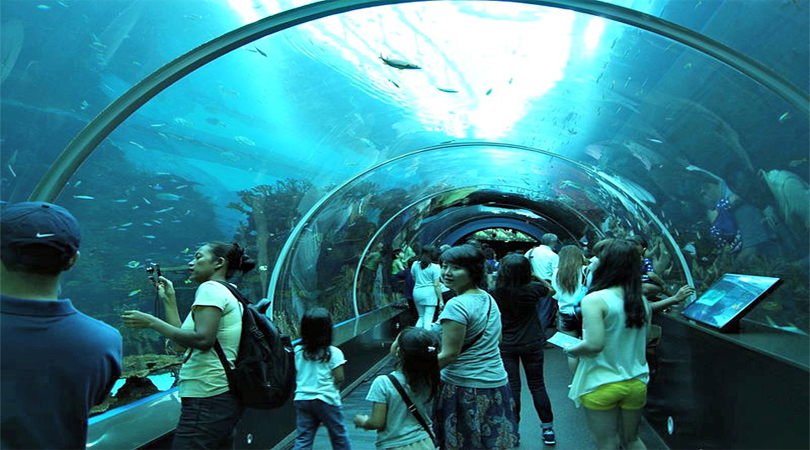 Explore the Eye Soothing Beauty of Ocean at Underwater World
The Underwater world is credited as Asia's largest tropical Oceanarium and it is located on Sentosa Island which is one of the liveliest places in Singapore. This Oceanarium houses approximately 2500 underwater animals around 250 species. It is the most marvelous place which will surely give you cherished moments. Visit this place with your kids to enhance their knowledge. Explore these amazing places mentioned in the article and visit Singapore with the pocket friendly deals at EaseMyTrip.com.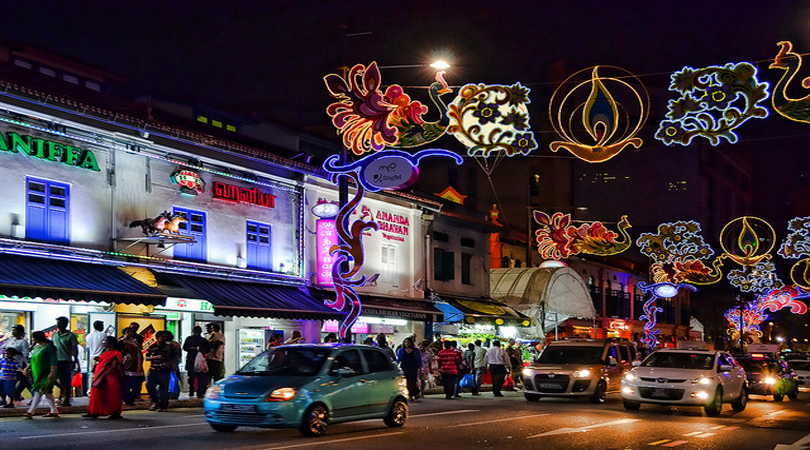 Feel Like Home at Little India
Little India is one of the must visit destination for all the Indian travelers because this place makes them feel like home. One can here buy gold ornaments, Ayurvedic massage oils, fabrics, perfumes, make-up material, electronics, groceries and India spices as well. Moreover, if you are an Indian traveler you can bargain here like you do in India. If you are a night person and love to explore things at night you can opt for the famous Mustafa Centre, this shopping outlet is open during the day as well as in the night.
Article Credit: EaseMyTrip.com