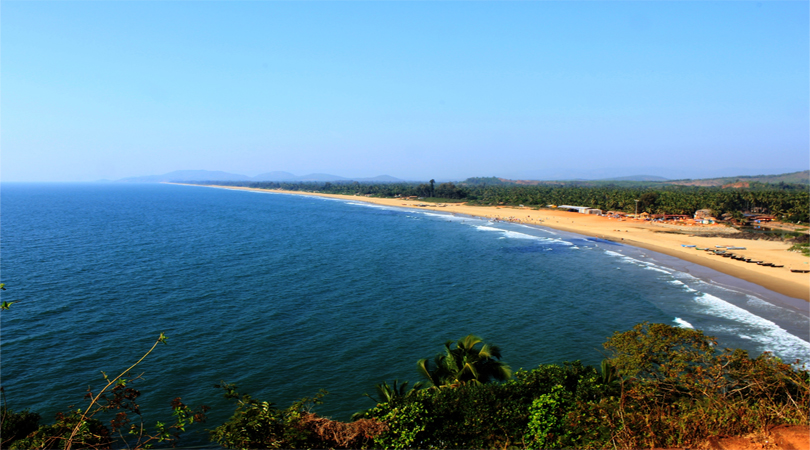 Ever think of going on a cruise? We scoured the web for some of the best-kept secrets from the people that know their port from starboard. Before you book your trip, make sure you read these words of wisdom from the wise sages of the sea.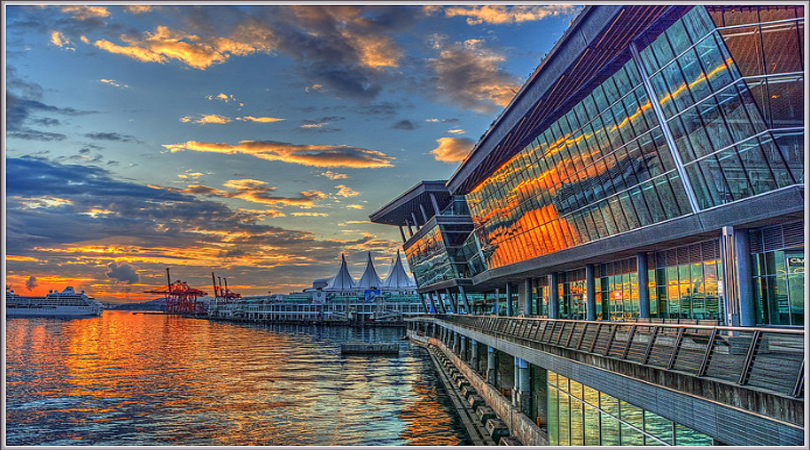 Image Credit
Book Your Trip
The Miami Herald offers some great advice about booking your cruise trip, including this diamond. If you use a travel agent, make sure you get an experienced one; someone who has actually been on a cruise. They'll be able to know exactly what you are looking for and reduce the risk of your journey ending in a damp squib on a liner that doesn't deliver the trip of your dreams.
Get The Best Deal
Cruising experts CruiseMates offer some invaluable advice about when you should book your trip and get the best deal. In general terms, the cheapest time to go on a cruise is the two weeks before the Christmas holidays and the week following New Year's Eve. It's worth thinking about yearly trends, too. This summer's 'essential destination' could be next year's bargain, so wait a while and you could uncover some hot deals. You'll also need to bring extra cash with you. This little nugget comes from Chris Cruises, along with a bunch of other hints and tips. Not only will you have to pay tips for the service you receive (they tend to be charged on a daily basis), but you need to allow for emergencies, too. That travel insurance you had paid for before you left? It only pays out after the event, and you will have to put up the funds for your treatment yourself.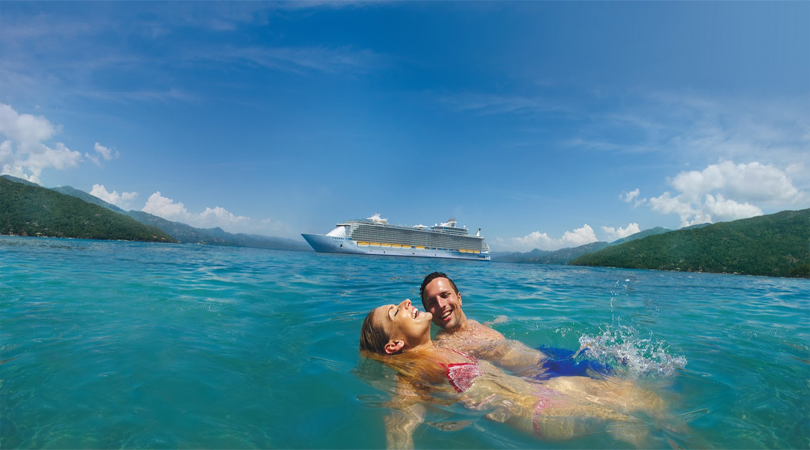 Shore Excursions
Most ship-planned excursions are purely a way to increase their profits and wrangle more money from your pocket. For example, let's say you're stopping at Miami. For the price of a city day tour, you could take off on your own and look at FL Yacht Charters for a peaceful, luxurious day on the ocean instead, and still have change for a nice meal on South Beach afterwards. In fact, you can expect to save up to 50% of the cost of a shore excursion by using an independent, local tour operator, and paying them cash. Also, if your tour is cancelled, you will be encouraged by the cruise line to choose another one. The trouble is, the best tour options will typically be fully subscribed, meaning you have to accept an inferior trip.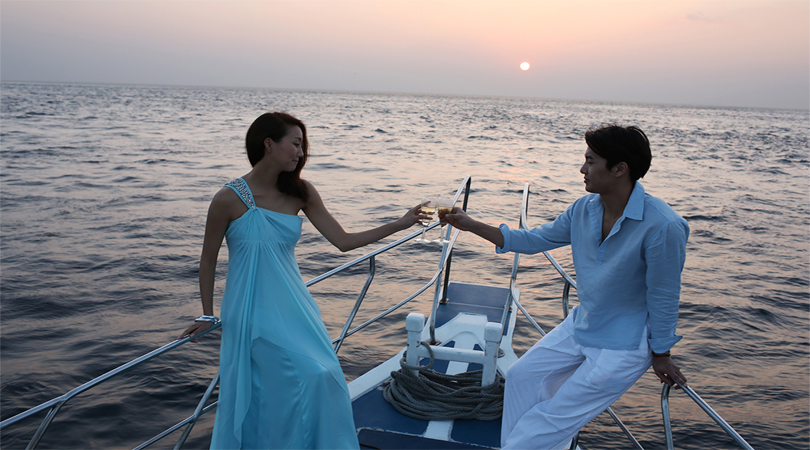 Booze
Think you're getting a good deal when buying an all-you-can-drink package? Well, the truth is that you probably aren't. As Marketwatch reported back in October 2013, the mainstream liners like to squeeze as much profit from drinkers as they possibly can. That means piling on a huge markup for alcohol, and, in a lot of cases, refusing to allow passengers to bring their own drinks.
With any luck, these awesome tips will help you plan the perfect cruise. Heading out on a huge ship isn't for everyone, but this advice will help you have an amazing time. Bon voyage!