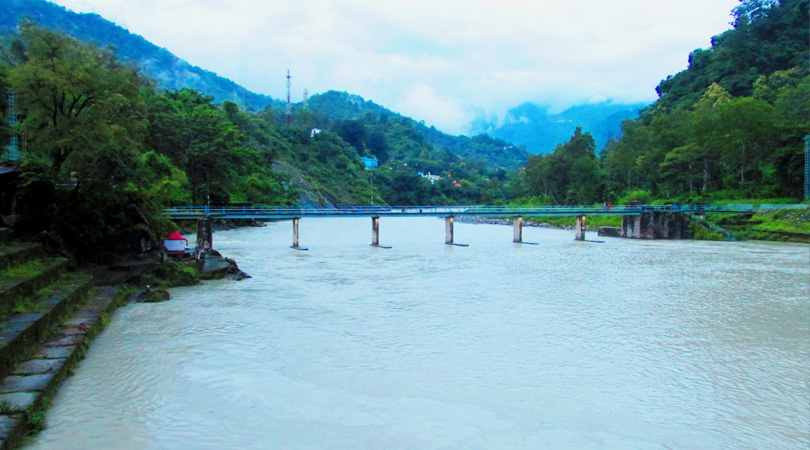 Kathgodam to Nainital by road is one of the interesting and fun things to do, when you are on a holiday in the region. It is a short road trip and leaden with scenic magnificence, tranquility, and adventure.
It is not a hidden fact that road trips are always fun and they can be taken any time. It hardly matters that whether you are young or old, if adventure is what that strives in you, heading on a road trip will always sound tempting. That being said India, apart from being known for its diverse geography and the wide and varied array of wonderful tourist destinations, is also home to some amazing road trips; obliviously some are short and some take even two to three days, but one thing that is certain with almost every road trip is that you will have a great time as you traverse through the scenic regions with tranquility and adventure greeting you on the way. Road trips like Delhi to Leh and Delhi to Manali are amongst the most favored road trips that the backpackers in India would like to embark. However, they are just a few of the numerous amazing road trips and there is certainly a plethora with many still hidden from the majority of travelers.
User Interest: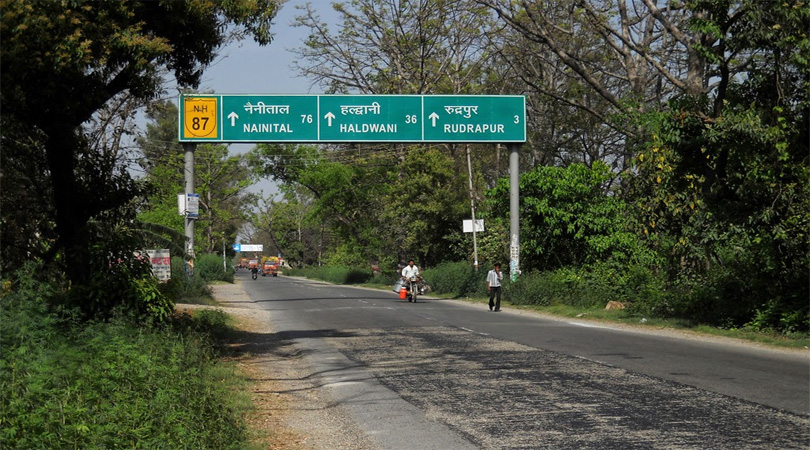 The quaint road connecting Kathgodam to Nainital in the tranquil regions of Uttarakhand is an interesting road that is simply perfect for a road trip. Nainital and Kathgodam, already being two well-known tourist destinations in North India see a good count of tourist footsteps every year. If you are relishing a wonderful holiday in the region or are thinking about it, embarking on a road trip on the Nainital-Kathgodam road is a must-do. Hire at Kathgodam to Nainital taxi or vice-versa, and traverse through the quaint houses and lush green surroundings. Getting a taxi is easier in Nainital as there is a larger concentration of taxis in the town than there is at Kathgodam.
User Interest: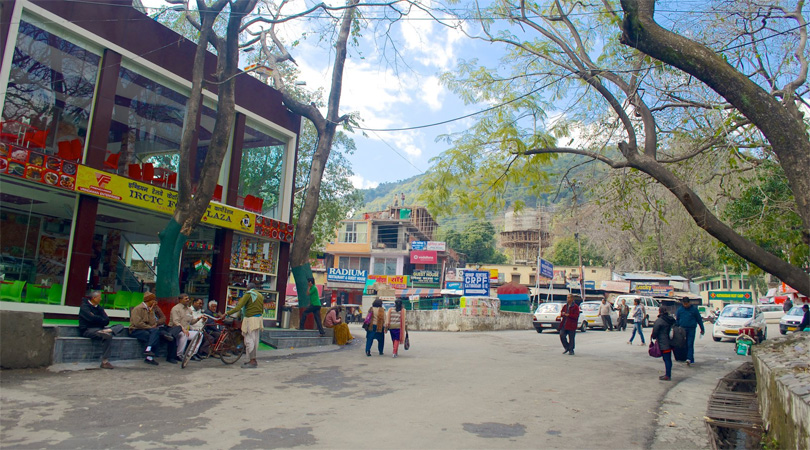 The distance is quite short, that is 23.5 k.m. For any traveler who is holidaying in any of the two towns, can easily visit the other town and try to enclose its attractions in his/her holiday tour. It is needless to say that the road is laden with scenic magnificence and adventure. As you travel away from the towns you reach places that are devoid of population, however, you will cross a number of vehicles running on the narrow road. If you don't mind a bit of coldness, lower the window and let the cool breeze caress your cheeks and mess your hair. While you are enjoying the journey you can also make your taxi stop and take a quick respite and soak in the bewitching natural beauty. Once you reach the end of your journey, you will again get greeted by the tourist crowds and traffic jams, which might jolt you out of the reverie.
User Interest: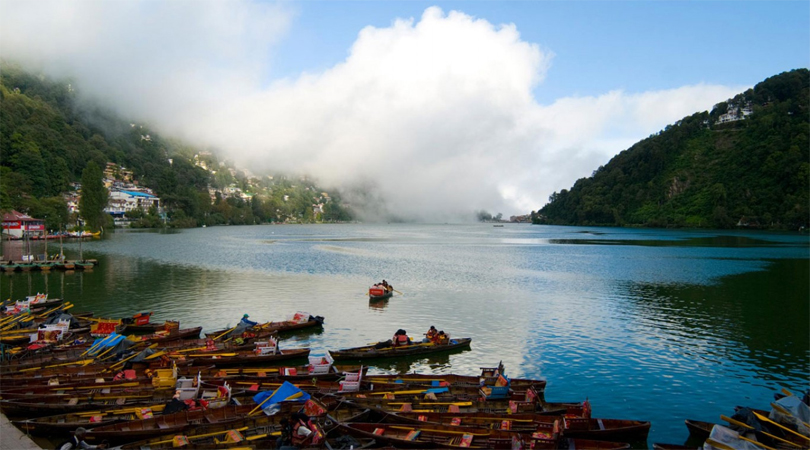 Nainital and Kathgodam, both are two towns that are blessed by Mother Nature in abundance and home to lovely people. Use the opportunity to relish the best of the towns and spend a memorable vacation. Like said above, the short distance between the towns makes it possible to cover both the towns in one single holiday tour. Hire a Kathgodam to Nainital cab or vice-versa; it takes about 48 minutes to cover the road distance.
User Interest: