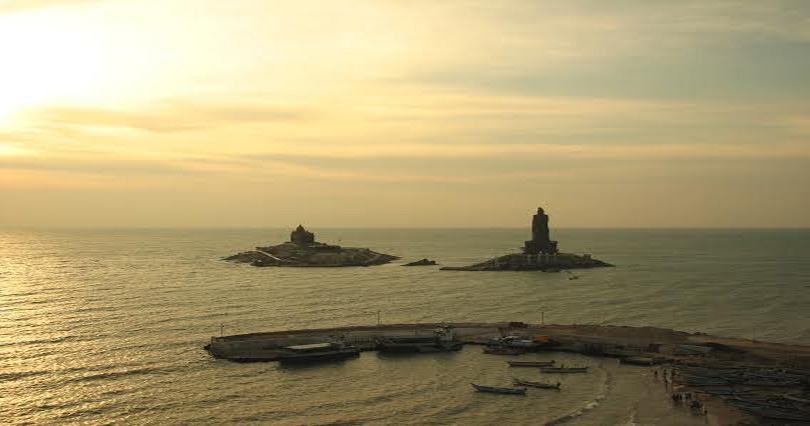 It is probably a universal fact that everyone loves vacations and tours/trips is a thing that simply are irresistible. Unless one doesn't have some really important work to do, he/she is not going to miss the chance to go on a tour. However, a not so big, but valid problem that everyone faces is choosing the right holiday destination to go to. If you are in a vacation or your vacation are soon approaching, then it might be a good, probably the best idea to head south and spend your holidays in Kanyakumari.
Kanyakumari is one of the best places in the country to be explored. There are several interesting places wrapped up inside Kanyakumari tourism. Some of the reasons that make the city a strong contender to coming at the pole position at your list of best places to visit, are listed below.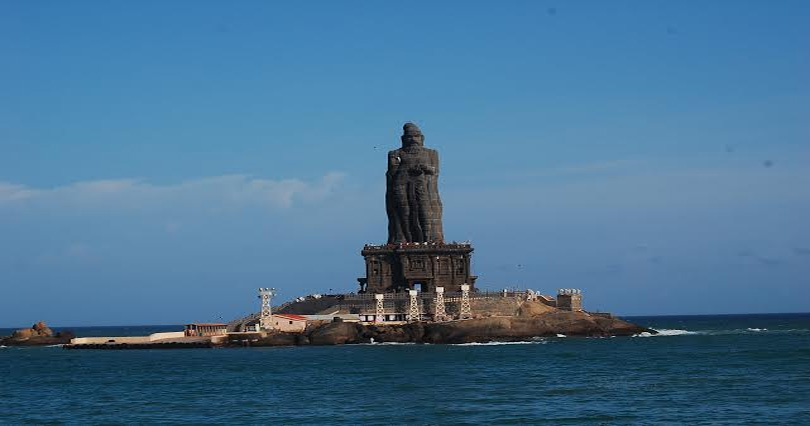 Located at the southern most tip of the nation, in the state of Tamil Nadu, is Kanyakumari, which is also known as Cape Comorin. It is a small town at the confluence of Arabian Sea, Bay of Bengal, and Indian Ocean. The town has always been a significant part of the nation in the past and still continues to be. The great Indian poet and philosopher Swami Vivekananda spend a considerable period of his life in this very town meditating and spread the message of world brotherhood. As a result of this there is a huge monument of his built in his remembrance, right at the seashore. Besides that, the city also houses a mausoleum dedicated to Mahatma Gandhi in the form of the Orissan Sun Temple.
Tourism is slowing booming up in the town. The oldest and probably the most significant landmark in the town is the Goddess Kumari temple. It is believed that she prayed to the Hindu Lord Shiva to be accepted as his wife in the very place. Beisdes this temple, there are several other interesting places to visit in Kanyakumari. Namely consisting – Vivekananda Rock, Thiruvalluvar Statue, Vivekanandapuram, Our Lady of Ransom Church, Baywatch, Padmanabhapuram Palace, Kamarajar Mani Mantapa Monument, and latest Tsunami Monument, which is dedicated to the lives lost in the tragic events of Tsunami of year 2004. Besides this there is sunset and sunrise point located at a distance of few kilometers to the west of Kanyakumari's point. This place is must visit and can't be skipped from your list Kanyakumari sightseeing. It has a big Virgin Mary statue, a swell boat shed, and some rocks. The beaches of Kanyakumari are the perfect spots to relax and get busy with recreational activities.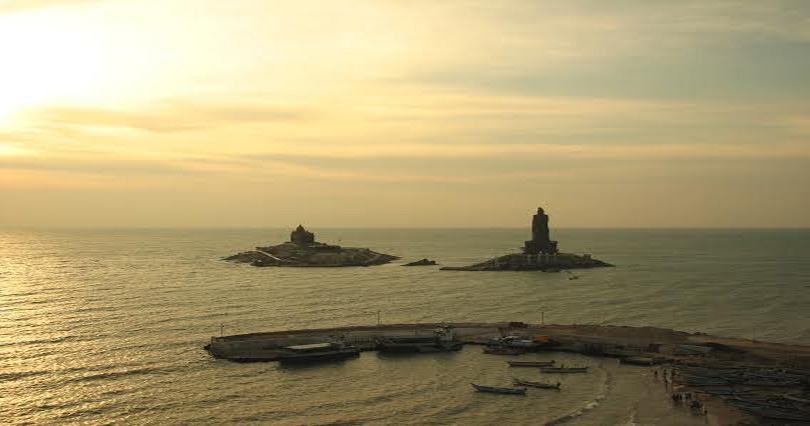 Another good reason to visit the town on your holidays is the food of the state is among the most delicious foods of the country. The food here is more of classic South Indian Style including world-famous sambar, iddlis, dosai, and related. The food is mostly vegetarian, but one can also find some delightful non-veg foods. So, food is also one good reason for you to head to the town. Besides, one can also buy some really interesting souvenir.
Finally, finding a pleasant place for you stay in the town is an easy affair. There is a wide range available in terms of hotels in Kanyakumari, making it easy for the visitors to select their place to stay. In addition, these hotels and guest houses offer very decent facilities, services, and set of amenities for a reasonable price.
This concludes the article, Kanyakumari is a really interesting and beautiful place. So, on your next vacations, simply head south and explore Kanyakumari.