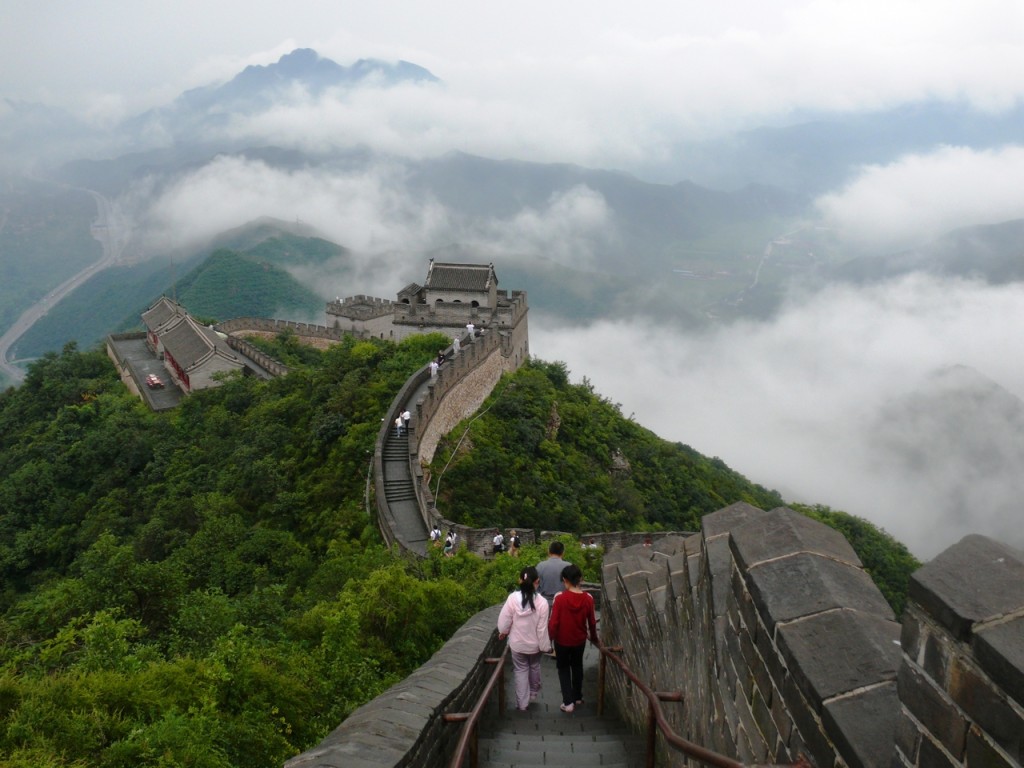 Originally constructed to protect the country's historical borders and keep outsiders at bay, this magnificent feat of architecture now sees millions of tourists flock to China to trek its ancient trails – but that's not the only interesting fact about this monumental landmark. Follow Park Plaza Beijing Wangfujing's guide to the Great Wall and see what makes this popular tourist attraction one of the most sought-after destinations in the world.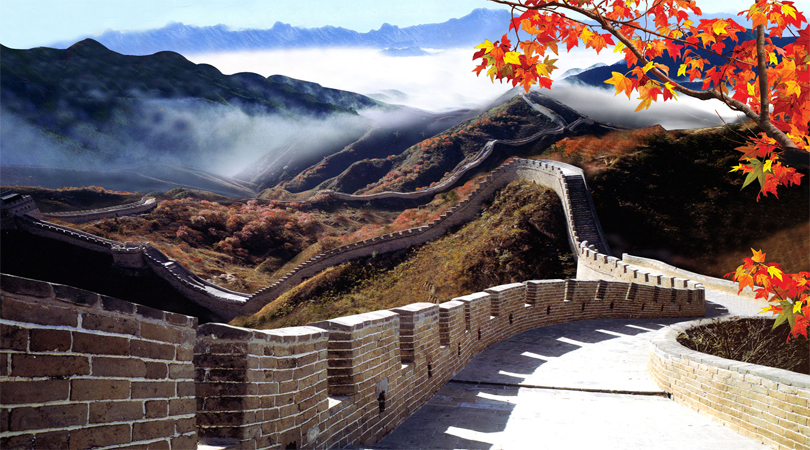 1. It Isnt Just One Wall
While its name leads many travellers to believe its a single wall, this world-famous palisade is in fact made up of four distinct fortifications.
2. It's the Longest Man-Made Structure on Earth
At over 21,000 kilometres long, Chinas Great Wall tops the list of the worlds most extensive purpose-built structures. Also colloquially known as the longest cemetery on earth, this impressive feat of engineering reportedly saw more than one million people perish during its 1,800 year construction.
3. Its Built in the Shape of a Dragon
According to local folklore, the Great Wall gained its winding shape by following the path of a friendly dragon, who helped layout the trajectory of the embankment to protect the country northern front.
4. Its Partly Made of Rice
While stone, earth, bricks and wood were the main materials used in the creation of the Great Wall, the Chinese also made an adhesive mortar using glutinous rice flour, which helped to fuse the structure together.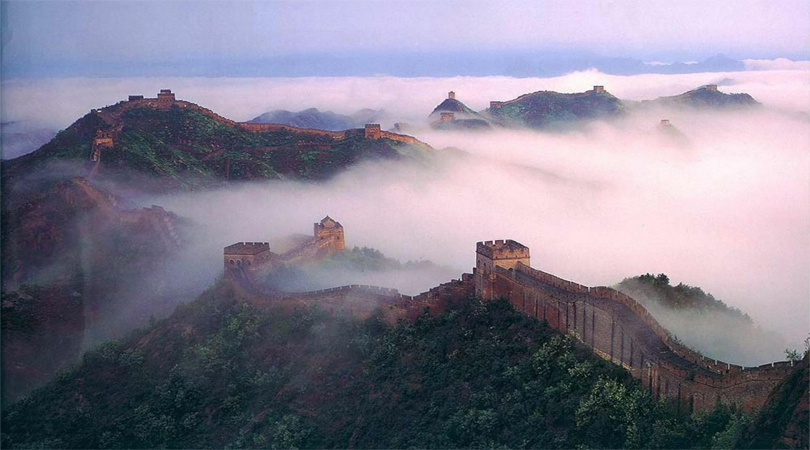 5. Its a UNESCO World Heritage Site
Determined to be of significant cultural and historical value in December 1987, the Great Wall has since been an internationally protected landmark, as designated by the United Nations Educational, Scientific and Cultural Organization.
6. It Has Its Own Temples
As part of its construction, several temples were built along the Great Wall in honour of Guandi, the Chinese God of War.
7. Its China's Most Popular Tourist Attraction
Welcoming more than 50 million visitors each year, the Great Wall is often thought to be the countrys greatest tourist attraction. While there are multiple entry points at which the wall can be viewed, Badaling, the entrance nearest to Beijing, is the most popular of them all, seeing up to 70,000 visitors in a single day during peak periods.
8. It Cant Be Seen From Space
Despite its impressive size, the commonly held belief that China's Great Wall can be seen from space is little more than a myth.
Visit the Great Wall of China
Want to see China's Great Wall for yourself? Visitors to Beijing who want to explore this amazing piece of architecture can venture to Badaling, the Great Wall's nearest entry point, conveniently located just 70 kilometres north of the Park Plaza Beijing Wangfujing and the city center. Speak to one of our friendly staff members and plan your stay today.