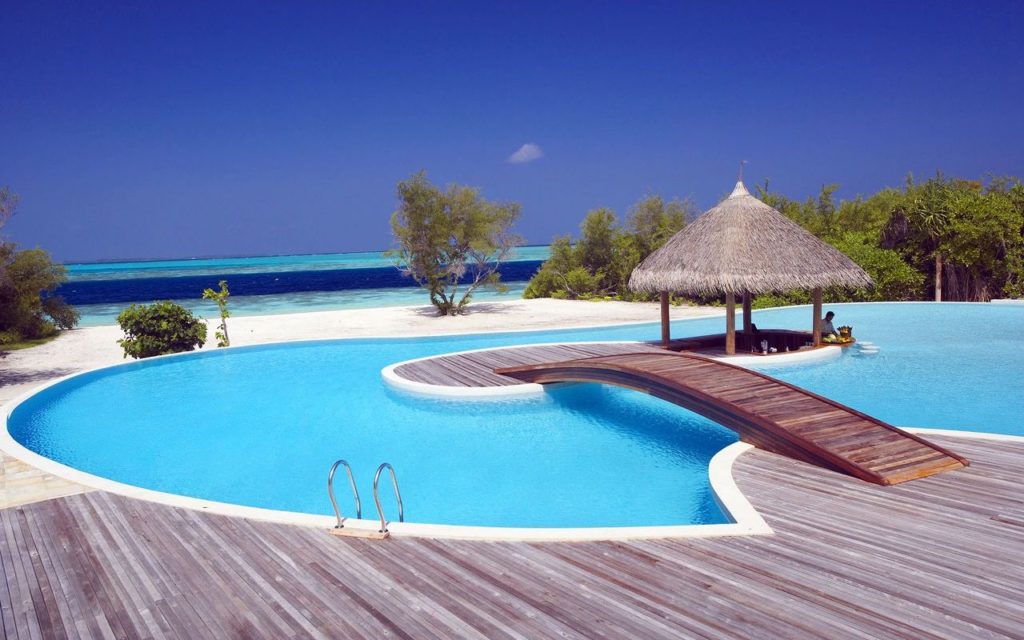 Biyadhoo Island Resort is renowned because of its location and attractive features.  Communication network is credible because it is served by air transport. In addition, transfers can be organized at the convenience of guests.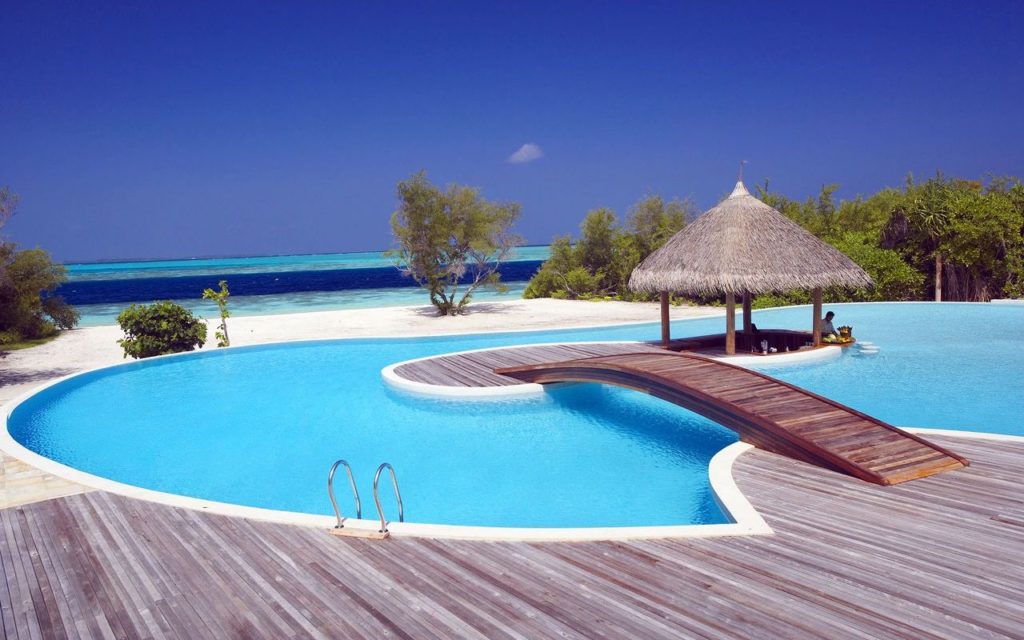 Why you need to stay in this resort
The Biyadhoo island resort is the place to be to feel its wonderful natural environment.  The resort will give experience worth your money. Biyadhoo Island resort will give you the best like no other. The resort will give you what it takes as far as exploration is concerned. The resort is surrounded with beautiful fruit trees and palm gardens that will overwhelm your view.  The resort is located on a good quality surface base. The resort has enough accommodation capacity for family and business guests. The resort is fitted with telephone and fax machines which make communication operations possible. Business executives can enjoy the opportunity of operating from the business center to do their office work. The resort is filled with serene atmosphere that allows business executives to perform their work easily. The resort is visited by both businessmen and leisure travelers and you will enjoy that company.

What to enjoy  
Biyadhoo Island Resort has excellent instructors to advise divers on what to do. The resort offers more than enough stylish decorated rooms in a two storey building. Biyadhoo Island is a safe place for divers with top dive sites nearby. The resort has basic business facilities that will allow you to carry out your work in a less conflicting manner. The resort offers what it takes and it is rated high in the Maldives.
The resort has well trained chefs to fulfill the requirement of quality delicious meals. Local meal is liked by many guests because it gives the best treat to their taste buds. Leisure travelers and business executives can enjoy a variety of wines and cocktails in a traditional serene set up.
Lunch and breakfast are buffets and dinners are set according to the choices of guests. The resort can provide full board meal plan for guests on request. The attractions of the resort are beach, roast with house wine, a Maldivian night with folk dance, maharaja dinner.  Guests are given the privilege of sea food and honeymoon candle light dinner on the beach.
Biyadhoo is characterized as modern and really good looking with international standards. Tourists like it as a dive center with boats that leave four times a day. Alternative of Diving the house reef is a popular activity at Biyadhoo resort. Windsurfing, water skiing, Para sailing, catamaran sailing, table tennis and volleyball are a variety of entertaining activities to enjoy at the resort. Guests can also enjoy snorkeling. Guests are given the opportunity to explore the island and romanticize with its beauty.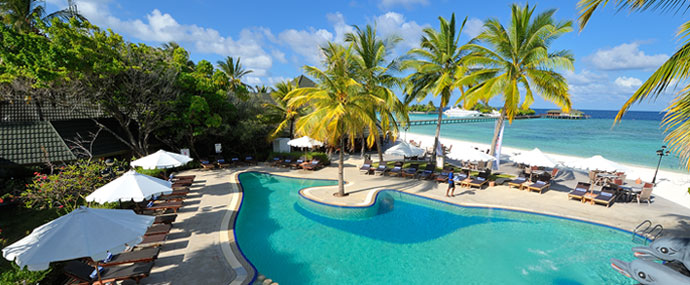 The rooms have a good shade and reasonable beach all equipped with modern facilities such as air conditioning, en-suite bathrooms, hot and cold fresh water, hair dryer, telephone and mini bar. Corner rooms are large compared with middle rooms and can accommodate more beds for large family guests. Ground floor rooms are provided with private patio leading to the beach. First floor rooms have balconies making it possible for guests to enjoy watching the white beaches. Guests can enjoy fishing, laundry services, magazine, and tea making facilities.
Travelers' stories are interested every time in non-exclusive rights, in all languages, throughout the world without any barriers. Just get help from tourism paper writing service to complete your travelogue. Enjoy!!!