When most people grow up they look back on their childhood and their fondest memories tend to be family vacations. There is nothing more special than spending time with your children and creating happy moments for them to cherish for the rest of their life.
When you consider the significance of your family vacations, it is not hard to see why picking your holiday destination carefully is important. There are very few locations that can compete with LA when it comes to the fun factor. There are so many exciting activities which all of the family can enjoy.
What fun things are there to do with kids in LA?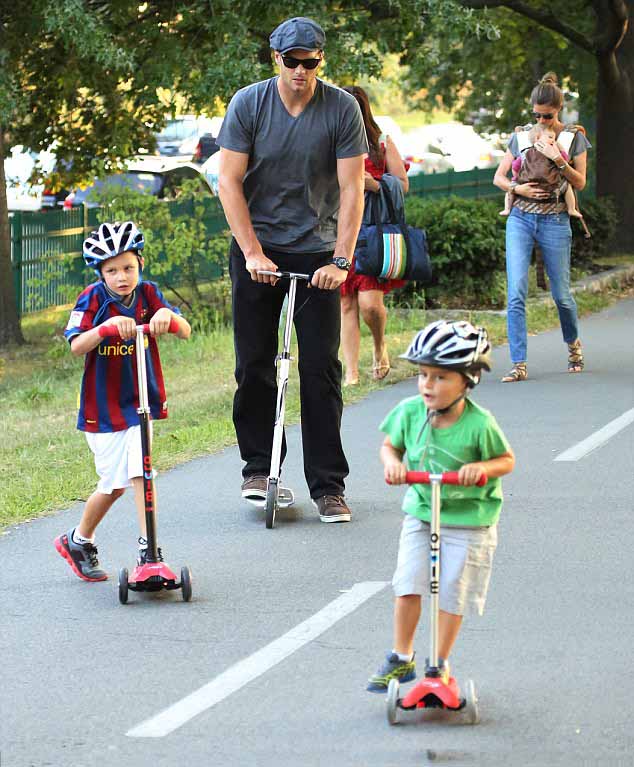 Universal Studios Hollywood – This should definitely be high up on your to-do list. Universal studios allows you to go behind the scenes and see where some of the biggest films in the world were made. Don't forget about the Universal City Walk either.
Santa Monica Beach – Every family vacation destination needs to include a beautiful beach for all to enjoy – Santa Monica is definitely this. Not only do you have the gorgeous golden sands and the beautiful blue sea, but plenty of fun can be had on the century-old carousel, bumper cars and Ferris wheel.
Disneyland – The mere word 'Disneyland' is enough to get your children excited, just imagine how they would feel if you take them there. The Californian Disneyland does not disappoint. Children and parents alike will have a day to remember.
Where are family friendly places to eat in LA?
Din Tai Fung – This is a unique dining experience, which is exactly what you should seek when you are enjoying food abroad. Shanghai soup dumplings are likened to dim sum. Once you put the dumpling in your mouth your taste buds will be in heaven with the melt in your mouth experience.
800 Degrees – Who doesn't love pizza? This innovative and exciting joint is extremely popular. You will get to enjoy scrumptious pizza that has been designed by you. One of the best things about 800 Degrees is the unbeatable price tags. This is extremely important when dining out as a family because costs can easily rise.
Brent's Deli –Brent's Deli has a delightful old school feel whilst the menu is filled to the brim with quintessential NYC eats, such as corned beef and stuffed cabbage. However, this is a luxurious edge to this restaurant which is undeniable. The mile-high sandwiches are definitely worth a try. Similarly to 800 Degrees, Brent's Deli is affordable too.
Where should you stay whilst in LA?
There are lots of great hotels in LA although, it is important to recognise that a lot of people come to Los Angeles to party. This is why you need to think about accommodation really carefully. When planning your trip from Singapore to Los Angeles make sure the hotel is family friendly. Sheraton Universal Hotel and Magic Castle Hotel are both recommended options.
Where can you find the best airfare deals to LA?
Last but not least, you need to know where to find cheap airfare to LA. Thankfully this is a lot easier than you may have imagined. All you need to do is head to Flight Centre Singapore. They have the best deals on the internet today and experienced travel consultants are there to help you plan your trip top perfection.