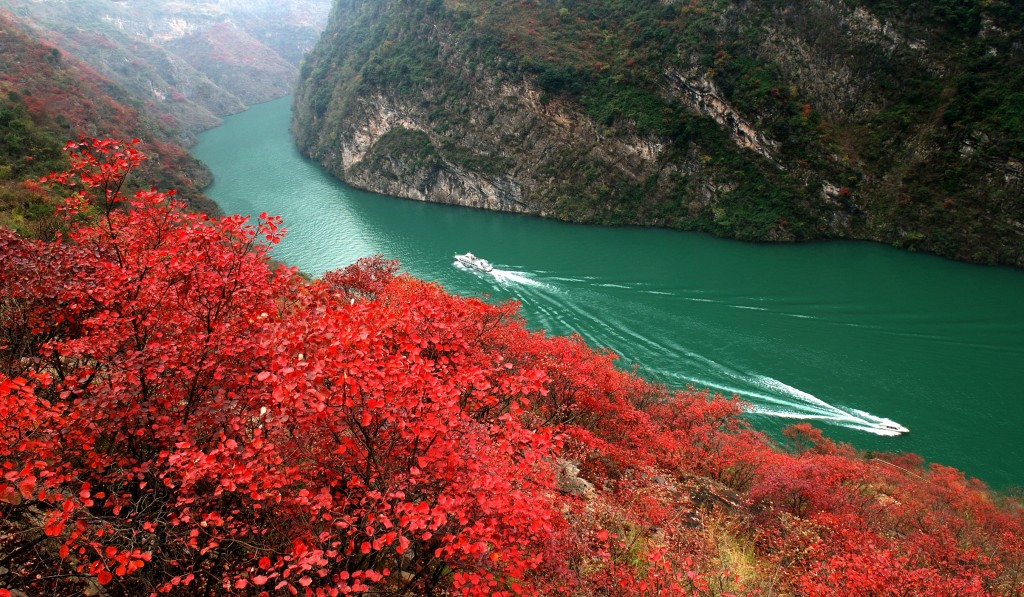 It is everyone's wish to go for a vacation with family at least once in life. The vacation becomes even more unforgettable when children are included. Children add charm and life into the journey. But children can also create many problems if necessary safety precautions are not taken.
This article is about the precautions to take when having a vacation with kids.
Planning for vacation
The first thing if you want to enjoy a fun filled vacation is to plan the vacation in advance. The planning should span across below steps:
· Tickets need be booked in advance and confirmed.
· Hotel reservations should be made for a comfortable vacation.
· Vacation shopping needs be done
· Packing needs to be done properly
Precautions to take when the children are being taken by air
· It is always advisable to reach the airport well before the check-in time, particularly when there are kids with you and many luggage too. If you are in a hurry there are high chances that either you might forget some luggage or start scolding the children to hurry up with their items. This definitely will spoil the vacation mood.
· Take enough entertainment materials for the children, especially when your children do not like sitting idly for many hours. They can be anything that ranges from puzzle books to video games.
· If your children are very young, ensure that you have nappies and enough milk.
· Ensure that you have snacks to save your day in times of boredom faced by your children.
Precautions to take when the children are being taken for seasonal trips such as winter/summer/rainy season.
· Ensure that all the clothing is packed that suit the weather of the vacation. It is very important to have comfortable clothes for the children to enjoy their vacation
· All the medicines should be packed as necessary
· It is advisable to have an additional set of blankets in just case of winter, especially when we you are having a vacation with kids.
Precautions to take when you are taking the children by your car
Pack the car for safety
Also ensure to carry your cell phone and the charger. Call your family members often. Let them know where you are each day, your itinerary and which hotels you are putting up in. Buy a jump pack and small portable air bubble. If you have a flat tire and you are unable to get help, hopefully the tire will hold air long enough until you reach the next town. The jump pack can come in handy when the car battery dies. If you are traveling during the colder days, it is advisable to pack candles, a flashlight, a first aid kit and blankets.
Teach the kids to be safe
Before you leave for the trip, review or teach your kids how to be safe when they are around strangers. Do not allow your small kids to visit the restrooms alone. Always go with them.
By taking those measures, you will completely enjoy journeying with kids.
Road safety education for children
A parent should improve road safety by; bringing the kids in the car safely,
Helps your child stay safe when crossing roads. In this age, if the responsibility for the safety of children with parents. Children less than five years cannot be responsible for their own safety; parents are required to provide real opportunities for the development of safe behaviors and well with their children.
Setting good examples of how to wear a seat belt.
Talk about road safety, develop an understanding when walking. Ensure that road safety messages that you send are consistent.
It would be great if you can hire a car for exploring the urban as well as the rural parts like where ever you are on travel.
However, research a bit on the Internet and find a reliable source.
It is even better if you can find an information source like the DVLA contact number in the UK that gives you the full information of a vehicle. Finally, how to stay and travel on roads safely. Follow all the rules and regulations and have a safe driving which leads to happy and healthy life…
Author Bio:
Alice, a travel blogger and a writer from London who loves to travel and share my experiences with people around the world. Travelling is my ultimate passion. As of now she is focusing on the DVLA contact number which provides information regarding driver and vehicle licenses.