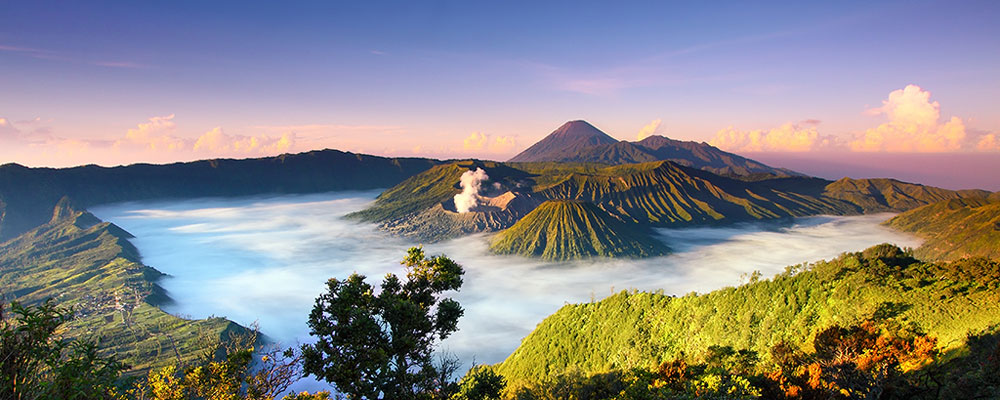 I had visited several countries in my life. But the most amazing and memorable visit was a trip to Lombok. The interesting thing when we were moving towards Indonesia, we never heard the name 'Lombok Island'. But after arriving, I came to know that this is also a place existed in the planet. It is an island, but not lacking typical and necessary facilities of life. Even equipped with more advanced and numerous beautiful things.
So when we arrived in an Indonesian hotel, after two hours stay we thought to visit the hotel and instantly my friend found fascinating landscape canvas prints hotel's lobby. That was printed in quite beautiful and elegant way so that we got inspired from the area's beauty and thought to visit that place first.
Specifications:
Before traveling to Lombok, we thought to inquire some specifications about the place. So we referred a guide who told us that this is favorite place of Indonesians in vacations. It offers good picnic spots for families, cheaper hotel rates and unmolested scenic beauties. An international airport is also in under construction which might get completed next year.
Reasons to Stay:
After arrival in Lombok, the place really fascinated us. It seems like we are entering in a small beautiful village. Because there were several houses made around beach sides, several farm houses and small villages around mountains. This place was totally different from other traveling places. There were people who were great hosts, they offered us hunting riding and told us about farming and fishing. There were different interesting and entertaining items which were not told us by guide. There was a Sasak village which is considered as a great place for hiking. And there were great majority of people who were enjoying their stay. There were also beautiful places for shopping where clothes, foods, even paintings was available in reasonable prices. Some friends bought clothes and shoes, and I bought beautiful landscapes and traditional photos printed on canvas that were expressing the real natural beauty of area.
Chili Food Items:
In Bahasa Indonesia, Lombok means Chili. Here the locals introduce everyone to some chili and spicy food items. Like a common villager told us that red and green Lombok chilies are made up of shrimp paste, garlic and grown naga. Sayur nangka is included in their favorite local dish.
Public Transport:
There was unreliable public transport available in Lombok. People hire cars and divers for travelling. But some excited youngsters hire bike for adventurous ride. We were in couples so we thought to hire 2 cars. On the way from Senggigi to Pemennang there were breathtaking views, beautiful beaches and smaller roads were just dreamful. We enjoyed the exhilarating journey when rugged through highlands and waterfalls.
Festivals:
Lombok's people are somewhat ethnic and religious. But there were also some non Muslims like Sasak Buddhists, Chinese and Hindus. So there were large numbers of festivals celebrated there. One of the most common festivals in Lombok is Sea worm festival in February at Kuta's beach. Guide told us about that festival in which sasak people assumes a mythical princess and then she drowned herself in cold water to escape from conflicted marriage. This was referred with marine worms which are eaten and caught.  This festival is celebrated till four days.