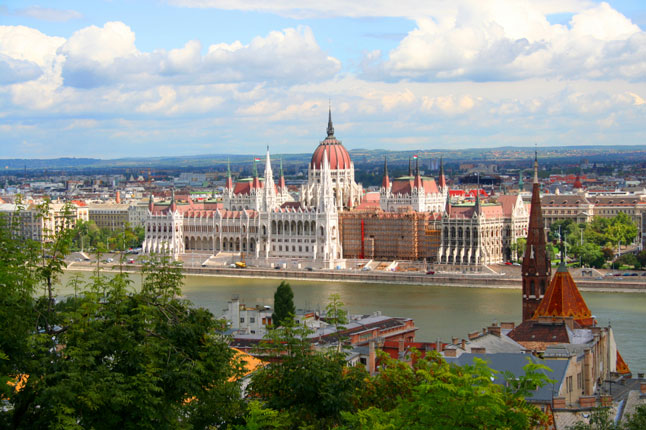 There is a mystic charm about New York City that attracts hordes of tourists from all over the globe. NYC is home to one of the most searched and visited sites in the world. From Brooklyn Bridge, Empire State Building, Times Square to Central Park, Statue of Liberty to Lincoln Center, there are innumerable sites in New York that depicts the vastness of its cultural, social, political, and historical heritage.
These are some of the places that one should not miss when in New York City. However, as it is a fact that to know a place from its core, it is essential to take the lesser traveled path. NYC has various magnificent sites, which are overshadowed by the above mentioned world famous tourist dugouts. So if you are an ardent explorer and want to discover the hidden and less credited beauty of NYC, here are some of the best attractions that should be on your itinerary –
City Island – Located south of Pelham Bay, City Island is an extremely small island, which is a perfect recluse for tourists who want to beat the fast paced life of NYC. Established by English settlers and once known for its maritime activities, City Island today has evolved as a peaceful urbanized region. From 4 different yacht clubs, churches and an outstanding wildlife, City Island is a perfect place for drive and stay.
Fort Tryon Park – Located in Manhattan, Fort Tryon Park is a magnificent is spread over 67 acres and is famous for the Cloisters, which is reminiscent of the medieval European architecture. Apart from the nearly perfect medieval buildings and the immaculate views of the Hudson River, Fort Tryon Park is a perfect place for a rendezvous with nature.
Green-Wood Cemetery – If you want to get transported to a different era, then Green-Wood Cemetery could be the perfect recluse for you. Green-Wood Cemetery is the resting ground for many famous personalities and civil war heroes and highlights the rich American culture. Take the walking tours and let peace wash over you.
Green Acre Park – NYC is known to the world as a loud and boisterous city. However, Green Acre Park is one of those destinations that perfectly depict the other side of the city. Quaint and serene, Green Acre Park is an extremely beautiful place surrounded by man-made 25 feet tall waterfalls and several bistros that will help you beat the city blues.
Every city has sites that strive to be explored. Exploring a city on your own is the best way of traveling. It is therefore recommended to go for car rental as it will save a lot of your time and efforts in getting to know a city well. By driving on your own, you can explore and successfully unravel the hidden beauty of the place you are visiting to. So the next time you plan to visit NYC, opt for the beaten path and uncover why it is considered one of the most iconic cities in the world.