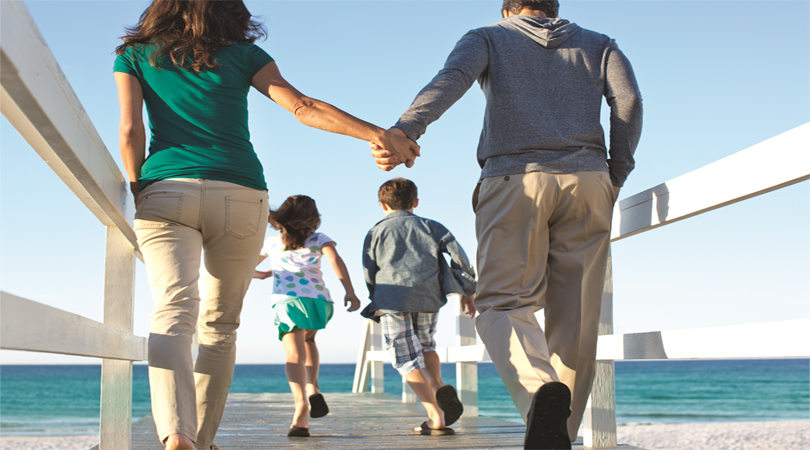 Whatever purpose you may have in embarking on that trip, your goal should be maximizing your resources and not necessarily exhausting them. How can you do that? How can you improve your travel so you can get the most out of it? Here's how.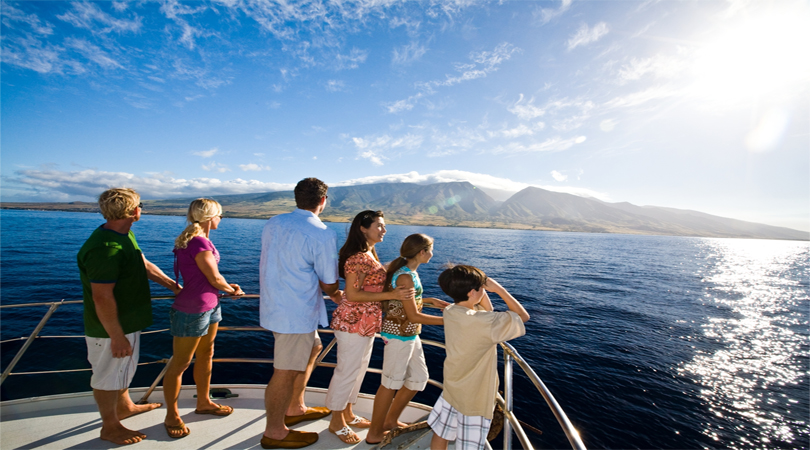 1) Travel during the cheapest times
Every novice traveler must know that the rates of each flight may vary depending on the month, day, and time of travel. Weekend flights are the most expensive. So, compare the prices of all flights within one month, so you know which ones are the cheapest. Compare the flights from Tuesdays to Tuesdays instead of comparing from Fridays to Fridays. Also, avoid traveling to certain destinations during peak seasons. Do your research.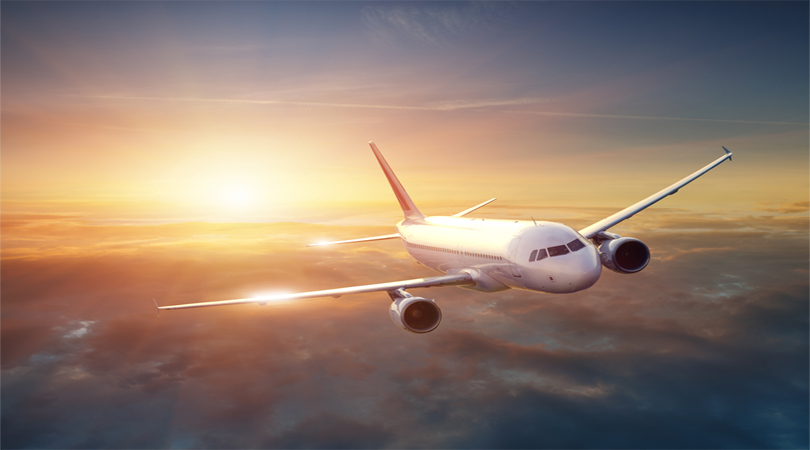 2) Fly indirect
If time is not necessarily a factor, consider booking a flight with a stopover since this is always cheaper than a direct flight. For longer stopovers, get out of the airport and explore the nearest towns or cities. If you are going to the airport through your own car, you need to leave it at the airport. Book the airport parking in advance since on-the-day bookings are expensive.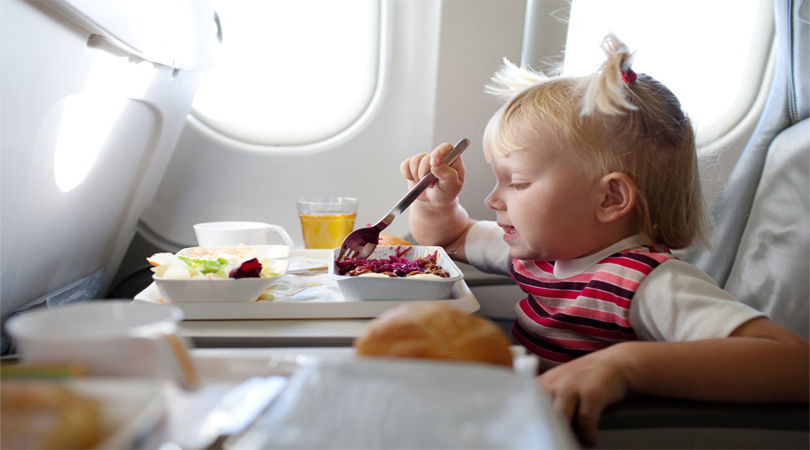 3) BYO food during the flight
Some airlines charge passengers for onboard food. Consider bringing your own snacks instead of buying them at the airport. Buy or, better yet, prepare your own snacks. Just make sure that the snacks and beverages that you are planning to bring are allowed.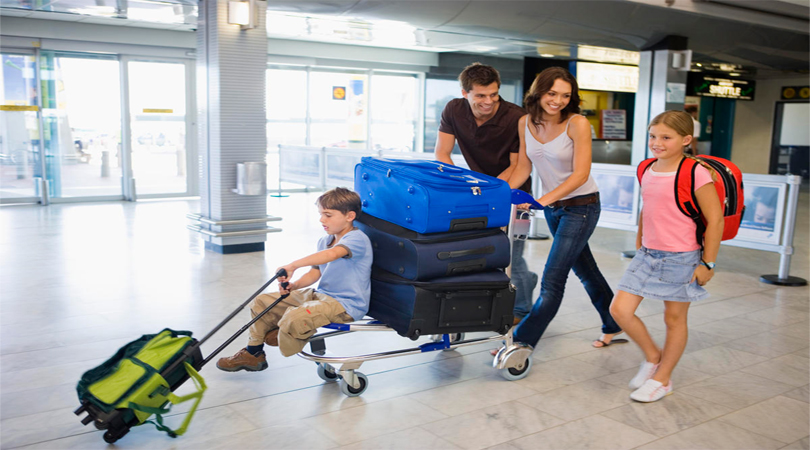 4) Avoid the excess baggage fee
You need to know the baggage allowance first to know your baggage is within the limit. Before you leave the house, weigh your luggage. Take out the unnecessary items so there won't be any surprise check-in charges. If possible, wear your items instead of putting them in your baggage.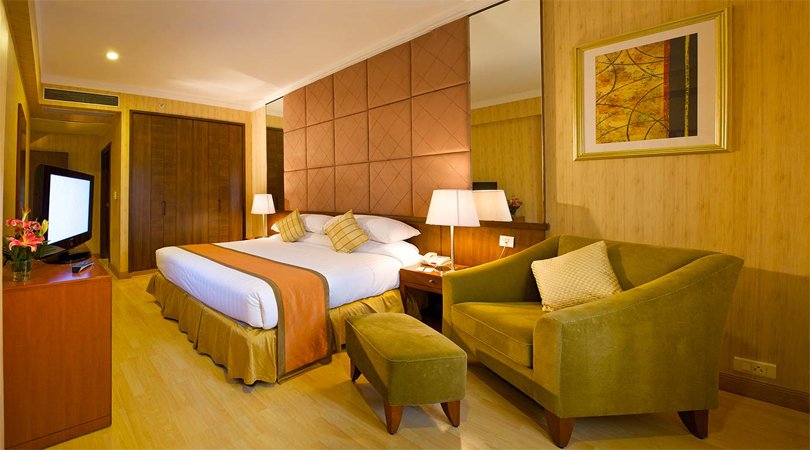 5) Book a private room ahead
If arranging a home swap is not possible, you can always check AirBnb for choices of cheap local accommodations. The search alone will open your mind to new accommodation type hat you've never experienced or explored before. The best part is there is always an affordable option.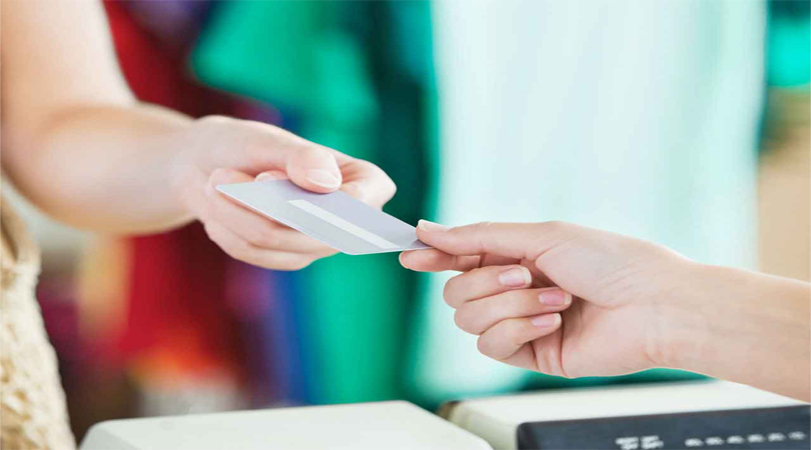 6) Use a debit card
Offshore withdrawal rates are high. If you need to withdraw, take out a bigger amount to reduce the frequency of your withdrawals. If you need to exchange currencies, do so before arriving at the airport. Don't exchange currencies at the airport because these services tend to be costlier than out-of-the-airport services. If possible, use a debit card instead of a credit card, although it's tempting to use the latter.
7) Be 'appy'
In this time and age wherein the majority of the people owns a gadget, downloading apps is the next best thing. There are travel apps that include free map, travel guide, and phrasebook downloadables. Google Maps alone can do wonders for your travel. Not only that, traveling paperless can also save some space in your luggage, thus having a lesser chance of accruing unneeded fees.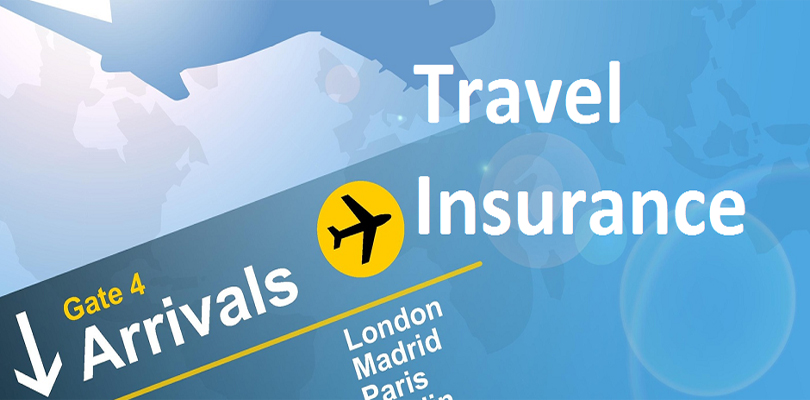 8) Save on travel insurance
If you do several travels in a year, you might as well obtain a multi-trip policy. The coverage is the same and yet the price is much cheaper.
The secret to improving your travel is looking for options. While we are after the cheapest options, nevertheless, we shouldn't sacrifice the quality of our choices. Otherwise, the entire trip will become a mess with costly consequences.