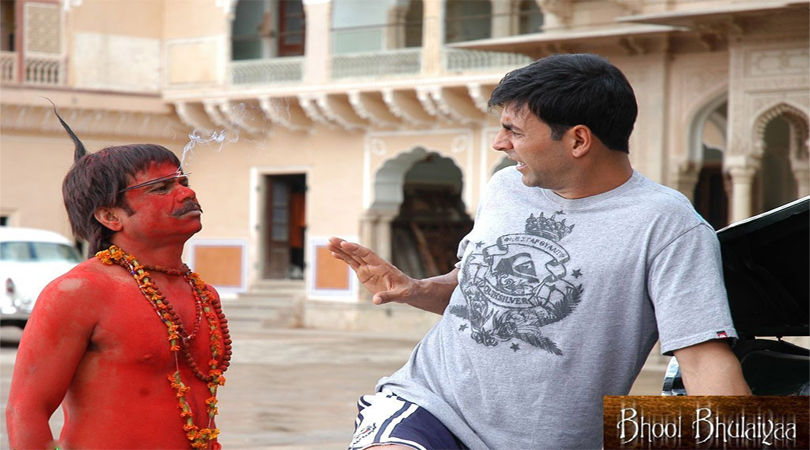 India takes pride in its versatility of delicious cuisines from each state. From Kashmir to Tamil Nadu, Gujarat to Bengal, the country is a foodie's paradise. The warm and loving Marathis from Maharashtra are hardcore foodies. They eat to live and live to eat. Here are the absolutely drool-worthy authentic Marathi dishes, which will "clean-bowl" your stomach, literally! Come; let us together go on a virtual eating spree!
Misal Pav – If there is any snack, which can give a tough competition to the quintessential vada pav, it has to be its counterpart misal pav. Top the spicy Misal Pav with a handful of finely chopped tomatoes, onions, coriander leaves, lime juice and let it take over your taste buds.
Kande Pohe – Kande Pohe is the most common snack in the tiffin boxes of Marathi children and working people. It is nothing but a mix of beaten rice and onion, topped with sev, fresh coriander leaves and sometimes grated coconut. If you visit Maharashtra and don't try out Kande Pohe, your trip will be an incomplete one. Chopta Hotels is place there you can find more delicious food.
Kolhapuri mutton Rassa – If you are a meat lover, this one is especially for you. If you have done your bit of research, you would be aware that Kolhapuri food is famous for its generous use of chillies in various forms like fresh green chillies, dried chillies, chilli power and the like. If you have a delicate stomach, you should refrain yourself from this very spicy and hot dish which feels like a fire dragon in the belly. So, if you think your system will permit, go for it!
Pithale – When running against time, Pithale is the easiest to prepare. Most places in Maharashtra serve this dish in an unlimited quantity since it is difficult to get enough of it. It is very simple to prepare it at home. All you need to do is take a little oil and crackle the mustard seeds. Add finely chopped onions and continue to sauté till brown. Now add salt and turmeric as per taste. Now add a glass of water and let it boil. Now add to the boiled water the chick pea flour till it thickens and garnish with fresh coriander leaves. Whether you want to have it with roti or rice is your call.
Thalipeeth – This savory pancake in the Marathi style is absolutely delicious. Up to three different types of flour along with tomatoes, onions, chillies and a few other spices are what make this dish. Thalipeeth is a common evening and breakfast snacks. It is served best with loni, which is the white homemade butter or with curd and pickle.
Modak – This was the favorite dessert of Lord Ganesh. Steamed Modaks are prepared with white flour and stuffed with jaggery dry fruits, coconut and nuts. During Ganesh Chaturthi, Modak is a common food.
So, if you are a foodie, Maharashtra should be on the list of your travel destinations for sure. The Marathi cuisine also contributes to the Maharashtra tourism. Various railway stations offer food delivery to passengers to promote the food tourism. For example, you can order for food delivery at Ratnagiri station while crossing it and relish on these dishes on your berth!